Instead of hunkering down and waiting for winter to pass, try visiting some of the world's most intensely cold climates during their peak seasons. Not only is traveling to these destinations during the winter more affordable, but often it's precisely these temperatures that make it possible to experience the true beauty of these sub-zero locations. Don't let the short days and frigid temperatures hold you back from everything these stunning destinations have to offer.
Reykjavik, Iceland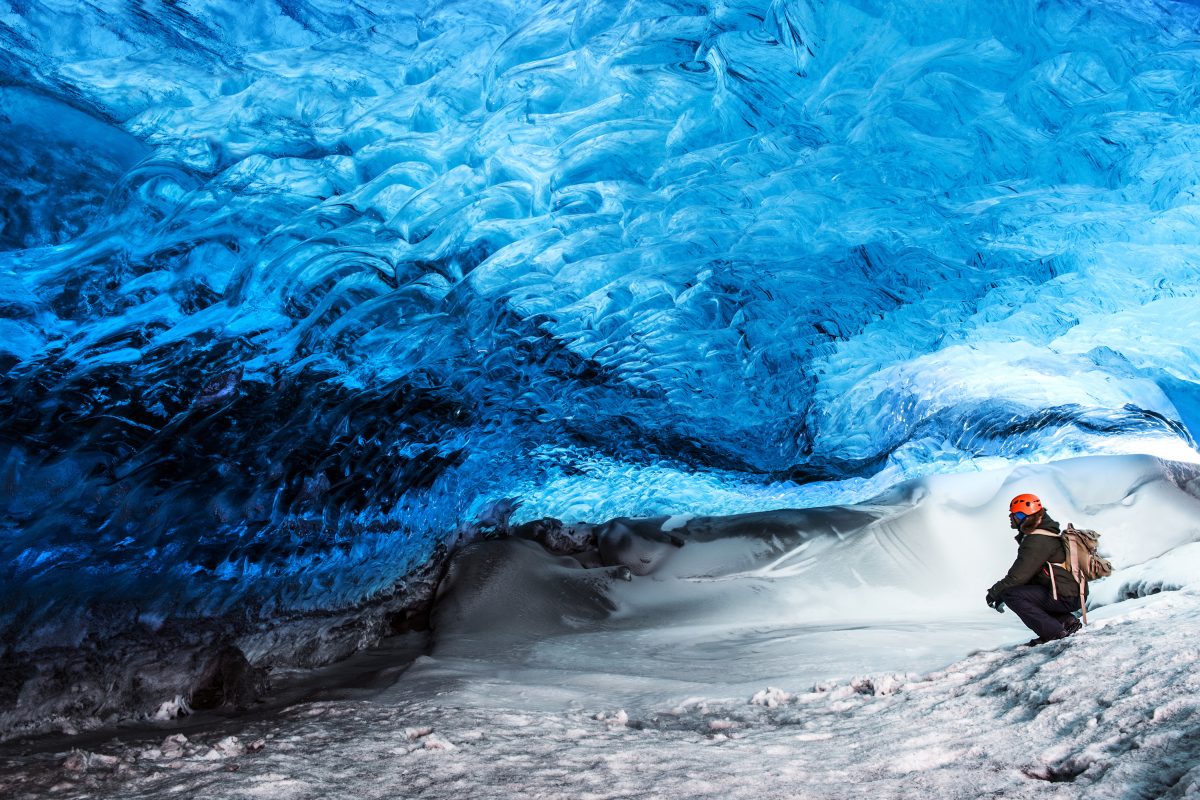 Iceland is gorgeous all year, but there is no way to truly understand how Icelandic people experience winter until you've seen it yourself. During the winter months, temperatures in southern Iceland can easily fall below freezing with only a few hours of daylight, but don't let that scare you off. Iceland has also been proudly LGBT friendly for decades, welcoming all to enjoy skating on frozen lakes and swimming in the blue lagoon. From the Northern Lights to volcanoes, glaciers, ice caves, and icy black sand beaches, the cold weather brings the magic of Iceland to life. For more information, visit Iceland's Official Tourist Information Center.
Harbin, China
Harbin—capital of Heilongjiang, China—proudly hosts the largest ice and snow festival in the world. While the location may be a bit more on the obscure side, the annual Harbin International Ice and Snow Sculpture Festival is well worth the trek and the sub-zero temperatures. Sculptors work for months to build enormous and vibrant full size replicas of famous buildings made entirely out of ice. While LGBT rights are still sub-par in China, this festival is a true rainbow wonderland for all. To learn more about the festival and accommodations, visit the festival's official website.
Alberta, Canada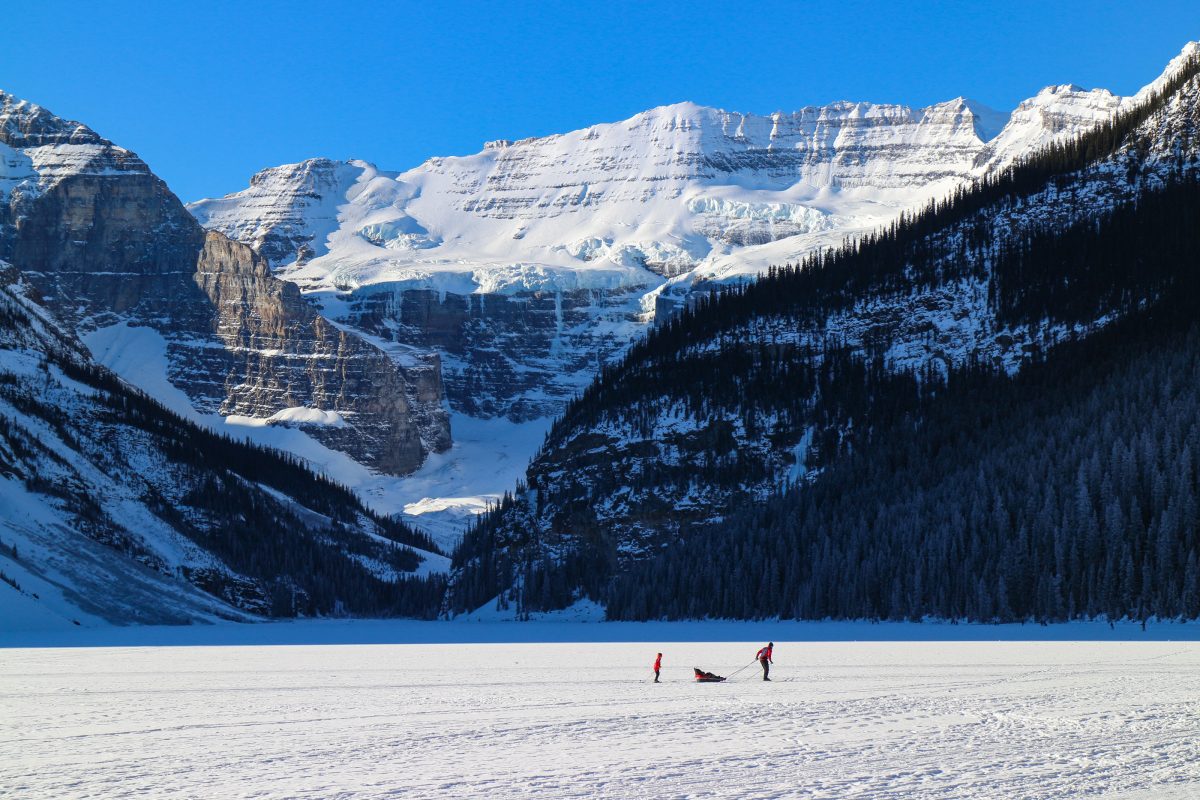 If public skating rinks in the town square aren't your thing, try exploring a frozen Lake Louise beneath the snowy mountains of Banff National Park. An ice carving competition takes place on the lake every year, and select hotels grant free access to the carving site for all guests. Not only is Alberta filled with charming accommodations from castle hotels to quaint lodges, but the outdoor activities are nearly limitless. Go for a ride on a dogsled, try backcountry skiing, or climb a frozen waterfall, then warm up with a swim in the Banff Upper Hot Springs. Check out Alberta's Official Tourism Office for more information.
Antarctica
While Antarctica is not often thought of as a hot tourist spot (literally), Antarctic cruises make it a more attainable destination than you might expect. This isn't to say that these trips are inexpensive by any means, but how many people can say they've been to Antarctica? Between visiting penguins, viewing whales, hiking glaciers, and sea kayaking in one of the world's most breathtakingly harsh environments, you'll return home with experiences and stories you'll be telling for years. Visit the International Association of Antarctic Tour Operations website to learn more about guidelines for visitors traveling to Antarctica.