Lufthansa takes the undercover boss challenge to the next level with CEO, Jens Ritter, spending a day working as a flight attendant.
On a journey between the Middle East and Germany, Ritter attended to guests in business class during the day and took the overnight shift on the way to Frankfurt helping with guests in economy.
Ritter wrote about his experience on LinkedIn: "I was amazed by how much there is to organize, especially, if something doesn't go as planned—for example the meals offered on the menu cards were not exactly the meals loaded on board. It was so interesting to address the guests' wishes individually, to deal with the different energy everyone has."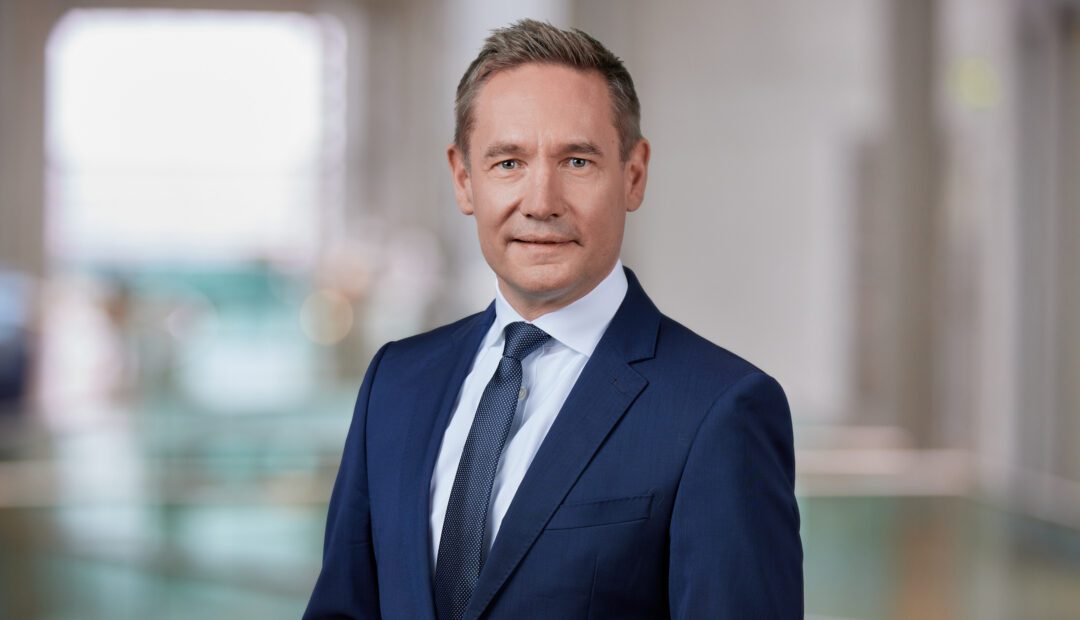 The CEO continued to explain that his experience gave him a new perspective that he will consider when making decisions at the top of the company. He also reflected on his experiences as a pilot, and how they differ from being out on the floor with other flight attendants.
Though Ritter has worked for Lufthansa for many years as a pilot, he became CEO in April of 2022. According to Business Insider, Lufthansa is not the first company to put its chief executive officer to work in this way. Starbucks' CEO Laxman Narasimhan completed barista training with intentions of working a shift as a barista once a month. This practice helps those at the top remember that it's not always a breeze serving customers every day. 
Lufthansa is owned by Lufthansa Group which includes Austrian Airlines and Swiss International Air Lines, and the company is always moving forward to improve the passenger experience. They recently announced an upcoming 2024 launch of a new Suite Plus first class cabin, that allows passengers to have their own private room onboard flights.