Record-breaking heat in major tourist destinations such as Greece, Italy and Spain have made travel to southern Europe almost unbearable during the summer months. However, there are plenty of alternatives in the northern regions of Europe for those wishing to travel more comfortably. These countries offer plenty of culture, history, art, and natural wonders to discover and enjoy.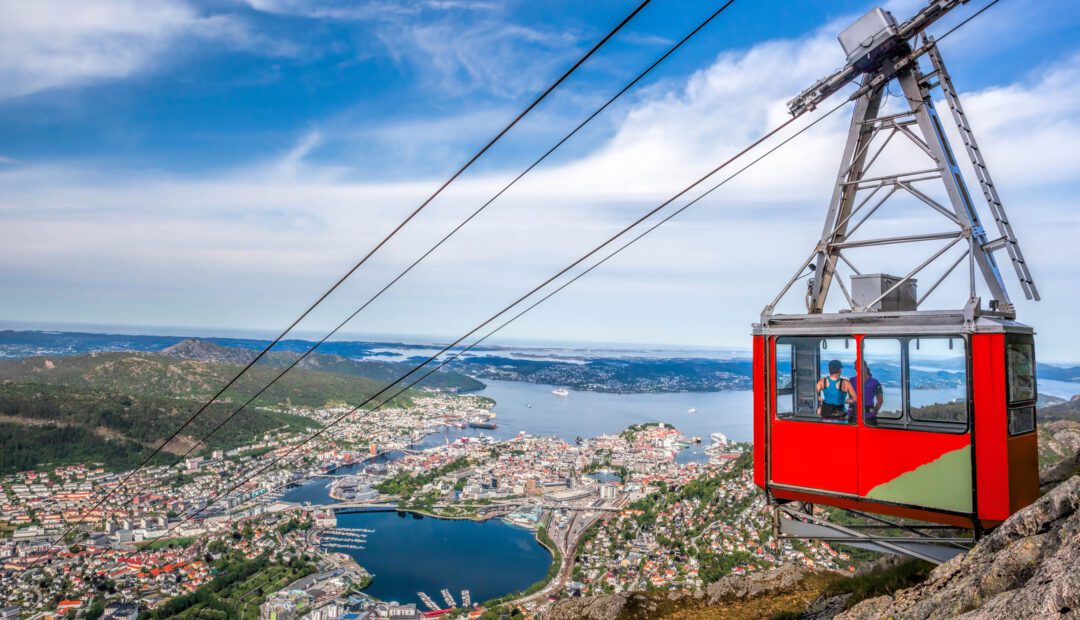 Norway
Offering respite from the blazing heat of central and southern Europe are Norway's cozy cities and gorgeous countryside. A traveler who knows what's good for them will save their trip to Greece for the cooler months and book a ticket to Bergen for the dog days of summer. From here you can travel up Norway's west coast and journey along beautiful fjords with teal waters and deep green mountains.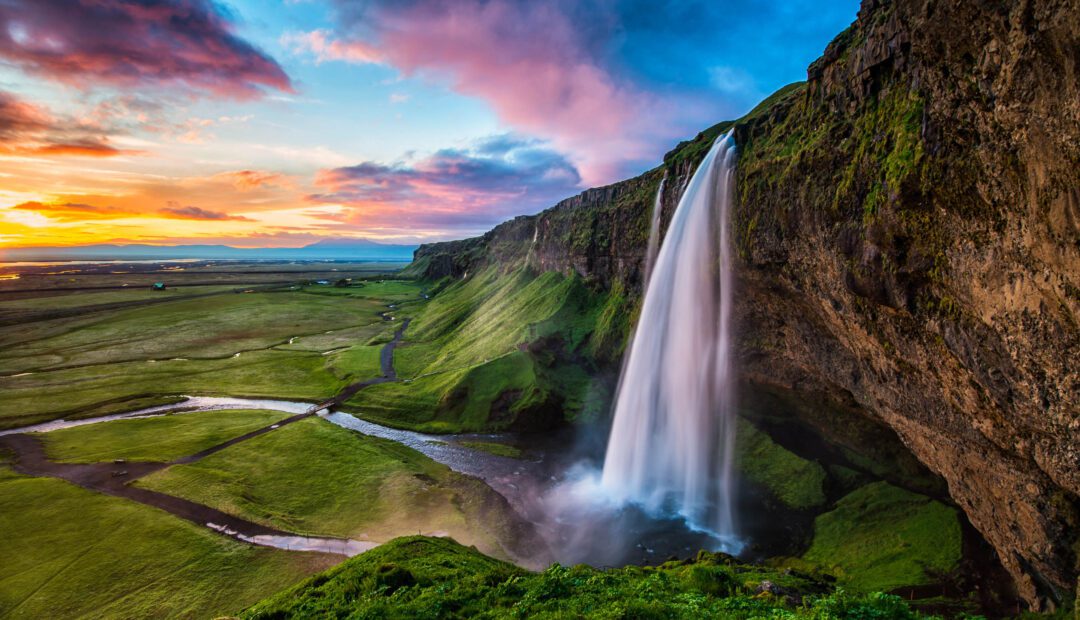 Iceland
Did you forget that this country is a part of Europe? With Iceland's unique combination of green and glacial beauty, this is the perfect place for adventures to discover ice caves, the Blue Lagoon, the Northern Lights, waterfalls, volcanoes, and more. Escape the stifling heat sitting heavy on the streets of Rome or Paris and get some fresh air in cities like Reykjavik.
Denmark
It is no mistake, chatter about the wonders of Copenhagen have increased in recent years. The city is home to a lovely summertime culture. Spend a day here taking a dip in one of the city's swimming holes, grabbing a coffee at a chic coffee spot, and shop for unique vintage finds in the Old Town. The city is full of unique neighborhoods to explore each with their own artistic and architectural flair.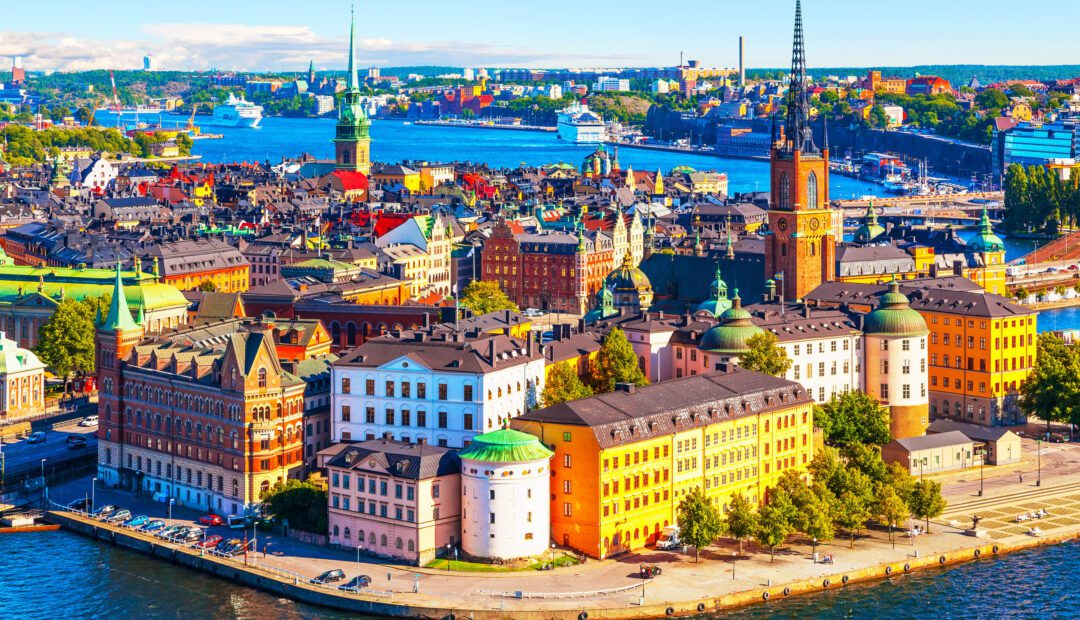 Sweden
The concept of a "Swedish summer" has been popularized on social media and we'll tell you why. The capital city of Stockholm is the perfect home base for a summer of city and sea. You can spend entire afternoons boating through the Stockholm Archipelago on the Baltic Sea, with many islands to discover where you can swim and explore small villages where Swedes vacation. Travel north and you'll find the Swedish countryside is also the perfect summer getaway where you can lay low in small villages and experience the slow lifestyle that ranks Swedes as one of the happiest people in the world.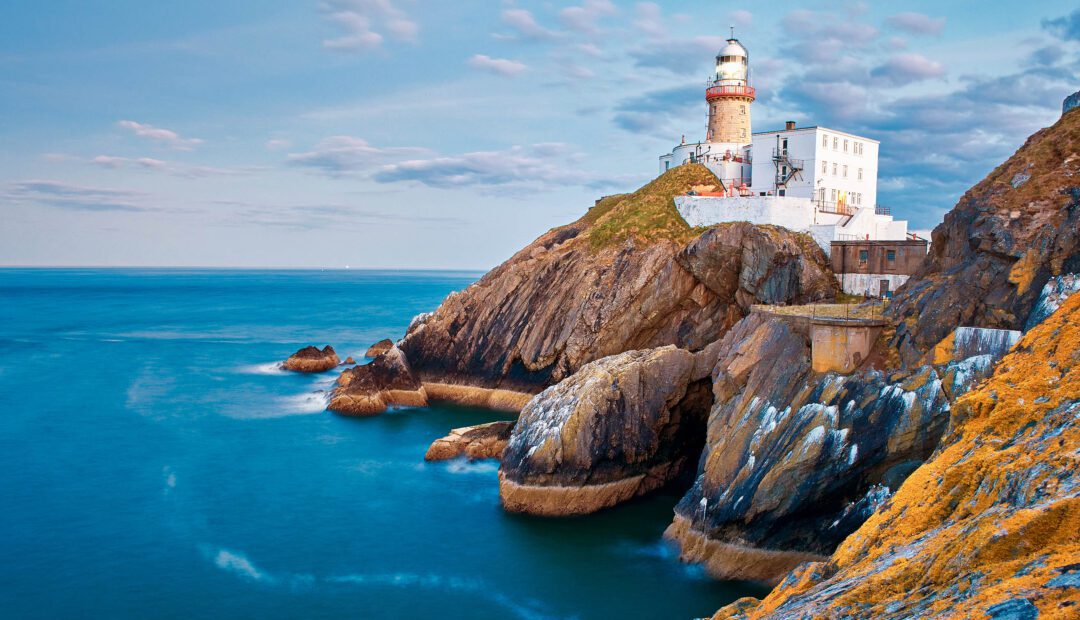 Ireland 
While soaring temperatures have set southern Europe ablaze this summer, Ireland has hovered comfortably around 60-70°F (15-20°C). Many may underestimate all Ireland has to offer. Journey through the backroads from the east to west coast and you'll find that the countryside here is comparable to Italy's Tuscany. Uncover the vast history that lives on in cities like Galway and Dublin, along with awe-inspiring natural wonders and evenings full of fresh brewed beer and live traditional music.