While the Disneyland and Disney World resorts have opened their reservation portals online, Disney has said it won't officially declare the re-openings yet. The company is most likely waiting to see if a dreaded "second wave" takes place. However, as of now, declining rates of the Covid-19 around the USA and the world show promise, and the company is looking to move forward.
By Keith David Langston
Luckily, America's Disney parks will have a blueprint to work off of. On Monday, May 11th, Shanghai Disney reopened for the first time since closing its gates back in January. Bob Chapek, Disney's CEO, stopped by CNBC to discuss the safety measures that Shanghai Disney has been taking. Some of the new precautions the park is taking includes:
~ Requiring face masks for guests and cast members
~ Temperature screening before entering the park
~ Attendance cap (Shanghai Disney is currently only accepting 30% of its capacity)
~No parades or fireworks (to control the formation of large crowds)
~ No up-close photos with cast members, including Mickey
~ Line markers, keeping guests spread out six feet apart while waiting in line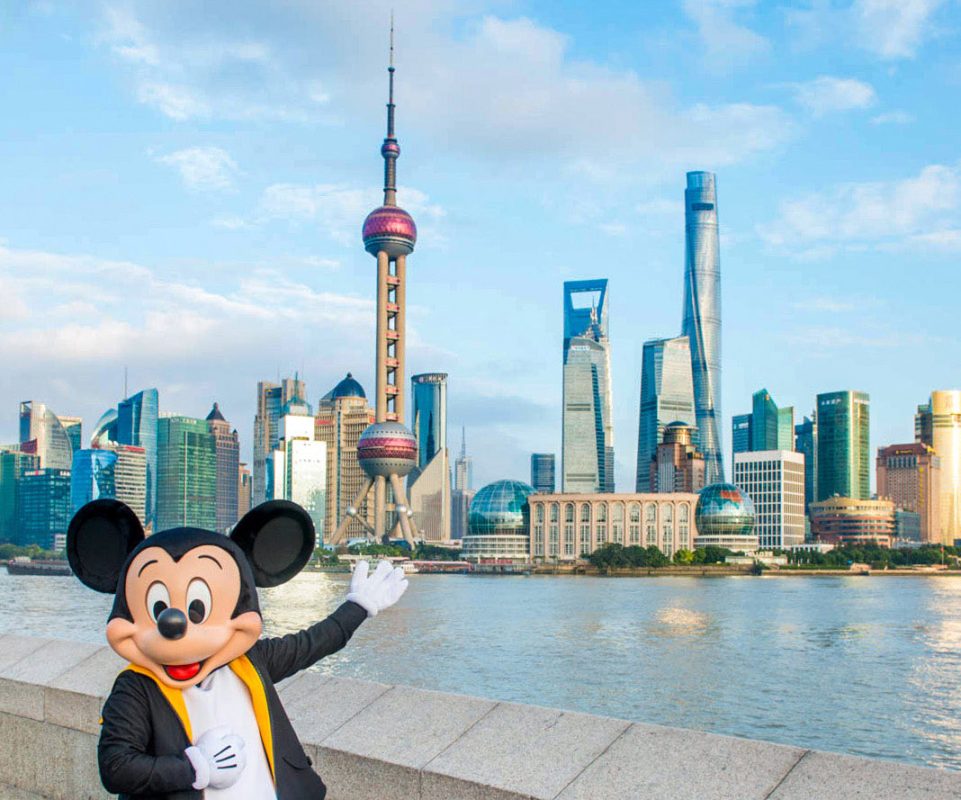 The good news is that this seems to be working. Guests, as well as employees, have been doing well with the new changes, and the park hasn't seen any problems. This has given Disney an optimistic view of the future to continue opening more parks. During his interview, Chapek even said that Shanghai Disney will continue to increase attendance by 5,000 people each week, giving the park time to slowly adapt to the larger crowds.
Here in the US, stage one of Disney's reopening begins on May 20th with the first set of Disney Springs shops and restaurants reopening to the public. If Shanghai Disney and Disney Springs can perform well, there's a great chance that America's Disney parks, which have been closed since March 14th (California) and March 15th (Florida), will be able to take their first post-pandemic guests in July.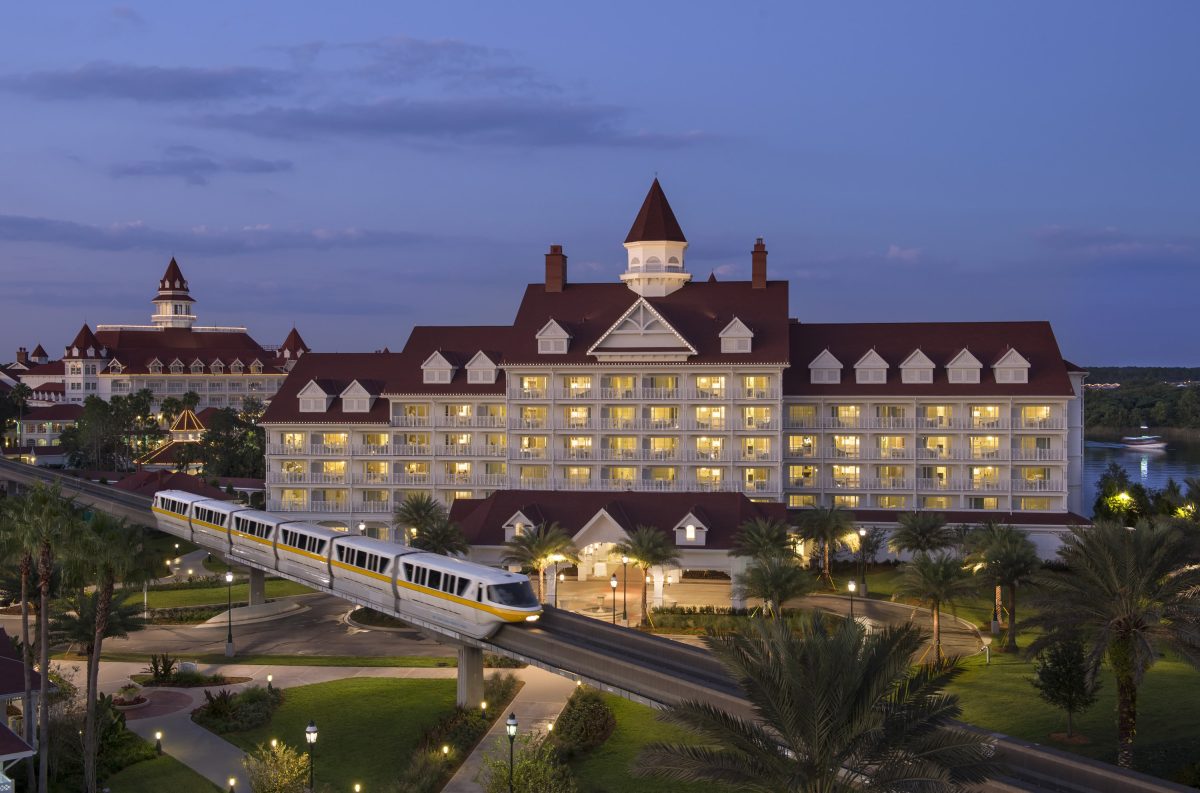 It's important to note, the reopening of Disney World and Disneyland are expected to follow the same safety procedures as Shanghai Disney, meaning guests will need to wear masks and anticipate social distancing.
Disney has also made a few other encouraging announcements recently, stating that the season 2 premiere of the popular series The Mandalorian will not be delayed, and the live-action remake of Mulan is still set to premiere in theaters in July.
---
You can visit the websites for Walt Disney World and Disneyland for tickets and more information about the parks and their policies.