Sonoma County, America's premier wine region, just launched a new social campaign to help inspire and motivate people around the world. The county, which is constantly ranked as one of the best places to visit in North America, brought together many of their local businesses to celebrate in a virtual toast with travelers from all over the world who have visited Sonoma. Cheers! 
Todd O'Leary, vice president of marketing and communications at Sonoma County Tourism stated, "We may come from different places, and have different cultures, customs, and languages, but the act of toasting is universal. The act of raising a glass is a universal language of love. When we see that glass raised, we know what it means."
The social campaign is aimed at inspiring and motivating those unable to travel, who might be feeling down or depressed. Sonoma County wants to let you know that someday soon, the world will open back up, sunny days will return, and the rolling hills of California will be ready to greet you once again.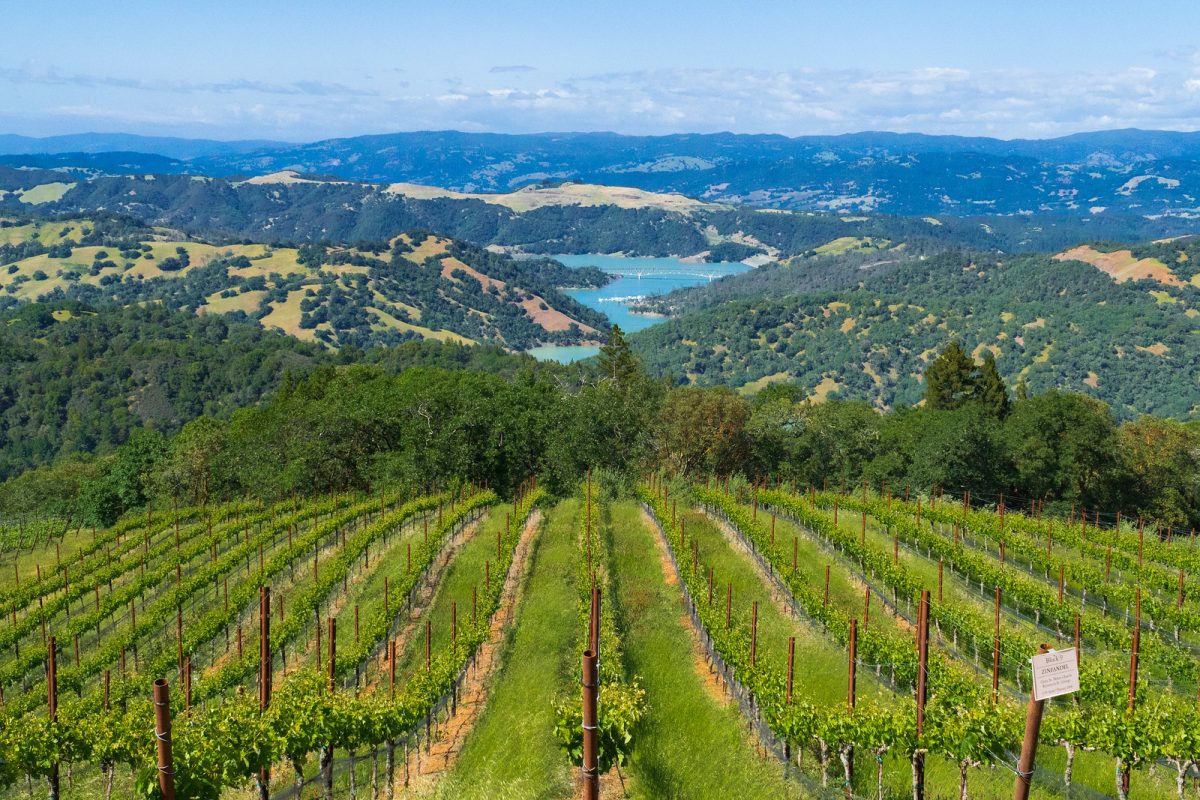 For more travel inspiration, Sonoma County has been uploading stunning photos of the region to their Instagram. From images of vineyards to chef-inspired meals, it's a great way to explore a little slice of the American wine country. You can also connect with Sonoma County on Facebook and Twitter. So lift your favorite glass of red or white and share a toast with someone you love.