In our previous post, we talked about how Shanghai Disney was able to reopen on May 11, and that it could provide a blueprint for America's Disney parks to follow.
Yesterday, it was announced that Disney World will reopen. On July 11, Magic Kingdon and Animal Kingdom will reopen. On July 15, Epcot and Hollywood Studios will reopen. After the success of Shanghai Disney's reopening scheme, Disney World will require a few things to ensure the safety of everyone:
~ Guests must wear a face mask
~ Guests will have their temperature checked before entering the park
~ There will be reduced capacity (which means shorter lines!) 
~ Temporary suspension of fireworks and parades
~ Hand sanitizing stations will be placed around the park
~ Disney will provide contactless payment as an option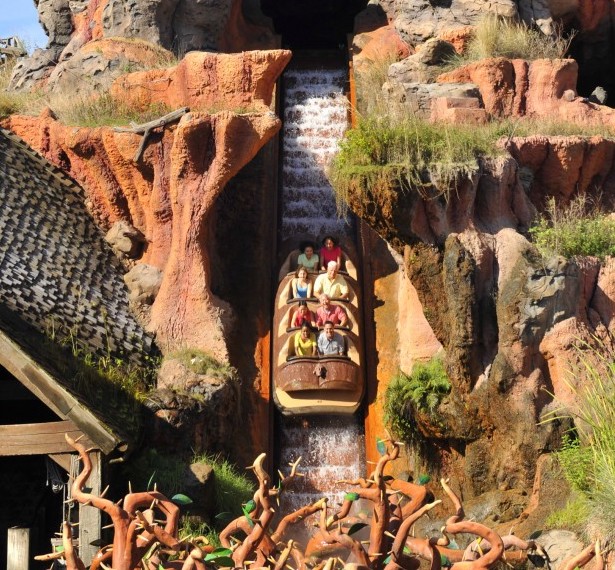 However, due to the differences in state law, California's Disneyland hasn't made any official announcements on reopening yet. According to California Governor Gavin Newsom, the reopening of theme parks will be stage 3 of 4 in the state's tiered reopening plan. Currently, the state has just begun to implement stage 2. However, stage 3 is expected to happen anywhere between 1-3 months from now, which means, Disneyland could end up reopening around the same time. And with the number of locals who visit the Anaheim park, Disneyland most likely won't need to give such an advanced noticed on opening plans.