Though national parks are an easy destination to visit during warm weather months, as summer turns to fall, changing colors and landscapes are a sight to be seen in many of the most beautiful national parks on Earth. And a special experience can be found in many parks during the winter months, when pure white snow lays a coating on the textured terrain of mountains, valleys, canyons, rivers, and meadows. At this time of year, activities in parks may be limited, but the scenery is unique enough to make the trip unforgettable. Here are some of the best national parks around the world to visit this winter. 

Banff is one of those national parks you've probably seen all over your Instagram feed, but there's a reason this park is so photogenic. Banff thrives in the winter season and is one of the most popular winter destinations in Canada. Why? Because it has a great ratio of flatlands to pine trees to mountains and lakes, and it is home to stunning Lake Louise. With nearby luxury resorts, and all the winter sports an active traveler needs, this is a must-visit national park.
The United States is home to many national parks with breathtaking vistas, which become even more special in the winter. At Mount Rainier National Park, if you're lucky enough to be there when snow coats the ground, you might think you're in the North Pole or some sort of winter dreamland. What makes this landscape so special are the subalpine meadows full of pine trees. In the winter months you can take a snowshoe walk around the park and learn about the plant life and ecology there.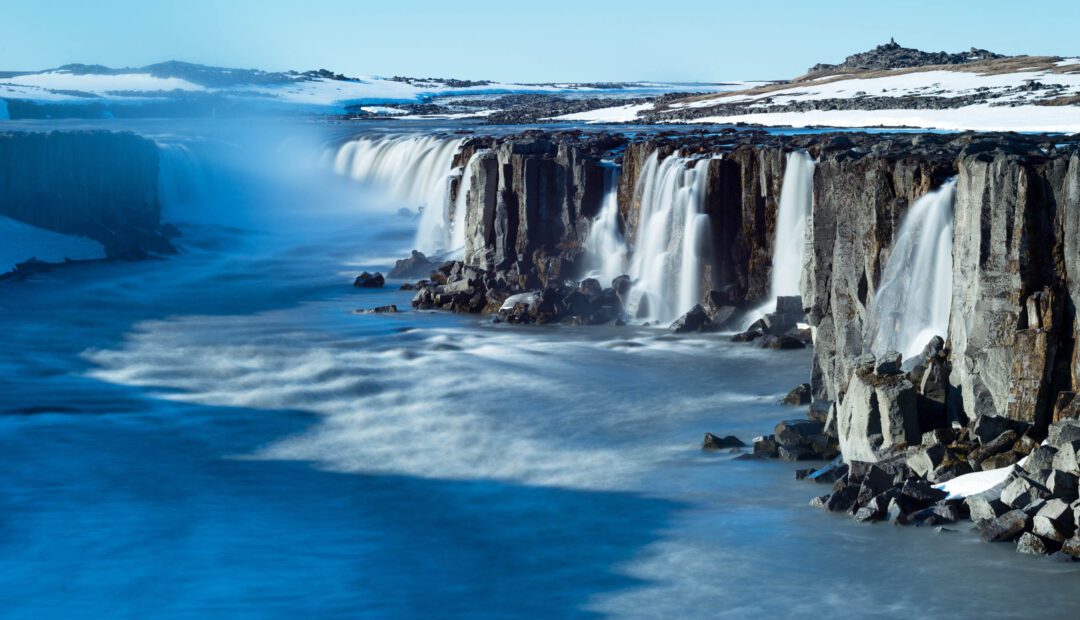 Practically anywhere in Iceland is a wonderland, but in the winter its coursing waterfalls and vast landscapes are a sight to behold. What's great about Vatnajökull is the amount of outdoor activities you can partake in such as ice cave tours, icy lagoons and glacier hikes. Famous waterfalls called Svartifoss, Dettifoss, and Aldeyjarfoss are located in this park. Svartifoss is surrounded by dark lava columns and Dettifoss is considered the second most powerful waterfall in Europe.You can also view the Northern Lights here between September and April.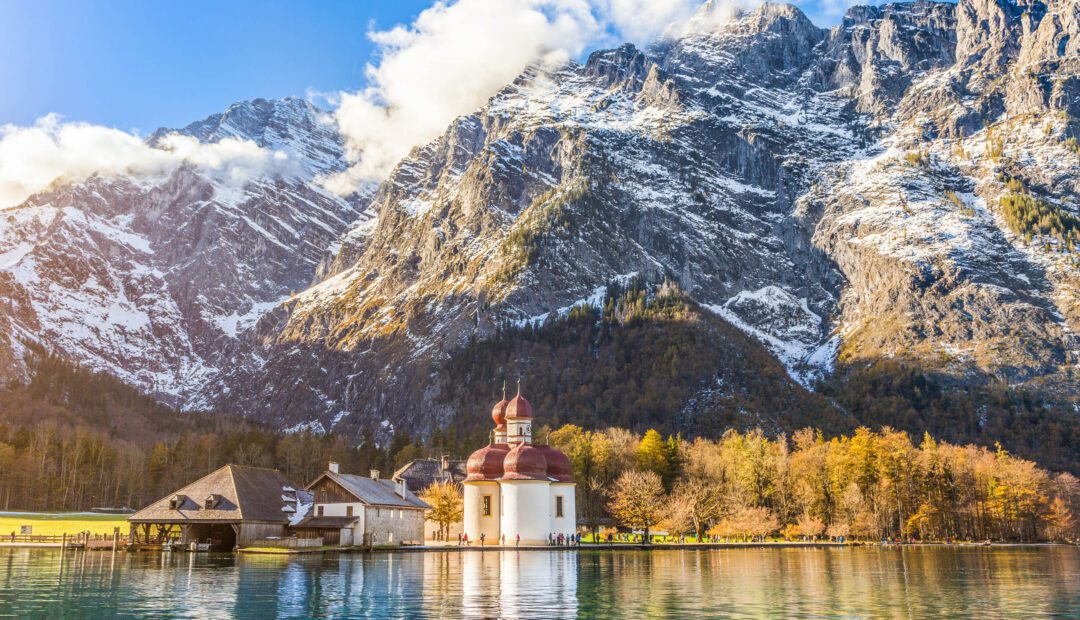 On Germany's southeastern border with Austria, the alpine landscape of Berchtesgaden National Park awaits cold weather visitors. Come in the fall and you'll still catch some greenery and the changing of leaves over the gorgeous teal blue Königssee Lake. This is the perfect time to hike and catch some late fall sun rays. Though this park is breathtaking at any time of year, a fresh blanket of snow makes it cozy and starkly beautiful. Better yet, the gorgeous town of Berchtesgaden sits nestled in a valley surrounded by mountains and it is the perfect landing spot for those seeking winter activities. This region is full of amazing activities including visits to famous salt mines, lake cruises, and exploring the surrounding towns. You could even cross the border and explore Austria during your stay.
If you're hoping to escape the cold this fall or winter, consider traveling to one of the best national parks in the Southern Hemisphere. New Zealand's scenery is so famous it has starred in many films, but even if you are familiar with the beauty of this country, your jaw is still guaranteed to drop while cruising through this park. Covering various terrains including snow-capped mountains, lakes, waterfalls, and fiords. The surrounding mountains are perfect for scenic hikes, and if you prefer to be on the water you can hop on a cruise. This is a spot you won't want to miss. In 1990, Fiordland National Park was named a United Nations World Heritage Site.

Featured image: Moraine Lake Trail in Banff National Park (Photo by Karamysh)