Sadly, it's hard to travel right now. Not only has the industry been hit hard, but people around the world have lost out on life-changing trips. Luckily, a few hotels around the world are going beyond the brick and mortar and are offering online experiences for those who want to have a virtual travel adventure. Here are some of the cool things you can do right now from the comfort of your own home.
By Keith David Langston
HILTON LOS CABOS BEACH & GOLF RESORT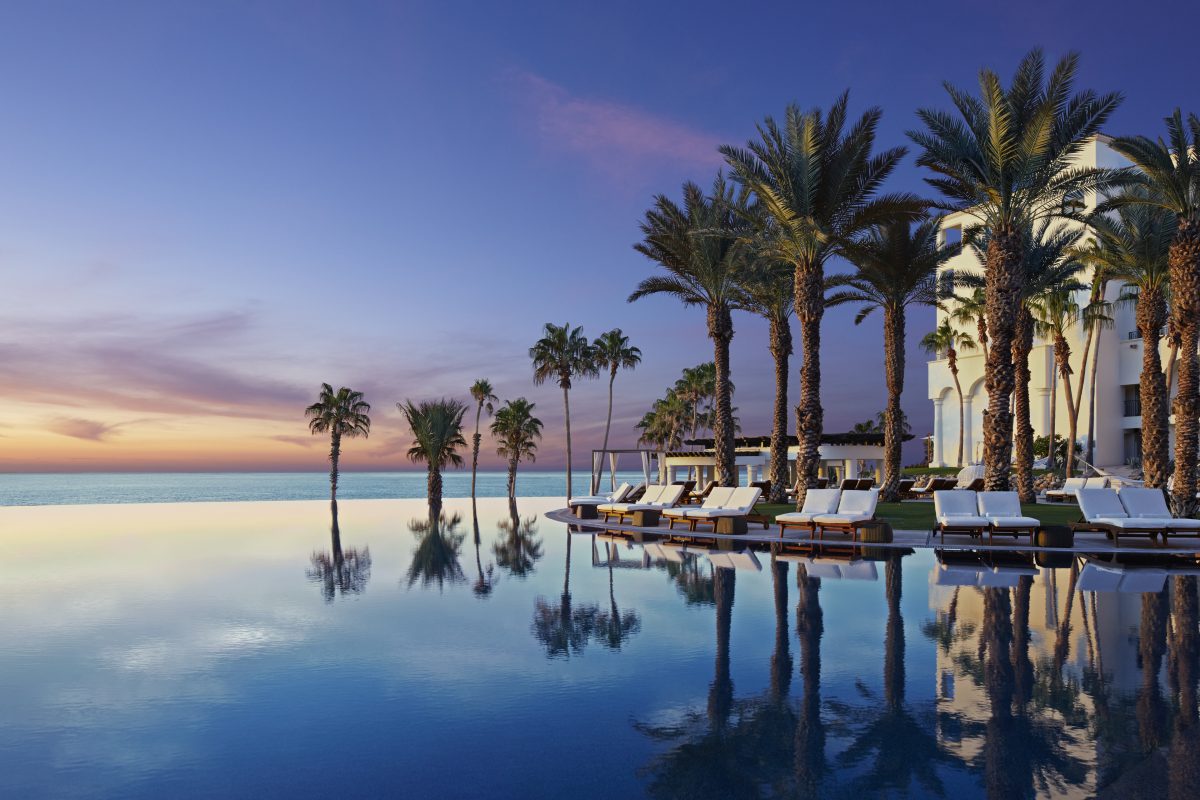 Los Cabos, located at the bottom top of Mexico's Baja California Peninsula, is one of the most beautiful destinations around Mexico. And while it may be difficult for travelers to get there right now, the Hilton is bringing exceptional experiences to you. Their executive chef, Mauricio Lopez, is giving online cooking classes of delicious traditional recipes that are easy to cook at home. Furthermore, if you're at home with the kids, the Hilton Kid's Club is giving online step-by-step instructions for family art and crafts projects. Even cooler, if you're looking to travel to Mexico after the pandemic is over, you can brush up on your Spanish with Hilton's online Spanish courses! To take part, check out the Hilton's Insta @Hiltonloscabos and be sure to follow #HiltonLosCabosAtHome for upcoming classes.
MACARTHUR PLACE HOTEL AND SPA
Nestled in the heart of the gorgeous Sonoma County in California, MacArthur Place is known for being a hotel that specializes in relaxation and rejuvenation. One of the property's most famous offering is their yoga classes. During these stressful times, MacArthur Place will be offering weekly online vinyasa yoga classes for past, present, and future guests of the hotel. To view one, simply click on the link in their monthly calendar.
THE BOBBY, NASHVILLE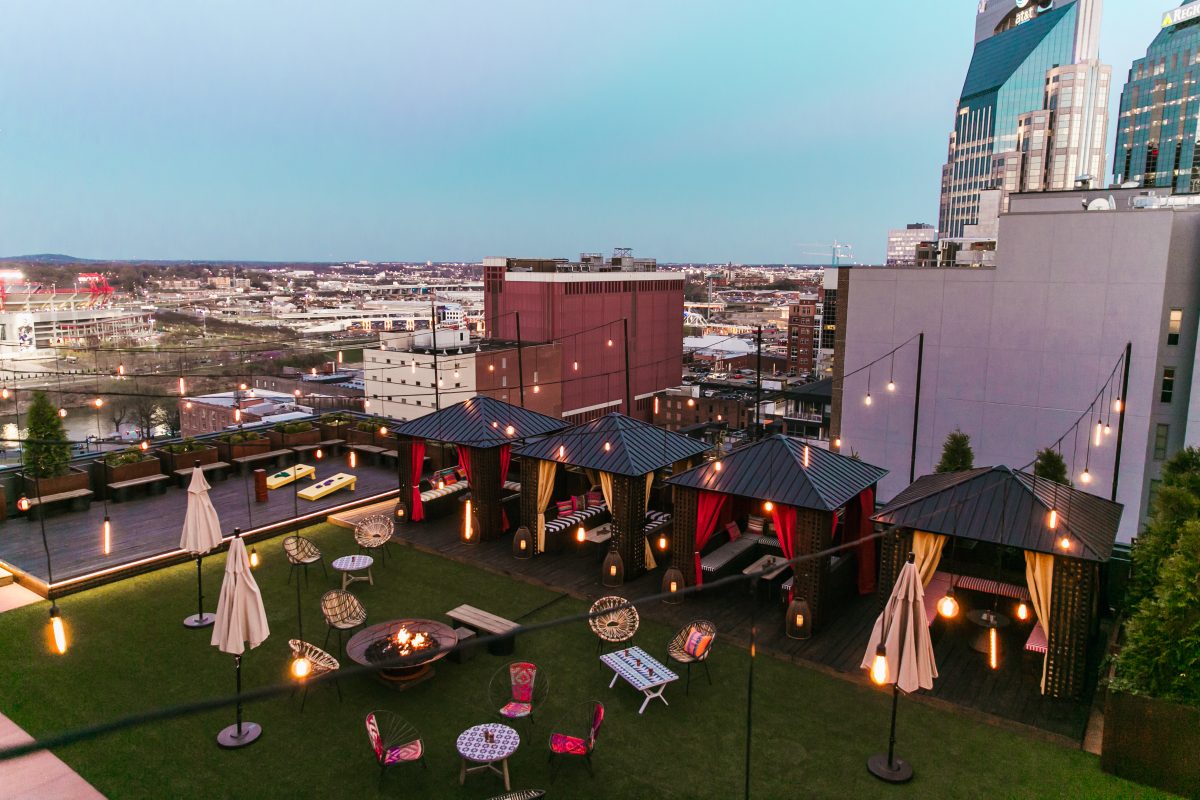 The Bobby is one of downtown Nashville's hottest hotels. And since they're in the Music City, what better way to weather the storm than with an online concert series? Starting March 23rd, the hotel will be hosting online concerts through their Insta @Bobbyhotel. The concerts will feature some of Nashville's emerging stars and longtime city favorites!
INTERCONTINENTAL, DOWNTOWN LOS ANGELES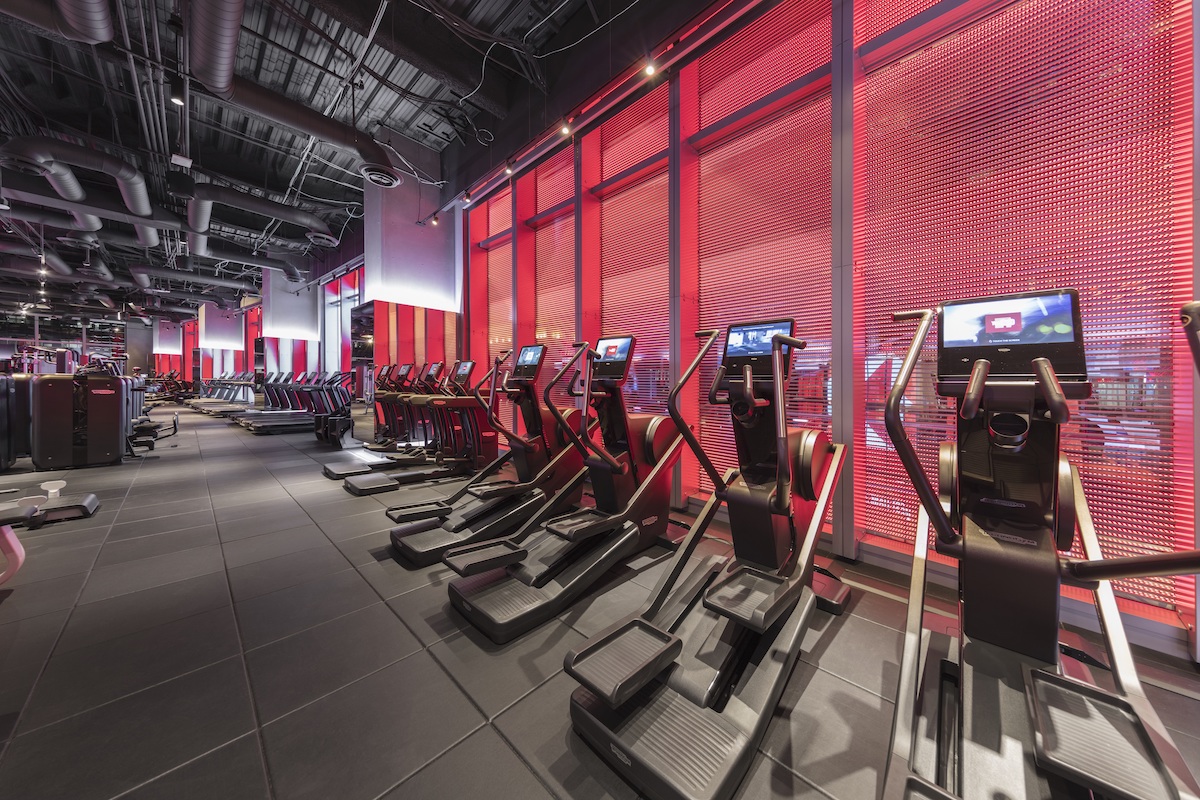 Attitude Fitness, the gym located inside downtown LA's InterContinental Hotel puts other gyms to shame. Upscale, uncrowded, and filled with amenities like saunas, it's the kind of gym you'll want to visit during your stay. The gym is closed due to the coronavirus outbreak, but will be offering at-home workout classes online. Stay in the know on upcoming classes by following them on Insta @attitudefitnessdtla.
THE BETSY HOTEL, SOUTH BEACH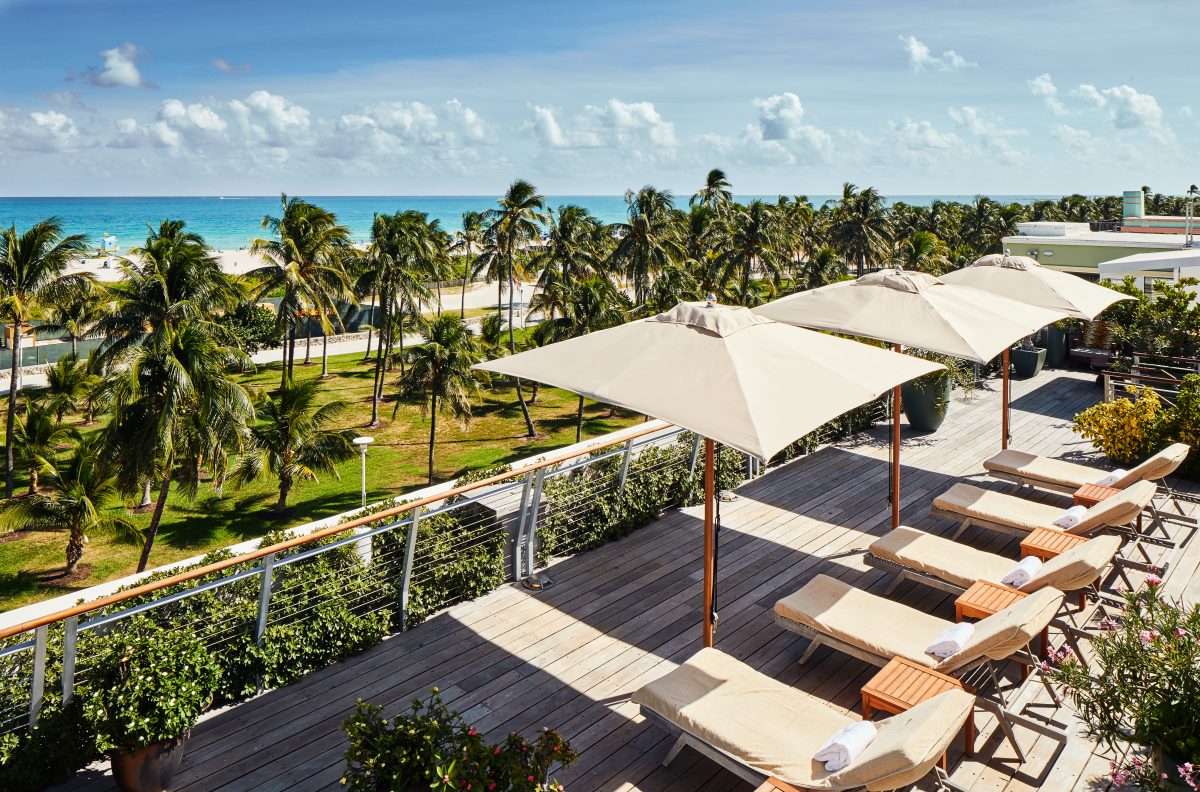 The Betsy isn't just known for its gorgeous setting, but also its gorgeous art. The hotel is a living gallery of permanent and rotating pieces from photographers and artists around the world. Due to the outbreak, The Betsy teamed up with Miami Beach Urban Studios at Florida International University of Miami Beach to put their art collection online. For more great images, check out their Insta @thebetsyhotel.