Many of us will probably be quarantined for at least a few weeks. Luckily, organizations around the world are getting creative to help bring entertainment to you at home. Here are six exciting things you can do to keep yourself entertained, cultured, and healthy during the coronavirus outbreak.
CRACKLE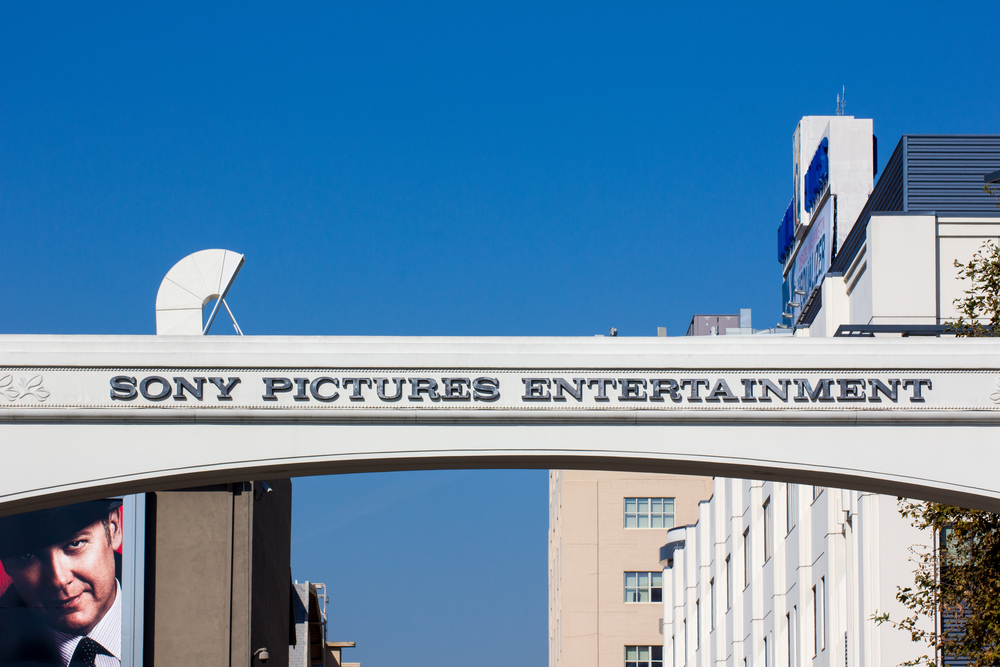 Crackle is a totally free online streaming platform similar to Netflix. Crackle has classic hits like Ace Ventura, award-winning films like Monster, sitcoms like Just Shoot Me, and even original series like Snatch. It's the perfect solution for anyone who doesn't want to pay for a subscription service, or even for the person who has already exhausted their Netflix library and is looking for new options.
LIVE FROM HERE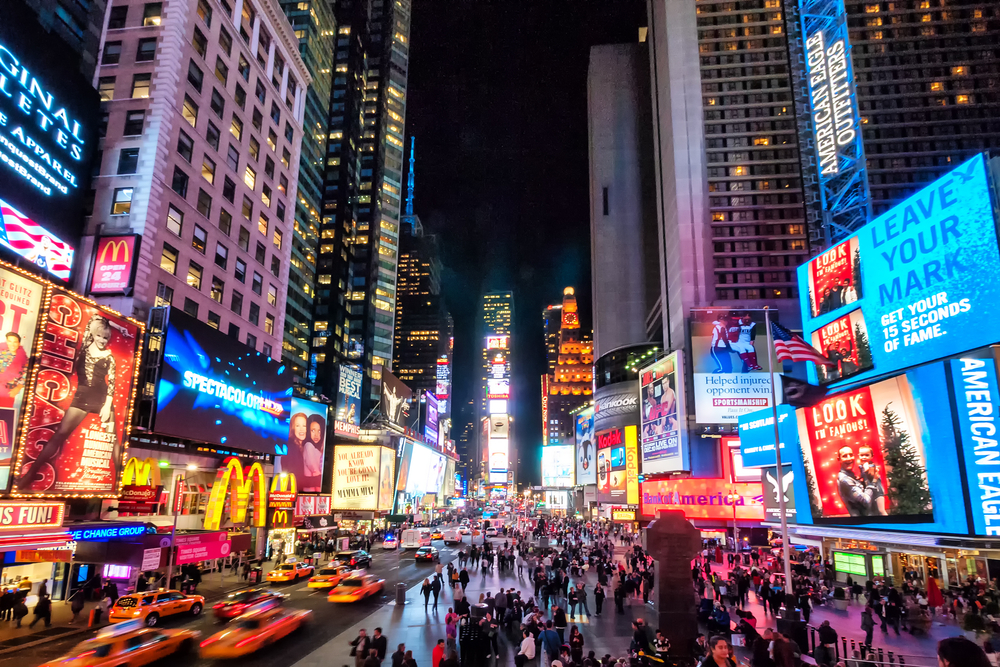 Since 1976, the popular radio show A Prarie Home Companion brought storytelling, comedy, and live music to households around the country. In 2016, musician Chris Thile took over as host and renamed the show Live from Here. The show now films from The Town Hall in Times Square and showcases talent from around the world. During the pandemic, the show is continuing to air videos on their website and their YouTube channel called "Live from Home", where performers give live performances from their living room!
MARIE'S CRISIS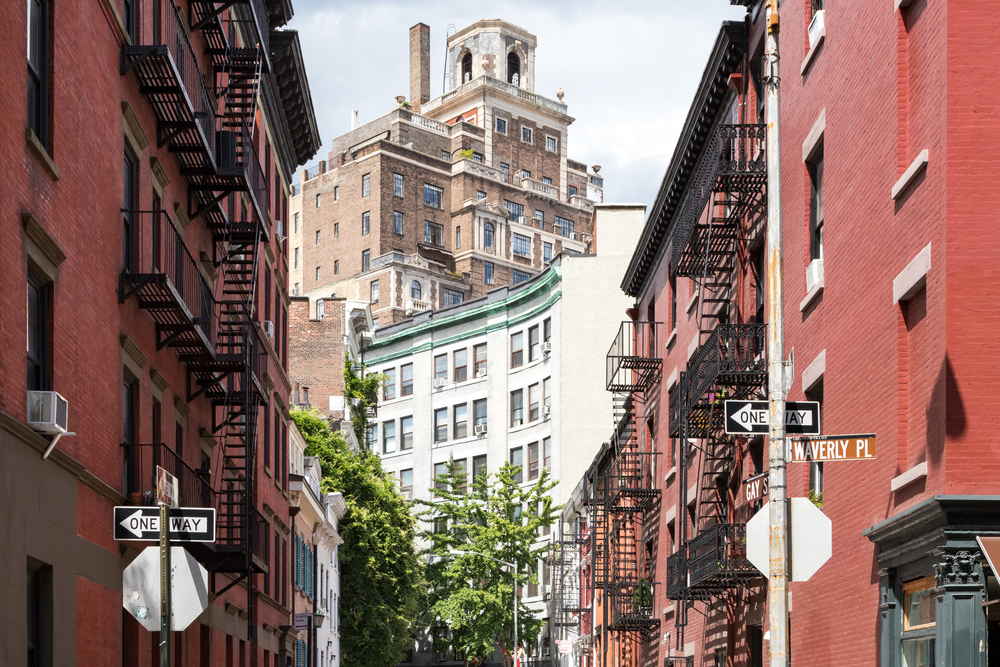 Marie's Crisis, the popular piano bar in Manhattan's West Village is known for their nightly sing-alongs, and the coronavirus isn't stopping them. The bar is putting on nightly shows via their Facebook group in the members-only section. To join, all you have to do is tell them your favorite showtune, and you're in!
WOLVEN YOGA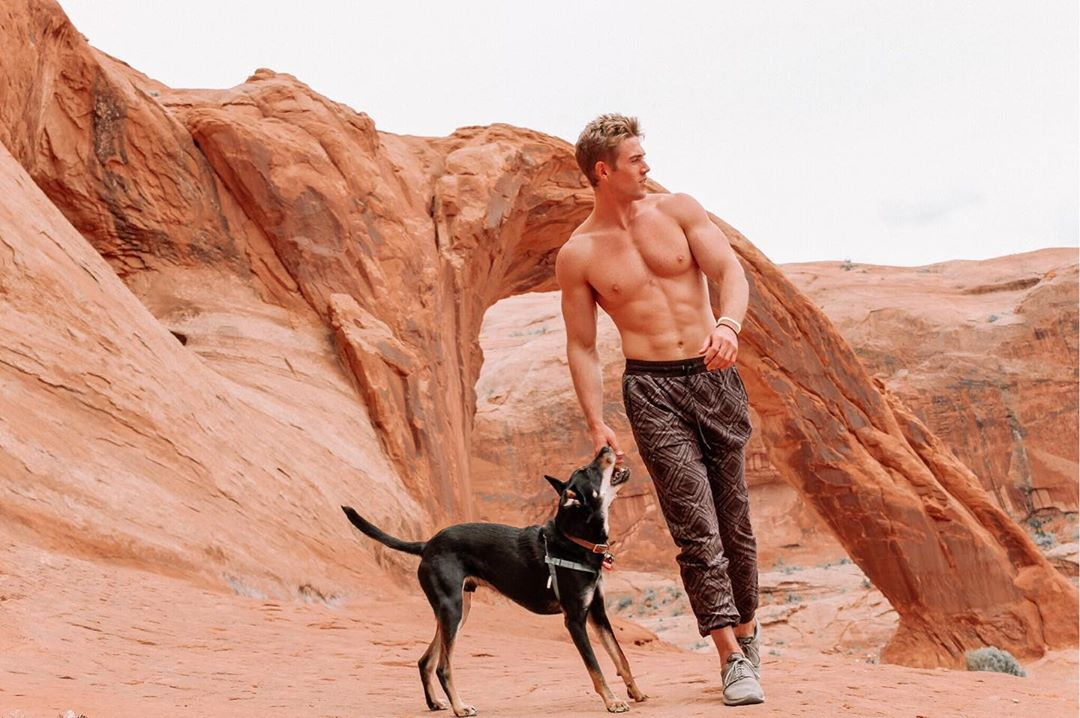 Sustainable clothing company Wolven is dedicated to keeping you fit and mindful during the pandemic, and has decided to launch daily yoga classes every morning M-F at 9am PST (12pm Eastern). To watch, simply check out their Insta @Wolventhreads weekday mornings. 
BERLIN PHILHARMONIC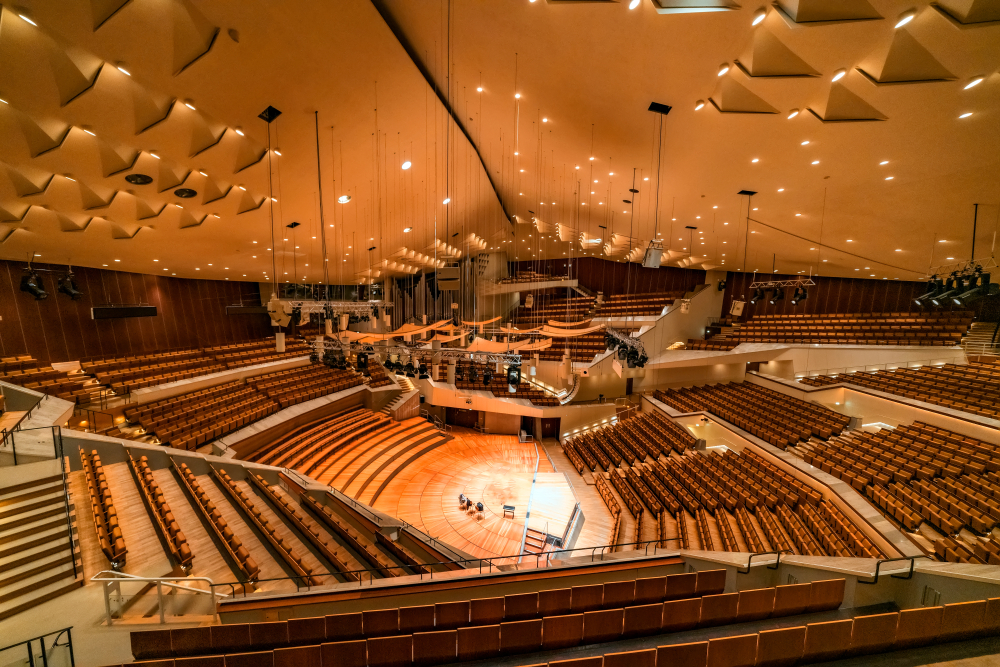 The Berlin Philharmonic won't be able to perform during Germany's lockdown, so they've decided to unlock their online vault and give everyone free access to it! They say that classical music has a way of bringing focus and calm, Both of which are much-needed in our current times.
THE METROPOLITAN OPERA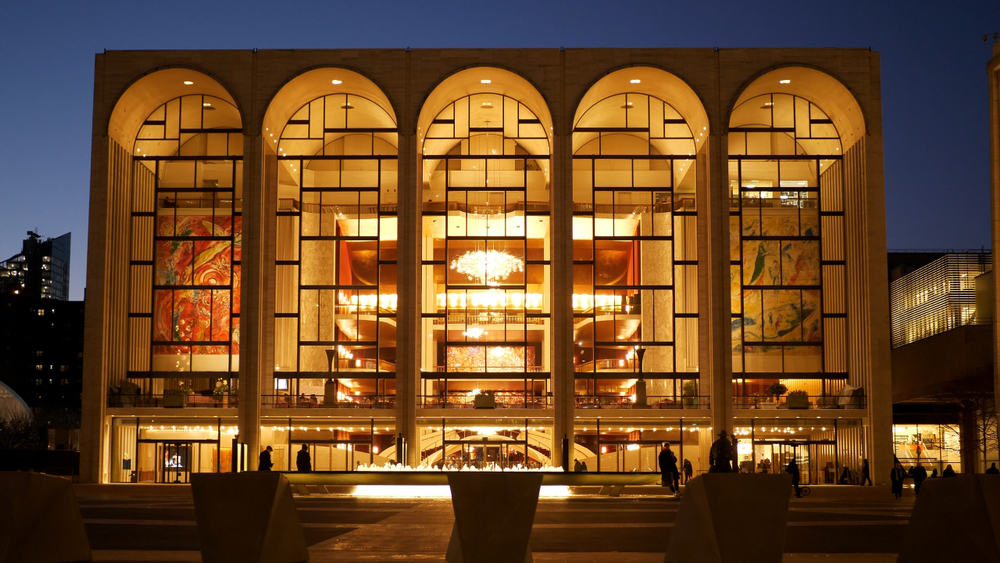 New York's world-famous Metropolitan Opera is also bringing a dose of class and culture to people stuck inside during lockdown. Each night, The Met will be streaming one of their past performances for free. From Carmen to Tristan and Isolde, all the world's greatest operas will be at your fingertips.