A new survey conducted by the Travel Leaders Network, North America's largest network of travel agencies, reveals that Americans are ready to get back to exploring the world.
The TLN surveyed past and present clients to gauge on how the public feels about vaccines and travel in 2021, here's what they discovered:
·         85% said they plan to get vaccinated (or already have been).
·         One in three have already booked their next vacation.
·         62% are planning to take their next vacation in 2021.
·         44% said "exploring new places" is what they miss most about traveling.
·         62% said if a country required visitors to be vaccinated in order to enter, they would be more
likely to visit.
These are strong, encouraging numbers that show that travel isn't dead. In fact, it seems as though the pandemic has actually encouraged more people to embark on their next adventure. These results are also similar to Passport's own survey from last month, which revealed that the LGBTQ community is especially eager to travel, which 57% of responders saying they want to travel as soon as summer 2021, and a good number of people reporting they want to travel overseas and to urban areas. This is a great sign that travelers have a good deal of confidence in the vaccines, and that the pandemic hasn't scared them away from tackling new journeys.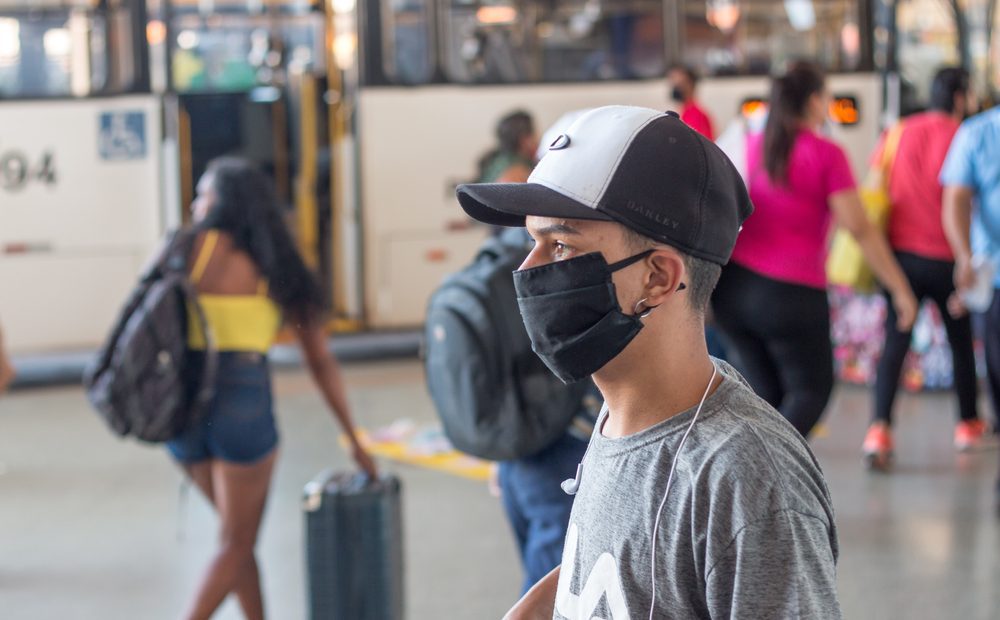 However, it's important to remember that until you're vaccinated (and everyone around you is too) continuing to wear a mask and socially distance will remain important. We've seen in recent weeks Texas removing COVID-19 restrictions, and last week air travel hit its highest number of passengers since March of 2020. Dr. Facui has warned against Texas' move, and has reminded everyone to stay vigilant for another month or two, until a wide portion of the population is vaccinated (according to Google, so far, only 11.7% of the American population is fully vaccinated).
These statistics are great, and COVID-19 numbers have decreased. So It's the perfect time to start dreaming of travel again and to start planning your next trip. But for the next two or three months, it's important to protect yourself and your loved ones.