As COVID-19 vaccines are distributed around the world, each country is dealing with the rollout differently. Here's a look at eight different countries around the world, and how they're handling the lofty process of getting their populations vaccinated. Most important to note is that each country is also entering this new phase of the pandemic with its own unique history and governments, creating a diverse array of responses to the pandemic.
New Zealand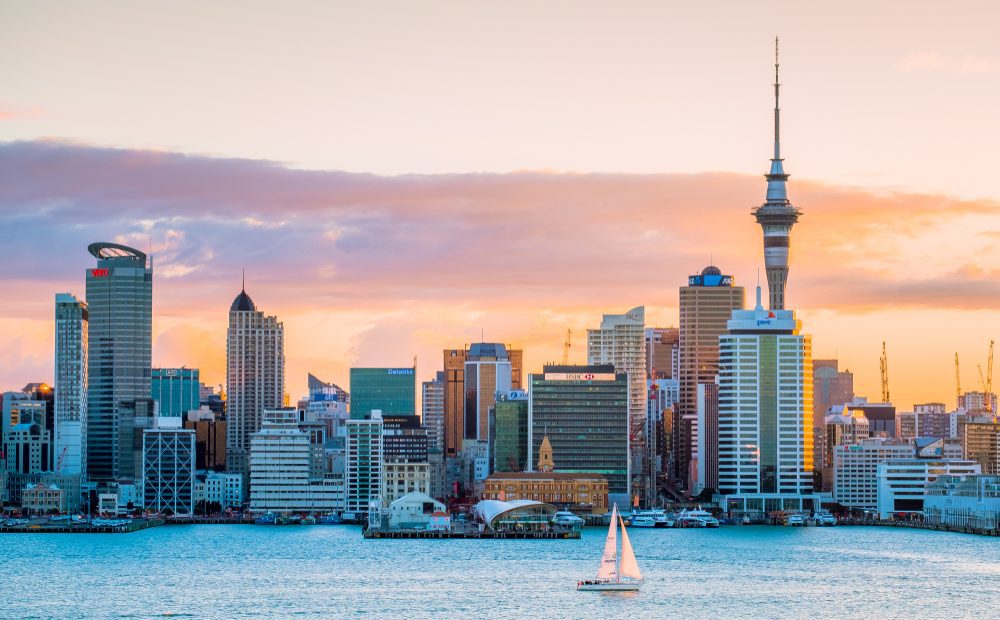 New Zealand just started vaccinating citizens at the end of February. Their vaccination process will be slower and less urgent than most other nations given that they've largely kept COVID numbers under control. For example, on March 17th, the country of 4.9 million people recorded only three new COVID cases in total. The country has also skirted around a heavy death toll. Of the total 2.4k cases in New Zealand, they've only seen 26 deaths in total.
United Kingdom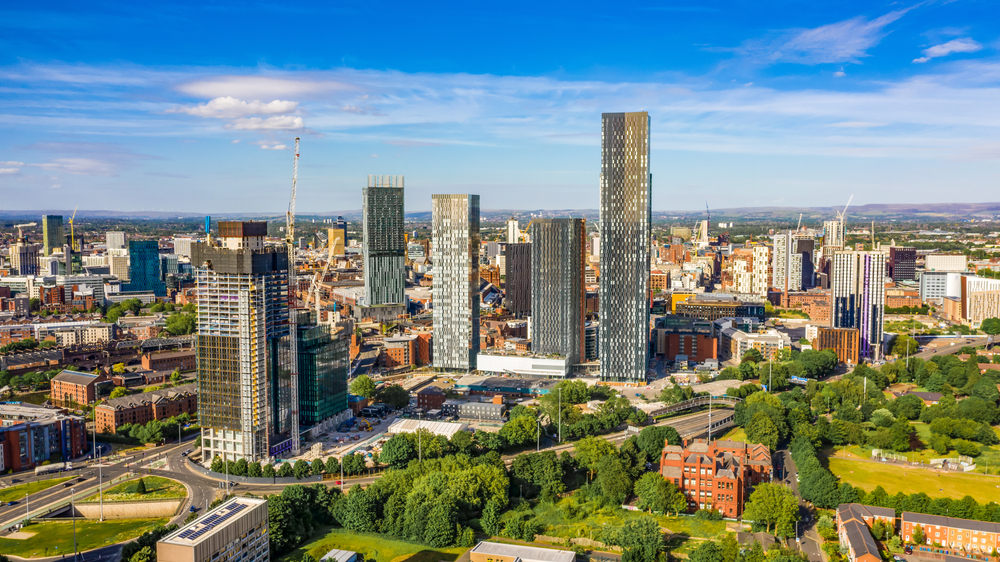 According to the BBC, almost half of the UK population has had their first shot. Of the country's 66.6 million citizens, over 24 million have received their first shot. The problem, however, is that only a small fraction of those people (just 1.6 million) have received their second shot and are fully vaccinated. The UK is going to work on getting people their second shots before focusing on new inoculations, and the country estimates that the broader population will get their first dose "by the end of July"…which is a long way to go, especially for the country's young and healthy. Not vaccinating the most active residents could backfire with another COVID outbreak, especially considering the highly-contagious variant spreading across the UK.
Israel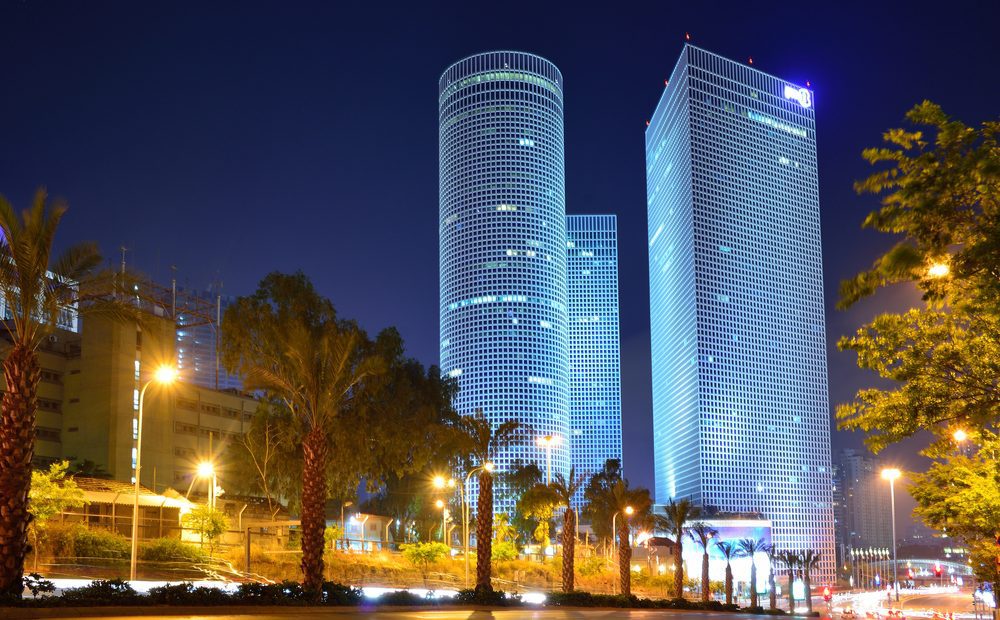 Israel has been both praised and criticized for its vaccination rollout. On the one hand, it's fully vaccinated almost half of the country's population. On the other, vaccines are being withheld from Palestinians. The UN states that under the protocols set by the Geneva Convention, it's Israel's responsibility to help vaccinate Palestinians. Israel, however, quotes the Oslo Accords and states that it isn't their problem and that medical treatment is the responsibility of Palestine. The UN, however, states that international law trumps the Oslo Accords and that Israel needs to vaccinate everyone.
Germany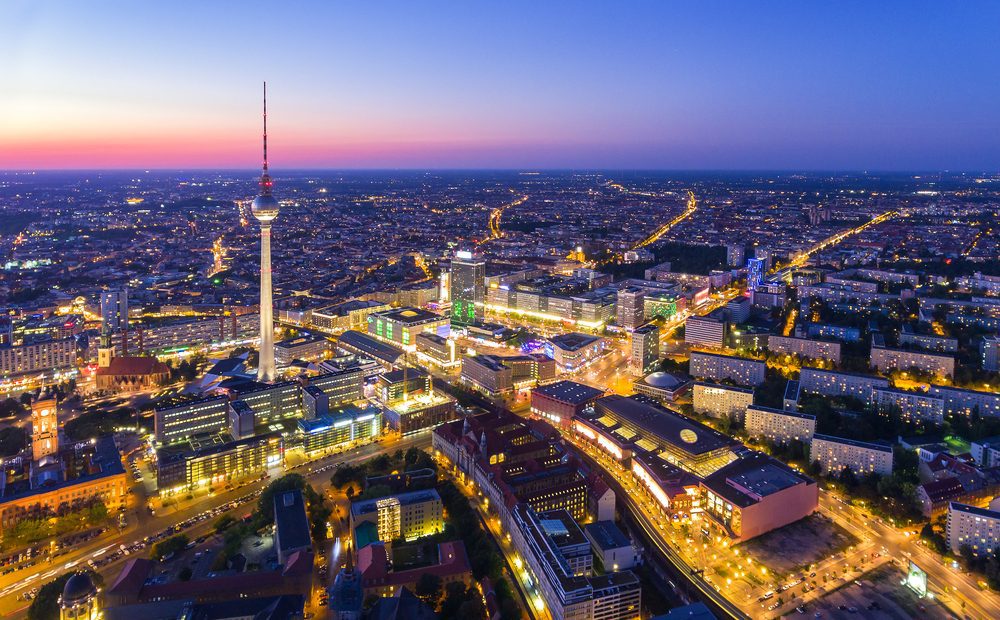 In Germany, along with many other EU nations, there's a massive vaccine problem brewing. First of all, because of EU negotiations on how to handle vaccinations, the collection of nations is already behind other parts of the world. Furthering the issue is use of the Oxford-AstraZeneca vaccine. It was designed to be a low-cost, one-dose solution that would help fast-track Europe to herd immunity. However, after the initial studies revealed it was less effective than the Pfizer and Moderna vaccine, and after a further study showed that the vaccine wasn't effective against new highly-contagious strains, a lot of people in countries like Germany, France, and Spain are now refusing the Oxford vaccine and are holding out hope on other, more reliable options. Currently, only 3.6% of Germans are fully vaccinated, and COVID cases are on the rise, causing many to worry that a new wave of infection is imminent.
South Africa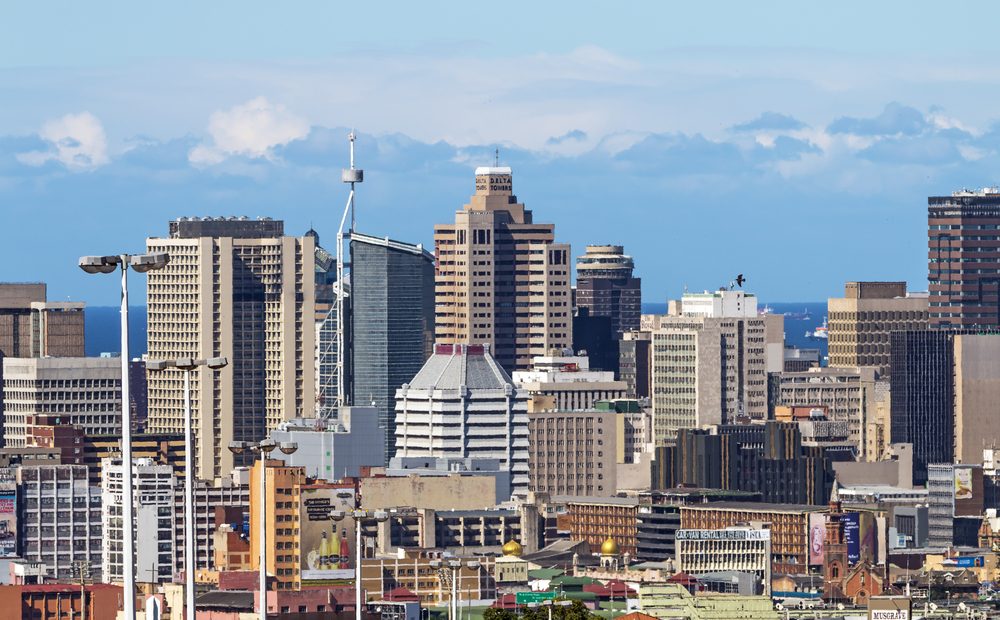 South Africa received a massive blow to its vaccination efforts in early February when the country received 1 million doses of the Oxford vaccine, only to find out days later that the Oxford-AstraZeneca version isn't effective in preventing the highly-contagious COVID strain that's extremely prevalent in the country (it's often called "The South African Variant" for this reason). The country put a pause on administering the Oxford vaccine and is now using the Johnson & Johnson version. However, a slow rollout and government confusion have caused the administration of shots to be slow and ineffective. So far, the country has only inoculated 157,000 people out of a total population of 59,000,000 (.27%).
Brazil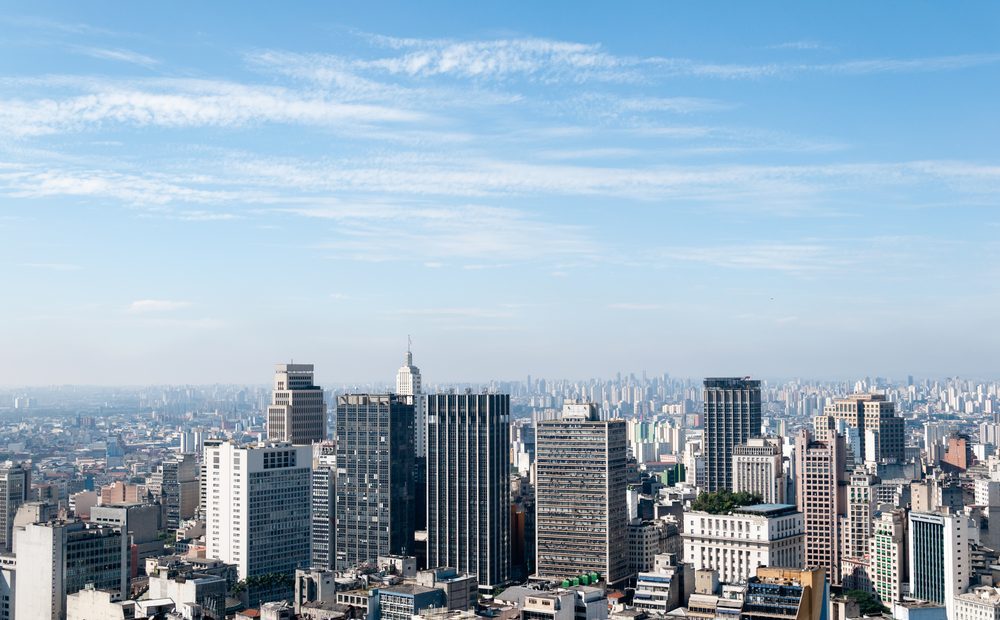 Brazil's COVID response has been disastrous. Their far-right bigoted president, Jair Bolsonaro, spent much of the pandemic parroting the words of Donald Trump, telling his country that COVID wasn't a big deal and that no action was needed. In fact, Pfizer has even said that he denied purchasing 70 million vaccines back in August of 2020. Now, Brazil has over 282,000 deaths, the second-highest death toll in the world after the US, and is currently in the midst of its worst wave out outbreaks. Just yesterday, 83.9 thousand more cases were reported. According to TIME, Bolsonaro has finally started coming around and is investing in vaccines. However, his actions are far too little, far too late. Currently, only 1.4% of the country is fully vaccinated.
USA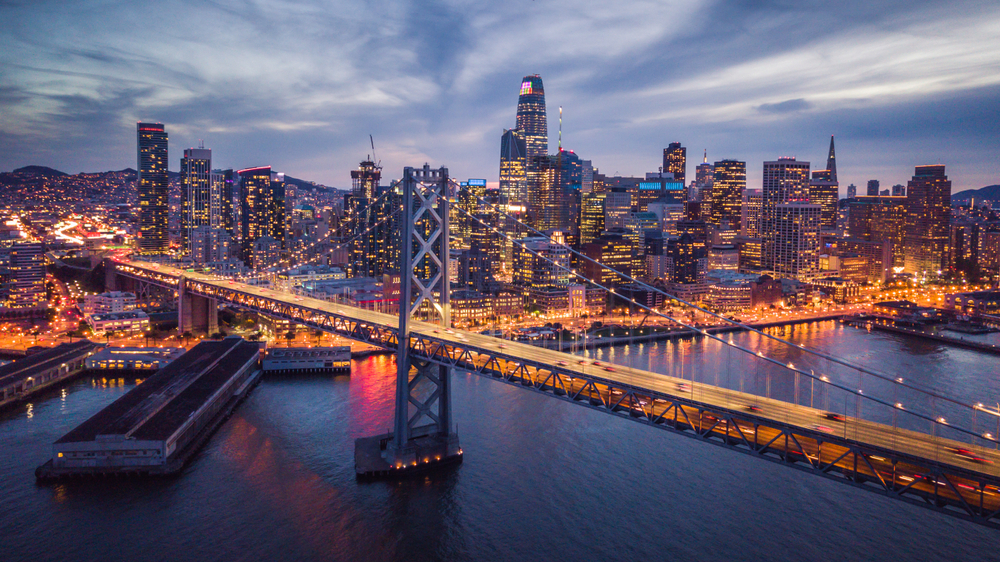 In the USA, the arrival of the Biden administration has completely changed the nation's COVID trajectory. At the end of Trump's presidency, America was behind its vaccination goal. However, the numbers quickly turned around thanks to swift federal rollout plans and mass vaccination sites. The US now has over 11% of its population fully vaccinated. The current hope is that all Americans can be vaccinated by August. However, this won't be without its struggles as far-right Trumpers and anti-vaxxers continue to cling to unsupported theories that vaccines are somehow dangerous and uneeded.
Japan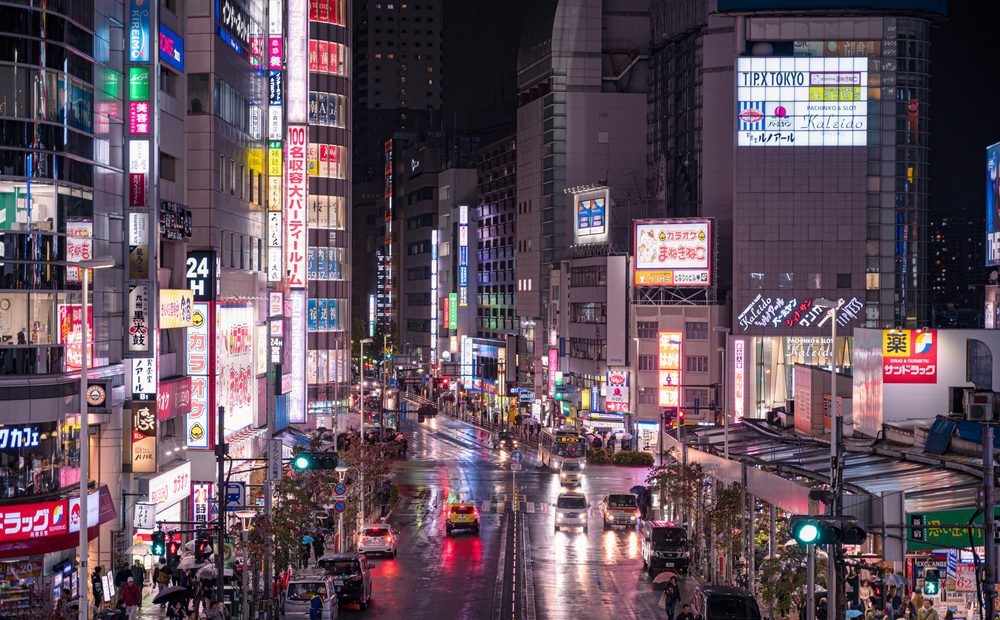 Japan has only just begun inoculating its citizens. Currently, .01% of the population is fully vaccinated, meaning the nation has a long way to go if it hopes to hold the Olympics this summer. Fortunately for Japan, it's had low COVID rates throughout the entirety of the pandemic. Despite the country's population of 126 million, Japan only sees about 1,000 new COVID cases each day (compared to America, which sees more than 50k cases a day).
CNN reports that Japan was very cautious and spent a long time vetting the current COVID vaccines because the Japanese populous has a large distrust of vaccines. According to the article, Japan has had numerous faulty vaccines in the past, which have led to death and serious illness, and therefore, has caused the people of Japan to be weary. In fact, CNN stated that just 30% of Japanese people feel that vaccines are safe. Hopefully, the country's regal vetting process has created enough confidence amongst the population to ensure a widespread rollout.
---
COVID numbers change daily, to best ensure your safety, and the safety of those around you, it's important to keep up-to-date with your state and national health department's websites.