Passport magazine teamed up with the IGLTA (International Gay and Lesbian Travel Association) to survey the LGBTQ community and hear their thoughts on travel and the coronavirus vaccine for 2021. Fortunately, it seems that the community's spirits haven't been dampened. Over 60,000 people were surveyed to discover how soon they'll want to travel, how confident they are in the vaccine, where they plan to go first, and more. Here's what LGBTQ travelers had to say…
Overwhelming Confidence in the Vaccine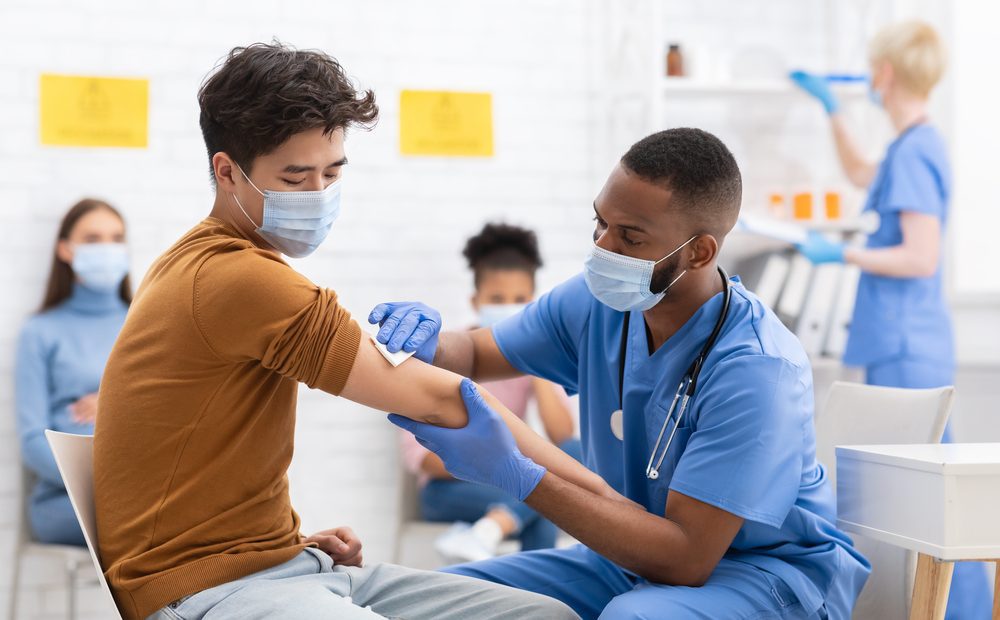 An absolutely overwhelming majority of LGBTQ travelers have faith in the Moderna and Pfizer vaccines. In fact, 79.3% reported that they'll happily get the vaccine by summer if it's offered to them. This is a great sign. Not only does more vaccinations mean less chance of viral spread, but it also means that travel can resume sooner. The quicker we create a safer world, the quicker we can get back to globetrotting, jet-setting, and backpacking our way to new adventures.
They Don't Want to Wait to Travel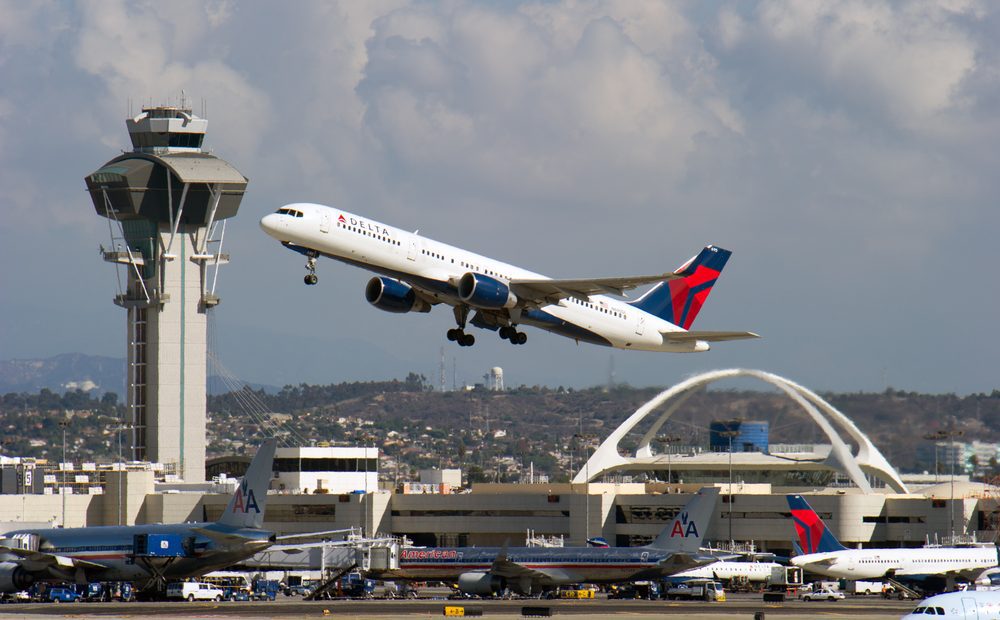 Slightly over half of all responders (57%) said that they're looking to make their first trip either right after getting vaccinated or during the summer. This is proof that, despite news reports from early on in the pandemic, COVID-19 probably won't destroy the travel industry forever. People are still eager to see new places, traverse new journeys, meet new people, and live life to the fullest.
They're Looking to Get Away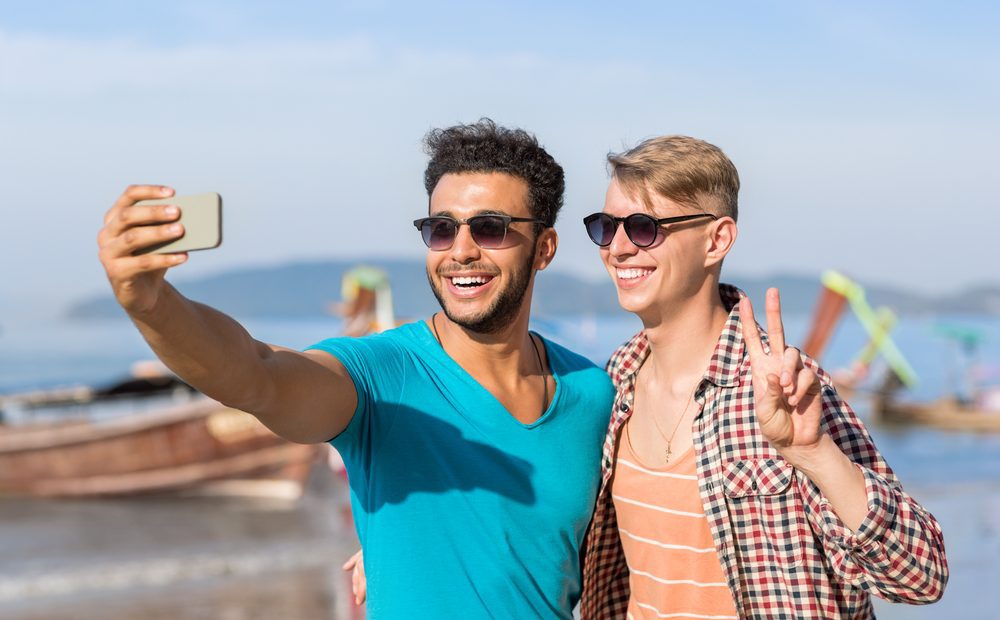 A little over 20% of responders said that their first trip will be to visit family, while a whopping 67% said that they're headed off on a vacation. In fact, it's been reported that people have felt more inspired to take their dream vacations because of the pandemic. It's possible that when everyone is vaccinated and the world has opened back up, we can expect lots of travelers to finally take that bucket-list trip they've always dreamed of.
They're Going to Europe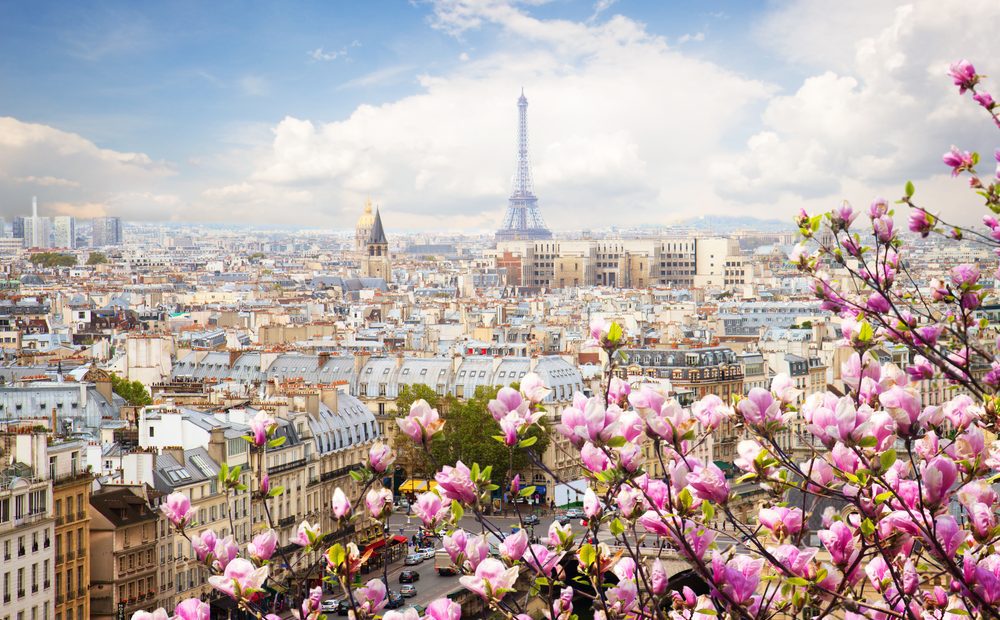 When asked which destination travelers want to visit first, Europe was at the top of the list with more than 38% saying they'd make Europe their first destination. That was followed by the US, the Caribbean, and, surprisingly, Asia, which got more votes than destinations like Mexico and Canada. This once again further proves that the spirit of adventure hasn't been hindered by COVID-19. While day trips and camping vacations may be popular during the pandemic, it's clear that people are yearning to travel abroad once again.
Urban Areas Continue to Draw Crowds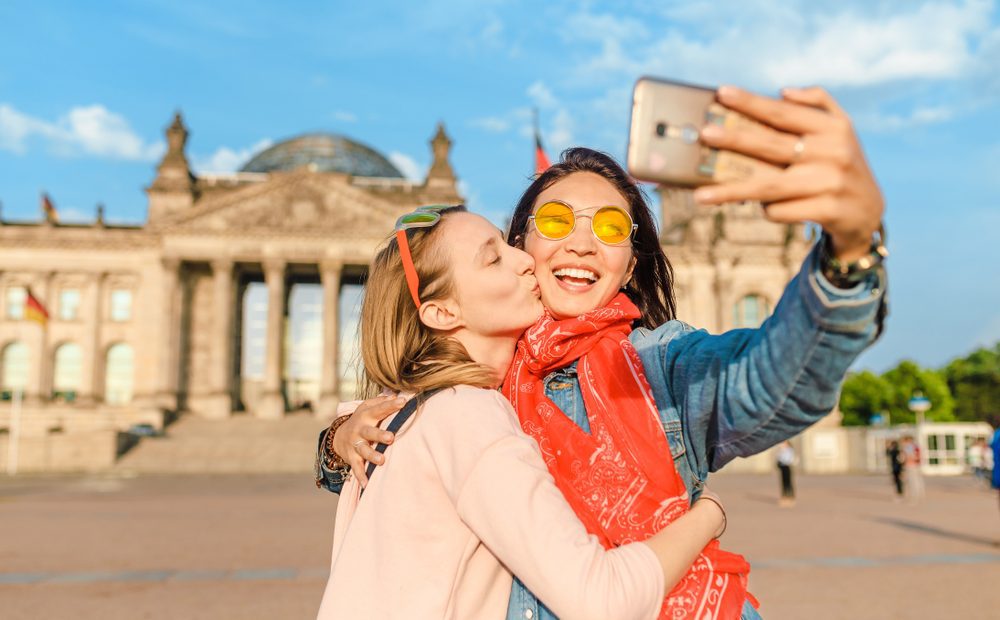 In yet another surprising find, a vast majority of travelers reported that they're looking to make their first vacation to large cities. 52% of responders said they want to visit an urban area. This is the exact opposite of travel trends during the pandemic. It's obvious that travelers are missing their hotel stays, theater experiences, and fine dining. Seaside resorts also got quite a large number of votes, with 31.8% of responders saying their first trip will be to a resort setting.
They're Taking to the Skies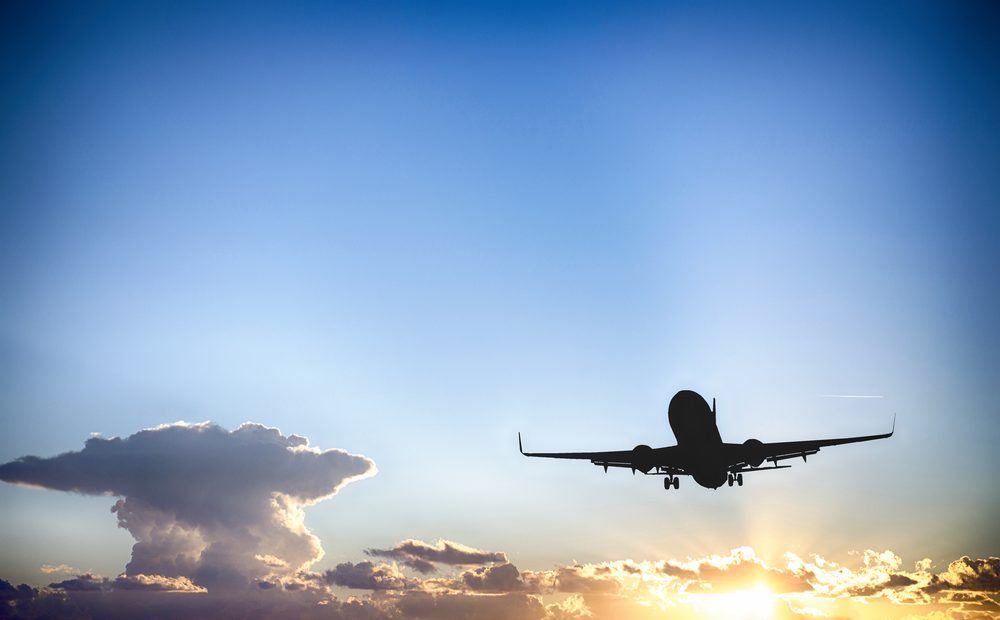 There very well may be a boom in air travel after the pandemic. When asked which mode of transportation travelers would take for their first trip, 79.9% said that they plan to fly. This is overwhelming proof that travelers are looking forward to the days when the world can get back to normal, and that there likely won't be many people who are deterred from flying longterm. The second-highest response was driving by car, which only received 11.2% of the response.
Group Trips May Be Popular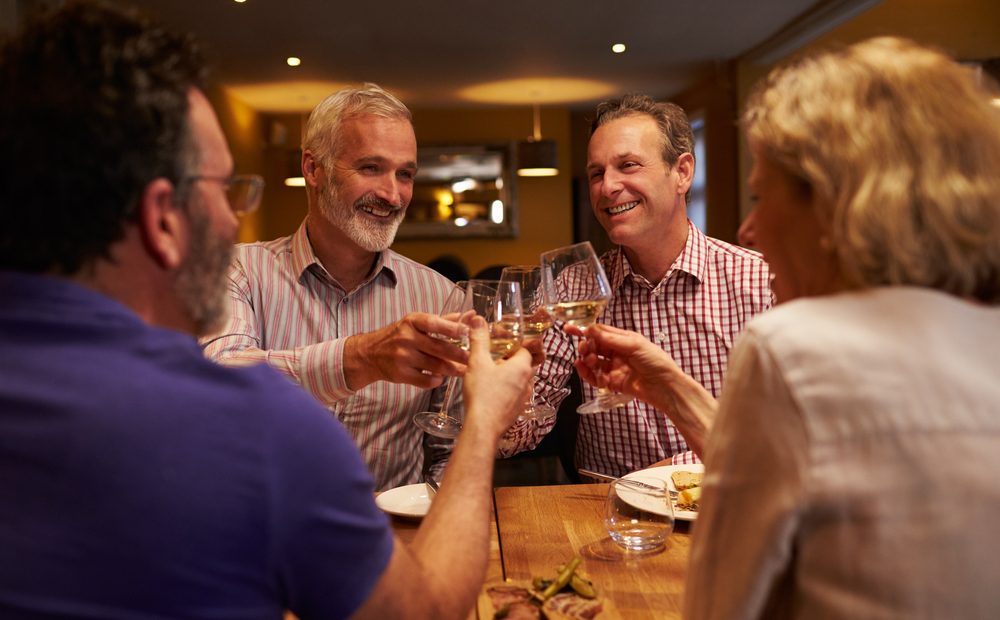 It appears that after a whole year of having to stay distanced from friends and family, people are excited and looking forward to making their first trip with those they care about. 78% said they'd feel safe traveling with others, and 20.7% of that group even said they'd feel very safe. It seems that everyone is excited to experience the world with friends and family once more.
---
For the complete results of the survey, click here.