The celebration, which is being called Yardi Gras, has enticed over 3,000 homeowners to transform their yards into a festive, exciting Carnivale! Because of the COVID-19 pandemic, New Orleans' famous Mardi Gras parade and celebration had to be canceled this year. Naturally, being New Orleans, the city's residents found a new way to celebrate the holiday. This year, locals are turning their homes into floats. Some are even going to toss beads at passerbys from their front porches! It's sure to be a fun and cheeky way to celebrate Mardi Gras, despite the pandemic. It could even help more people get involved than normal. Celebrating at home is a great way to allow the disabled and elderly to partake in the Mardi Gras celebration too!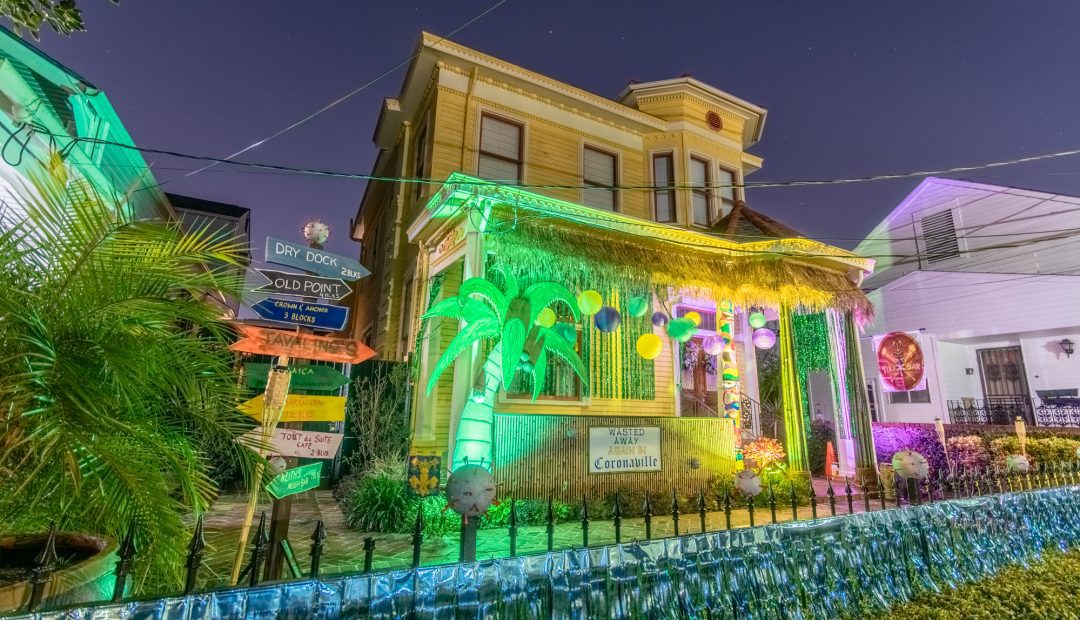 Better yet, the event's organizer, Megan Boudreaux, has set up a website, KreweOfHouseFloats.org. On the website, you can find a map of participating homes, partake in raffles, and also donate to the Greater New Orleans Foundation, which Yardi Gras is raising money for. The Greater New Orleans Foundation is helping provide financial assistance to family's who have suffered economically due to the COVID-19 pandemic.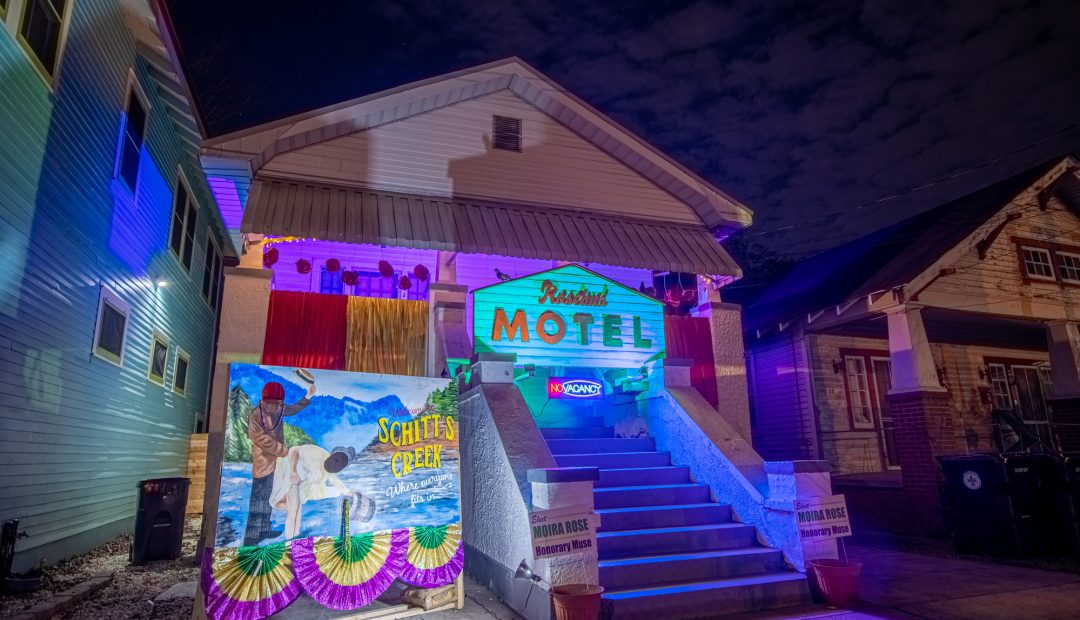 Yardi Gras is yet another fun and exciting reminder about how innovative and unique the people of New Orleans really are. The residents of the Crescent City are strong, resilient, and always looking for a good time, where they can express their creativity and let their hair down. To see more house floats, follow @KreweOfHouseFloats on Instagram and @HouseFloats on Twitter.