Many travelers are looking for safe, fun places to visit during spring break 2021, whether that be through RVs, luxury yurts, or unique cabins. What better way to welcome the warmer spring weather than by vacationing in the heart of nature? Here are five awesome spring break destinations that are unique, exciting, and socially-distanced.
Dry Tortugas National Park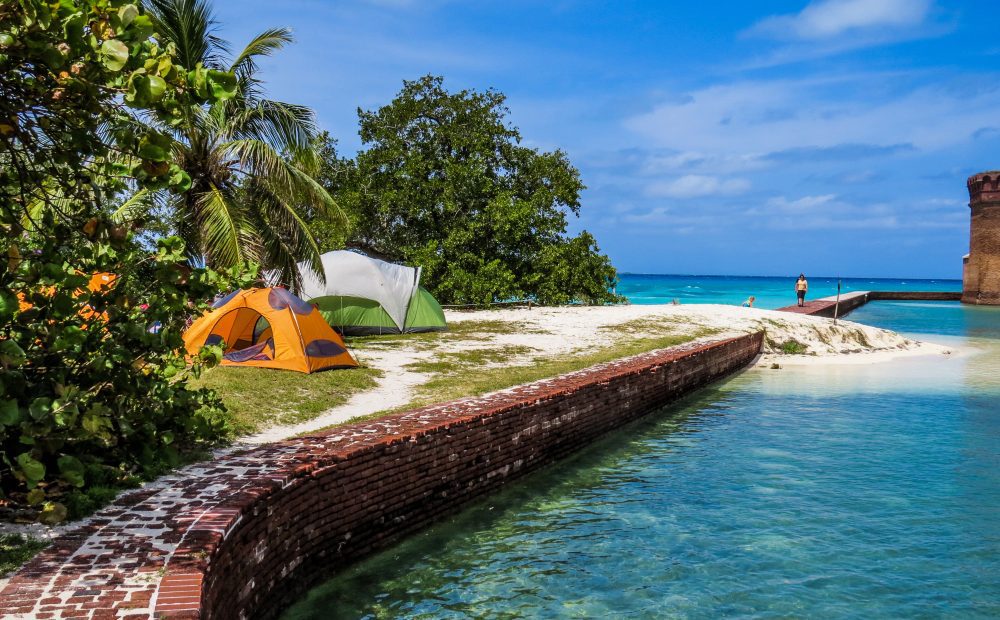 About 68 miles west of Key West lies a small archipelago of islands that make up Dry Tortugas National Park. The islands are a snorkeler's dream, and one even houses the historic Fort Jefferson, which was built back in the 1860s. Throughout the fort's history, its housed prisoners who tried to assassinate Abraham Lincoln, it served as a coaling station, and even as a quarantine spot during yellow fever outbreaks. Dry Tortugas is the perfect blend of natural beauty and fascinating history. Best of all, you can pitch a tent on the islands and camp! What could be better than falling asleep to the sounds of the ocean?
KOA Mt. Washington
The campground chain KOA (Kampgrounds of America) has five cabooses that visitors can stay in. Caboose cabins are located in Oregon, Missouri, South Carolina, and most spectacularly, at their Mount Washington campground in New Hampshire. Not only does the campground have unique lodgings like the caboose and luxury yurts, but it's also located in the stunning forests of New England. Nearby attractions are Bretton Woods, which offers skiing in the cooler months and golfing spring-fall; hiking trails through the White Mountains; and of course, the famous Mt. Washington.
Malibu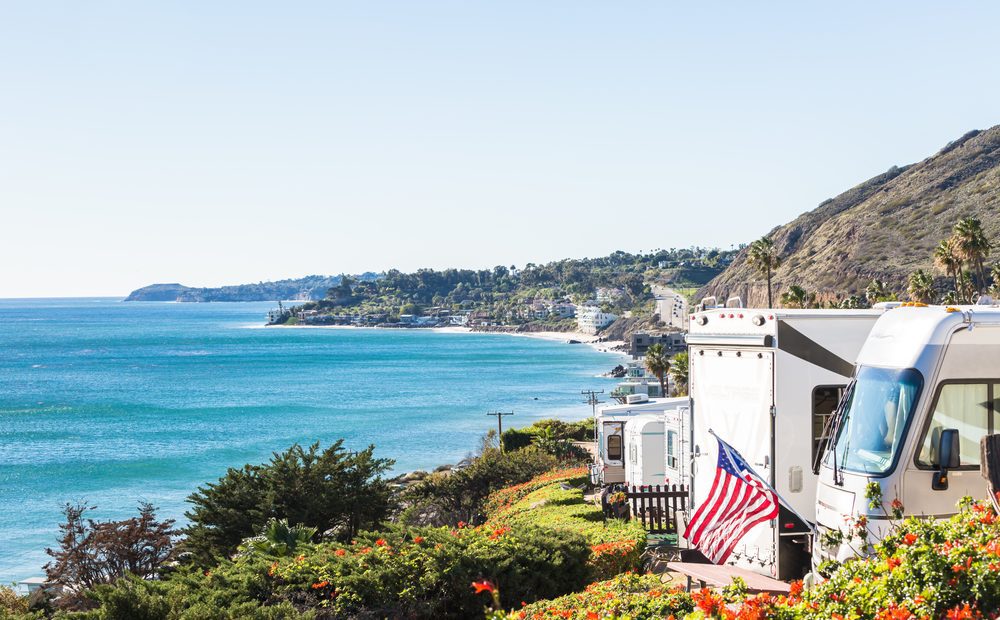 Did you know that Malibu is loaded with campsites and RV parks? Being located on the ocean, and right off the famous Pacific Coast Highway, means that Malibu is frequented by roadtrippers from around the world. A few days in Malibu is also a perfect vacation escape. Visitors can walk along the beach, try surfing, hike the Santa Monica Mountains, or, if they're feeling brave, they can even attempt to navigate the winding freeways of LA to get a dose of big-city action. Because of LA's massive size, Malibu even makes a great day trip for locals!
Lake Kora, Adirondack Mountains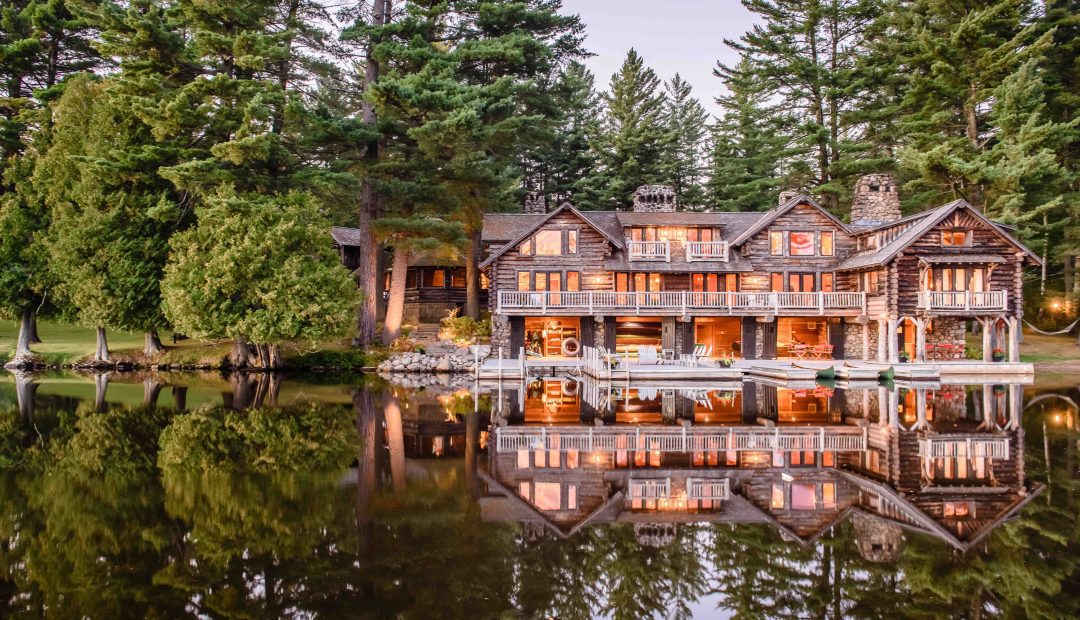 If you're looking to really get away, why not escape to New York's Adirondack mountains. There you'll find the stunning Lake Kora Lodge. The villa can be wholly rented out by a single group of travelers, whether it be a group of friends, a family reunion, or wedding party. This means you will have absolute, 100% privacy from the outside world. The lodge comes stocked with kayaks, fishing gear, mountain bikes, and more. You can spend your days hiking the various nearby trails, swimming in the lake, or even reading a book by the fire.
Maui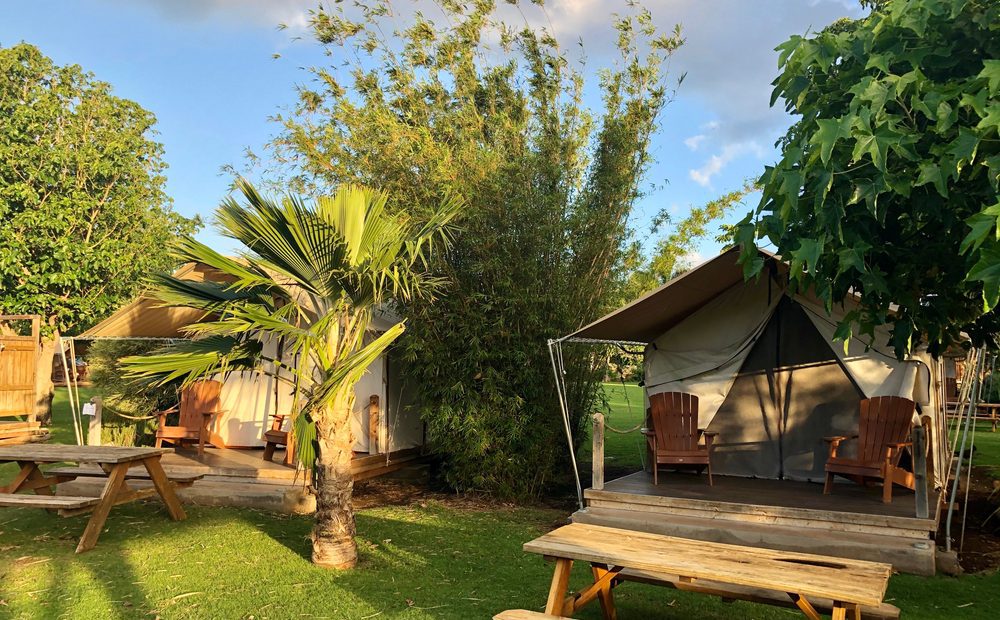 Located on Maui's southwestern coast is Camp Olowalu. To the north is the beautiful West Maui Forest Reserve, and to the south is the Pacific Ocean. The outdoor resort offers camping, glamping tents, and cabins. After a crazy year, can you imagine a more perfect spot to unwind than the tropical islands of Hawaii? When visiting Maui, snorkeling and swimming are popular activities, as is roadtripping down the famous Hana Highway, where you can stop off at various points of interest, including lush valleys, waterfalls, seaside cliffs, and more.