There are many people who would rather chase the sun than endure the cold of winter. In the Southern Hemisphere, December through March is summer, and there are some wonderful places for travelers to visit and enjoy time outdoors. Here are six great destinations for anyone who wants to enjoy nature, art, culture,  and the sun this winter.
Brazil 
Sure, you could travel to Costa Rica or Mexico or the Caribbean Islands during the winter months, all of which will be warm due to their proximity to the Equator, but why not venture a bit further and explore one of South America's most scenic countries? In Rio de Janeiro, once you arrive you'll find that this is the ultimate convergence of natural and urban environments. Famous for its dramatic landscape, Rio de Janeiro is surrounded by mountains hovering over the water that offer beautiful views of the surrounding vistas from almost anywhere in the city.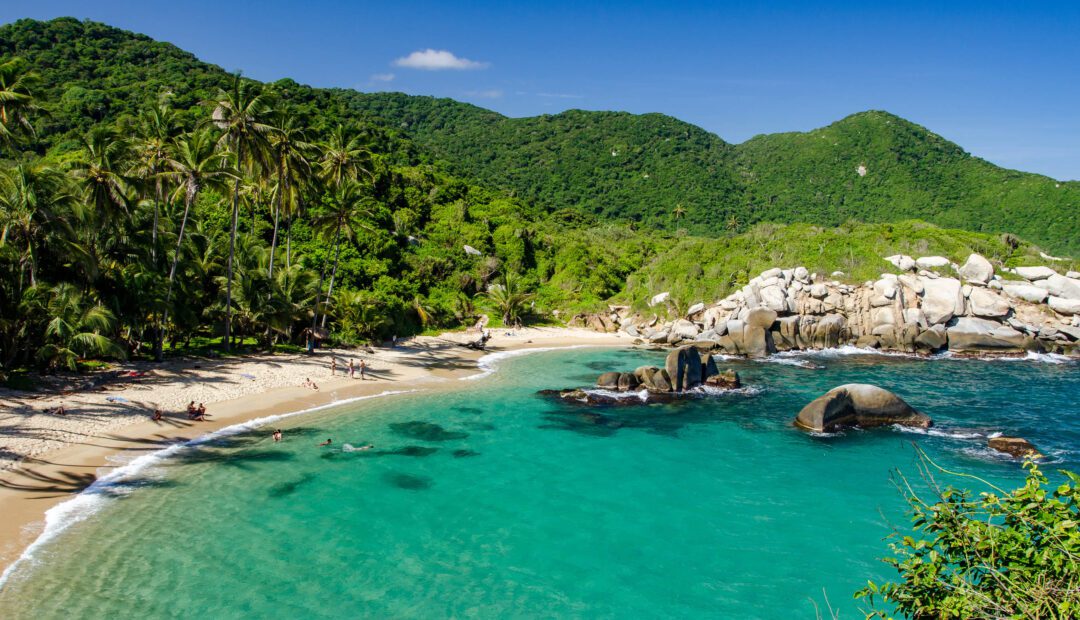 Colombia
Another great spot to visit in South America is Colombia, where you can enjoy cultural attractions and natural wonders. Explore gorgeous ancient cities like Cartagena and Bogota as well as "The Lost City" hidden within the jungle of the Sierra Nevada de Santa Marta mountains. Colombia also shares part of its northern coastline with the Caribbean sea, so you can get a similar tropical vibe to many Caribbean islands when visiting this area.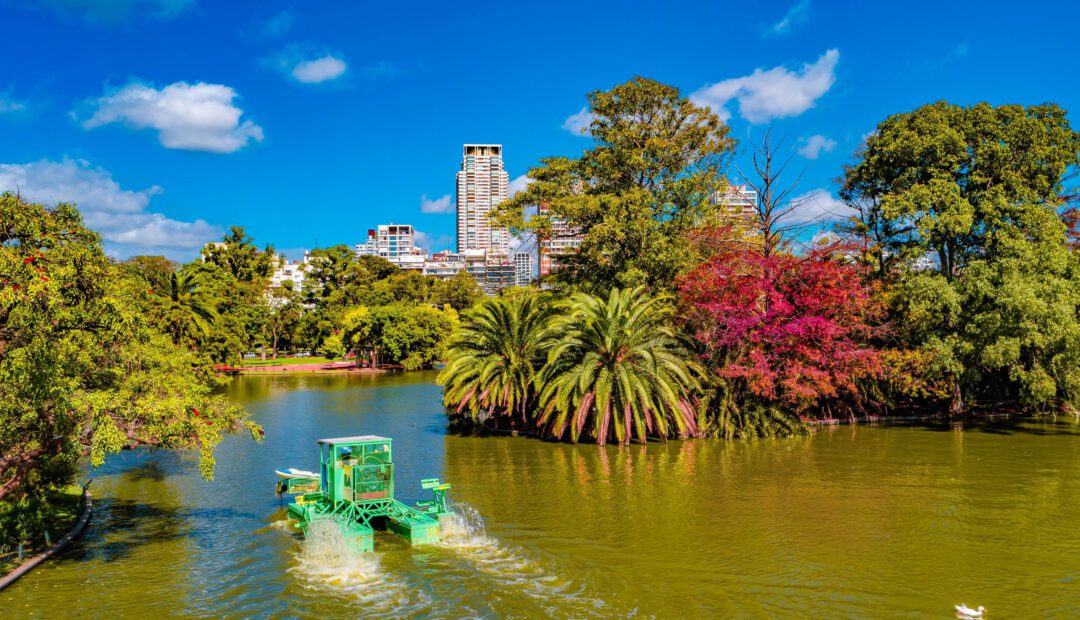 Argentina
If you're looking for a spot with a mix of beautiful landscapes, you might consider Argentina where you can choose your own adventure. Visit beaches in the beautiful Buenos Aires province, the nagestic waterfalls at Iguazu Falls, or view a barren-looking desert mountain landscape with towering red striped rocks in the Salta region. Meanwhile, for art and culture lovers, Buenos Aires is one of the most exciting cities in the world.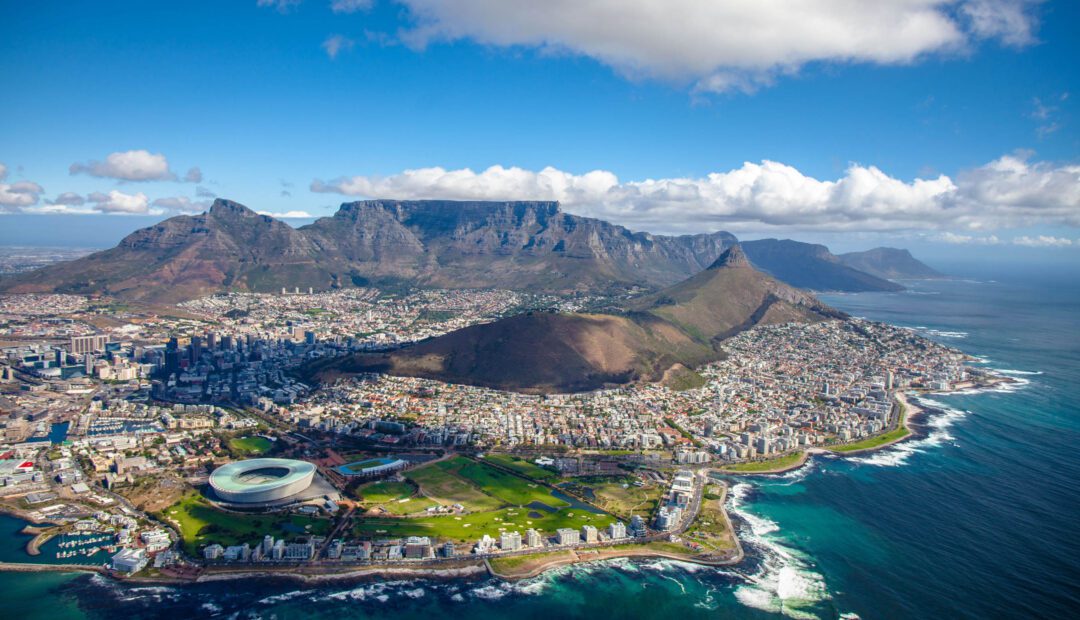 South Africa
Cape Town, a coastal city in South Africa is considered one of the best destinations in the world for merging days exploring a big city with a sunny beach vacation and maybe even a safari. Visit national parks, see penguins on a beach, or head up north and spend some time in another popular South African city, Johannesburg. Here you can learn about Africa's history in the Apartheid Museum, and opt for more land activities like exploring the regions plateaus and grasslands full of unique and majestic animals.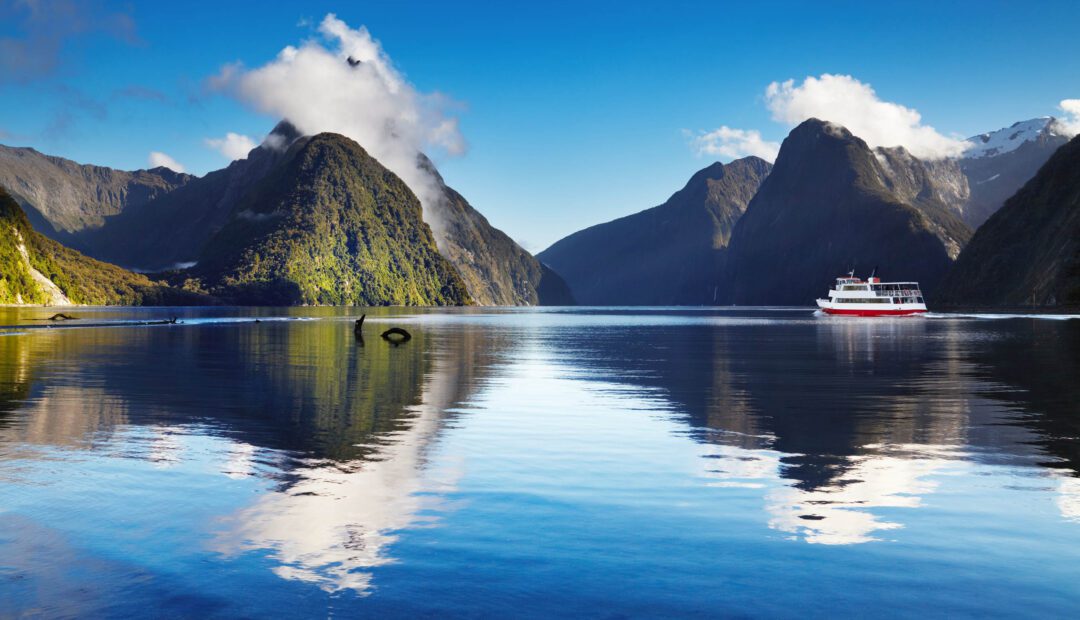 New Zealand
Possibly one of the most scenic countries in the world, you will not regret a visit to New Zealand at any time of year. There is so much to be found here in the realm of outdoor activities. Between the nation's two islands you can hike to mountain peaks, explore valleys, go surfing, or visit scenic filming locations from mystical films like The Hobbit and Lord of the Rings. Some of these spots are truly otherworldly. Make sure to book a cruise through the Milford Sound, a famous fjord located in New Zealand's south island. 
Australia 
Australian locals are often incredibly connected with the nature surrounding them. Many love to surf and be active, and the population itself loves to chase the sun. You may meet Australians traveling to warmer climes during the Southern Hemisphere's winter months, but once it's summer in Australia you'll find them right at home catching the sun and waves. Australia is a great place to enjoy beaches, but it's also a wonderful place to see some amazing wildlife. The country is home to around one million unique animal species. There are wildlife refuges and parks all around Australia's coast, so whether you're in Sydney or Perth, you'll be able to discover some incredible wildlife in the land down under.
Featured Image: Rio De Janeiro (Photo by Lurii Dzivinskyi)