As America's COVID rates continue to spike higher than any other country in the world, nations around the globe have started to clamp down on visitors from the USA. Most notably, these include travel bans throughout Oceania, Asia, and the EU. However, some countries have started welcoming US citizens. As long as travelers follow entry requirements, pay attention to social distancing, and wear a mask when necessary, there's nothing stopping them from enjoying a great international vacation. Here are some of the places welcoming visitors from the USA right now.
MEXICO
Mexico, one of the most-visited countries in the world, reopened to travelers at the end of June. That said, it is important to be aware that the rate of Covid-19 infection is still very high in Mexico. If you do want to visit now, there are daily flights from Atlanta into Mexico City and Cancun, as well as weekly flights from Detroit, Salt Lake City, and Los Angeles.
Popular destinations like Cancun have reopened, hoping to revamp its heavily tourist-based economy. Other regions that have reopened for guests include Cabo and Puerto Vallarta. The San Miguel de Allende region is also reopening, with the luxurious Rosewood resort opening its doors on July 15th.
Requirements:
~ Mexico is pretty lenient for travelers, asking only that you fill out a questionnaire about your recent travels and present it to immigration upon arrival.
~ Random health screening checks at certain airports.
~ Ground borders still closed, must fly in and out.
ARUBA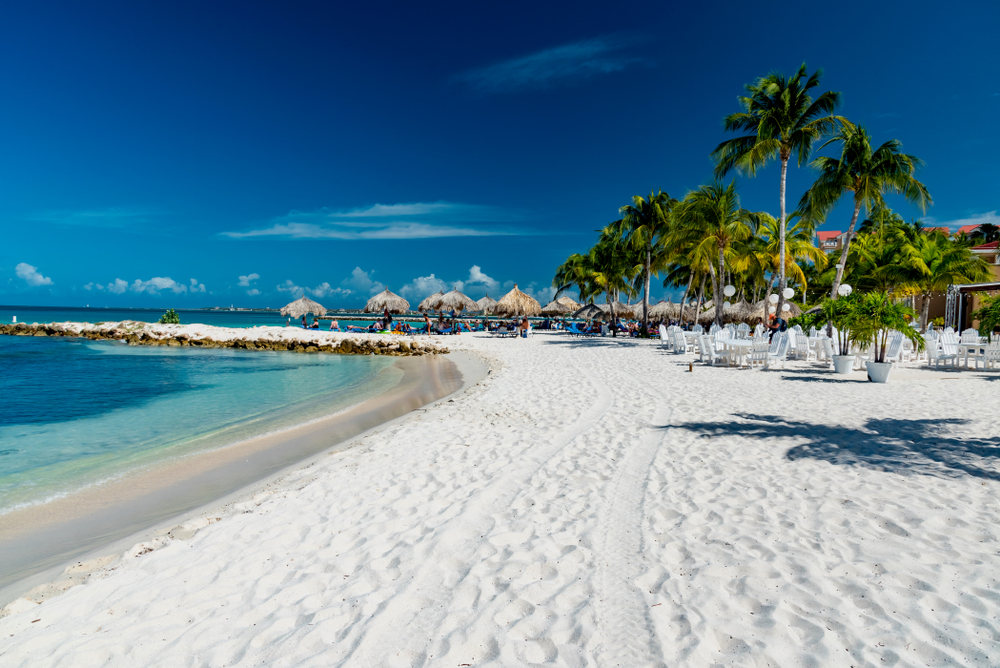 A few Caribbean islands have reopened, including Bermuda, Barbados, and the Dominican Republic. But the Caribbean's most inclusive and welcoming island, Aruba, is sure to be many travelers' first choice. The island is famous for its white sand beaches, endless sunshine, and for being south of the hurricane belt…meaning a lot less stress on your vacation!
The Renaissance is one of the most popular resorts, complete with a casino and its own private island inhabited by friendly flamingos. For a more relaxed stay, try the Manchebo Beach Resort. Located north of the busy city center, Manchebo is a relaxing getaway for those looking to unwind.
Carriers traveling to Aruba include JetBlue and Southwest, and daily Delta flights from Atlanta.
~ Fill out a mandatory health screening before arrival.
~ Either provide a negative COVID-19 test from the last 72 hours, or take a COVID test immediately upon landing.
~ Health insurance is mandatory for all US visitors.
~ If you're from one of 12 states (Alabama, Arizona, Arkansas, California, Colorado, Florida, Georgia, Idaho, Iowa, Kansas, Louisiana, Mississippi, Nevada, North Carolina, Ohio, Oklahoma, Oregon, South Carolina, South Dakota, Tennessee, Texas, Utah, Wisconsin, and Wyoming) a negative COVID-19 result is mandatory before boarding.
CROATIA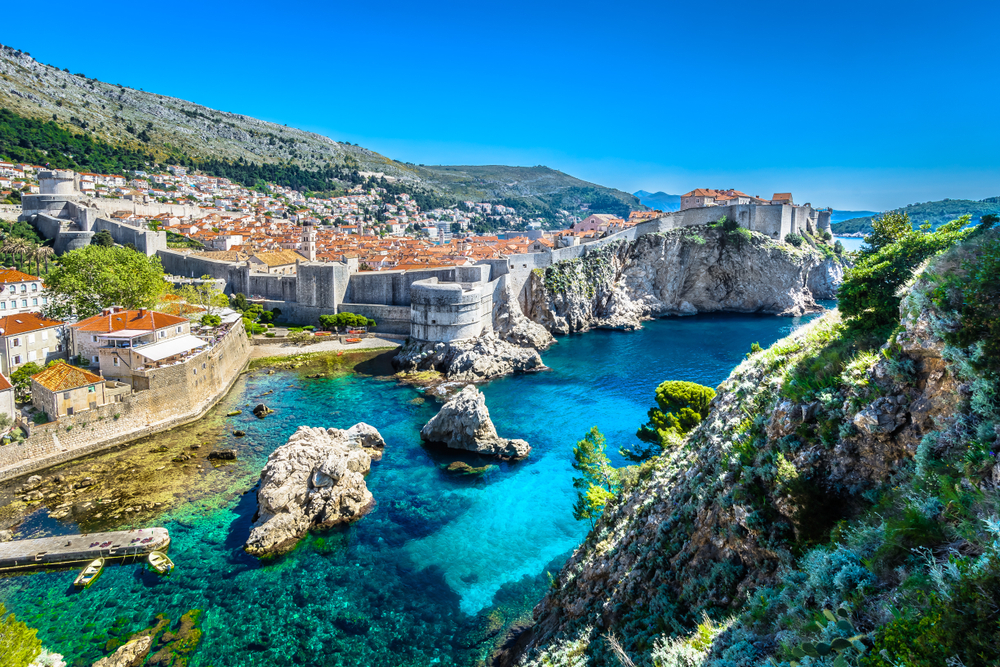 The Mediterranean nation of Croatia is the only EU member currently allowing visitors from the US. The country is known for both its incredible history, as well as the phenomenal seaside views. Visitors love the city of Split, which was built on ancient Roman ruins, and Dubrovnik, a coastal town with incredible oceanfront views, exciting cliffs and mountains, and a renowned food scene.
However, due to a slower season, getting to Croatia isn't the easiest thing. You'll need to connect using LOT or Delta from New York City, or Alitalia from Boston. Once in Europe, you'll need to connect at one of the major hubs.
~ Must provide a negative COVID test from the last 48hrs (which can be hard to do depending on what state you live in, combined with the travel time to get to Croatia) OR quarantine for 14 days after arrival.
~ Must have proof of a pre-paid hotel or rental upon arrival. Customs will be asking for proof of accommodation.
UNITED KINGDOM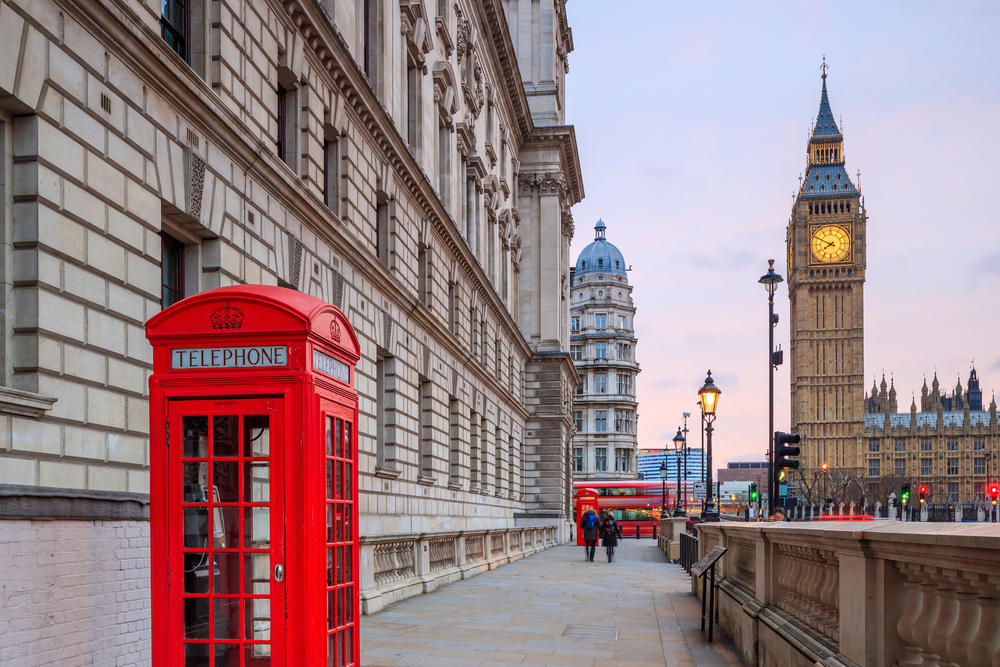 Who doesn't want to see London? From famous buildings like Big Ben to a thriving art scene and the majestic beauty of Kew Gardens. On top of that, there's Wales, Northern Ireland, and Scotland as well. The beauty and history of the United Kingdom is one of the richest in the entire world (and has some fabulous hotels) and gave birth to many of the world's great poets, writers, artists, and actors. Luckily for travelers, the UK is once again open for US visitors!
Flights between the two nations are also plentiful, with tons of nonstop options, including United, American, Finnair, Iberia, and British Airways, and a few with a stop along the way, like Aer Lingus.
~ Any visitor from the USA needs to partake in a 14-day quarantine before heading out on their adventure.
~ Fill out online form stating where you'll be staying.
FRENCH POLYNESIA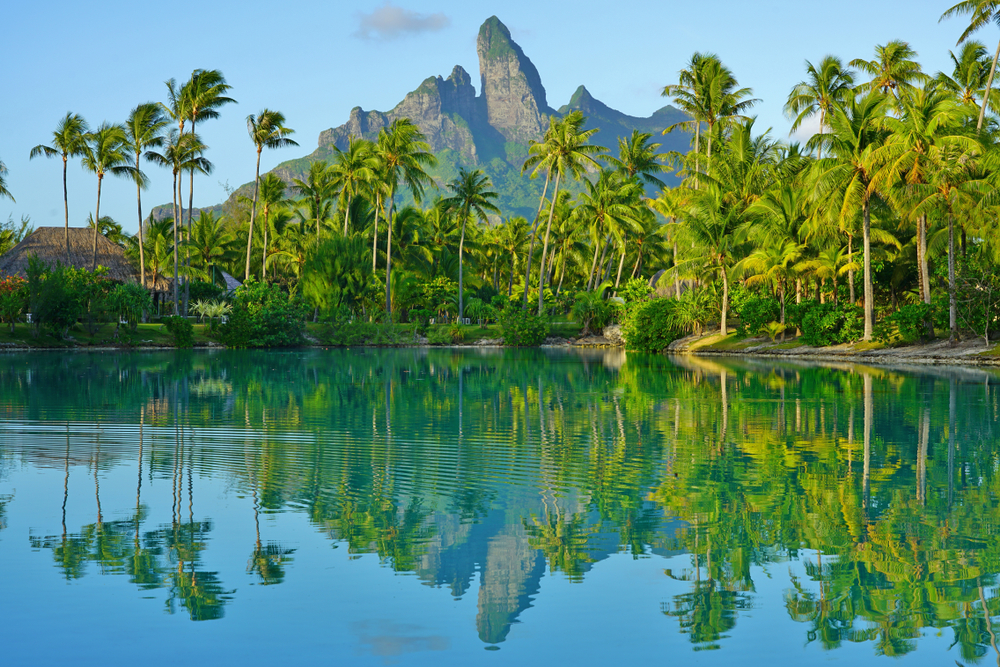 The gorgeous and awe-inspiring islands of French Polynesia, which include famous Bora Bora and Tahiti, is reopening on July 15th. It's the perfect escape for any US visitor who needs a break from the madness of 2020. Flights will be provided by Air Tahiti Nui running between Los Angeles and Tahiti.
~ Negative COVID test results with 72 hrs. of departure.
~ Mandatory travel insurance.
~ Random COVID testing will be assigned to visitors throughout their stay.
~ Must complete an electronic entry form, asking you about tour health information.
---
Travel rules and regulations change daily. It's always good advice to check with the destination's official website, your hotel's website, and your airline's website before traveling to be sure you have up-to-date information.