Popular housing website, Rent.com, has compiled a listing of the best cities in the USA for artists to live in. These cities are ranked by combining a range of criteria including, walkability, the price of studio apartments, number of performing arts venues, and even the number of museums within the area. On their website, you can view the entire Top 50 list. Here are the top 5 best cities for artists in the USA.
5.) Seattle, Washington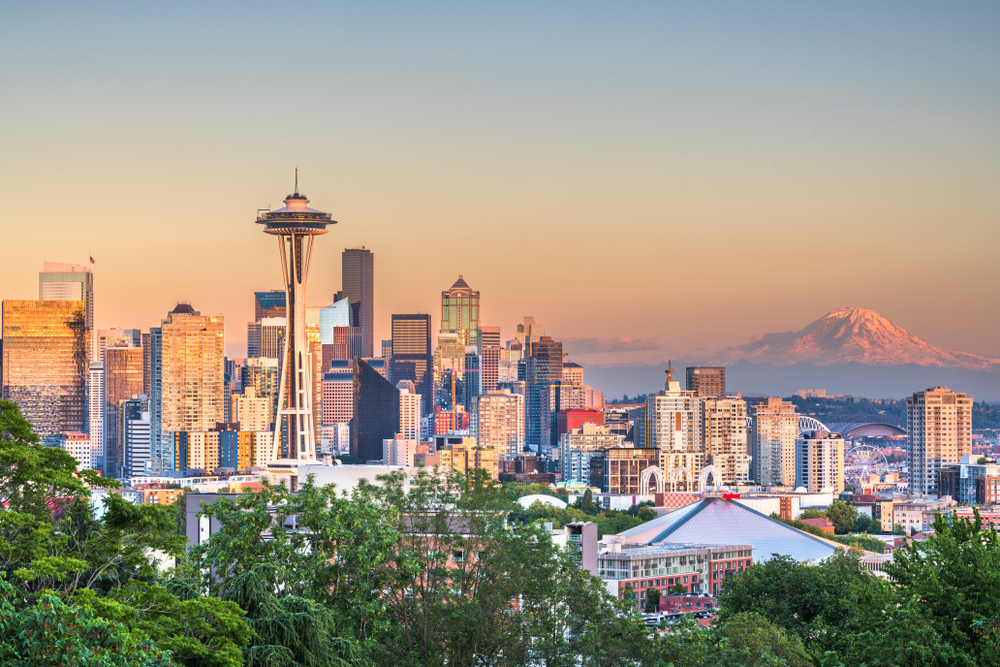 Seattle has been known as a hub for art and culture for over half a century. The city hosted the Century 21 Exhibition, which was a massive World's Fair held in 1962. The event gave Seattle two of its most defining features, the futuristic Space Needle and the monorail. The city also came to prominence once again in the 90s when the grunge-rock era was birthed from the city's local bands. Breakout groups like Nirvana, Soundgarden, Alice in Chains, Pearl Jam, and more all invented a new era of music right in Seattle, and before long, the trend had taken the entire world by storm.
These days, residents can enjoy Seattle's 40+ museums and various performing art venues…not to mention the city's proximity to the great outdoors. Just outside city lines sits towering mountains, emerald pine trees, rushing rivers, and majestic waterfalls. is it any wonder why so many artists feel inspired by this dazzling gem in the Pacific Northwest?
4.) Washington D.C.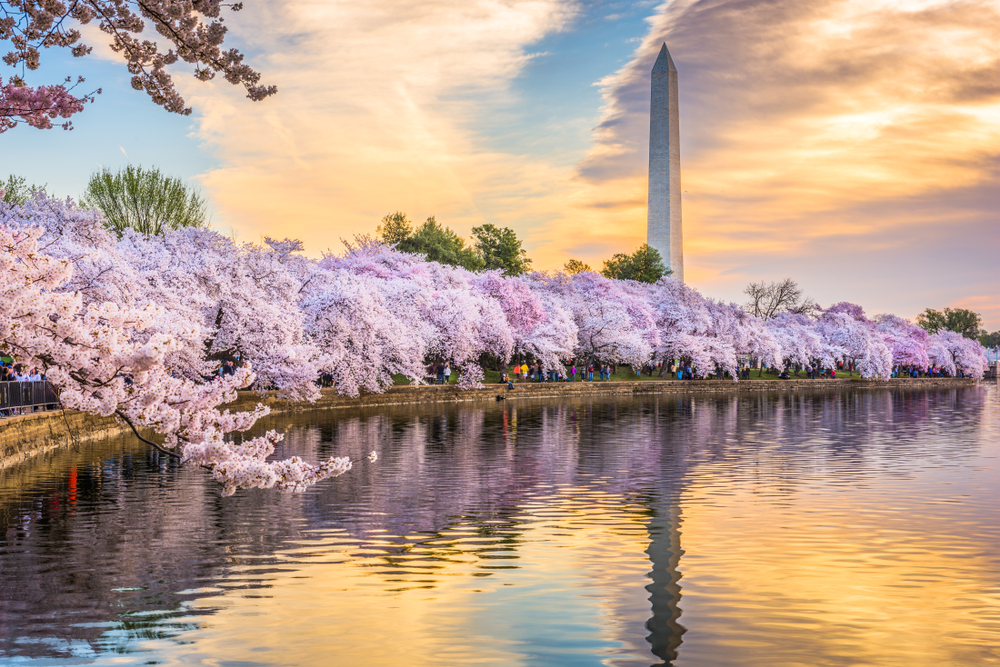 Sure, Washington DC is known mainly for politics, but being the nation's capital means the city is also loaded with culture and art. In fact, it ranked #1 for museums on the list, with more than 70 being located in the area! The political climate has also led to a new wave in art as well: rotest art, art celebrating cultural pride, and art that challenges the status quo. If you're looking for a city eager for art that tells a story, this is the place for you.
Better yet, DC is very walkable and has a great mass transit system. It's one of the few cities in America that's easy to live in without a car. Add to that DC's relatively mild climate, and you have a great destination to both visit and live.
3.) Pittsburgh, Pennsylvania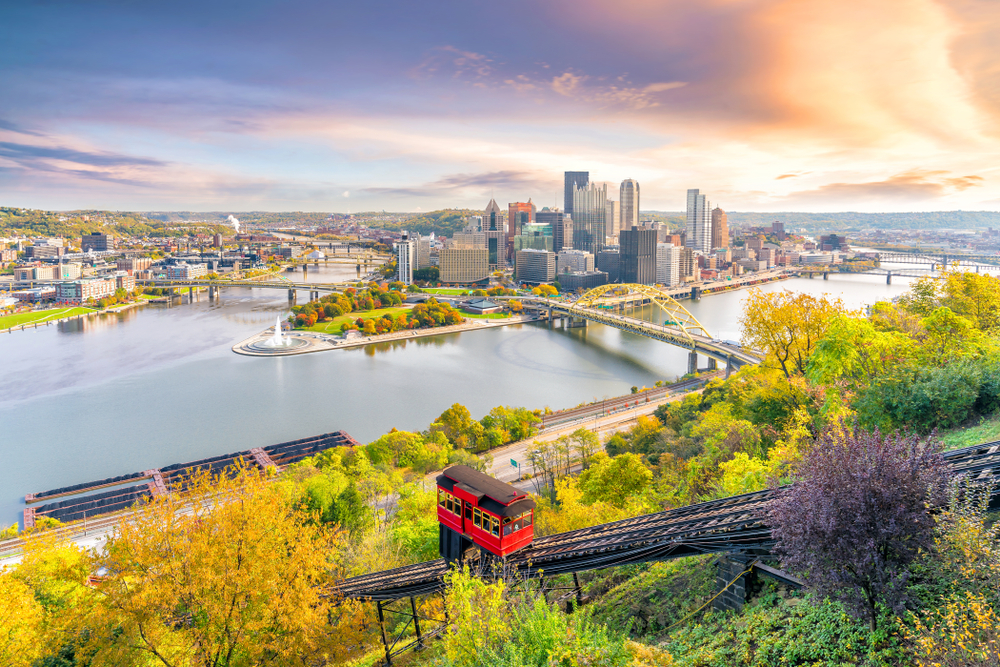 During the financial crisis of the late 2000s, Pittsburgh was hit hard. During a 2006 film shoot, actress Sienna Miller even called the town "Shittsburgh". However, the disastrous period opened up the city to an era of rebirth. Abandoned storefronts and empty apartments translated into cheap rent and heaps of opportunity.
This proved to be a winning combination for young artists who flocked to the city to fulfill their dreams. Nowadays, not only does the city have a plethora of cultural attractions and numerous big-name businesses (such as American Eagle and PNC), but it also has a young population eager to continue Pittsburgh's transformation.
2.) Minneapolis, Minnesota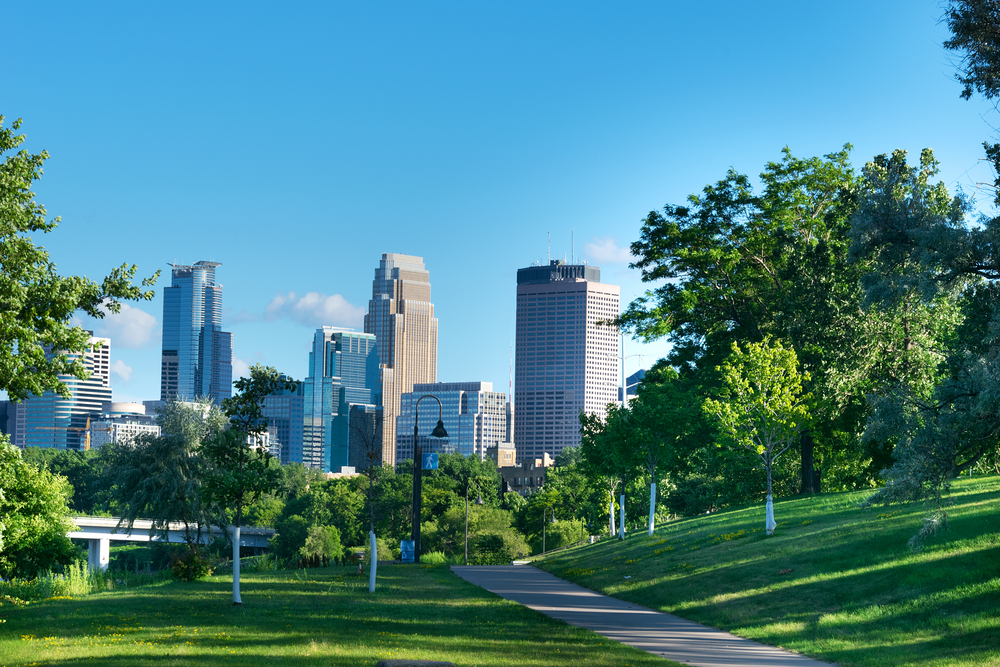 Minneapolis has been continually growing over the last few decades. In the 90s, the area was known mostly for being home to the Mall of America. Now, the Minneapolis-St. Paul megalopolis has grown to more than 3.6 million people and is home to lucrative companies like 3M, Target, and Best Buy.
The area is also filled with parklands, lakes, and rivers, and best of all, affordable apartments. It's a wonderland for anyone seeking to be inspired by both nature and city life, while also having a comfortable rent payment. Not to mention the city's emerging food scene and wide-ranging outdoor murals, which captivate the eye and spirit at every turn.
1.) Hartford, Connecticut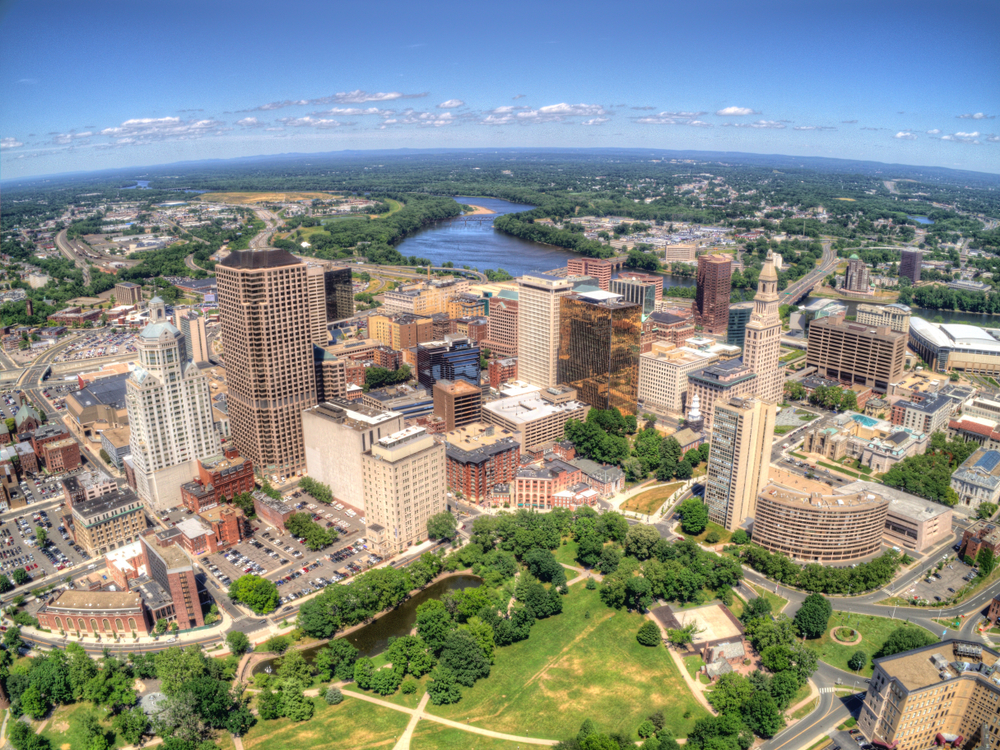 At first glance, Hartford, the capital of Connecticut, may seem like an odd choice for the #1 spot, but look closer and you'll discover that there's more to this little metropolis than originally thought. The town has a good number of local arts organizations to help resident artists, including TheaterWorks, Artists Collective, and Real Art Ways.
Furthermore, being in New England, the city is steeped in history. Old cemeteries, architecture dating back hundreds of years, and stately homesteads all fill the region with a charm that's bound to inspire any artist. Rent.com also found that Hartford had one of the lowest studio apartment costs of any city listed, with an average rent of just $1,121 per month. Affordable living combined with a stunning landscape is enough to put any artist on the right track.
---
To view the entire Top 50 list, check out the full article at Rent.com