The news that Las Vegas is reopening has caused a boom in the travel world. People have already started returning to Sin City to make up for lost time. But some travelers are still asking…What exactly will be open this summer?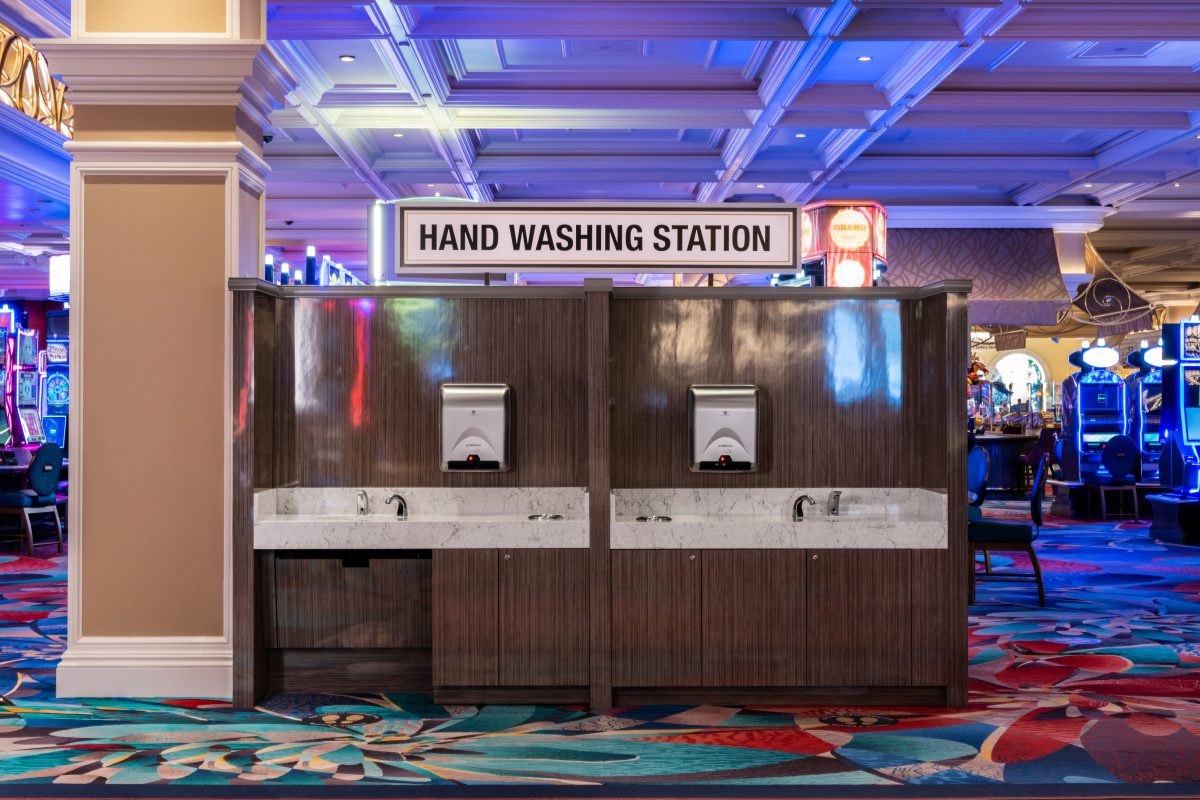 We reached out to MGM Resorts, one of Vegas' largest hoteliers (They run not only the MGM Grand, but also the Bellagio, Aria, New York New York, Mandalay Bay, LUXOR, Excalibur, and the Mirage). The company began reopening at the start of June and has been heavily focusing on safety and sanitation to ensure guests don't get sick. They've rolled out handwashing stations, distancing markers, plexiglass between dealers and players, spaced out tables in restaurants, and are ensuring that guests wear masks at all times, among numerous other measures. And while safety is key, it's still important to know what fun things will be going on. After reaching out to MGM, here's what you can expect this summer in Las Vegas. Currently, MGM Grand, New York New York, Bellagio, and Excalibur are open. On July 1st, Mandalay Bay, Aria, and the Four Seasons will also be opening their doors.
DINING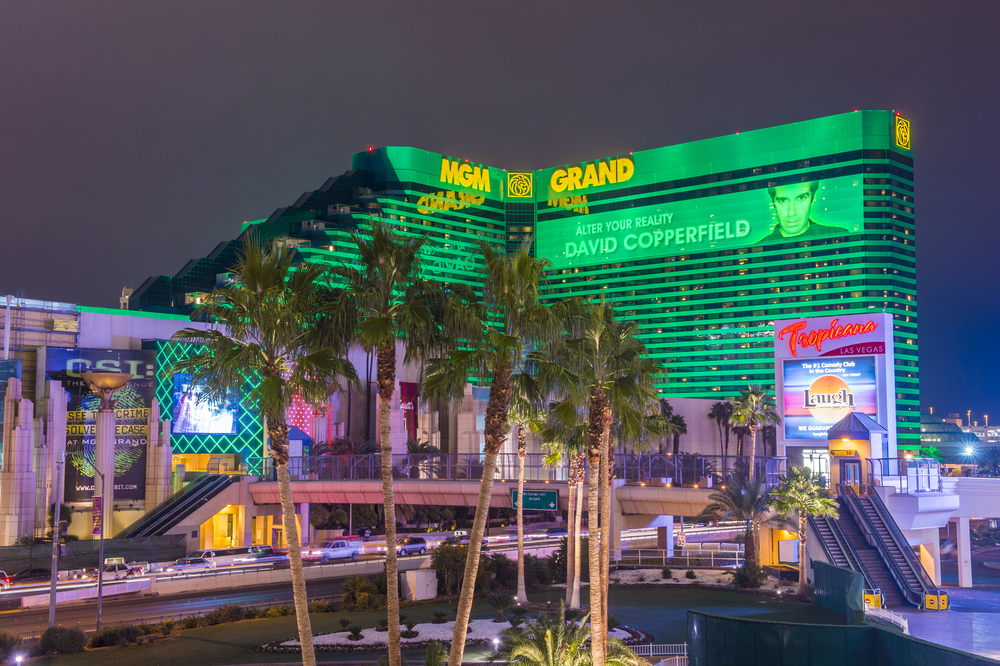 Almost every single restaurant will be open, including Bellagio's PRIME Steakhouse, which has been voted the best steakhouse in all of Vegas. From caviar to lobster and Kobe beef, PRIME is regularly featured as one of the best dining spots for a romantic and fantastic meal.
Another favorite that has reopened is Emeril's New Orleans Fish House. Famed chef Emeril Lagasse brought his Lousiana cooking to Vegas' MGM Grand, and it has been a hit ever since. The menu consists of Deep South favorites like shrimp and grits, gumbo, and even fried okra, all with Emeril's signature upscale trimmings.
ENTERTAINMENT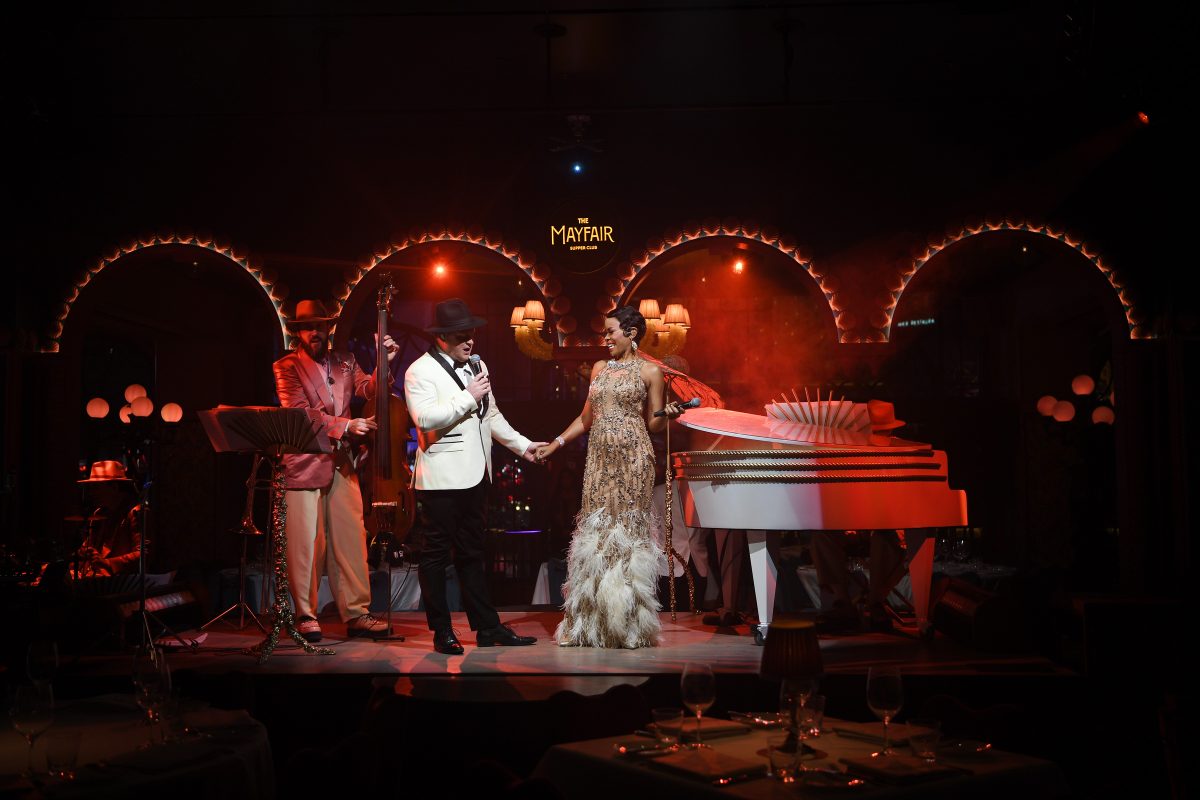 Dinner and a show is one of the quintessential Las Vegas experiences, and the Mayfair Supper Club at the Bellagio never fails to deliver. Enjoy live music every night of the week as you sip on a cocktail or enjoy lounge classics like coconut shrimp and Oyster Rockefeller. For a more relaxed experience at the Bellagio, the Petrossian serves tea in the afternoon and drinks in the evening, all to the accompaniment of a live pianist.
At the MGM Grand, the Grand Spa has reopened, offering a wide range of relaxing experiences. The spa offers men's and women's clothing-optional sections complete with pools, steam room, and loungers. They also perform deep tissue and athletic massages, as well as warm stones, aromatherapy, and their famous eucalyptus scalp treatment…guaranteed to soothe you after a long Vegas night.
EXCITEMENT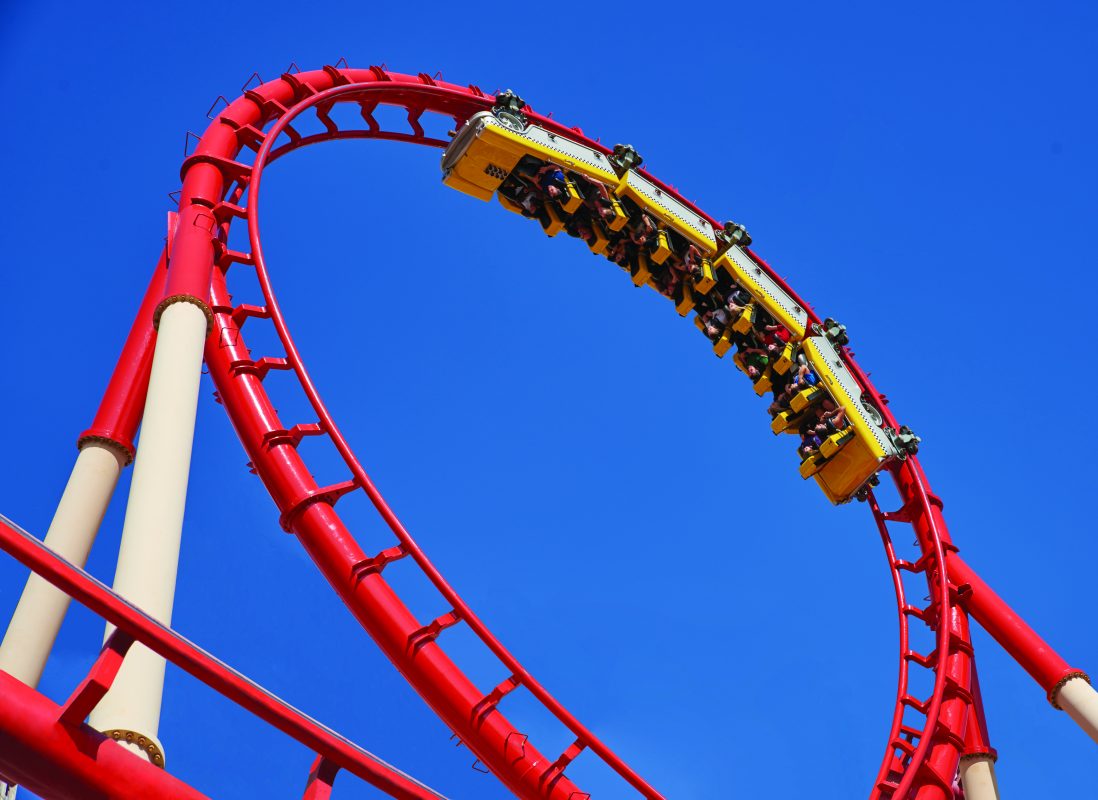 With the return of MGM's New York New York resort, the Big Apple Coaster has reopened as well. The coaster takes you up a 180-foot lift hill and sends you upside down twice. The second inversion rolls you upside down, before dropping you down a half-loop (it's one of only two coasters in the world to do this). Aside from the thrills, the views from the top of the hills give you some amazing panoramic views of the Strip.
The famous Bellagio fountains have also returned. The fountains dance to music and put on quite the show. While they're active both day and night, seeing them in action at nighttime is the best. The music pairs with changing lights that reveal stunning colors (plus the mist is a great way to cool off from the desert heat).
---
For more information on MGM resorts, you can visit their website. For more info on Las Vegas, you can click here.