One of the most wonderful ways to ring in the holiday season is at a Christmas market, where you can find unique gifts, holiday treats, and dive into a winter wonderland. Around the world Christmas is celebrated with unique traditions and events, and some of the most enchanting holiday markets might be in your own neighborhood. These are 7 markets that are sure to put you in a holiday mood according to research from StressFreeCarRental.com.
1. Union Square – New York, New York 
New York is home to some of the most beautiful holiday displays, and many people come from near and far to witness its holiday glamor. The Christmas market in Union Square has been named one of the best holiday markets in the U.S. Located in Union Square Park, the annual bazaar is complete with 100 booths offering  food, artisanal goods, and gifts of all sorts.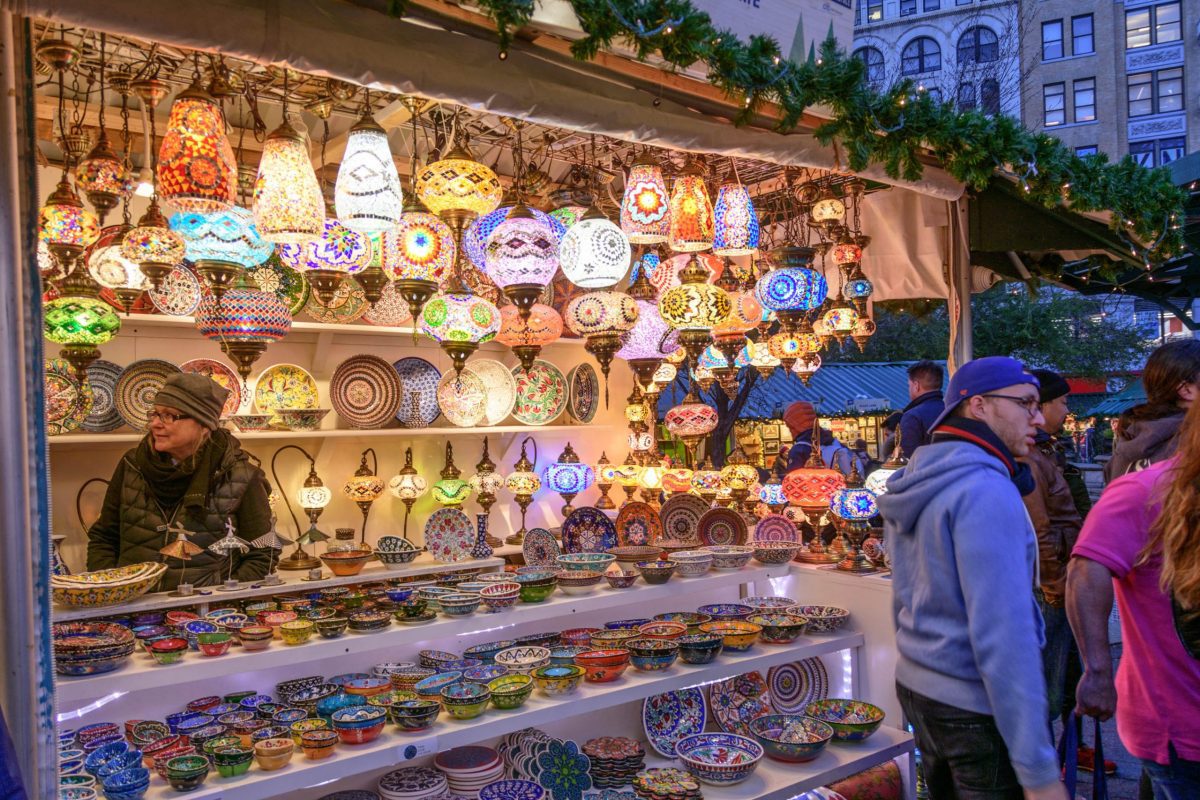 2. Orlando, Florida
If you're a fan of the Christmas classic The Grinch, you'll be pleased to know that Orlando's Universal Studios has recreated the festive city of Whoville for fans to explore in Universal's Seuss Landing. Perfect for families or fans young and old, meet Who residents and even watch the The Grinchmas Whoville Spectacular. Enjoy Christmas decor, food stalls, and more holiday fun. And don't leave before you get a photo op with the Grinch himself.
3. Tenerife, Canary Islands
The Three Kings Parade, or Los Reyes Magos, in Tenerife is an annual holiday tradition held on January 5th to celebrate the arrival of the Three Wise Men in biblical literature. In Tenerife it is believed that the three wise men will bring gifts and sweets for children in the night. Throughout the day families will dine and celebrate together. Parades and markets are organized in major towns and resorts and usually include festive floats, dancers, music, and camels.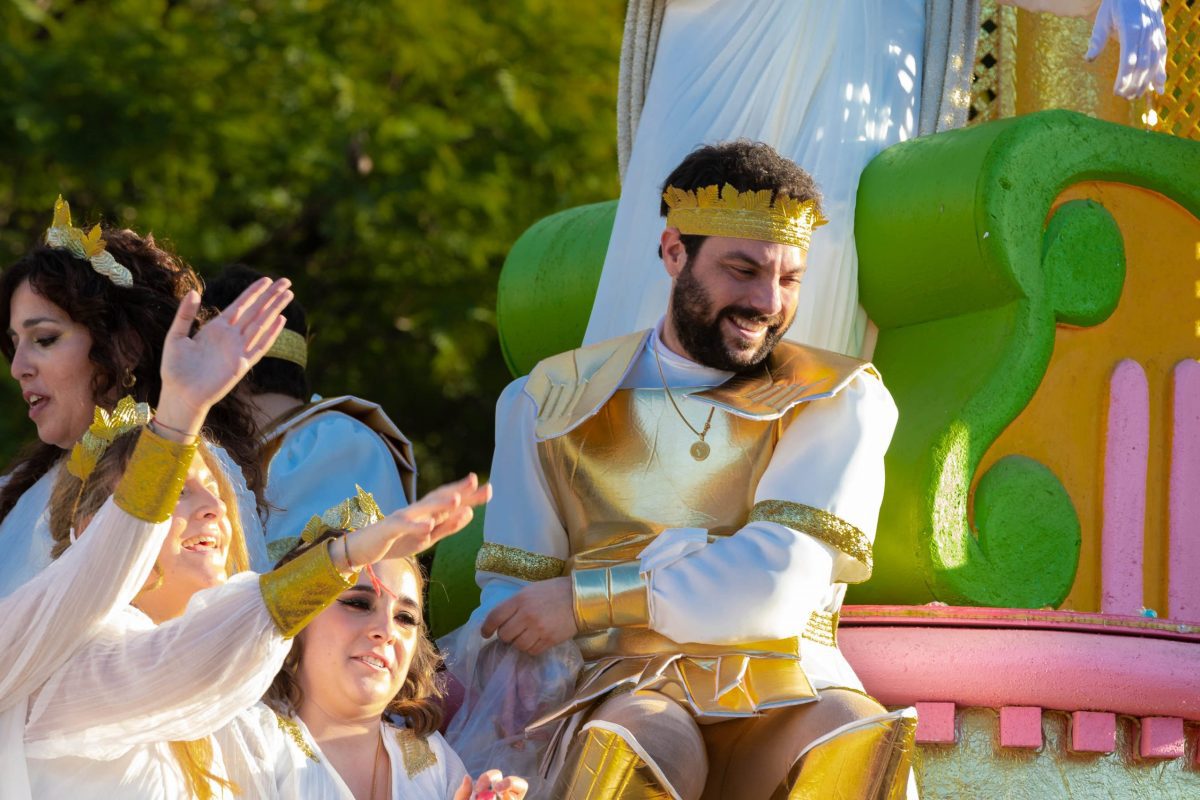 4. Mount Pilatus, Switzerland
If you're more of a mountain than beach person, Switzerland's Mount Pilatus, accessible from the beautiful town of Lucerne, provides the perfect mountain-top holiday celebration. Nestled in the Swiss Alps, Mt. Pilatus hosts some of Europe's most exquisite and surreal views. The annual Christmas market atop the mountain offers traditional Swiss gifts, artisanal goods, and delicious treats. And for the holidays there is no shortage of Christmas decor. Experience an otherworldly trek up the mountain on the world's steepest cogway train, and you'll undoubtedly feel the holiday spirit.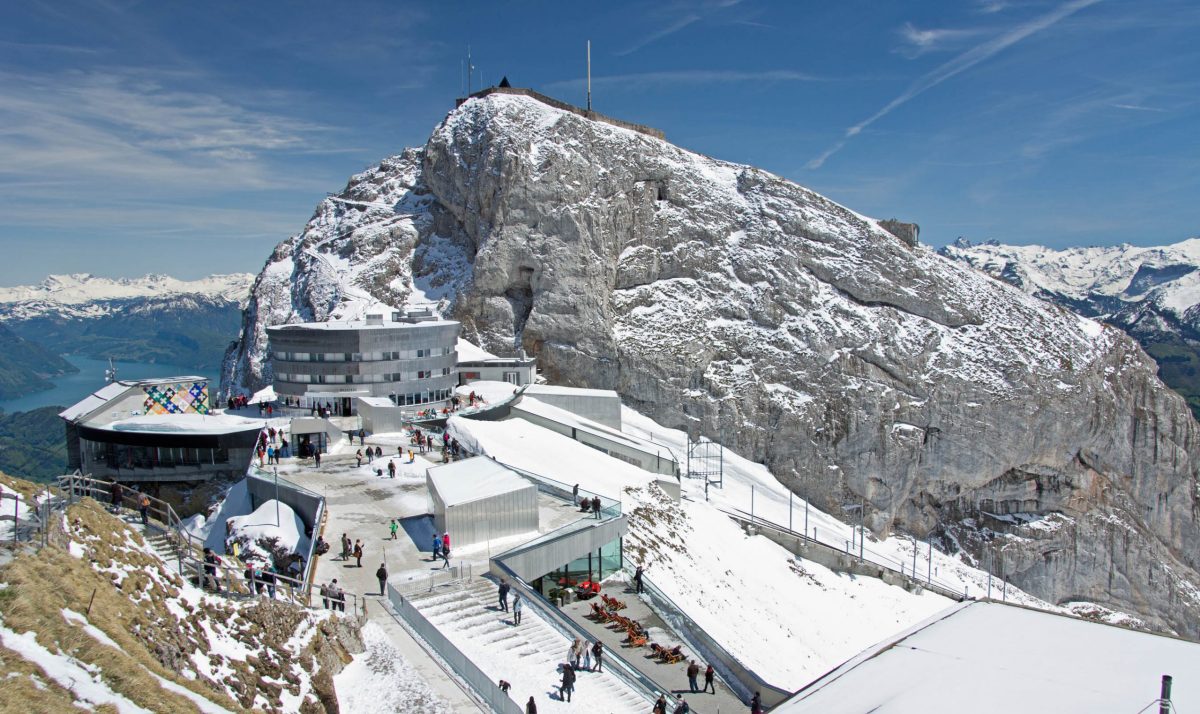 5. Dresden, Germany  
Walk into a piece of history and visit the longest-running Christmas market in the world. This year's market will be the 588th. Practically made for holiday buffs, Dresden's 'Striezelmarkt,' attracts millions of visitors and features over 200 booths every year. In true German fashion, the market includes traditional food, unique gifts, and even boasts carnival rides. A not to miss attraction is the festival's giant wooden Advent calendar.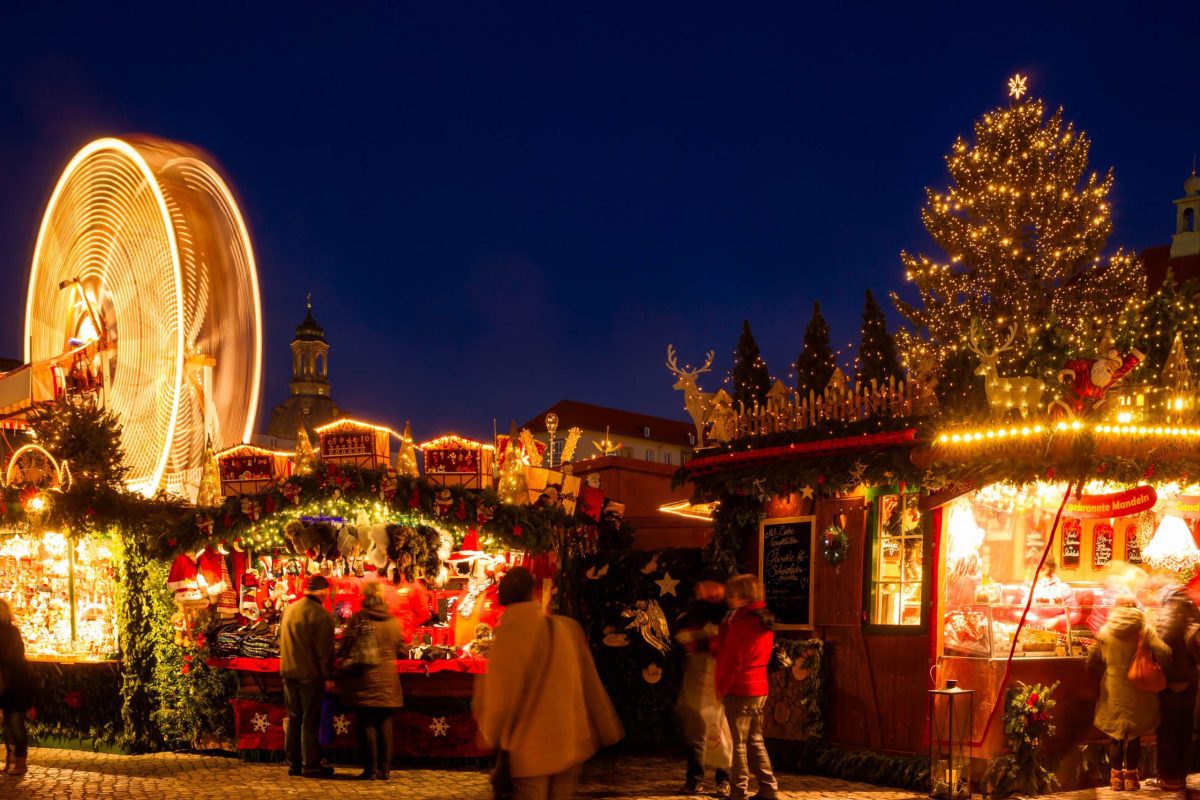 6. Santa Claus Village, Finland  
An alluring holiday destination, this village attracts thousands of holiday visitors for its Christmas market which presents classic Finnish food and gifts, but the holiday magic doesn't stop there. Meet Santa and his elves, ride a reindeer, go dog sledding, or see the Northern Lights.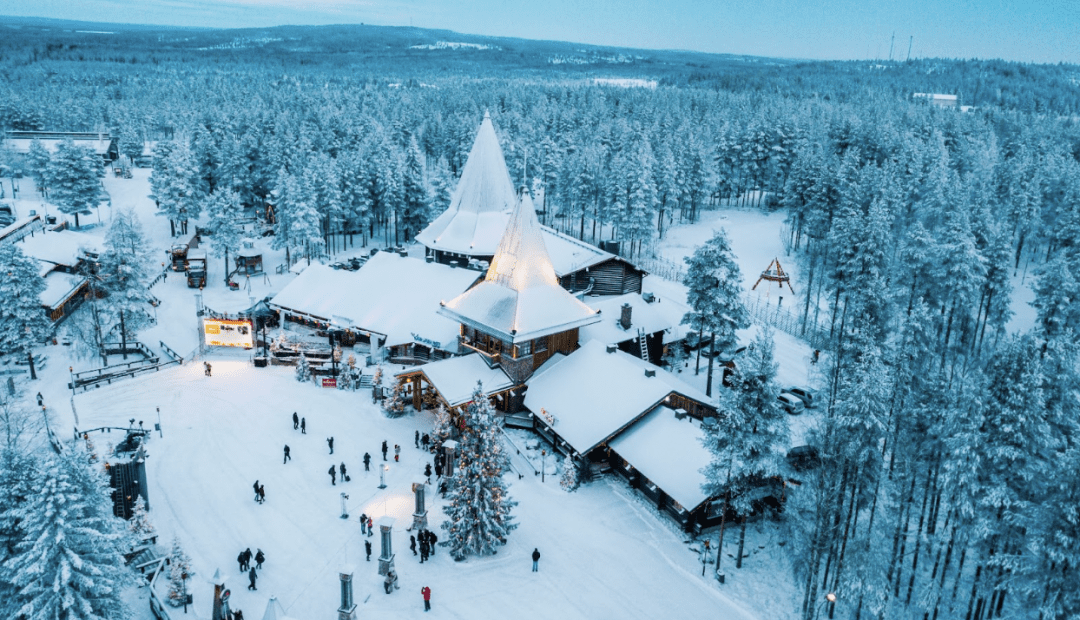 7.  Valkenburg, Netherlands  
Located in the city's famous caves, this celebration is one-of-a-kind and straight out of a storybook. A cave might not sound so festive, but this market is packed with lights and holiday decor, nativity sculptures, and Christmas trees in every nook and cranny. Don't miss the holiday wares in the "Dutch city of Christmas."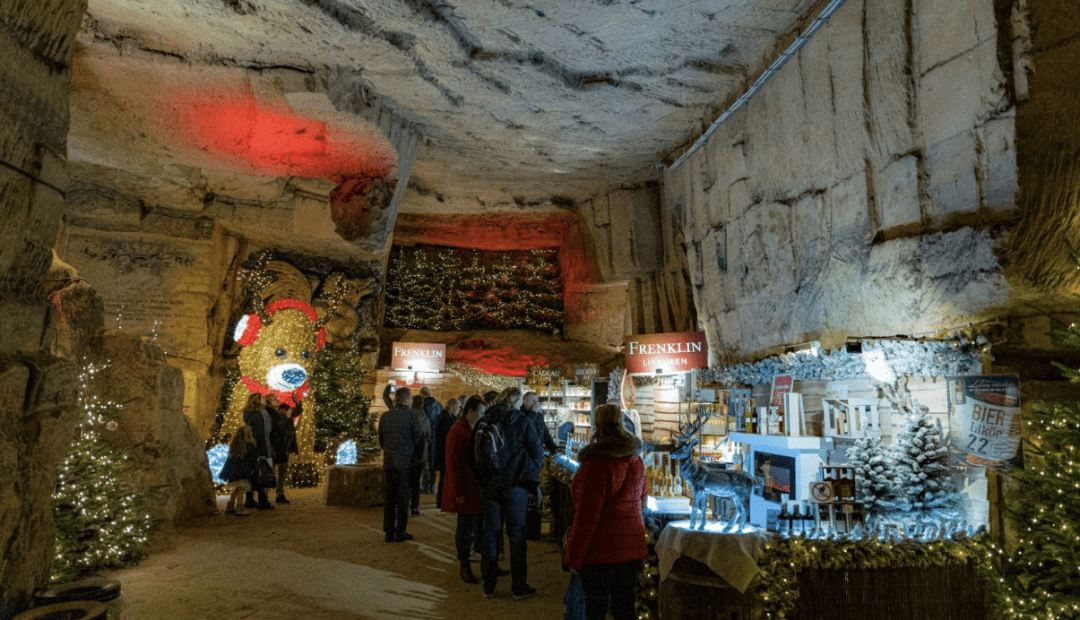 Featured Image (Dresden Christmas Market (Photo by AlexMaster)