Aruba is known around the globe for it's soft, white sand beaches; it's waters that gracefully flow from cobalt and azure, to cerulean and emerald; and it's stunning marine life beneath the surface, and wildlife above. Aruba has also realized that all of these can be threatened by pollution, over-tourism, and neglect. That's why the island nation decided to do something about it…
By Keith David Langston
At the end of September, Aruba launched the Aruba Promise campaign, which invites visitors to the island to make a promise that they will be respectful and engaged travelers, and will work with the island to achieve its goals.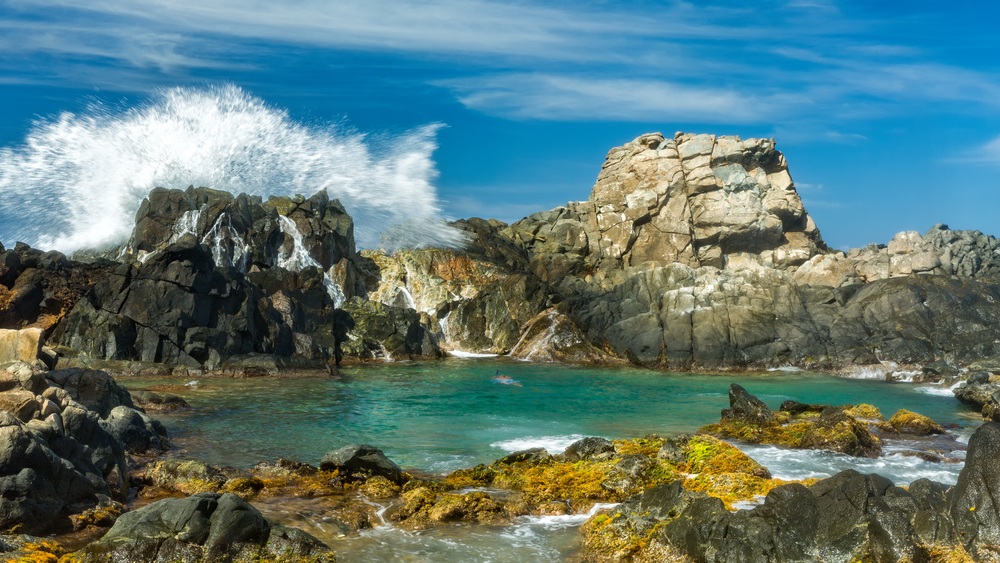 Aruba's main goals are to protect its beaches and the ocean from pollution and litter, to ensure marine life and wildlife are safe and healthy, and to keep the culture and heritage of the island preserved and respected. They have taken many steps to keep the island pristine, including investing in wind and solar power, banning single-use plastic bags (the island will be completely single-use plastic free in 2020), and they're also passing a law that will ban any sunscreen that isn't reef-safe.
On top of governmental solutions, the island's resorts have stepped in too. Many of hotels and resorts in Aruba are LEED certified, Green Globe Certified, or carry the Earth Check seal of approval.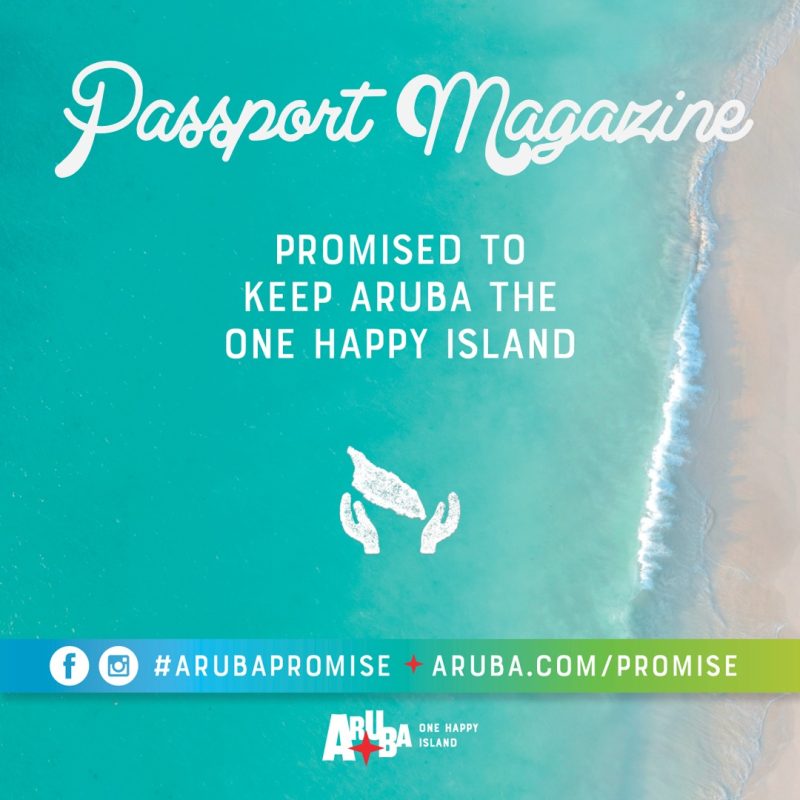 And now, Aruba is turning to its visitors to continue its mission. Anyone planning to visit the island is asked to sign your name here and pledge that you'll be an ethical and respectful traveler. When you do, you'll be sent personalized graphics that you can share on social media! Here at Passport, we're getting ready to take a trip down to Aruba for an upcoming issue, and we've made the pledge.
Aruba isn't the only ones making strides in combatting environmental degradation and pollution. Blue Flag is an organization that celebrates clean and healthy beaches and marinas, and Project Aware helps oceans and beaches around the world.
Remember, as travelers we are guests in other people's homes. We should never take more than we give, and never take a place for granted. The world is big and beautiful, let's keep it that way!