Are you a music lover? Do you enjoy being able to watch a band with other people who like live performances as much as you? Do you love a city with a thriving music scene, or a destination that offers lots of opportunities for emerging artists? If so, then you'll want to check out this list of the best music cities in the USA.
By Keith David Langston
MEMPHIS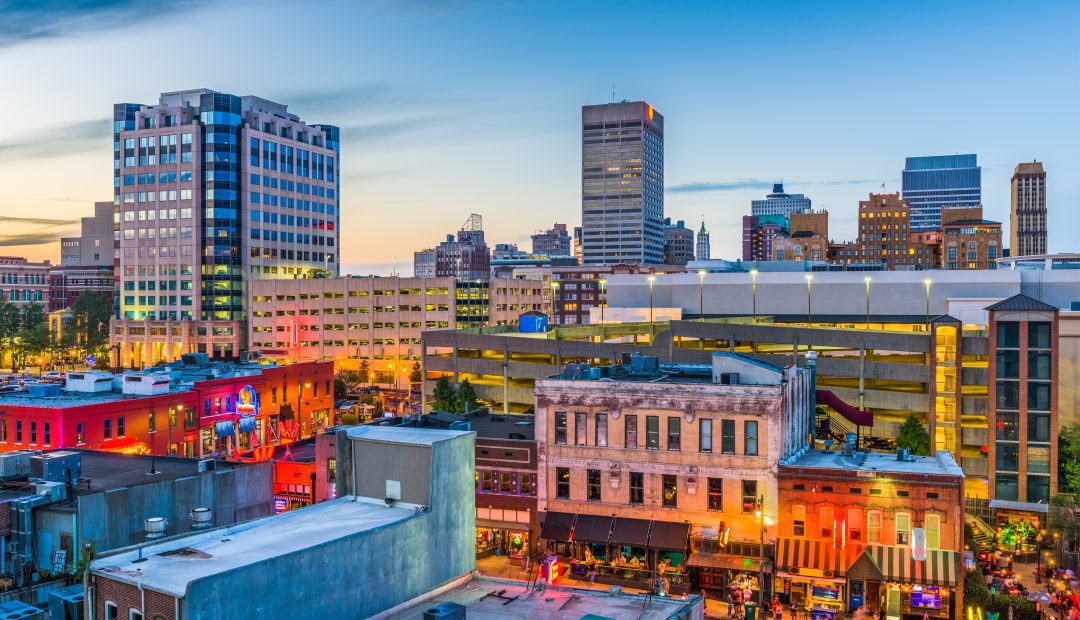 Memphis is quite easily America's Music City, even though Nashville has claimed the name. But Memphis is where some of America's biggest talents got their start. Elvis Presley, Johnny Cash, and Jerry Lee Lewis are some of the giants who recorded within Memphis' Sun Records. Today, visitors can still relive some of the magic by visiting Graceland, the opulent home of Elvis. Adding to Memphis' musical array, Stax Records helped cement Memphis as one of America's R&B capitals. But we all know the true heart and soul of Memphis is with the blues, as well as soul music. You can still catch nightly shows at various bars along world-famous Beale Street. The coolest thing about Memphis is that there's so many musical activities that it would be impossible to do them all in one trip!
PORTLAND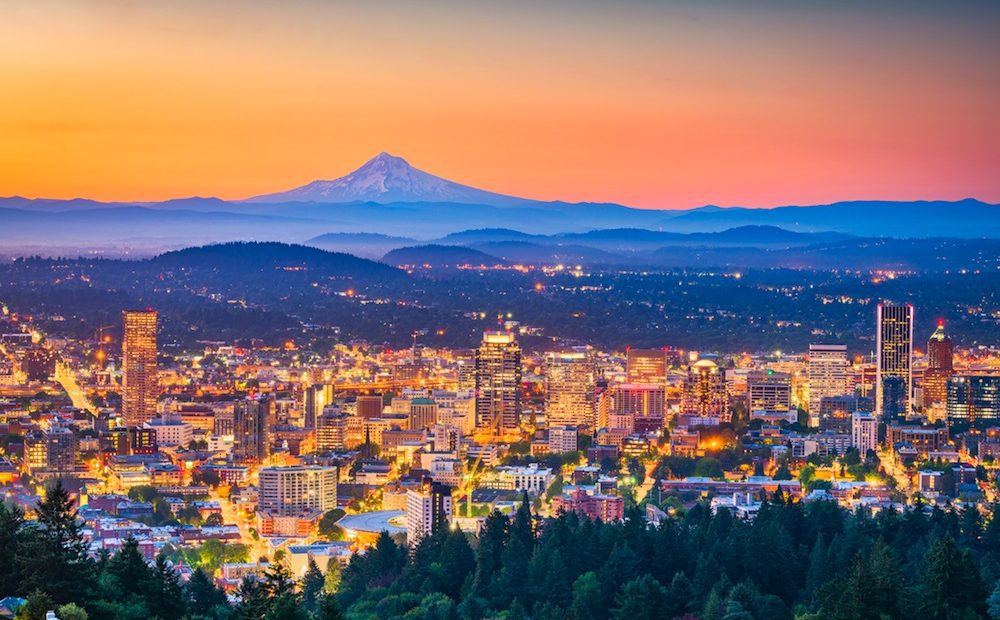 Step aside Seattle, the Pacific Northwest has a new music leader. Portland is the new headquarters for the arts of all kinds in the Cascades region. One of Portland's defining features is it's indie music scene. With recording studios like Black Diamond and Jackpot turning out new artists, and various bars and theaters where you can see bands perform, it's hard to find a local music scene as strong as Portland. Some of Portland's most notable music spots include the Aladdin Theater, Black Water Pub, Bunk Bar, the Crystal Ballroom, the Doug Fir, and Mississippi Studios. It's grungy, it's raw, it's Portland.
AUSTIN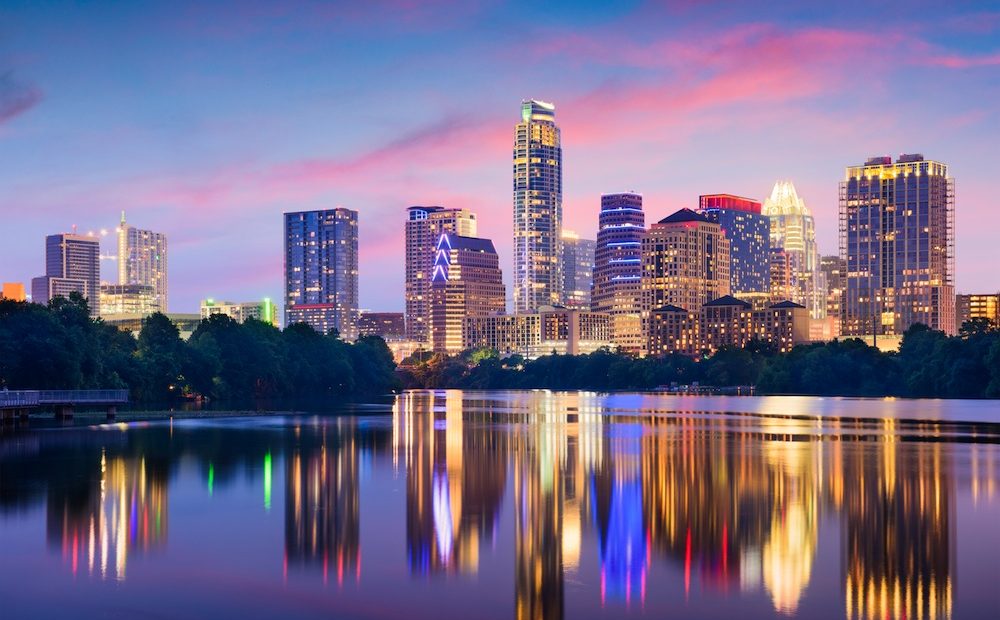 Before we even begin with anything else, Austin is home to the massive South by Southwest, and Austin City Limits festivals, which on their own are enough to thrust Austin into America's music spotlight. Aside from the festivals, Austin is home to many famous venues for live music, including The Broken Spoke, Continental Club, Saxon Club, and The Speakeasy. In Austin you can hear everything, from rock to country to garage band, to jazz, and beyond. In fact, Austin has gained the title, "The Live Music Capital of the World." While you're there, be sure to check out Waterloo Records and Video for one of the largest selections of music and video left in the country (Waterloo also does live music too!)
NASHVILLE
The music gods clearly blessed Tennessee with some magical ability to churn out great music. Nashville needs to be on the list as it's the king of country music. Throughout the year, various awards shows take place in Nashville including the CMT and CMA awards. Along with the award shows, Nashville houses other country music institutions like the Grand Ole' Opry and the Country Music Hall of Fame.
If you're looking for live music, head to Nashville's Honky-tonk Row, a stretch of Broadway in downtown Nashville where you'll find bar after bar after bar serving up live music every night. And if you're in the mood for something larger than local bands, check out Music Row, a famed area in Nashville that houses BMI, EMI, Warner Music, Sony Music, Music Row Studios, and the historic RCA studios. This is where the local bands become legends.
MADISON, WI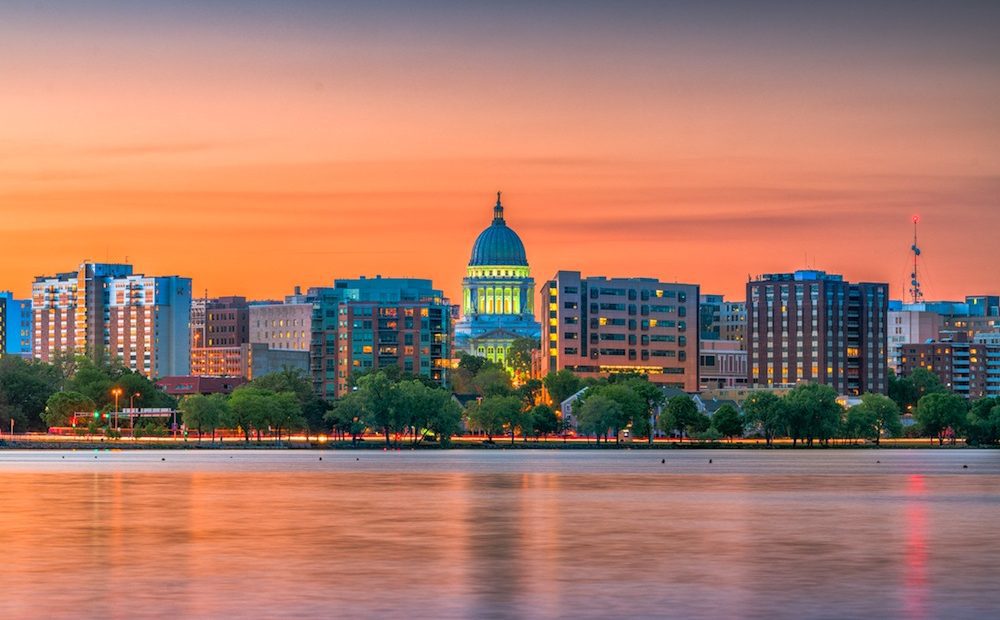 You're like, Madison, Wisconsin?
Yes, indeed.
Madison is most notable for being the capital of Wisconsin, and the location of the state's university. But did you know that albums by Everclear, Soul Asylum, Garbage, Nirvana, The Smashing Pumpkins, Fallout Boy, Deathcab for Cutie, Jimmy Eat World, and Hawthorn Heights were all recorded in Madison? The now-closed Smart Studios in Madison was one of the best known recording studios in the rock and alternative genres. Madison even holds music infamy. It was here that Otis Ridding's plane crashed right after recording his hit song "(Sittin' On) the Dock of the Bay."
Madison keeps its music roots alive with a plethora of live music venues such as Nomad World Pub, Club Tavern, and the Orpheum Theater, along with music festivals like Make Music Madison, and the Sunset Music Series.
BALTIMORE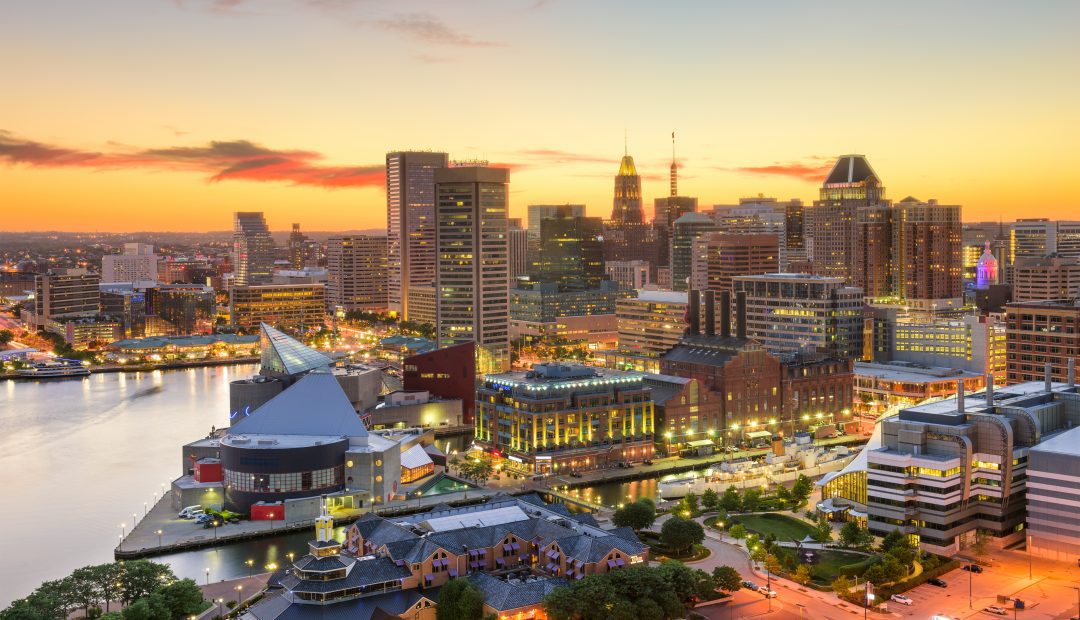 "Good Morning Baltimore" is the opening number the famous movie, turned musical, turned movie, turned live-on-tv-musical Hairspray. John Waters based Hairspray on an actual TV show that existed in Baltimore called the Buddy Deane Show, which used to attract famous musicians like Brenda Lee, The Contours, and Carole King. Throughout the years, Baltimore has produced many famous musicians from all genres including Phillip Glass and Tori Amos.
These days, Baltimore's low cost of living is attracting many artists and causing the city to undergo a bit of a renaissance. Neighborhoods like Federal Hill, Fell's Point, and Harbor East have become trendy enclaves for musicians and other artists, and feature live music every night of the week!