Earlier this month, Canada reopened to tourists from the United States. This marked the first time the Canadian border had been open to Americans since March of 2020. This means travelers can once again dine on poutine in Montreal, hike Banff, and go to the top of Toronto's CN Tower.
However, not all visitors will be welcomed. Here's a list of the things you'll need in order to cross over Canada's newly-opened borders.
1.) All US Citizens and residents must be fully vaccinated. Your vaccination card must be physically present while in Canada.
2.) Fully vaccinated Americans must also present a negative COVID test taken within the last 72 hours.
3.) Before arriving at the border, make sure you go to ArriveCAN online. There, you'll enter your vaccination proof and your negative COVID test results. You'll also be asked a few questions, and afterward, you'll get a digital receipt. This must be presented upon entry.
4.) The Canadian government will be performing randomized COVID rapid tests at the border, so be aware that you might be randomly selected.
5.) You must have a quarantine plan in place. If for some reason you test positive, you'll be denied entry and must quarantine immediately.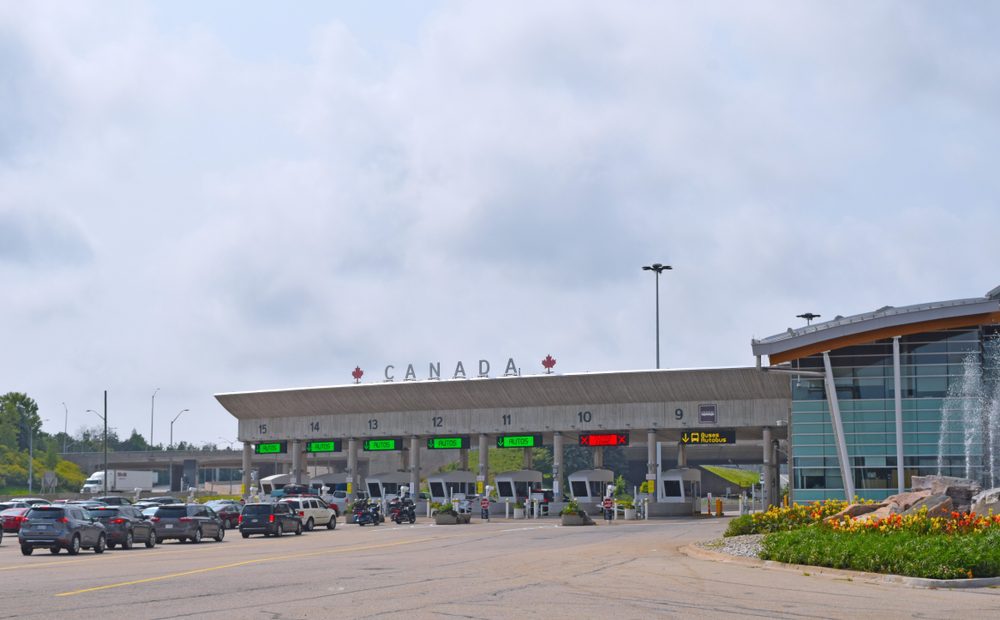 News reports have also indicated that some land borders will have delayed entry times as the health verification process can add some time to each car passing through. The AP reported that on certain busy days, some land borders have travelers waiting up to an hour to enter.
Canada is set to further open its borders to more countries in early September, pending the nation can keep its COVID rates down.
---
For more information about visiting Canada, visit the government's website on travel from the United States.