When traveling around a new city, it's not hard to get lost. That's why we appreciate destinations that have created easy to navigate public transportation systems for both locals and visitors. Using public transport is sometimes the most affordable way to see everything a city has to offer, and it's also good for the environment. Here are some of the easiest to use, cleanest, and most eco-friendly public transportation networks in the world.
By Jenna Leis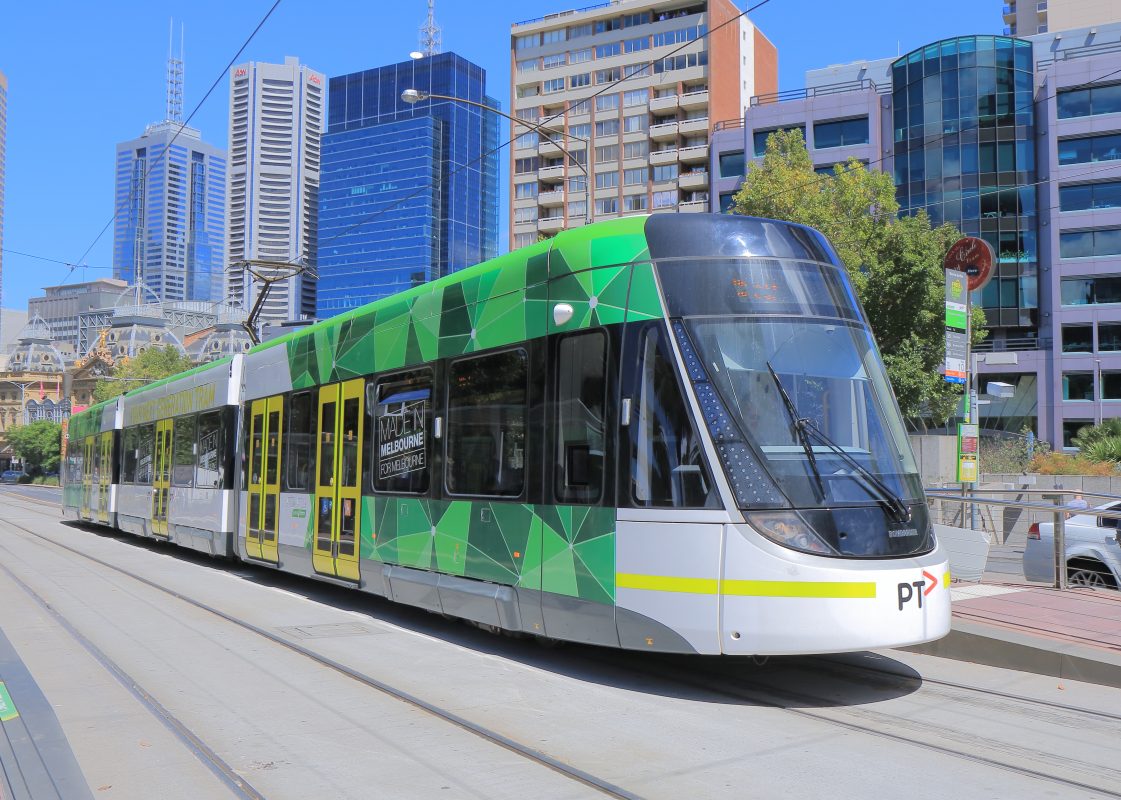 Melbourne
Melbourne, Australia is one of the most connected cities in the world. It has an extensive system of buses, trains, and trams. Of the three, many say the best and most cost effective way of getting around are the City Circle trams. The City Circle tram is a free service that allows locals and visitors to get to all of the cities major attractions, shops, and events. In addition to the free tram, there are a number of other easy ways to get around the city with the purchase of a reusable myki service card. The card allows you to hop from bus, to tram, to train, and it easily refilled at any station or online on your computer or mobile device.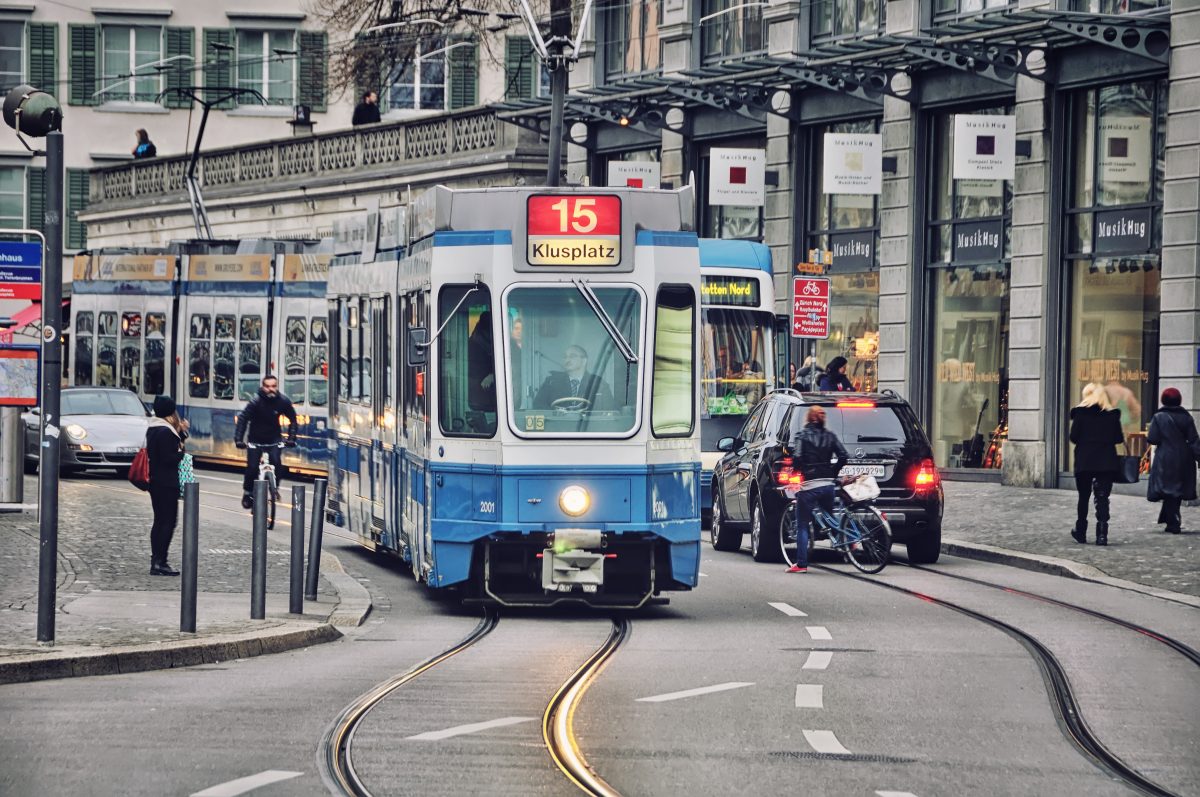 Zurich
The public transportation system in Zurich, Switzerland is streamlined, efficient, and probably cleaner than most you've seen around the world. The Zurich Transportation Network (ZVV) consists of trams, buses, cable cars, and trains that connect every square inch of the city and surrounding area. ZVV single tickets start as low as about $2.60 or you can choose to purchase a ZurichCARD which gives you unlimited travel on all public transportation, plus special perks for several attractions throughout the city. This includes free admission to all Zurich museums and discounts on shopping, theater tickets, and more. If your plans include traveling outside the city you can also purchase a Swiss Travel Pass which allows you to easily travel by train, bus, or boat from the inner-city to the countryside and all the charming towns nearby.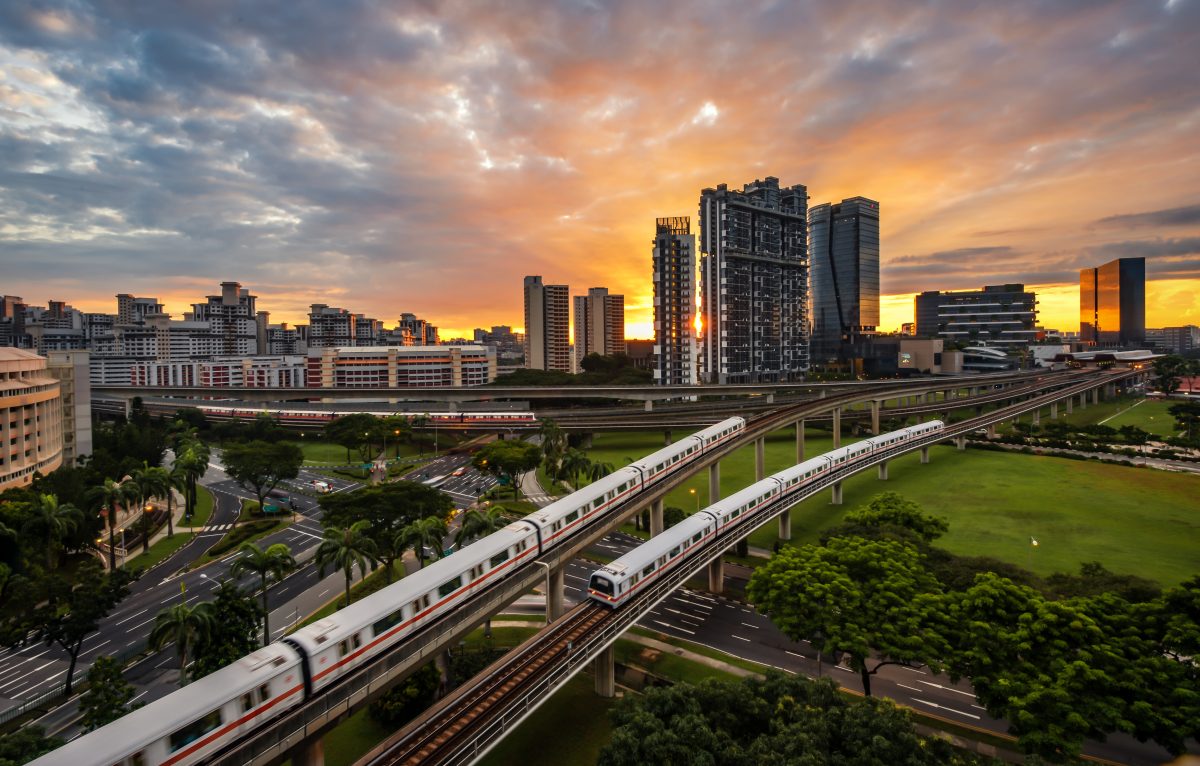 Singapore
Getting around Singapore couldn't be any more hassle free. It has some of the highest rider satisfaction rates in the world. It's clean, comfortable, and efficient. The most popular way to get around is the Mass Rapid Transit (MRT) subway system. It's probably the fastest way to zip across the city. Most of Singapore's greatest attractions are within walking distance from an MRT station. To take advantage of this easy travel option, visitors can either purchase a single ride ticket or get a Singapore Tourist Pass (STP). These are special EZ-Link stored-value cards which allow you unlimited travel for one, two, or three days. They can be bought at certain TransitLink Ticket offices at select MRT stations, or at the STP kiosks at Changi Airport, so you can start your adventure as soon as your plane lands. The passes work on all forms of public transportation, so if you can't get there by train then the buses most certainly will get where you want to go.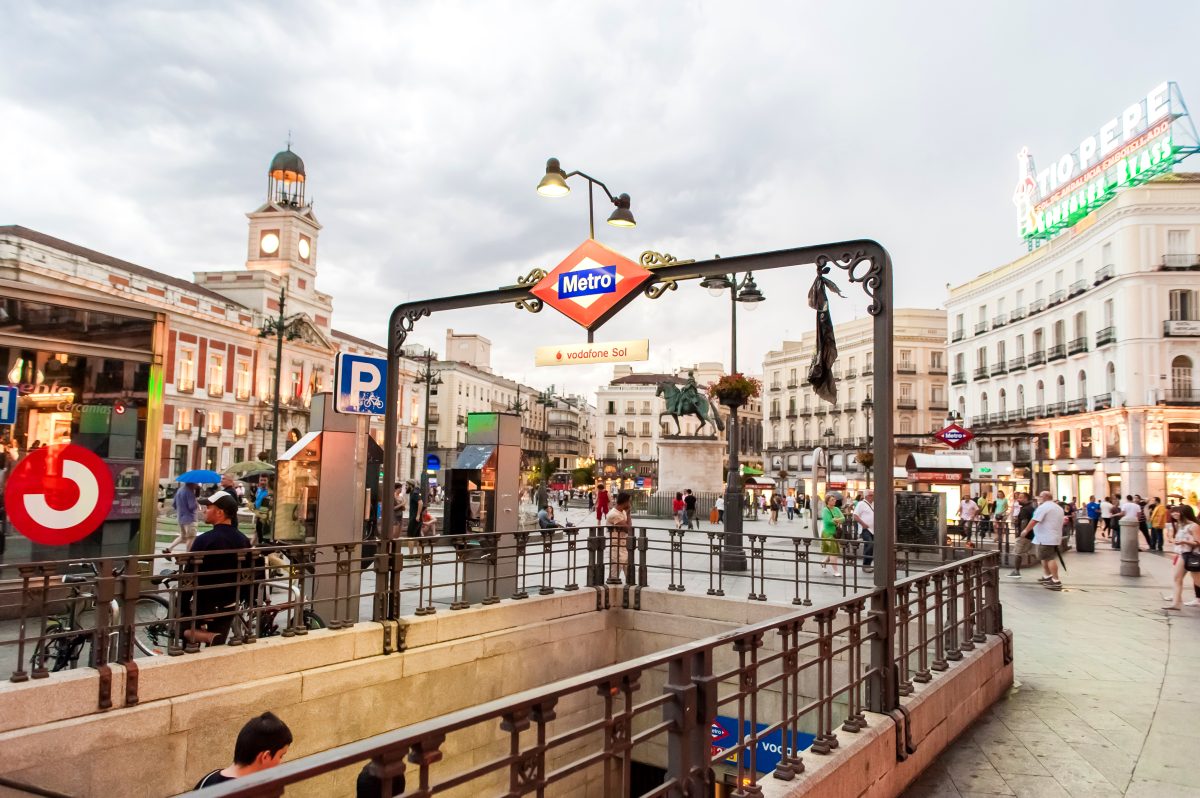 Madrid
The transportation system in Madrid, Spain is one of the easiest to navigate in the world. Their Metro system has stations located all over the city, making it easy to travel between all the shops, museums, restaurants, and more. During the day you won't have to wait more than five minutes between trains. Using it is also very affordable. Single rides only cost about €1.50, depending on how many stops you are going, or you can choose to get a Metrobús ticket for about €12.20. That gives you 10 trips and can be used on public buses as well. Not only does Madrid have an excellent inner-city system, but it is also connected seamlessly with the light-rail trains to take you all over Europe. A fun fact about the Madrid Metro is that it has 1,656 escalators, the most of any in the world.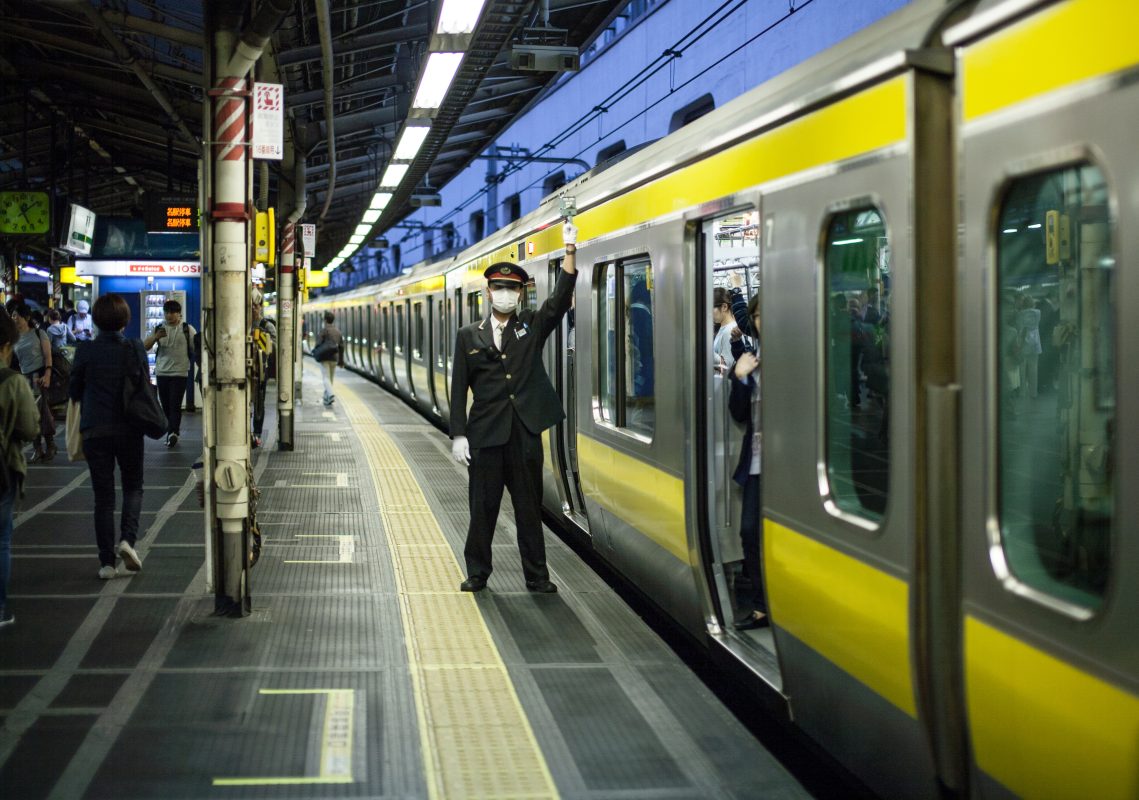 Tokyo
The public transportation system in Tokyo, Japan may seem a little complex at first glance, but that is because it is one of the most extensive urban rail system of any country. It serves an estimated 3.5 billion people a year, more than any other on Earth. Everything is super fast, super efficient, super clean, and it prides itself on being one of the most punctual systems in the world. You can get almost anywhere in the city by train, with stations everywhere. There are several different companies that own different transportation lines, and two specifically for the metro system. Fortunately there are re-loadable cards that you can use on any train or bus, regardless of which company operates it. Two great options are the Suica card or the Pasmo, both of which work not only in Tokyo but in major cities across Japan.
Adelaide
We're going back down under to Adelaide, Australia where visitors can travel the cities most eco-friendly mode of public transportation. Adelaide is home to the worlds first solar powered buses. In response to the city's rising carbon emissions generated by transportation, the Adelaide city council has a sustainability plan which includes the new fleet of Tindo, which is aboriginal for "sun" buses. The Tindo buses are 100% electric and charge at the Adelaide Central Bus Station that houses the solar panels used. In addition to the electric buses, Adelaide also has free bus and tram services in and around the city for the convenience of all their passengers.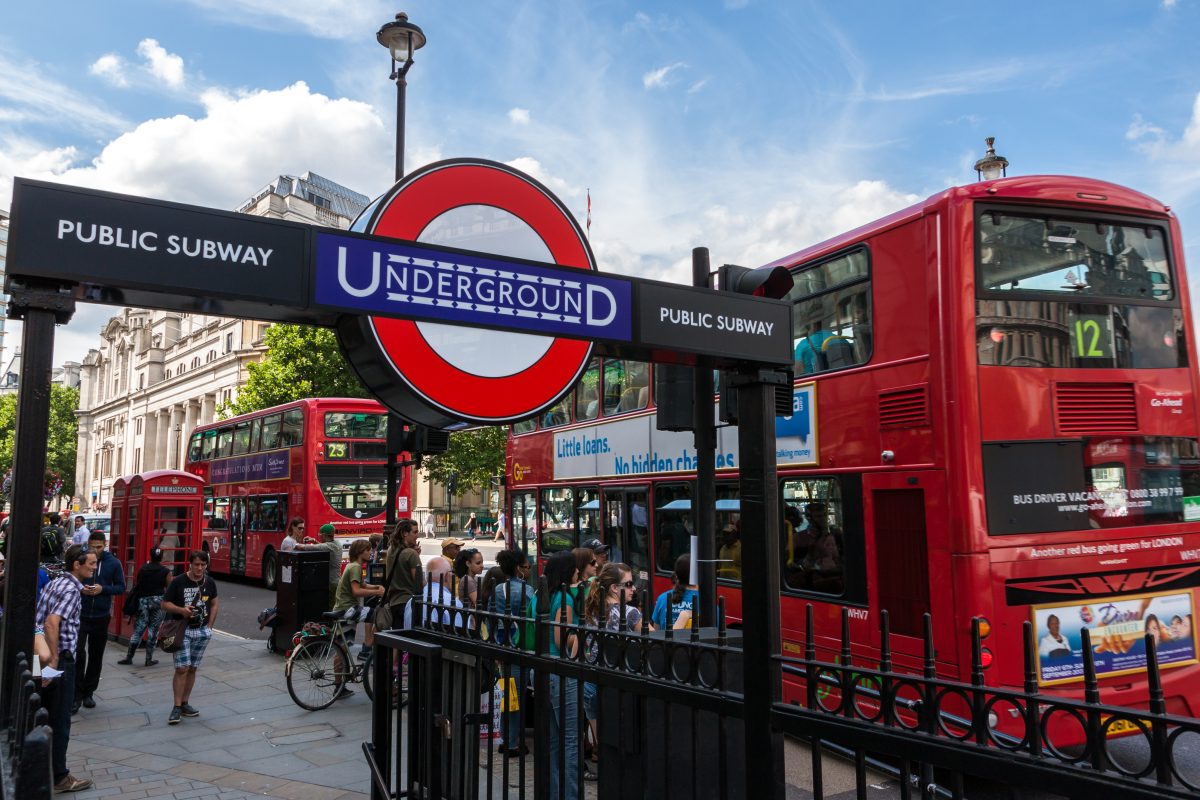 London
In London, England the underground metro, or the Tube, is an easy way to get around to the cities attractions, it is also an historical site itself. The London Tube was the worlds first underground metro, opening in 1863 it has been moving both locals and visitors from around the world since. There are Tube stations all over the city and they can be located by the distinctive London Underground logo, a red circle saying "Underground" in a blue box. Fares for a single trip are very high at about £4.90, but the most cost effective way to travel would be to purchase a reusable Visitor Oyster card, which brings the price down to about £2.40. In addition to the Tube, London also has its famous red double decker buses. They also accept the Oyster Card and have a fixed price of £1.50 for a single journey, regardless of distance.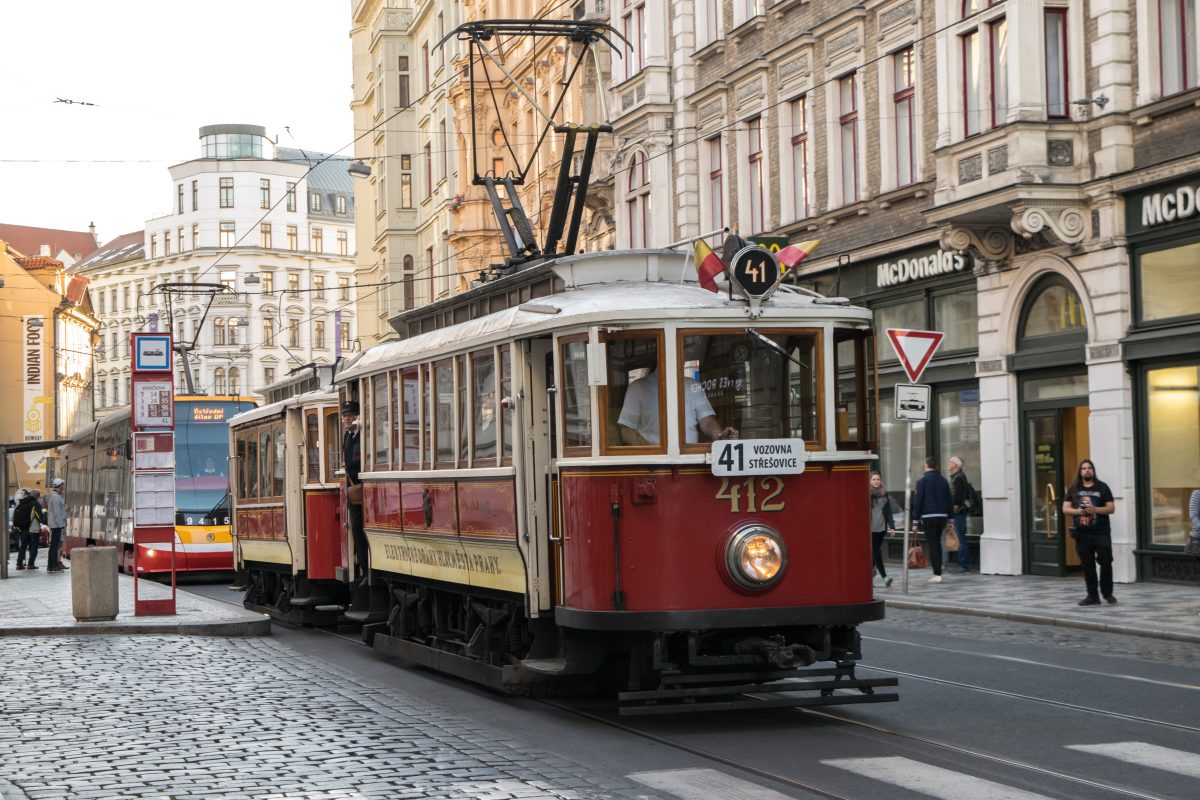 Prague
Exploring the picturesque castles, bridges, and cathedrals of the Czech Republic's capital city, Prague is simple thanks to the frequent, punctual, and safe public transportation system of the city. There are a number of buses, trams, metro lines that take people all around the city. It also has a unique ticketing system that charges you based on how long you travel, not where you're traveling. Passengers can purchase a single, short-term ticket for either 30 minutes or 90 minutes, depending on the length of the journey. Another great feature is that once your ticket is validated you have unlimited transfers between most other modes of public transport, including the metro system and all city trams and buses. Tickets are very affordable too. Adult 30 minute tickets go for about $1.10 and adult 90 minute tickets about $1.46. Available for purchase also are 24 hour and 72 hour passes for those planning on staying longer in the city. Adult 24 hour passes go for about $5.03 and adult 72 hour passes about $14.17. If you are a history buff, there is the Historical Tram Line No. 41, which carries travelers in a streetcar dating back to the 1920s. The line is open April through November on Saturdays, Sundays, and public holidays.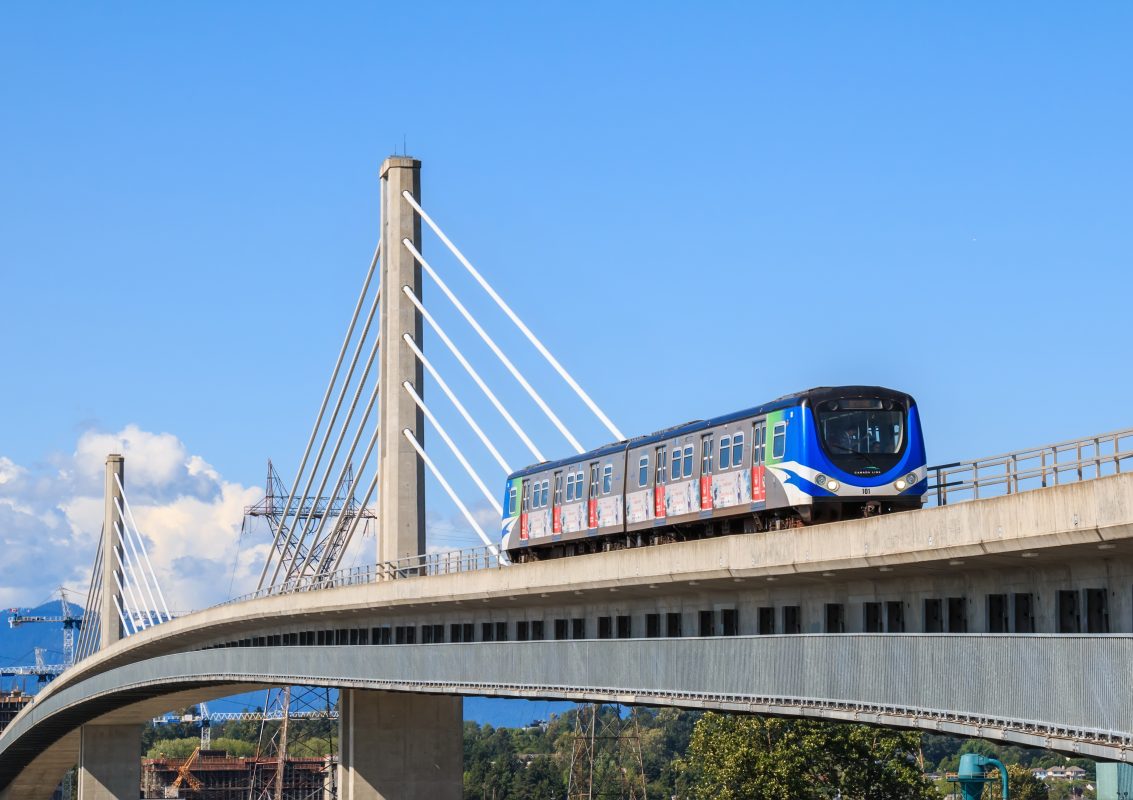 Vancouver
The SkyTrain of Vancouver, Canada is a completely automated light rapid transit system that gives fast, efficient service between downtown and Metro Vancouver's suburbs. One of the best parts about it is that it is powered by clean hydroelectricity, making it emission free and energy efficient. The SkyTrain has three lines, the Expo Line, the Canada Line, and the Millennium Line, covering the downtown area and much of the surrounding suburbs between them. Tickets are priced depending on how many zones you travel and the time of day traveling. In addition, once tickets are activated they are also usable for transfers on either the buses or the Seabuses within 90 minutes. You can either purchase a single ticket or choose to buy a FareSaver book of ten tickets at a reduce price. There is also the day pass option which gives you unlimited travel on the day you buy it. All are available for purchase at stations across the city.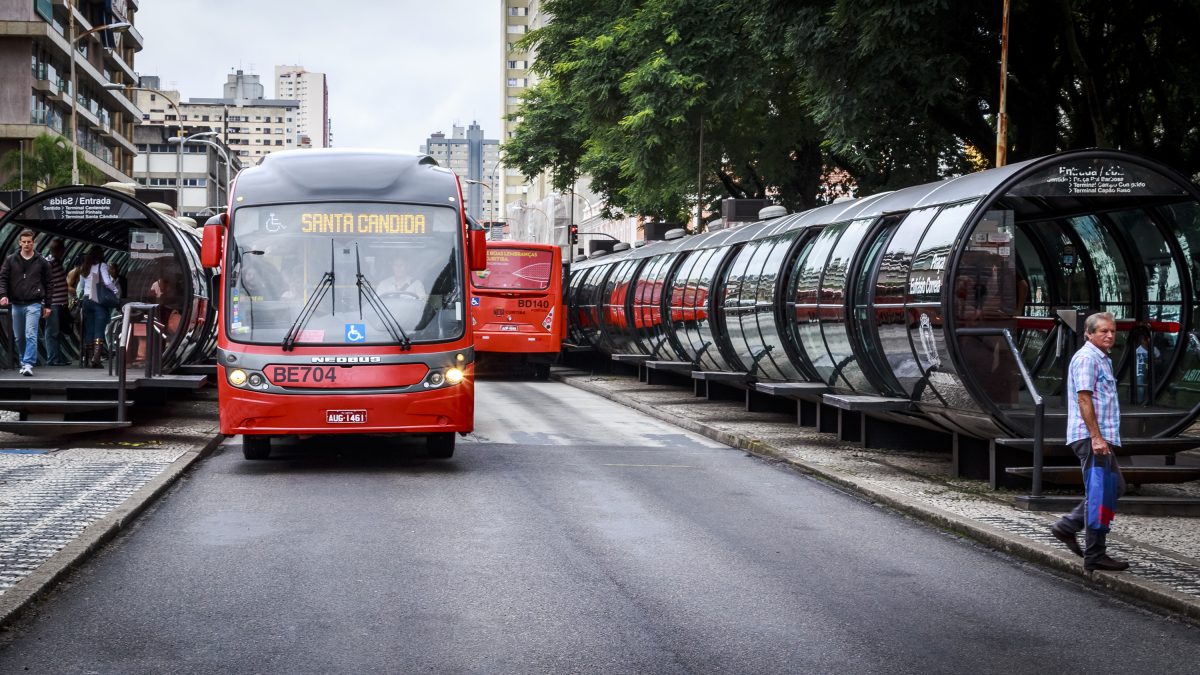 Curitiba
Curitiba, Brazil has one of the most effective and cleanest bus rapid transit (BRT) systems in the world. Their BRT system is seen as model for other countries to follow, and is praised for being the most heavily used yet cost effective in the world. The organization and technology involved in the system allow for its efficiency and speed. There are specific lanes for BRT buses. and computer chips in the buses help alert passengers to the arrival times of the buses. Passengers are only required to pay a single fare, and are allowed unlimited transfers to get to their destination. Single fares are available for purchase, but it is recommend to get a Curitiba Transportation Card which stores credits used to pay for the bus tickets. Curitiba is seen as Brazil's most sustainable city, and their public transportation system plays a large role in that honor.