EarthX, the worlds largest environmental convention, is gearing up for its 10th anniversary in 2020 with Earthx2020. The event will be held in Fair Park, Dallas and will include a film festival, gala, speakers, charity dinners, and more.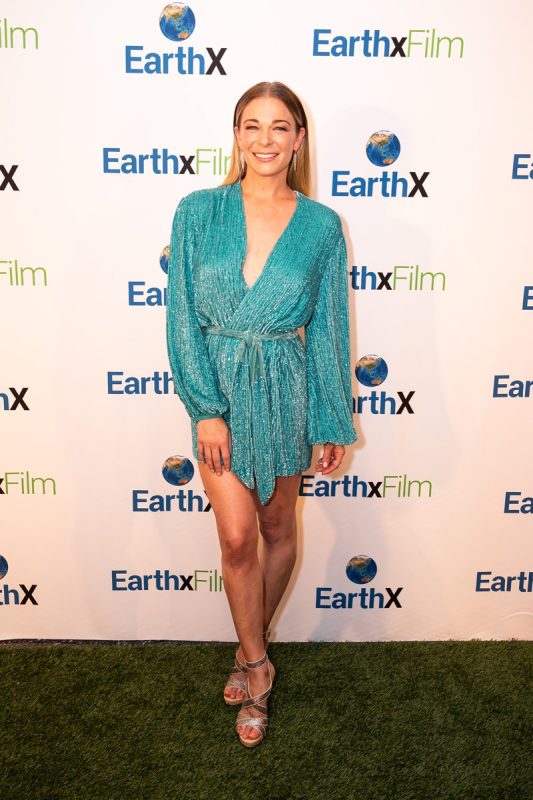 Their 2019 event attracted almost 200,000 attendees, including country star LeAnn Rimes. During the 2019 EarthX film festival, many high-profile environmental documentaries were screened, including the SXSW prize-winner The River and the Wall, and Sharkwater: Extinction, the posthumously released sequel to Sharkwater by conservationist Rob Stewart, who tragically passed away during a dive in 2017.
EarthX also created the Go NoCo Loco campaign which is aimed at reducing the amount of plastic wasted yearly. If you really want a shock, the campaign offers a calculator so you can see how much plastic you waste in a year. And I'll warn you, I see myself as pretty green, and even I winced when I saw my number. People, we got work to do…
The 2020 event will take place April 22-26, conveniently coinciding with Earth Day. To stay in the know of what is to be expected at this year's event, check out their website, and if you're interested in sponsoring, or volunteering, you can find that information as well!
I'll leave you with a quote from the great Jane Goodall:
"You cannot get through a single day without having an impact on the world around you. What you do makes a difference, and you have to decide what kind of difference you want to make…"