As the pandemic continues into 2021, outdoor recreation, RVing, and camping are expected to remain the most popular types of travel throughout the year. Luckily, The National Park Service has just announced six days throughout 2021 where parks will allow free entry!
The days are:
January 18    April 17   August 4   
August 25   September 25   November 11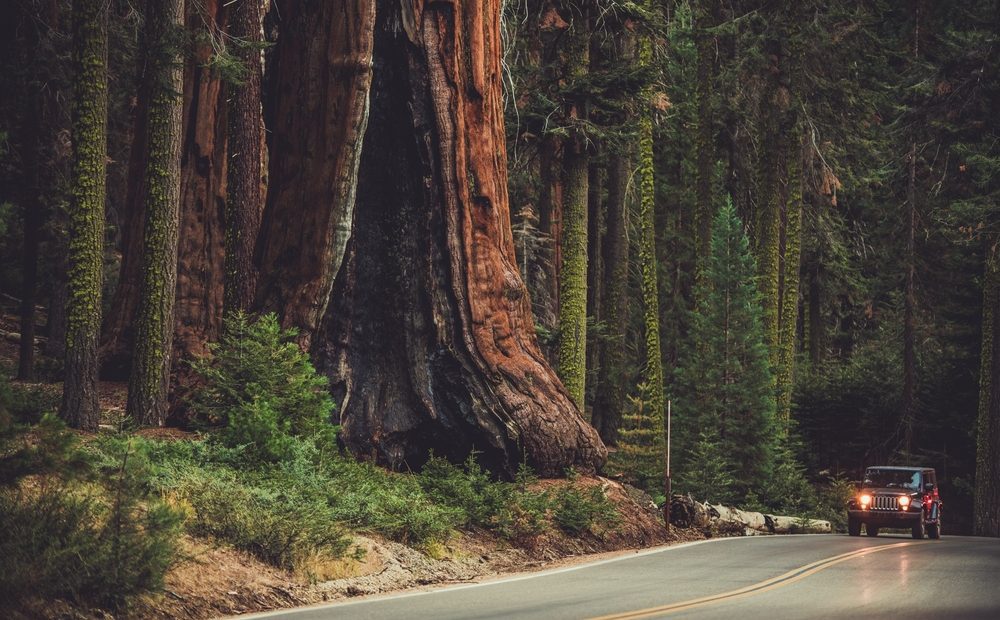 The fee-free days are an excellent way for budget travelers to see over 400 National Parks, the most popular of which normally charge an entrance fee. That means free visits to parks like Denali, the Grand Canyon, Yosemite, the Everglades, and more!
And while the fee-free days don't cover amenities like camping fees, rentals, and special tours, it still creates an excellent discount for any traveler needing a break from city life. Best of all, for those weary of flying during the pandemic, many National Parks can be reached by train!
For anyone interested in visiting the parks numerous times a year, you can also purchase an $80 annual pass that not only works for National Parks, but also numerous other public lands, like National Forests, National Historic Sites, and National Wildlife Refuges.
---
For more information on visiting National Parks during the COVID-19 pandemic, visit the NPS's coronavirus resource page.