With American, Delta, Air Canada, and even West Jet getting in on the fun, it appears that Premium Economy has finally made its way to North American airlines. And now that it's here it has a lot of people asking, what is it?
The confusion is only made worse with many US airlines acting like their economy seats with extra legroom is a form of Premium Economy, because it is a "premium" version of an economy seat…but it isn't Premium Economy. Premium Economy (abbreviated as PE) is its own separate class of aircraft cabin found on international flights. It was originated by Taiwanese airline EVA Air in 1991 to give customers something in-between the upmarket business cabin, and the absolute circus that is economy. The experience of flying PE is completely different from economy, and if you're in a seat that you believe is premium economy, but you're sitting in the economy cabin, you most likely were just oversold an economy seat with extra legroom.
But enough of what premium economy isn't. Let's talk about what it is, and the differences you can expect to experience.
By Keith David Langston
THE SEAT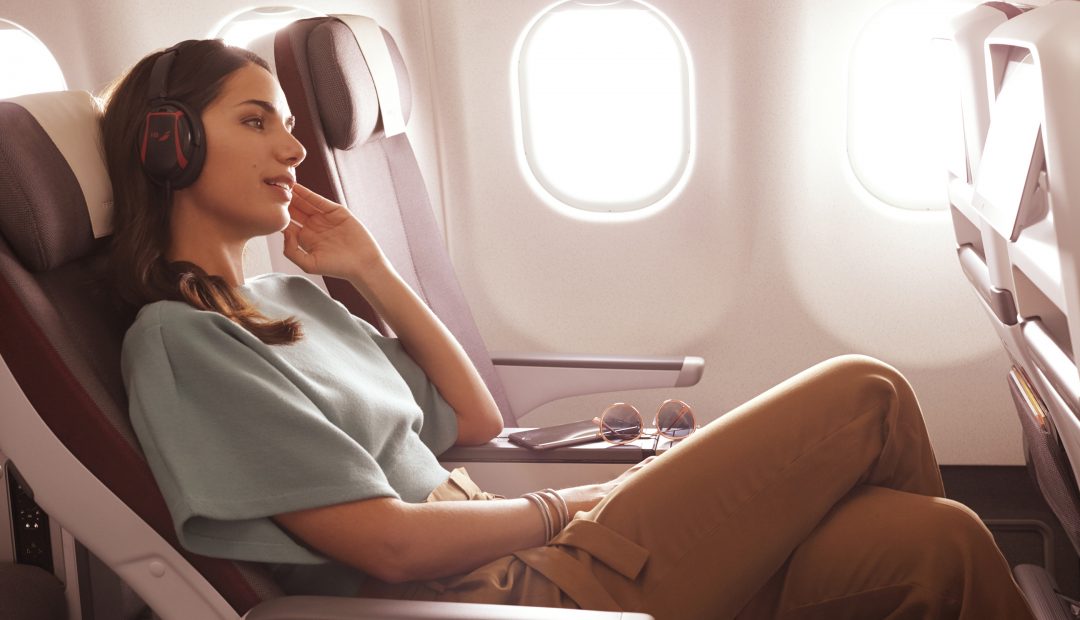 For starters, the second you look at your seat you'll notice a huge difference. Not only do the seats in premium economy have more legroom, but they're also wider. You'll probably look at your seat and recognize that it looks very similar to a domestic business class seat. The seats also come with more recline, and either a La-Z-boy-style pop-out leg rest, or one that folds down from the seat in front of you, giving you a much easier night's rest.
As an extra bonus, since the seats in PE are both larger and have more leg room, it means there are less seats in the cabin, giving you a much needed relaxed feel during your flight.
THE MEDIA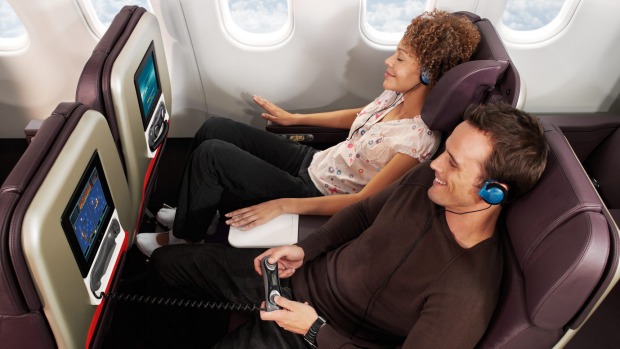 The media and technology goodies improve vastly in premium economy. Your screen is larger (and comes with a handy remote) and the airlines normally supply you with some high-quality, noise-canceling headphones that even the loudest baby's shriek can't penetrate. And if you're the person who prefers reading over watching, most PE seats come with their very own reading lights attached to the seat!
Other tech amenities include immaculate charging ports for you to charge every single device you own, meaning when you arrive at your destination, they're good to go!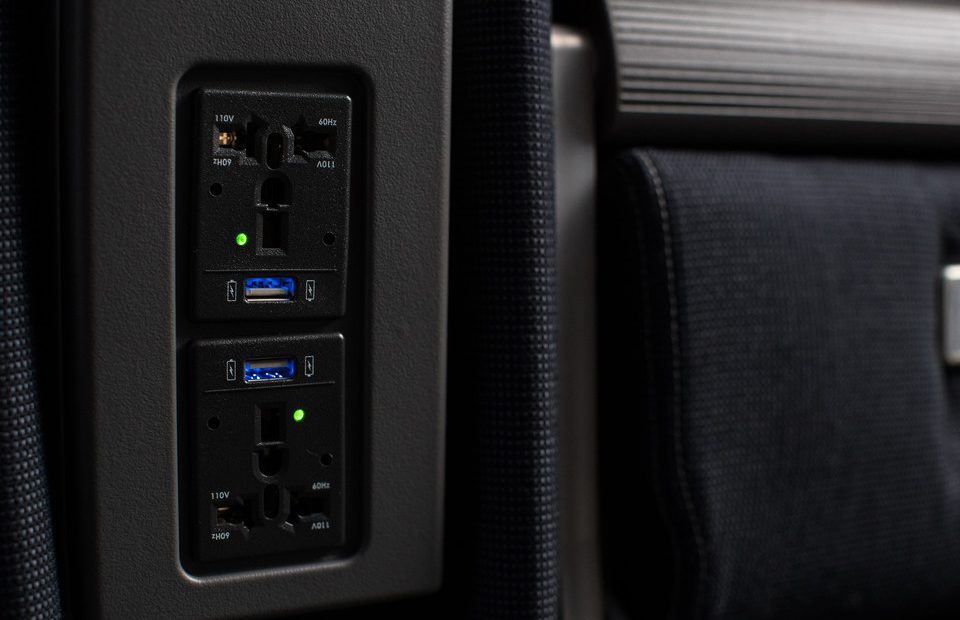 THE FOOD AND DRINK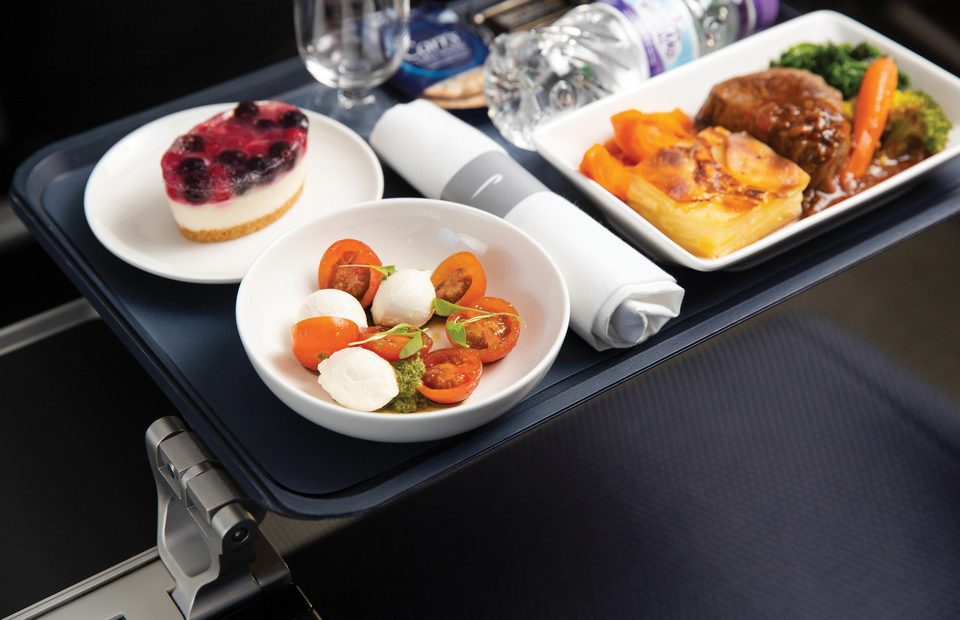 Now, here's the best part of premium economy. Your food gets a huge, dramatic upgrade. The quality of food is vastly improved from economy. On some PE flights I've been served prosciutto-wrapped cantaloupe, prawn and sesame noodle salad, and a local cheese board on Air New Zealand, roast chicken with heirloom root vegetables on Virgin Australia, and a fragrant stir fry on Singapore.
On top of the improved food, its presentation is much nicer as well. You get to eat on china, with real forks, linen napkins, and actual glassware. Speaking of glassware, PE comes with unlimited drinks, whether they be alcoholic or non. And the drinking begins right as you board! In premium economy you're greeted onto the plane with an aperitif.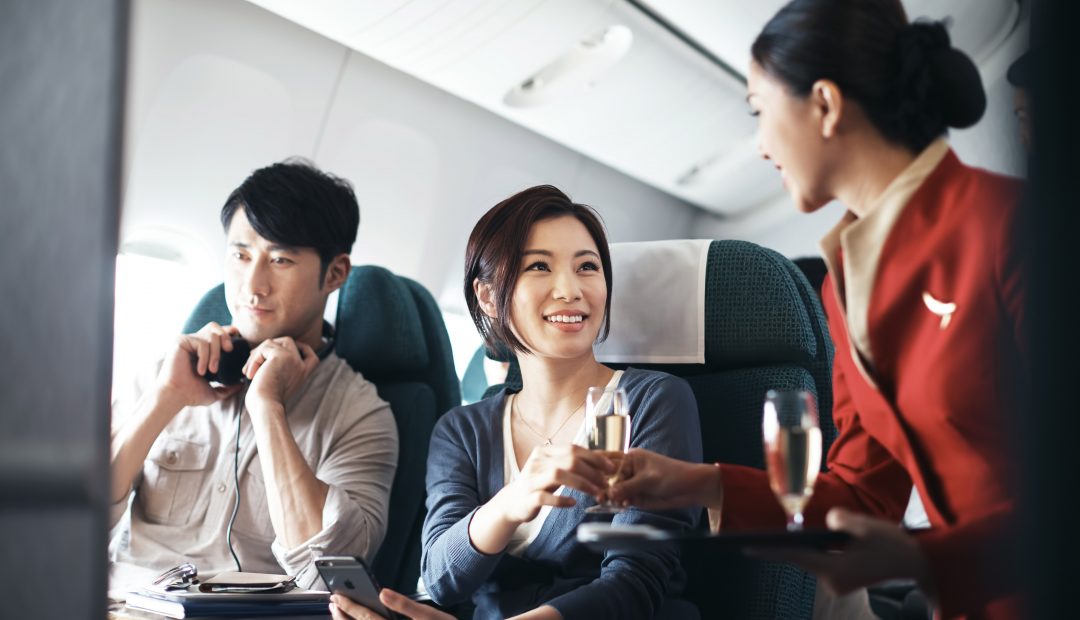 THE EXTRAS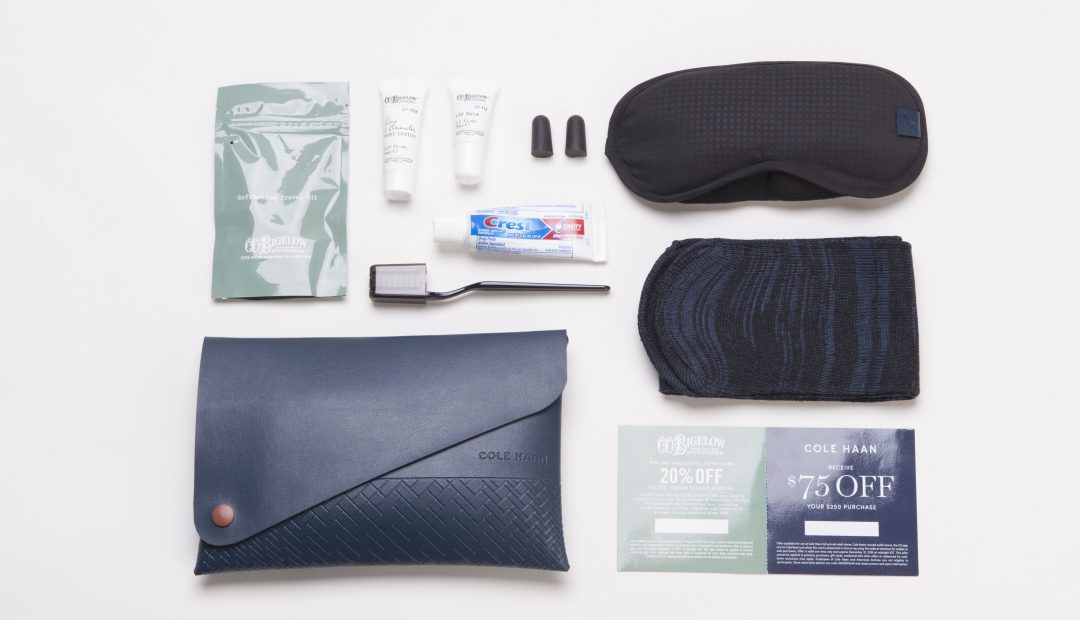 You get a range of other goodies when you fly premium economy as well, including massively upgraded amenities kits which always include lip moisturizer and hand lotion (did you know that the air inside a plane is much drier than on land? My advice, do your skin a favor and use the moisturizers!). Along with the skincare, there are socks, a sleep mask, earplugs, and whatever fun things they decide to throw in.
When you board, in addition to your amenities kit, your seat will also come with a nicely fluffed pillow and a blanket, which is super useful because, as anyone who has flown long-haul will know, after about six or seven hours in the air, that plane starts to get cold.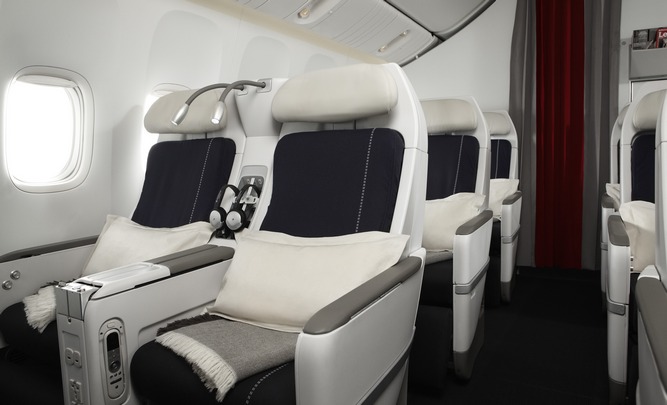 Other extras vary by airline. All airlines give you priority boarding with PE, most give you a priority line for check-in, and some even give you lounge access!
THE TAKEAWAY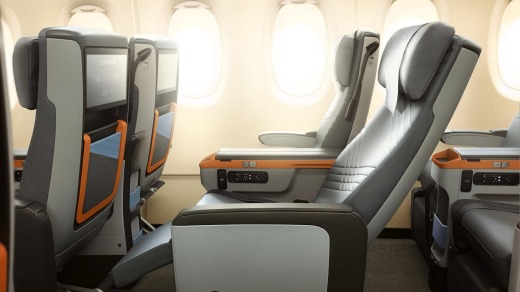 The takeaway is this: If the price is right, go for it! At times you can find premium economy seats for not much more than economy. One of the times I flew to Australia my choice was an economy seat for $800 or a premium seat for $1100. That's only a $300 dollar difference, and when you're going to be stuck in a chair for the 16-hour flight from LA to Melbourne…SPEND IT!  Ultra long-haul (flights over 12 hours) in economy are brutal. Especially when you're 6'1 like me. With the new age of long-range aircraft ushering in the era of the almost-twenty-hour flights…trust me, do your body a favor, and buy premium economy.