If you need to take a break this winter, nobody can blame you. It's been a rough year and we all deserve a vacation at this point. And luckily, many hotels and resorts around the nation are slashing pricing and offering some very exciting deals. Check out the list of hotels and resorts below and plan your next getaway now.
Grand Geneva Resort & Spa
Lake Geneva, Wisconsin
Lake Geneva is one of the midwest's most famous vacation destinations. It's close to Milwaukee and Chicago, making it a perfect day trip, and with a whole array of lodging options, from upscale resorts all the way to rustic campgrounds, it can even be a great weekend getaway or family vacation.
One of the most lauded resorts on the lake is the Grand Geneva Resort & Spa. Known for their phenomenal golf course and luxurious spa, the resort actually has a wild history (it was founded by Hugh Hefner as a Playboy Resort) and has stunning rooms with gorgeous views of the lake. In the winter, skiing, snowshoeing, snowmobiling, and ice skating are popular attractions.
The Deal: The resort is offering massive savings on rooms. If you book Sundays – Thursdays, you can snag a room for just $159 a night, plus you receive a $100 resort credit that can be used for things like skiing, dining, and even spa services! 
Aspen Meadows Resort
Aspen, Colorado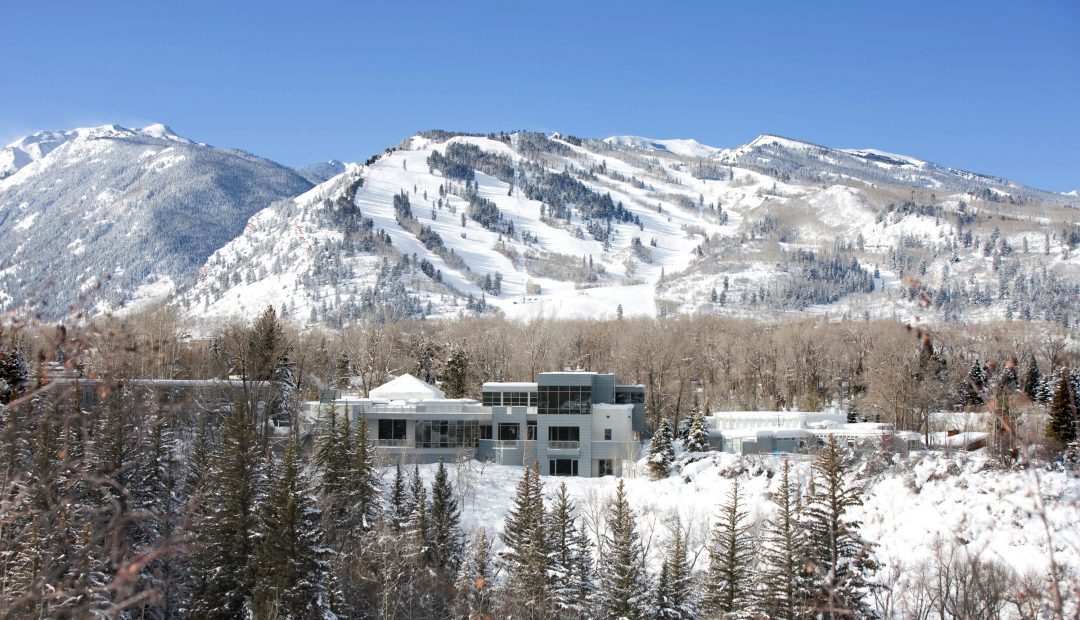 When visiting Colorado's famous Rocky Mountains, travelers can get stuck trying to make a decision. Should they stay in the ritzy town of Aspen, or at one of the mountain lodges? Aspen Meadows says, why not both? The resort bought out 40 acres of land in the middle of Aspen's laidback West End neighborhood. When you're on the property grounds, you're surrounded by meadows and forests…when you leave, you're in the middle of Aspen! Plus, you're only minutes from the ski lifts. It's truly the best of both worlds.
The Deal: Aspen Meadows is offering deals of up to 40% off for stays during the Aspen ski season (which runs until mid-April.) 
El Tovar Hotel
Grand Canyon National Park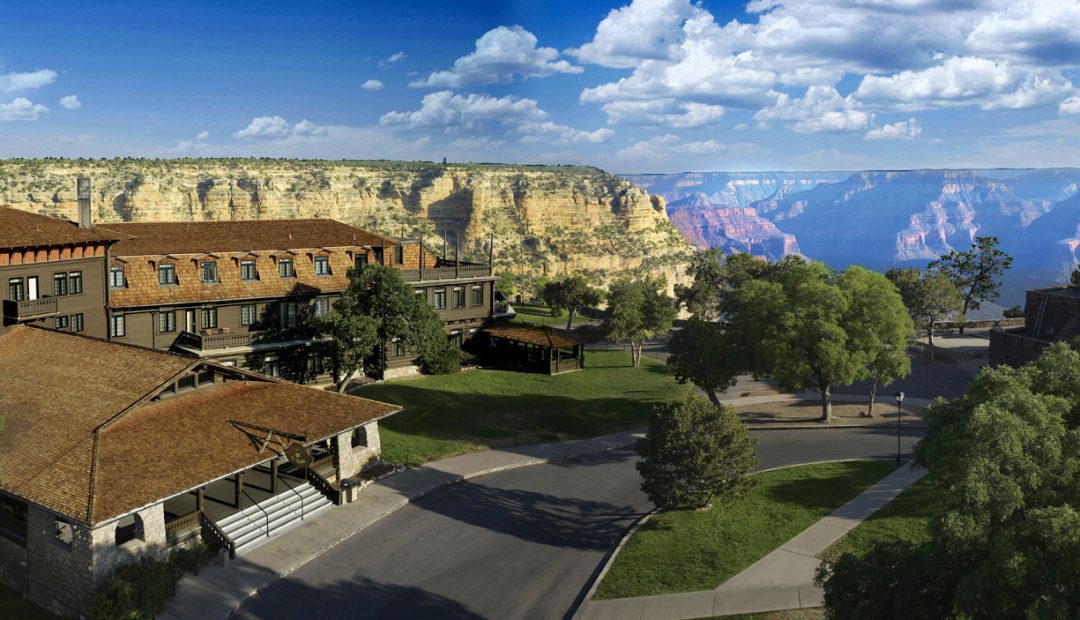 Looking for a truly stunning getaway this winter? Then a visit to the Grand Canyon's famous El Tovar Hotel is an absolute must. The hotel was opened back in 1905 and was built literally right on the rim of the Grand Canyon. That means every day you can wake up and look out your window at the Grand Canyon.
Throughout the years, the hotel has hosted many notable faces, such as Theodore Roosevelt, and has even been in movies like National Lampoon's Vacation. And if all of that isn't cool enough, the design of the hotel can only be described as majestic. Exposed timber, lofted ceiling, elk heads on the wall, and a roaring fireplace will all greet you as you step into this little piece of history.
The Deal: El Tovar is offering rooms at a 20% discount throughout the winter season (December-March.) 
Sea Island Resort
Sea Island, Georgia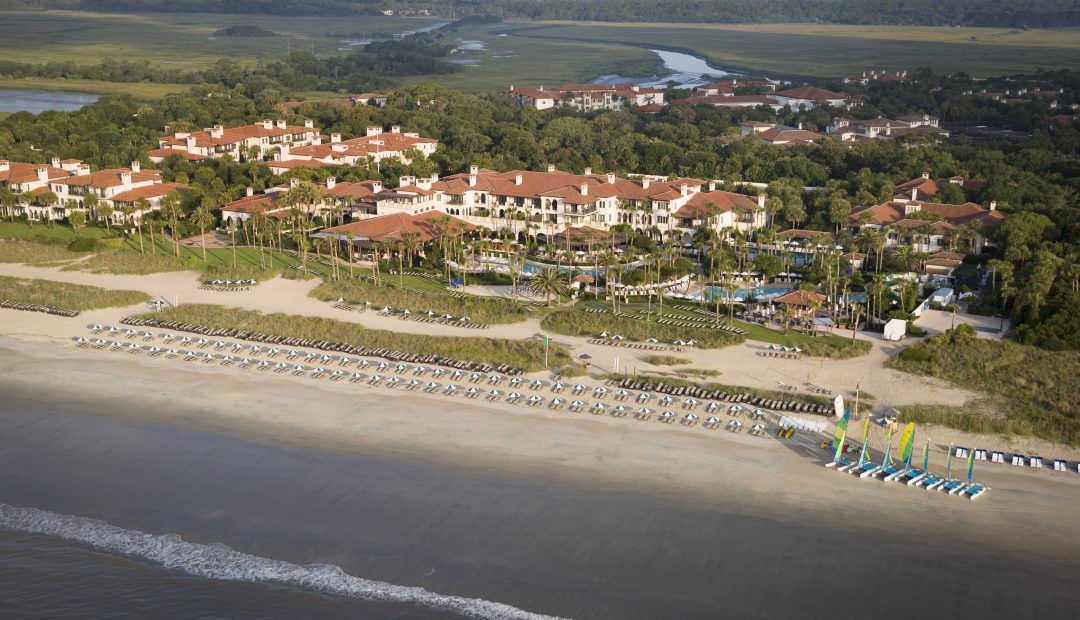 Georgia's coast is a mysterious, yet gorgeous place. It's not quite the swampland, but it isn't quite Daytona Beach either. It's a strange place that lives somewhere in between. Palm trees live side-by-side with live oaks covered in Spanish moss. Beachgoers aren't partying, but instead they're relaxing. Sea Island in Georgia has somehow combined the beauty of beach life with the charm of southern culture.
Visitors to Sea Island Resort will have lots to do and see. On top of the beach, there's the resort's golf course, tennis courts, and even a bowling alley!
The Deal: Any guest who books two nights will get the third night for just $20 for stays all the way until late-June! 
Kingsmill Resort
Williamsburg, Virginia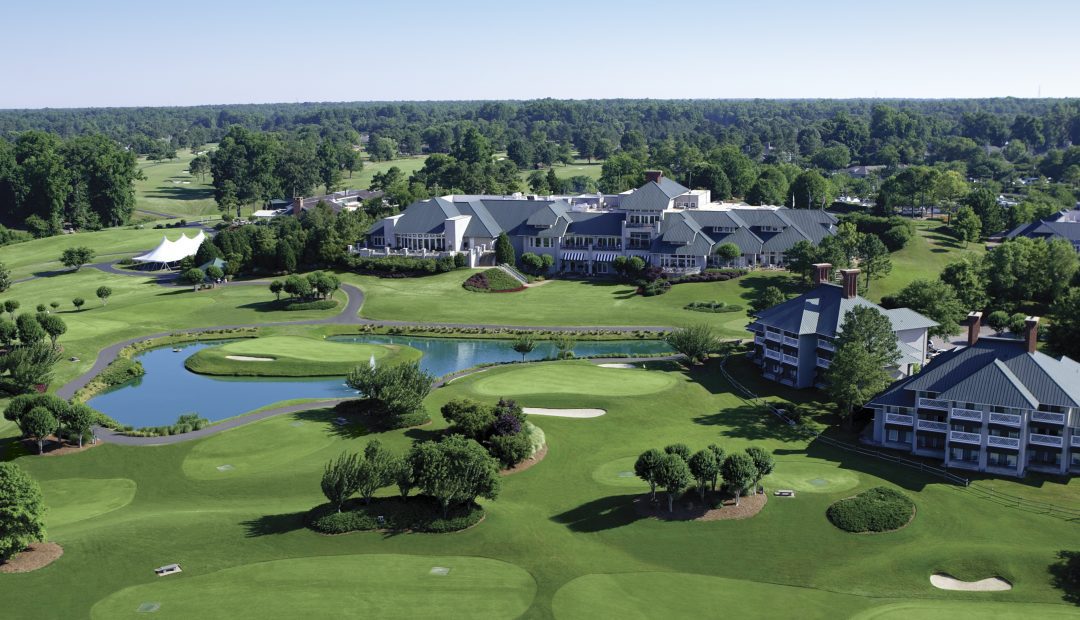 For any traveler who is looking to limit their interaction with public spaces, the Kingsmill Resort is a great choice. On top of their guestrooms, they also offer condo-style accommodations as well as cottages. The condo rooms and cottages all come with fully-equipped kitchens, private balconies, fireplaces, and even in-room washer/dryers. It's an excellent option for those who want to cook their own meals during their vacations.
Visitors to Williamsburg love exploring the historic district which preserves what life was like during Revolutionary times. Or, if you prefer to stay on the property, you can golf at both of their golf courses, and even take golf lessons at their golf academy. The resort also has a spa, tennis courts, and a massive pool area that's complete with its own lazy river.
The Deal: Any guest who books a two-night stay will get a third night for FREE. Plus, guests will receive a $100 credit for food and drinks at the resort.