The New York Botanical Garden's famous Orchid Show is now in its 18th year, and this season they've invited famed florist Jeff Leatham to design the exhibition, titled Jeff Leatham's Kaleidoscope.
Jeff Leatham works with the Four Seasons George V in Paris, as well as the Four Seasons, Los Angeles at Beverly Hills. His clientele includes celebrities like Oprah, Dolly Parton, Tina Turner, and the Clintons, as well as luxury brands like Alexander McQueen, Burberry, Chanel, and more. He's considered "The Rockstar of the Floral World" and never fails to impress a crowd.
In his exhibit at the Botanical Garden's conservatory, Leatham invites visitors to explore the colors and shapes of orchids from around the world. The collection is made of literally thousands of orchids from all around the world, some of which are extremely rare and even endangered.
Guests are greeted by a giant mirrored orchid fountain. Leatham is known for incorporating large mirrored statues in his designs, like his famous reindeers in Paris. Another surprising addition to the event is Jeff Leatham's own orchid, which was named after him because of his love for the plant.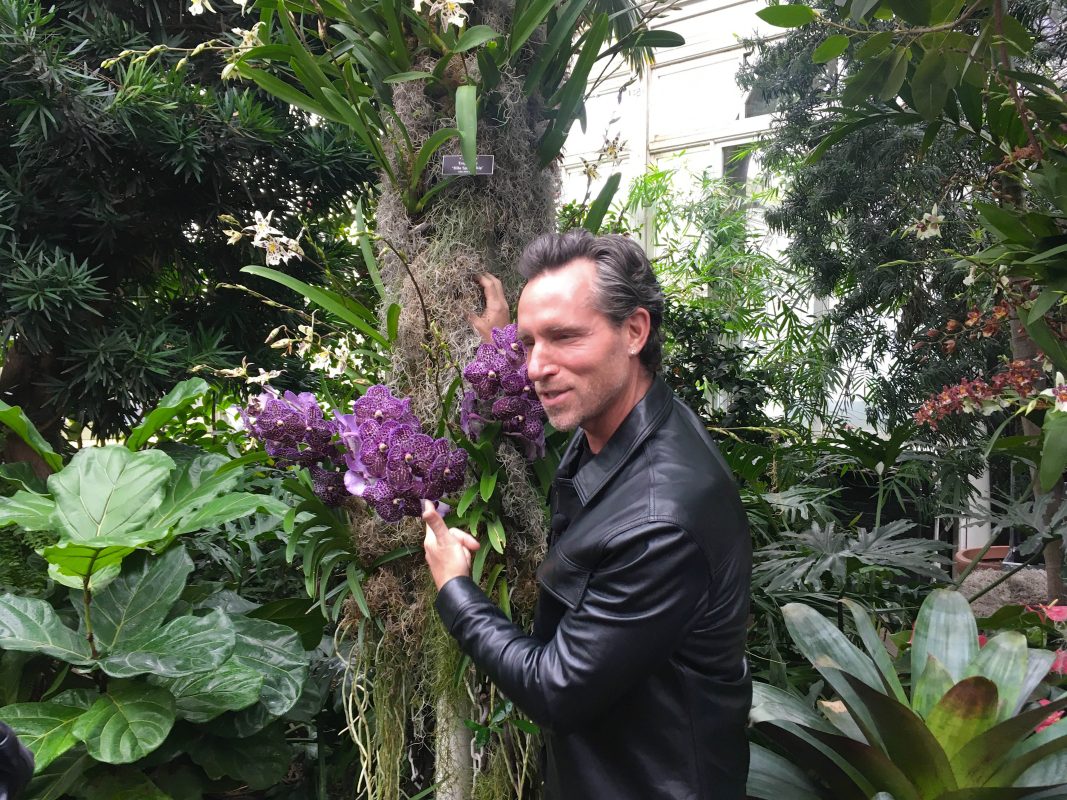 The show will run from February 15 – April 19, 2020. Throughout the two months, there will be numerous events sure to delight a wide range of audiences. On certain nights, visitors over 21 can walk around the exhibit with drinks, light refreshments, and music. On February 20, Leatham will be at the botanical garden to give a talk on floral design; on March 6, there will be a special event for photography where you can snap photos of the plants without having the casual guest intruding on your photos; and throughout the rest of the show's run, various other events will be held. To see what they are and to register, visit nybg.org/adulted.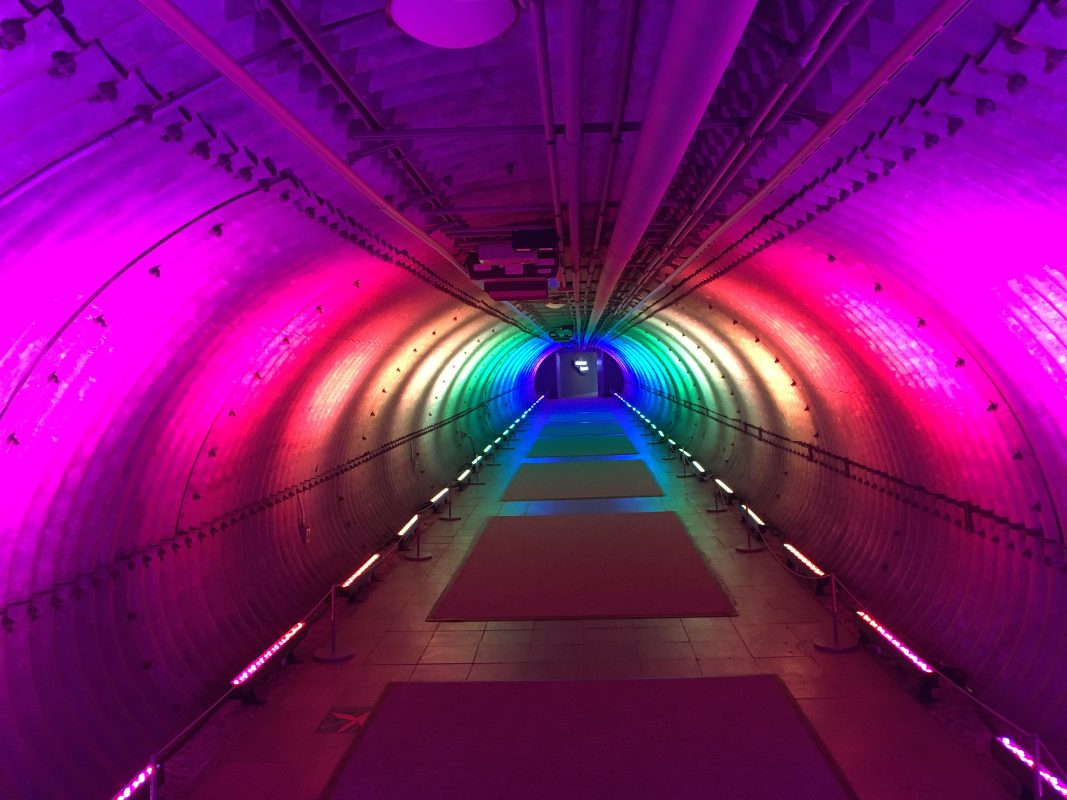 But the show isn't just for the avid anthophile. Anyone who enjoys the colors, the aroma, and the beauty of flowers will adore this show. Leatham even transformed the greenhouse's underground tunnel into a color-changing kaleidoscope that is sure to thrill everyone's inner-child.
In total, the exhibition covers more than six rooms of the garden's Enid A. Haupt Conservatory. This is an excellent chance to see the floral creations of one of the world's leading floral designers, as well as an opportunity to learn more about the much-loved but little-known family of plants, the orchid.