You no longer have to dive into the ocean's depths in order to learn about sunken treasures. Today, Malta announced that they have launched their new Underwater Malta museum in collaboration with the prestigious University of Malta. The initiative is the first interactive underwater museum in the Mediterranean.
By combining photography, 3D modeling, video, and a VR experience, history buffs from around the world can now explore Malta's depths straight from their computers. The initial collection, launched today, includes sunken submarines, fighter planes, shipwrecks, and even the artillery from an old military base. Many, like the destroyer HMS Maori, have historical significance and were downed during World War II. The museum not only lets you view the remains, but you can also read about their history and discover fascinating facts.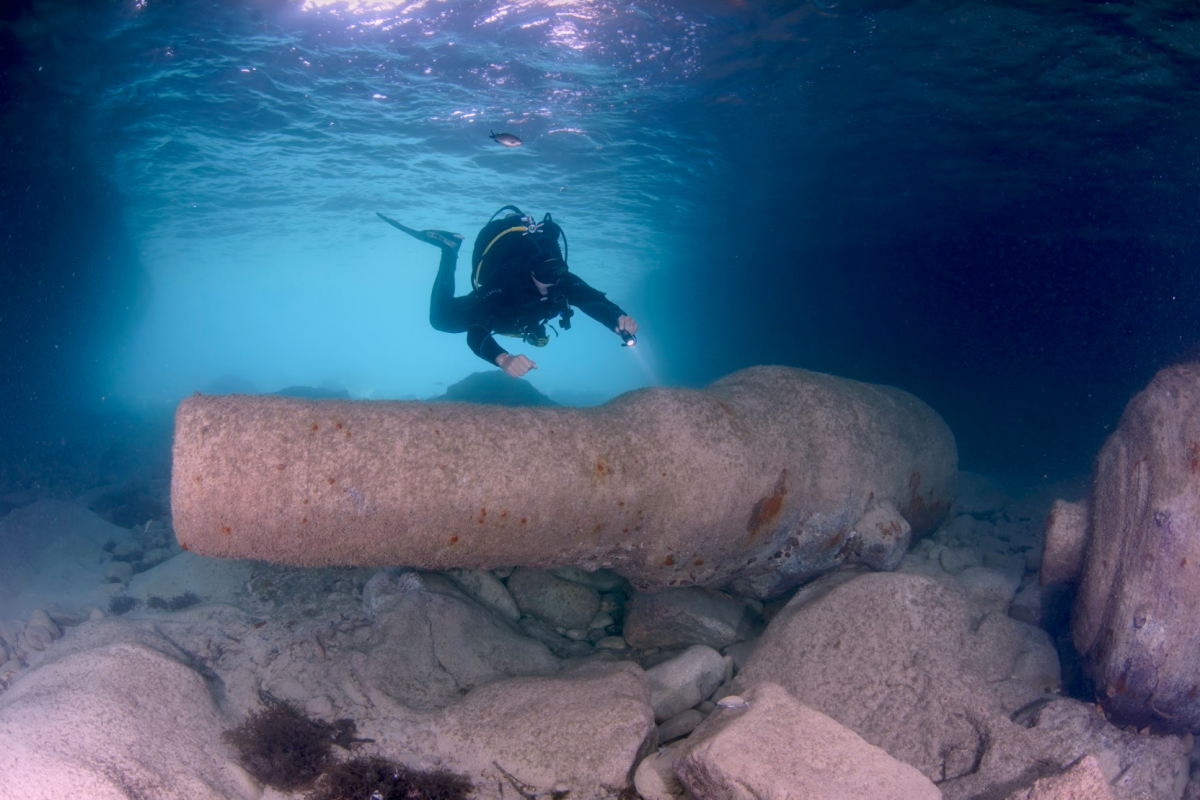 The island is ranked as one of the world's best dive spots, and all the sunken attractions seen in the museum can also be visited in-person by snorkeling (one is only 7 feet below the surface) or scuba diving (the deepest wreck is a whopping 361ft. below the surface). With the beautiful Mediterranean sea, phenomenal weather, an emerging food scene, and some of the most important historical landmarks in the world, Malta is the perfect destination for your fist post-COVID journey.
---
Visit the underwater museum at UnderwaterMalta.org and learn about Malta's safety measures by reading their brochure, Malta: Sunny & Safe. For more about what to do, see, taste, and experience in Malta take a look at Discovering Malta.