MGM Resorts, which owns numerous properties in Vegas, across America, and around the globe, has announced the launch of their new 100-megawatt solar farm, aptly named the Mega Solar Array. The new project is currently powering 90% of daytime needs for all of MGM's Vegas resorts, including the MGM Grand, ARIA, Bellagio, Mandalay Bay, and more. The Mega Solar Array consists of 323,000 solar panels, The array's renewable electricity production will be equivalent to the amount of power used by approximately 27,000 average U.S. homes annually.
The new solar farm is just step one of MGM's grand vision for a sustainable future. The company states that they hope to power 100% of their US resorts and 80% of their international properties using renewable energy by 2030.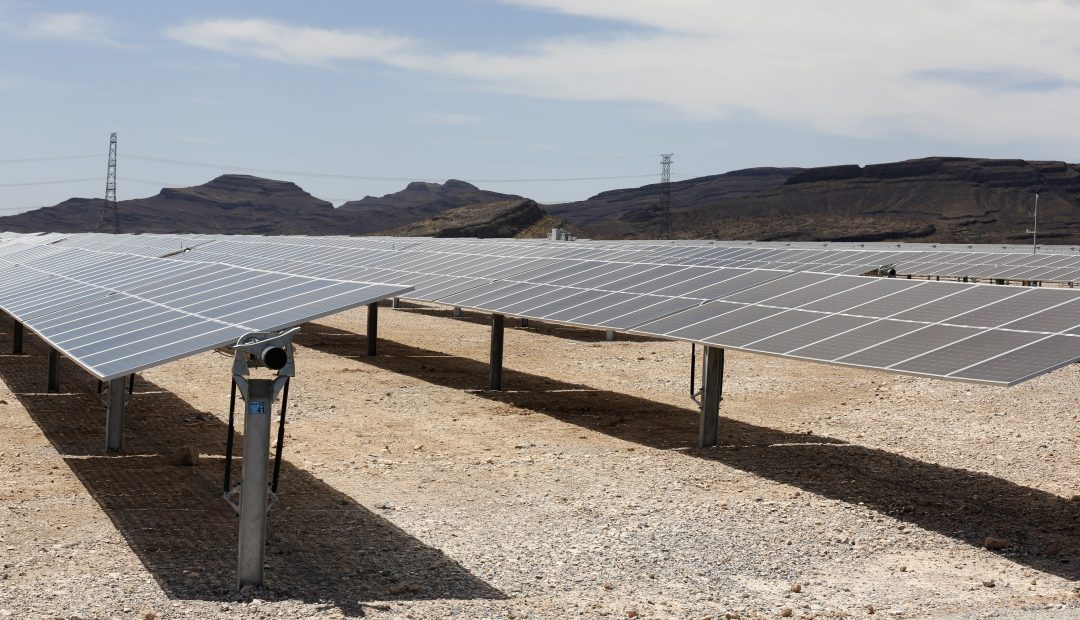 "With MGM Resorts' significant scale and resources, we're positioned to make a meaningful difference in the fight against climate change, and we recognize our responsibility to build a more environmentally sustainable future," said Bill Hornbuckle, CEO and President, MGM Resorts. "Today we're marking a significant step forward in our environmental sustainability initiatives in Las Vegas and our long-term vision to protect the planet and achieve an enduring, positive impact in our communities worldwide."
These new measures being taken by MGM are not only great for the environment, but are likely going to attract a whole new base of customers who are making their spending decisions based on how responsible companies are.