A new discount transatlantic airline, Norse Atlantic Airways, is hoping to gain a foothold in the US by flying passengers directly to destinations the airline believes passengers want to go to, without needing a stopover. Current European destinations include Oslo, Berlin, and London.
Now, the airline, which was already flying from New York (JFK), is adding new US destinations to its growing roster of locales. Its new Fort Lauderdale service just started, with Los Angeles and Orlando coming later this summer.
Fort Lauderdale is a strategic market because not only does the Fort Lauderdale area have a huge population and massive tourist appeal, but its airport, Fort Lauderdale-Hollywood International Airport, also serves as an "alternative airport" for residents in the entire Miami area.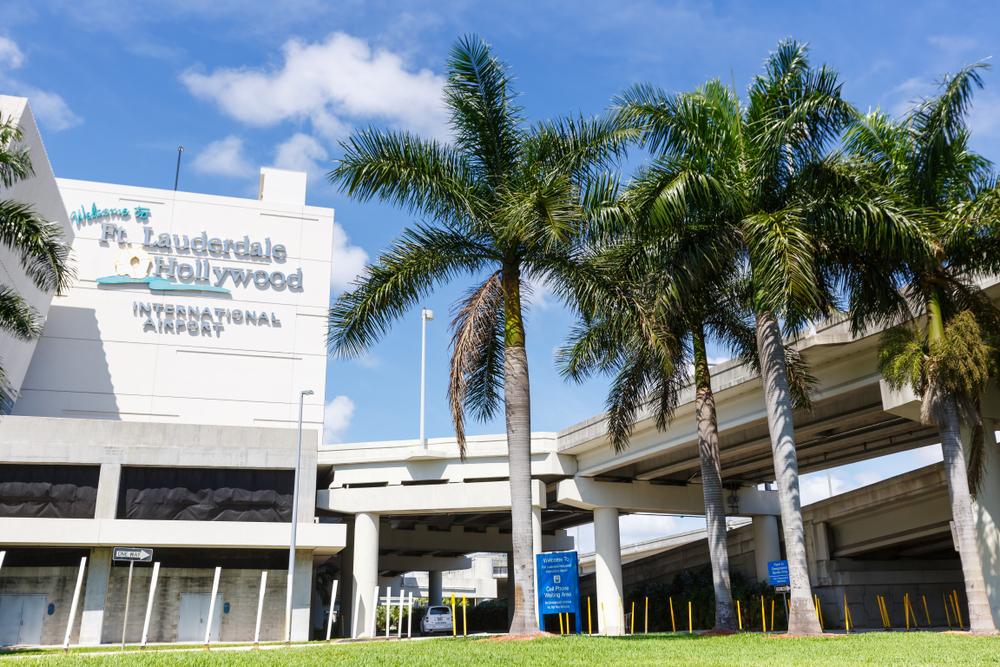 "The combination of affordable transatlantic flights offered by Norse Atlantic Airways and the return of transatlantic service to and from FLL means that passengers now have the ability to explore further for less and enjoy the convenience and choice of an efficient, quick, and modern link between the United States and Norway," said Bjorn Tore Larsen, the airline's CEO.
Also adding to Norse Atlantic's unique appeal are their two cabin classes on their next-gen Boeing 787-9 aircraft. For crazy cheap fares (which start one-way for just $149), travelers can book the Economy option. However, unlike some other low-cost airlines, even Norse Atlantic's basic fares still include in-seat entertainment. It also comes with one personal item, but no above-seat carry-on.
For those looking to travel a bit more comfortably, you can book their Premium option. Similar to a Premium Economy option on a full-service airline, Norse Atlantic's Premium cabin comes with bigger seats, more legroom, two free in-cabin bags, and even two in-flight meals. This is also the best deal the airline has as their premium seats can go for as little as $369 one-way, whereas other PE cabins on other airlines could be double that, or more.
---
To book your flight or to check out Norse Atlantic's ever-growing list of destinations, visit their website.