NYC & Co., New York's official destination marketing company, has literally listed every reason, from A to Z, why New York City is the place to be. To celebrate, The World Travel Blog is spelling out N E W  Y O R K and listing seven reasons why NYC is an excellent place to visit!
N is for NY PopsUP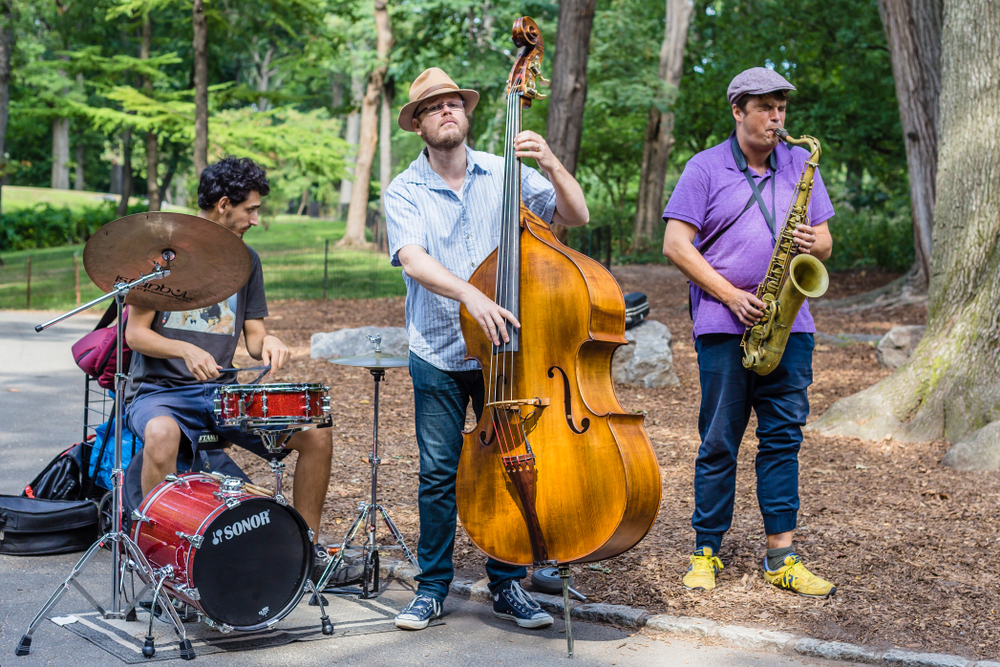 NY PopsUp is a pop-up festival that organizes randomized performances that can happen anywhere and everywhere all over the state. The festival runs throughout the summer until mid-August and features everything from small, local bands, to world-famous musicians like Chris Thile. To find out where they'll be next, be sure to follow their Instagram.
E is for Ellis Island
Ellis island is a beautiful destination and is now a living museum that teaches visitors what it was like for early immigrants who were newly arriving in America. While on the island, you can visit the National Immigration Museum and The Family History Center. You can also walk the island, taking in stunning views of the Manhattan skyline.
W is for The Whitney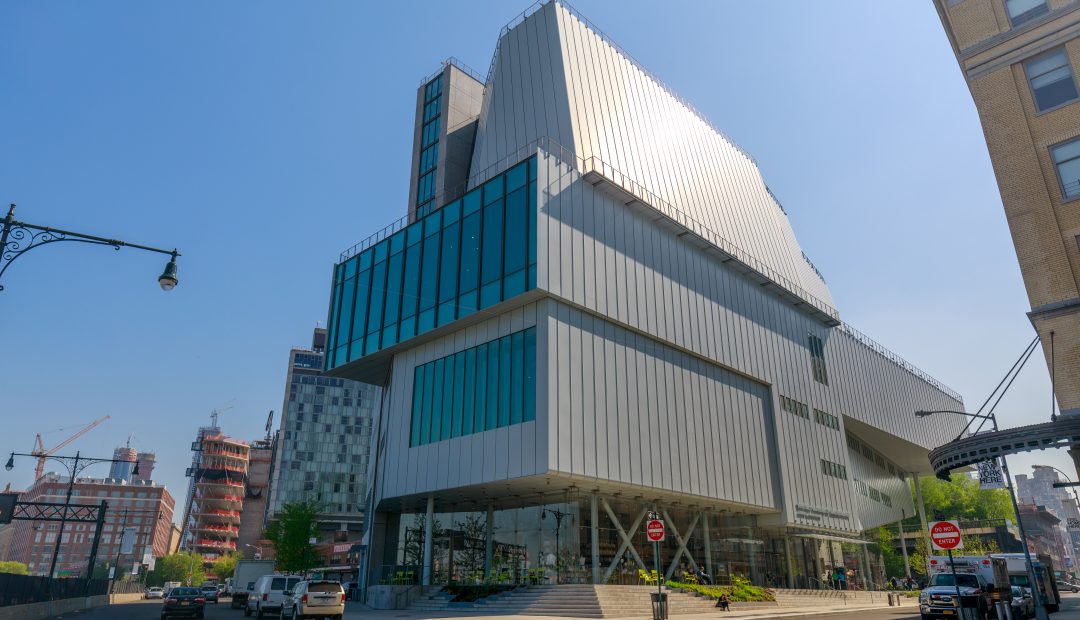 The Whitney is a wonderful museum that has a lot to see and do. Outside, permanent art installations greet visitors and upper-floor balconies and patios provide phenomenal views of the city. Inside, rotating exhibits of famed artists, like Andy Warhol, treat museumgoers to some of the best art in history.
Y is for Yoga
If New York starts to get too hectic for you, relax with some yoga. Here in the city, yoga is done everywhere…sometimes in some very creative places. It's normal to see yoga classes in Central Park and Bryant Park, but did you know that Sky High Yoga has teamed up with Equinox and offers morning yoga classes at over 1,000 ft. in the air on The Edge's observation deck?
O is for Observation Decks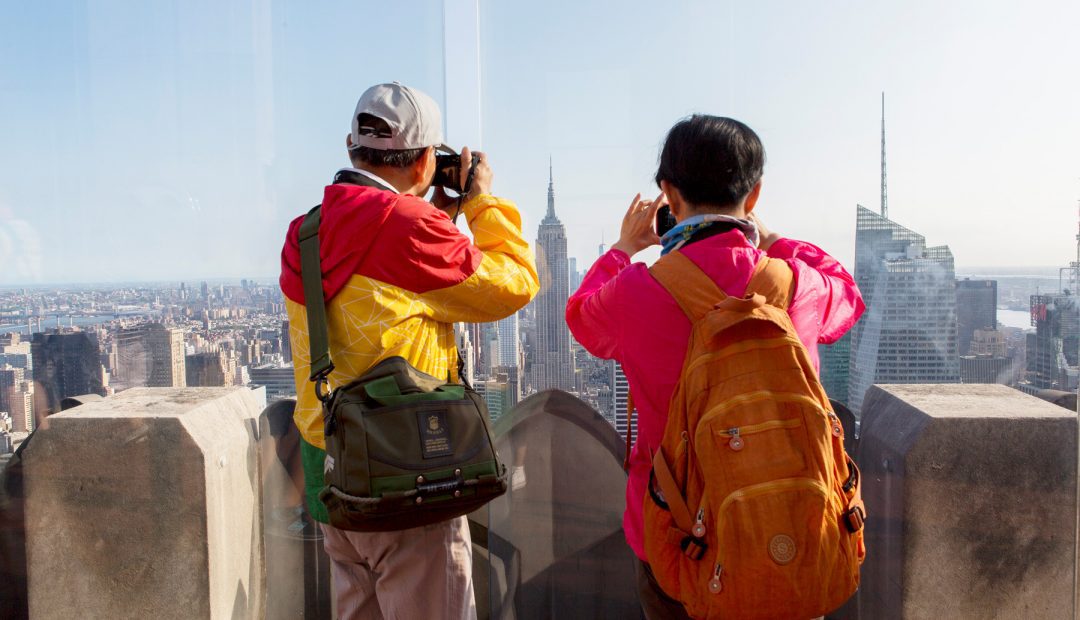 The Edge isn't the only observation deck in town. Manhattan is loaded with them! The Empire State Building has one, One World Trade Center has one, and the new One Vanderbilt tower is even set to have one. But for a visitor-favorite, you need to check out Top of the Rock, the observation deck located at the top of the historic Rockefeller Center. There, you can get stunning views of Midtown, Downtown, and Central Park.
R is for Red Stage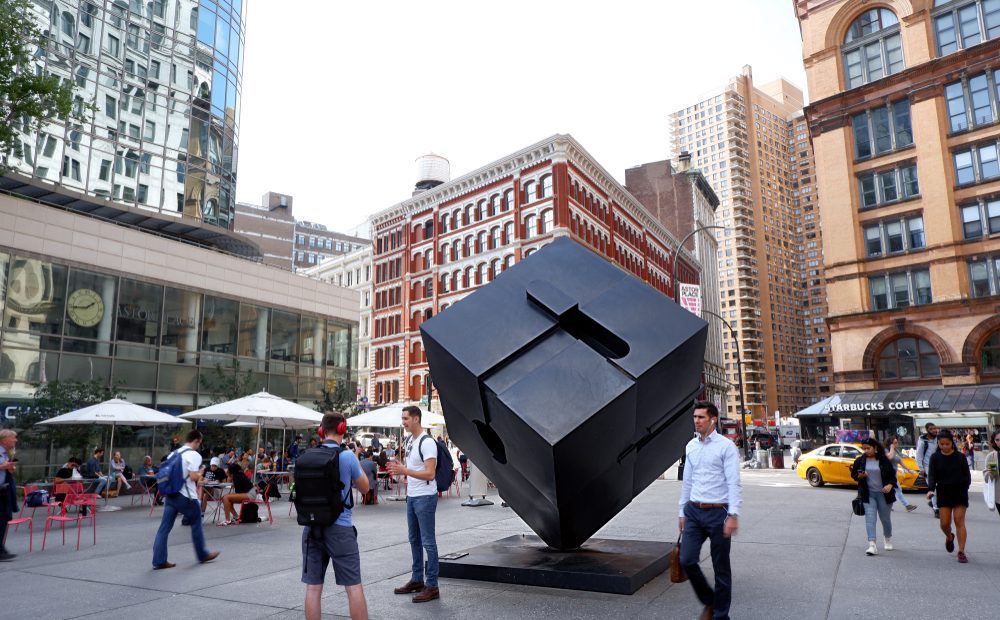 This summer, Astor Place has created a new public performance space called Red Stage. Throughout the summer, singers, poets, artists, activists, and actors will take to the public stage to perform. Admission to all the events is free, and a full schedule can be found here.
K is for Kayaking
If you're an outdoorsman, don't worry, NYC has a lot to offer. There are many places offering kayaking throughout Manhattan and Brooklyn, and what's even better is that the views you get in New York are unparalleled. Where else can you kayak by towering skyscrapers? For free kayaking, visit Pier 96 in Hell's Kitchen.
---
For a full list of everything to do, check out the NYC Summer Guide.