As vaccination efforts ramp up around the world, more and more Americans are feeling eager to travel. Fortunately, many nations have started opening up their borders to travelers who are fully vaccinated or who are willing to take tests and quarantine.
Here are some of the countries welcoming travelers from the USA now. For the full list, click on the links at the end of this post.
BELIZE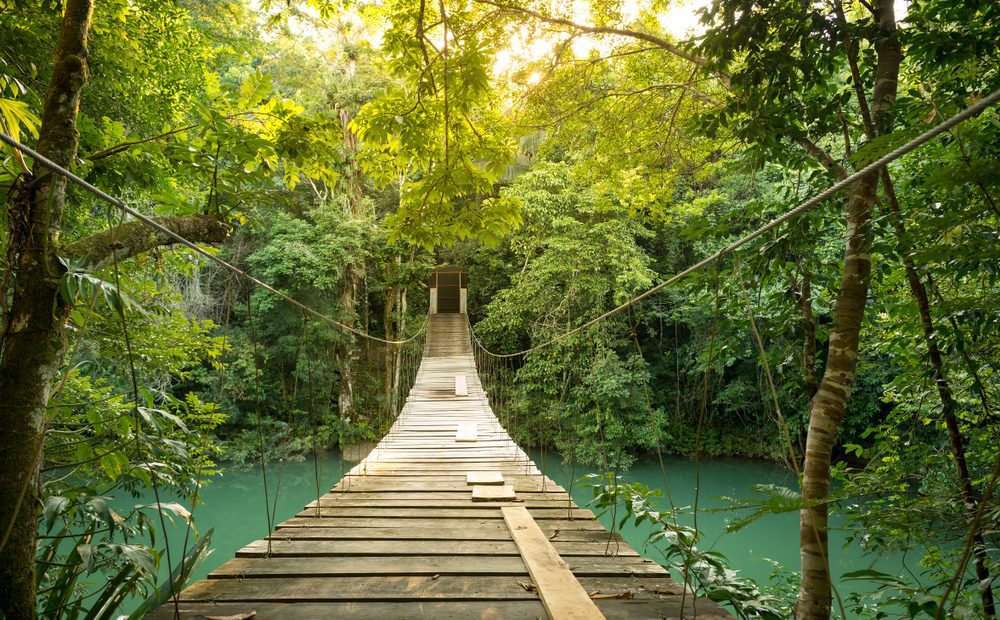 According to CNN, Belize is now allowing travel from America. Non-vaccinated people will need to be tested, but there is no quarantine in place. Vaccinated visitors are exempt from the testing protocol. Once you're there, you'll discover that Belize is an astonishing mix of inland rainforests, filled with jaguars and toucans, and gorgeous beaches that lead to crystal clear waters and coral reefs. It's no wonder why so many call this nation paradise.
FRANCE & MONACO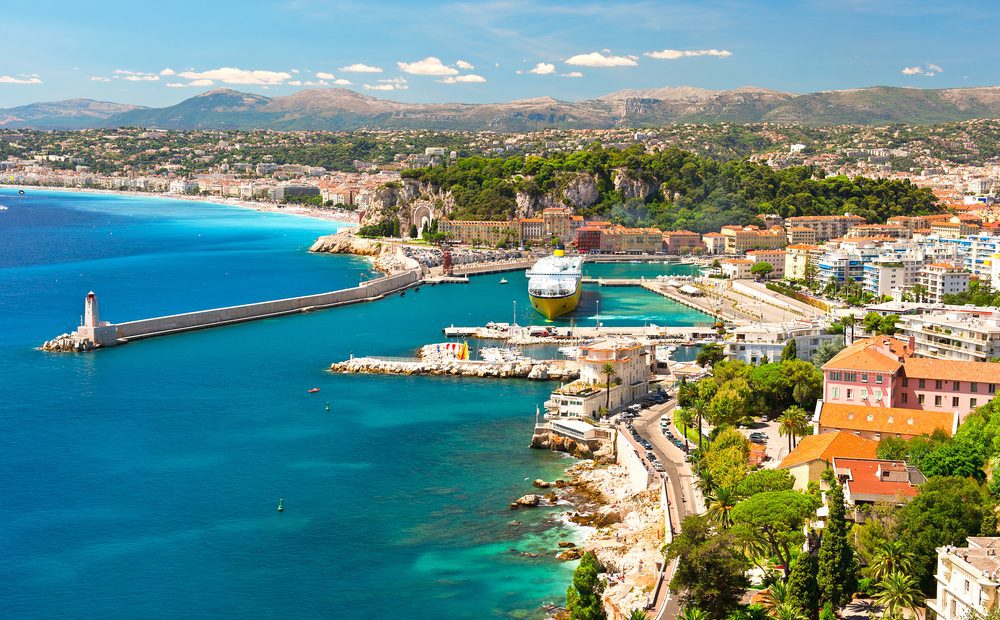 France and Monaco are allowing only fully vaccinated Americans. Despite being vaccinated, a negative COVID test is also required for entry. While this may seem like an added step, it's important to remember that this will help ensure a safe travel experience. Once you're there, you can take in the art museums of Paris, the wines of the Bordeaux, and the stunning coastal beauty of Nice and Monaco.
ABC ISLANDS (ARUBA, BONAIRE, CURAÇAO)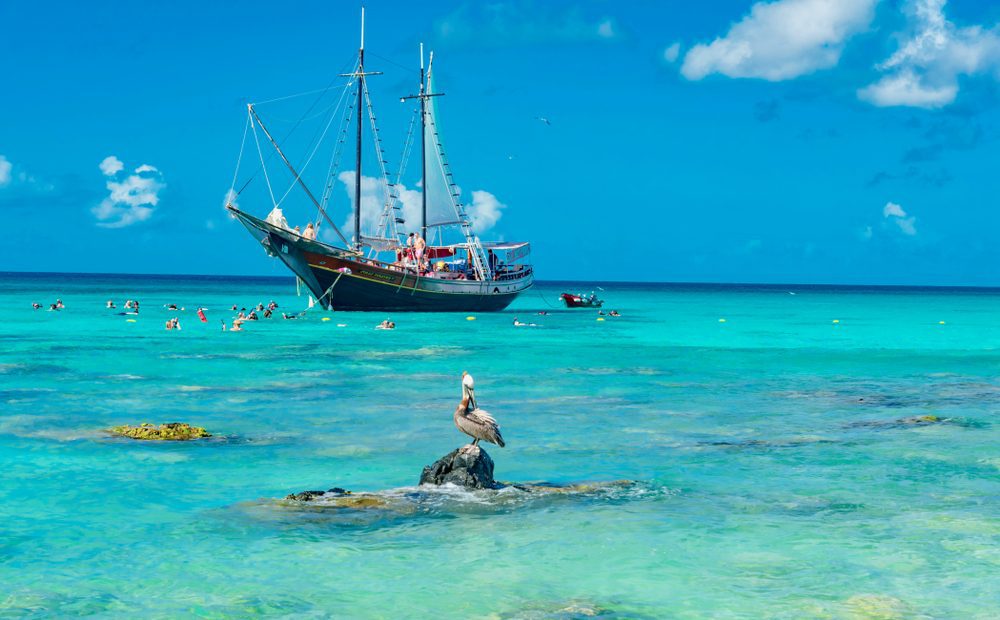 The ABC Islands, once known as the Dutch Caribbean, consists of Aruba, Bonaire, and Curaçao. While Aruba has been open for a while now, the other two islands have joined in and now welcome visitors. You don't need to be vaccinated to enter, but a negative COVID test will be required. The three islands have also gained preference with many tourists because they don't require a quarantine.
ICELAND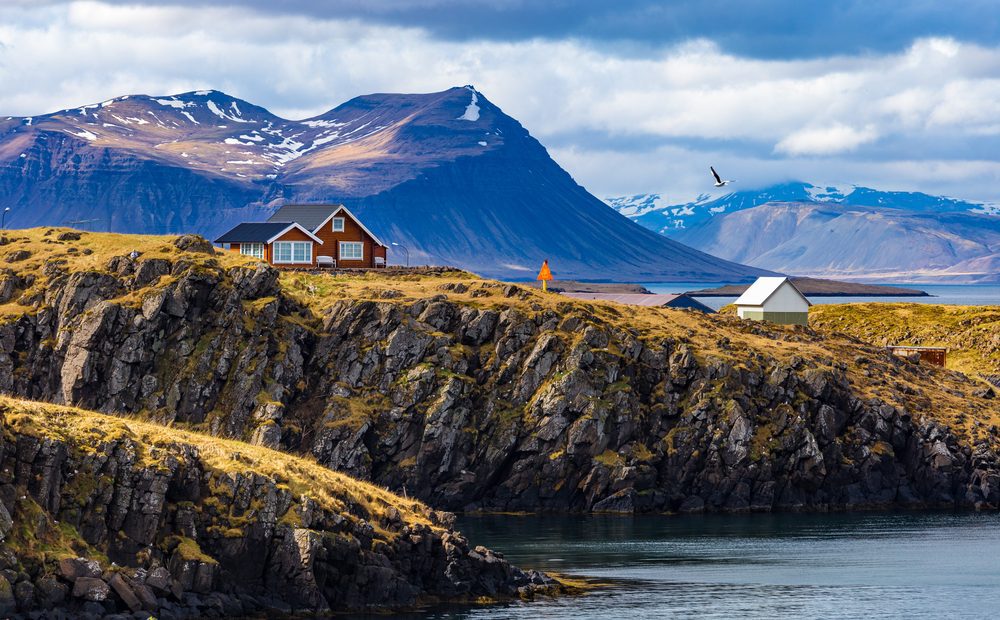 Iceland is one of the more recent nations to open its borders to Americans. Visitors must show proof of vaccination or a negative COVID test. Visitors also must go online and fill out a pre-registration form before getting on their flight. It's an excellent destination to visit for anyone looking to escape the crowds. Enjoy the natural beauty of Iceland and meet the friendy residents who make this one of the best destinations for LGBTQ travelers.
MEXICO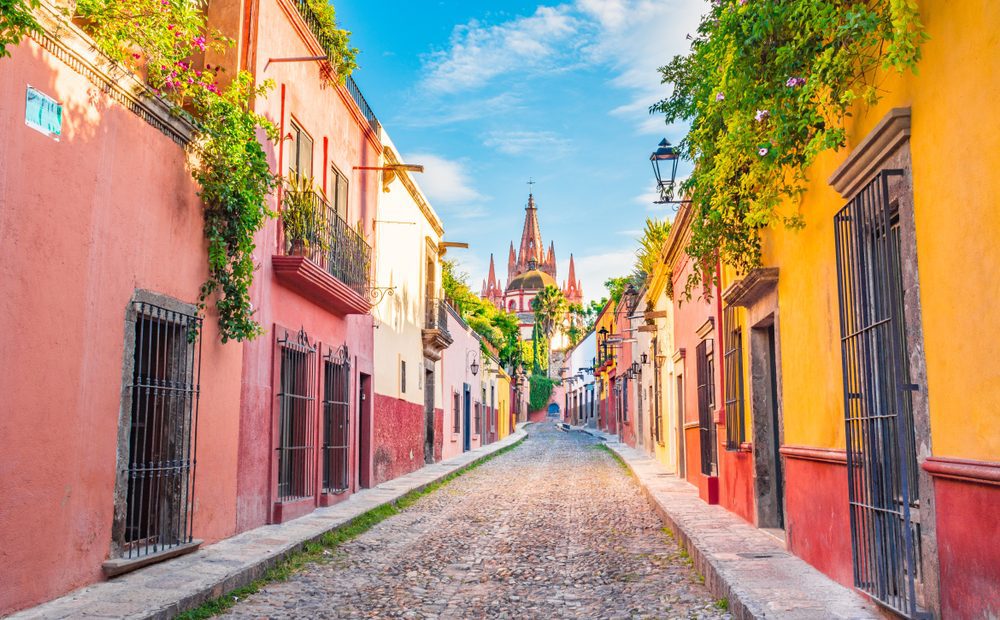 The beaches of Cabos, the food of San Miguel de Allende, and the culture of Mexico City are all open for US visitors. Mexico was one of the first countries that re-opened to Americans during the pandemic and has been welcoming visitors for almost a year now. Oddly, the land border between the two countries is still closed for tourists, but all flights have resumed. In fact, the nation doesn't even require any type of testing or vaccination to visit.
---
This is just a small sampling of countries welcoming Americans for tourism. Other destinations open for Americans include Nepal, the UAE, the UK, and Malta, among many others. For a full list of countries open to Americans and their requirements, check out the databases from CNN and NBC News.