The Duke of Sussex, Prince Harry, has teamed up with the biggest names in travel to create the think-tank, Travalyst. The organization is determined to make travel more ethical for both the environment and local communities around the world.
Along with Prince Harry, the other founding members are Booking.com, Skyscanner, TripAdvisor, VISA, and the Chinese travel site Ctrip. Together, they have started examining the fact that travel is a growing industry, and will only continue to grow. And with that continued growth, comes continued strain on the environment and local communities. Examples of this include the story from earlier this year of what Mt. Everest has come to look like, and the multiple deaths of an extremely endangered dolphin species from tourists "needing" photos, and wanting to pet them.
 "As tourism inevitably grows, it is critically important to accelerate the adoption of sustainable practices worldwide; and to balance this growth with the needs of the environment and the local population." ~ Prince Harry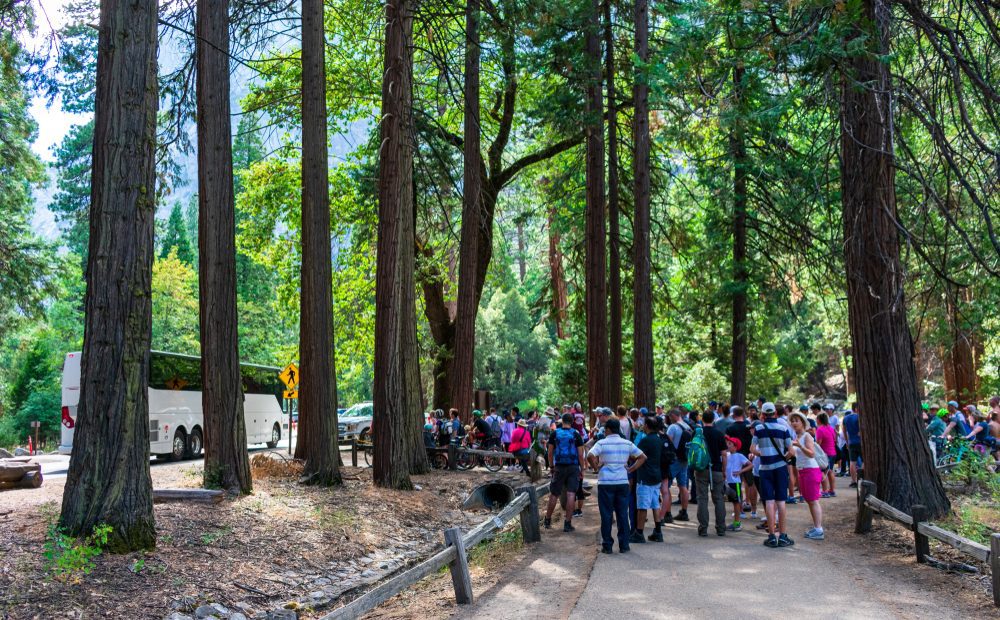 Within recent years, other stories about this problem have flooded the news cycle – Overcrowding in America's national parks, the destruction of Bali's traditional way of life, melting icecaps, sinking islands, and even the fact that many eco-resorts aren't what they claim to be, and in fact, cause a lot of destruction to their natural habitat. Things can seem grim, and it's clear that the industry of travel needs to undergo a change.
The good news, according to one of Travalyst's founders, Booking.com, is that 71% of travelers want travel companies to provide more sustainable travel choices. So there is a market and a demand for a better way to travel.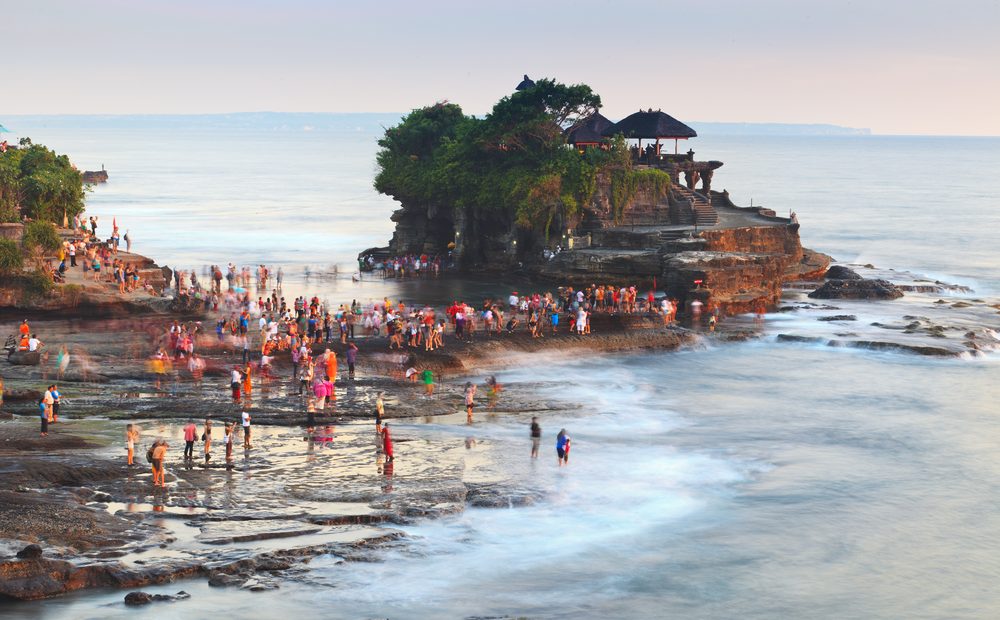 The first 4 initiatives being tackled by the newly formed organization are:
~ Protecting the natural world, including wildlife, in areas impacted by tourism 
~ Relieving pressure from overcrowded travel destinations
~ Helping to empower local communities
~ Eliminate waste
Travalyst is still in its infancy, and is looking for input from travel professionals and travelers alike. If you'd like to join in on the adventure, you can scroll to the bottom of their webpage to sign up for their newsletter, and contribute your opinions.