There is so much to see and do in every state from Florida to Hawaii, and that includes drinking! To help you choose what you should drink when visiting each state, we've created an unofficial list of signature cocktails (recipes included), one for each of the 50 states. In case you missed the first 40 check out Part 1, Part 2, Part 3, and Part 4. Cheers!
By Jenna Leis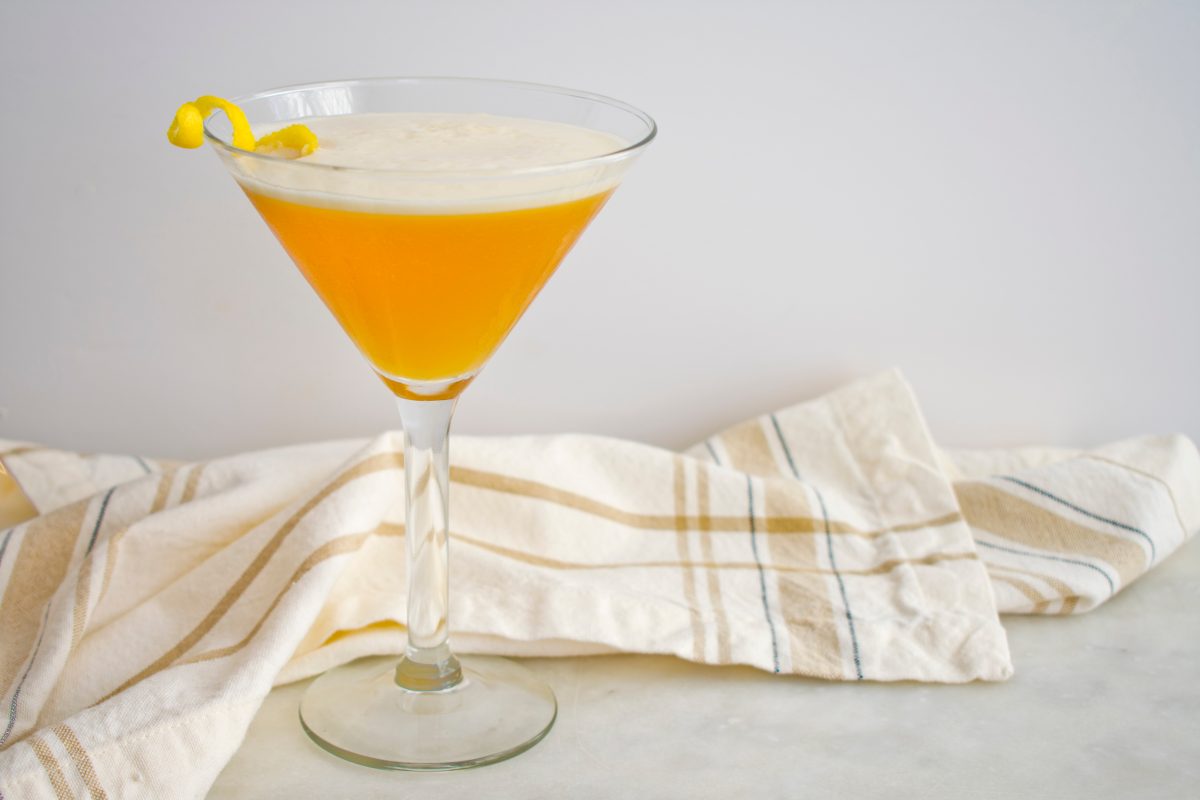 South Dakota: The President
The signature cocktail of South Dakota is dedicated the monument that has over 2 million people visiting the state annually, the Presidents of Mount Rushmore. The President cocktail is a simple one to make. Shake all the ingredients in a cocktail shaker with ice and strain into a chilled glass. Then garnish with an orange zest twist.
2 oz White rum
1 oz Orange juice
1/4 oz Lemon juice
1/4 oz Grenadine syrup
Orange zest twist for garnish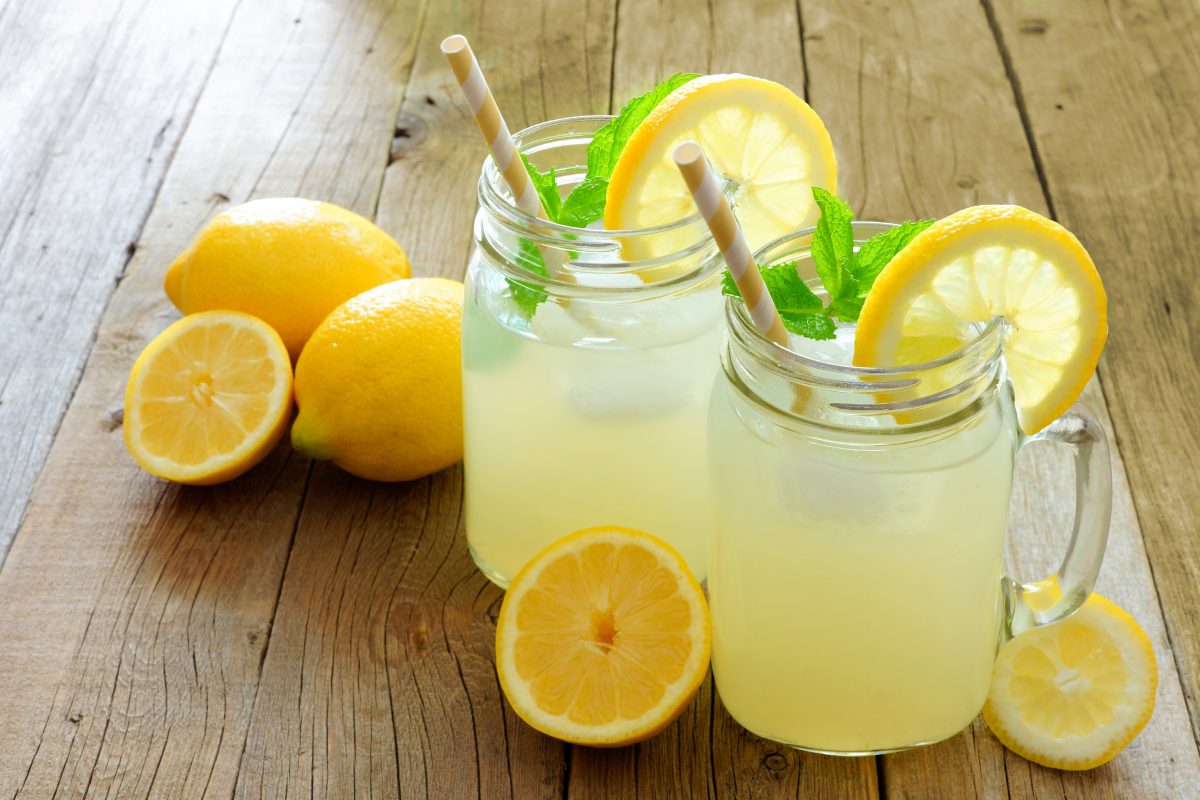 Tennessee: Lynchburg Lemonade
Tennessee, home to country music, beautiful landscapes, and Jack Daniels whiskey. That's why the signature cocktail for this state was created by Jack Daniels itself in the 1980s and named after the town their distillery is located in, Lynchburg, Tennessee. A Lynchburg Lemonade is a sweet taste of southern hospitality. To make, pour whiskey (preferable Jack Daniel's Tennessee Whiskey), triple sec, and lemon juice into a glass filled with ice. Then top it off with soda and stir well. Garnish with a lemon wedge and enjoy.
1 1/2 oz Whiskey
1 oz Triple sec
1 oz lemon juice
4 oz Lemon-lime soda
Lemon Wedge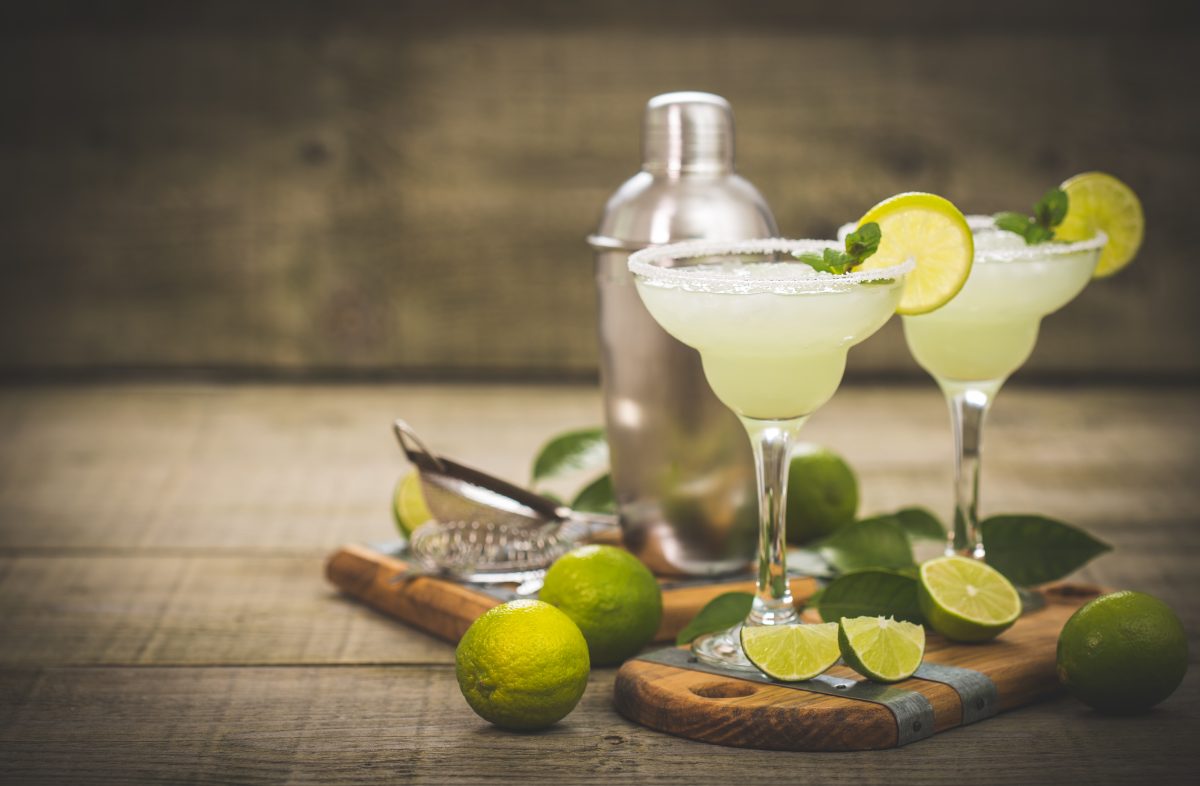 Texas: Frozen Margarita
So many frozen margarita's are made down in Texas that it has become as symbolic to the state as the Lone Star Flag and cowboy hats. The first frozen margarita machine was invented in the 1970s by a Dallas restaurateur named Mariano Martinez. The actual machine, which was originally a soft-serve ice cream machine, now sits in the Smithsonian National Museum of History. Since then happy hours across the country have included this frozen treat on their menu. To make your own pitcher combine tequila, lime juice, triple sec, simple syrup, and ice in a blender and blend until you get a slushy consistency. Then take your glasses and coat the rims with a lime and dip into salt. Finally pour the drink into the glasses and garnish with a lime wedge. Don't drink to too fast or you might get a brain freeze.
8 oz Silver tequila
1 cup Lime juice
4 oz Triple sec
2 oz Simple syrup
6 cup Ice
Salt
Lime wedges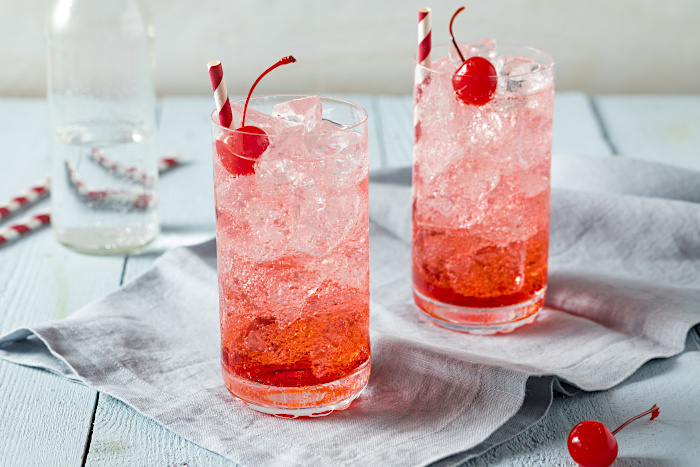 Utah: Dirty Shirley Temple
It should be noted that Utah has some of the strangest and most restrictive liquor laws in America. For example, a bartender cannot serve a drink with more then 1.5 oz of alcohol in it, and until recently drinks had to be made out of view of customers behind what was called a "Zion Curtain." So finding a cocktail that embody's the state was a bit difficult. That's why for Utah's signature cocktail we're going with the Dirty Shirley Temple, a sweet drink with a non-alcoholic alternative. Simply add the vodka, lime juice, and grenadine syrup into a cocktail shaker and shake well. Then add the ginger beer and shake again. Finally strain into a glass over fresh ice and garnish with some sweet cherries.
2.5 oz Vodka
1 oz Lime juice
1/4 oz Grenadine syrup
3 oz ginger beer
Cherries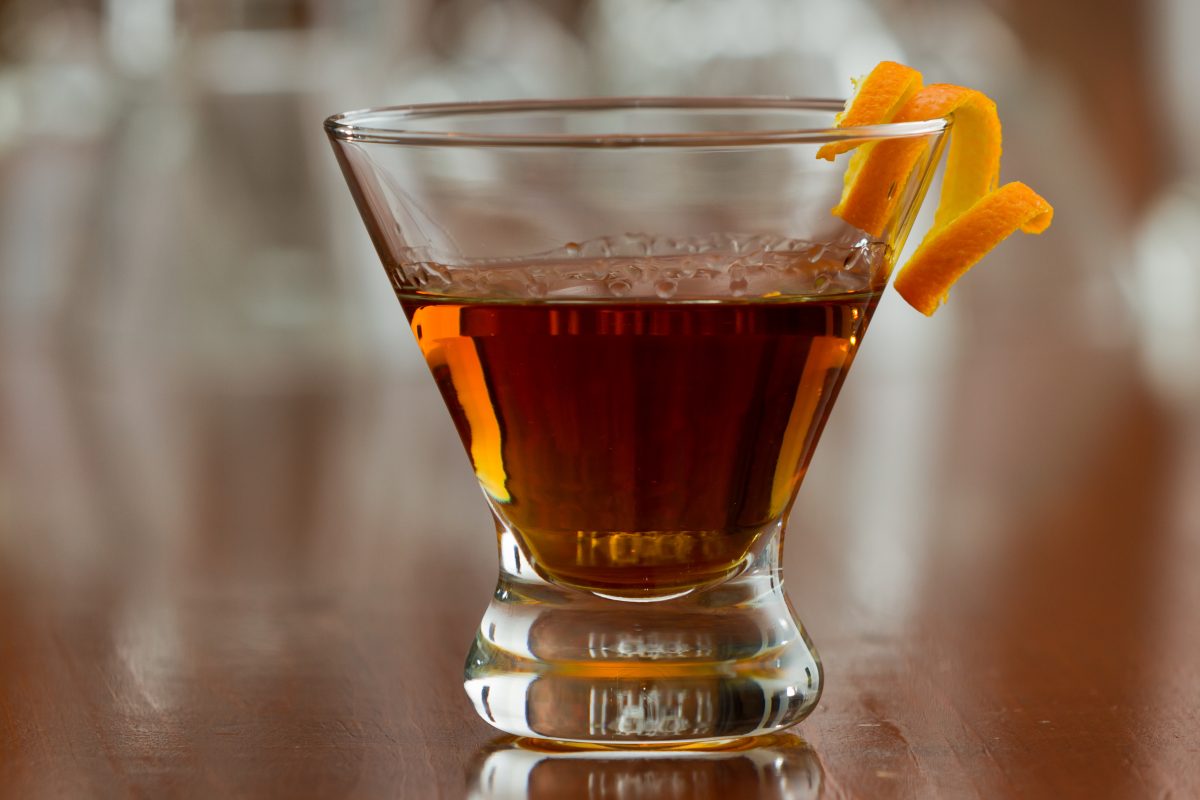 Vermont: The Old Vermont
Vermont is the largest producer of maple syrup in the U.S., so it is only natural for its signature cocktail to features it. The Old Vermont is a sweet cocktail that tastes great on a cool autumn day. While the origin of this drink isn't clear, it was pushed into the spot light by celebrity chef Bobby Flay on his Vermont Bed & Breakfast Style episode of Brunch At Bobby's. According to his recipe, you pour all the ingredients into a cocktail shaker with ice and shake well. Then strain into a martini glass and garnish with an orange zest.
1 1/2 oz Gin
1/2 oz Maple syrup
1/4 oz Lemon juice
1/4 oz Orange juice
2 Dashes bitters
Orange zest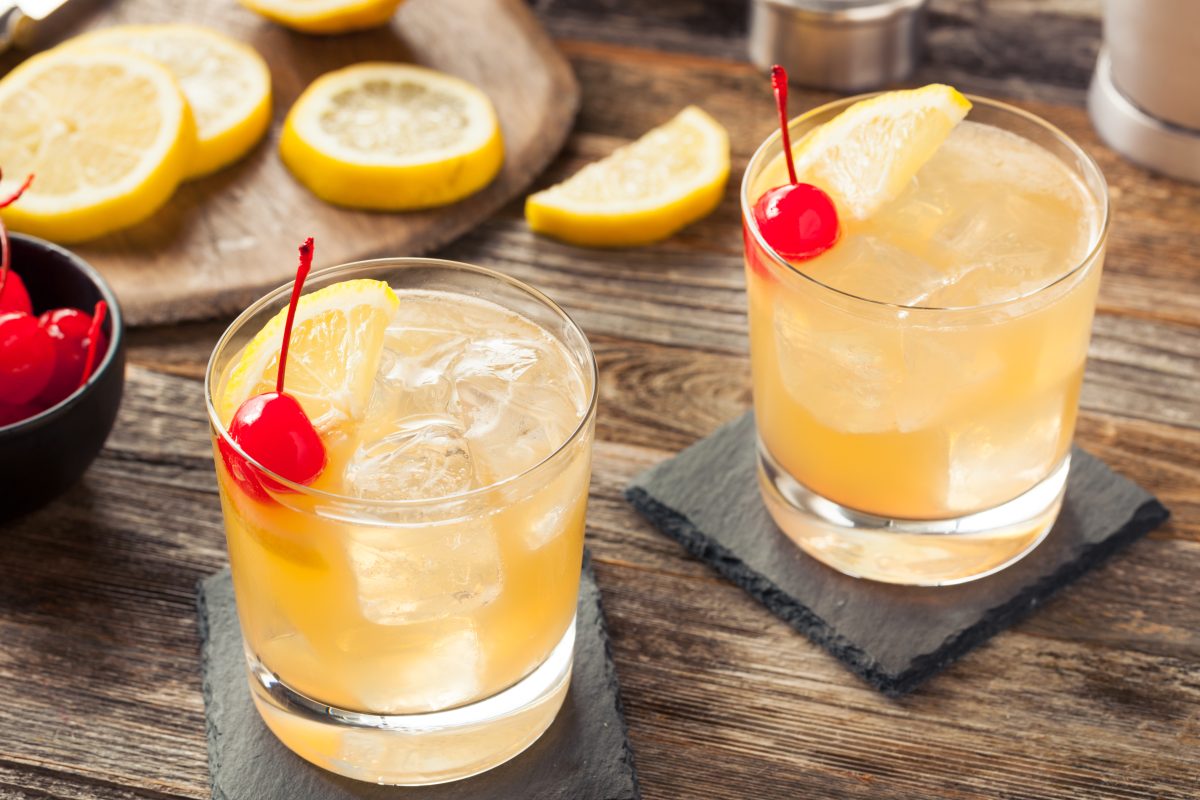 Virginia: Whiskey Sour
The state of Virginia is seen as the birthplace of true American whiskey, with the first batch being distilled there in 1620. So thank you to Virginia for drinks like the whiskey sour. This classic cocktail has been around for generations and continues to be a popular drink in bars across the country. Simply mix whiskey and a sour mix in a large old-fashioned glass with ice and garnish with cherry and lemon wedge. To make the sour mix you combine lemon juice and sugar, then dilute with water and stir to dissolve sugar.
Sour Mix
1 oz Lemon juice
1 oz Sugar
2 oz Water
Whiskey Sour
1 1/2 oz whiskey
4 oz Sour mix
Cherries
Lemon wedge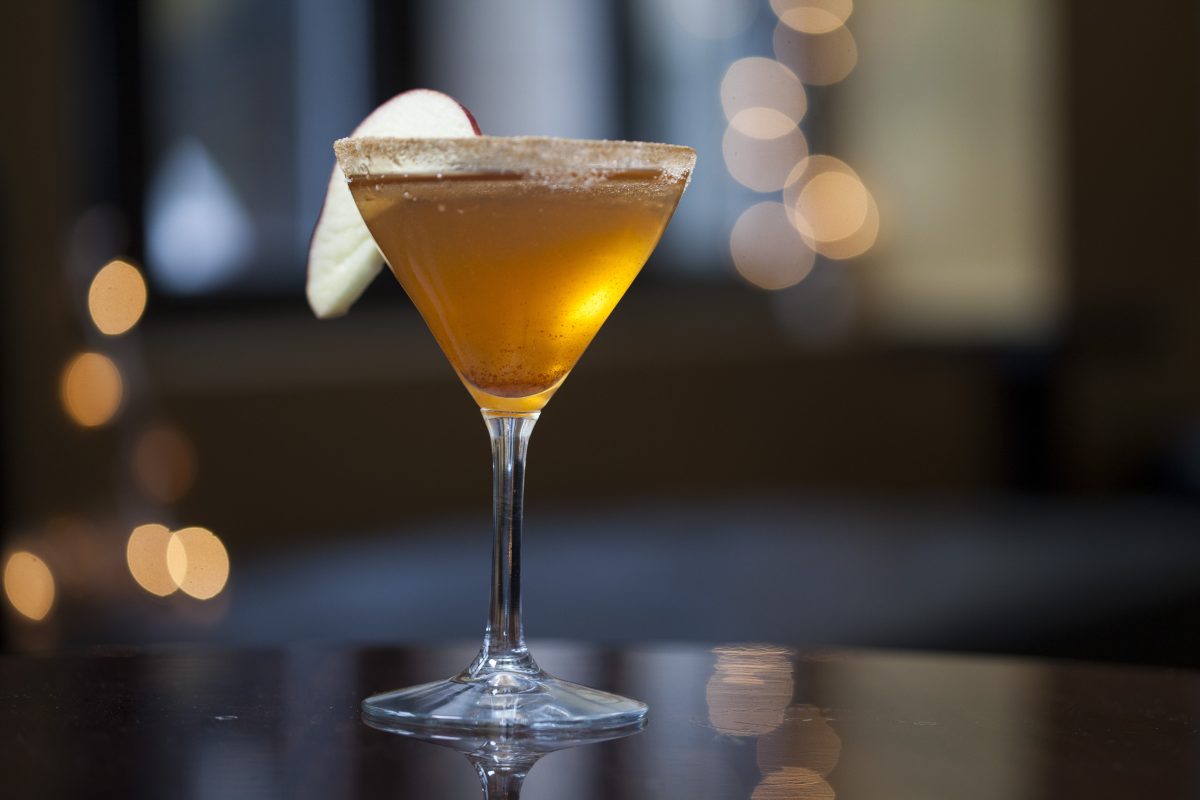 Washington: Washington Apple
Did you know that Washington is the number one producer of apples in the U.S.? That's why we chose the Washington Apple cocktail to represent this beautiful state. This drink is really rising in popularity across the country and what makes it fun is that you can serve it as a martini, a shot, or on the rocks. To make it as a martini just pour the ingredients into a cocktail shaker with ice, shake well, and strain into a martini glass. Then garnish with an apple slice. If you're in the mood for a quick shot then shake 1/2 oz of each ingredient and strain into a chilled shot glass. And finally if you just want to sip it on the rocks then pour the ingredients into an ice filled old fashioned or high-ball glass and stir. Then garnish with an apple slice.
1 oz Canadian Whiskey
1 oz Sour apple schnapps
1 oz Cranberry juice
Apple slice for garnish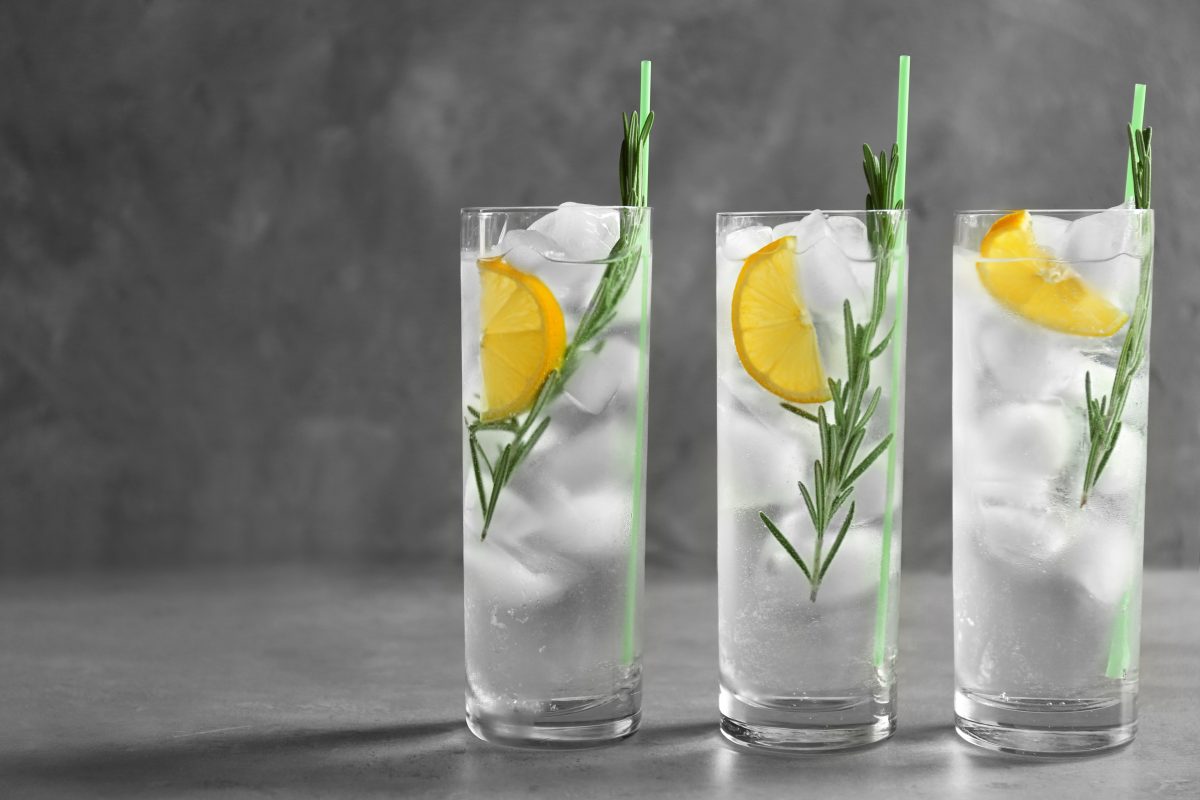 West Virginia: West VirGINia Fizz
The West VirGINia Fizz is another fun name for a Rosemary Gin Fizz. By the name alone it is easy to see why this classy drink is our pick for the signature drink of West Virginia. In a cocktail shaker filled with ice, add rosemary simple syrup, lemon juice, gin, and shake well. Then strain into an ice filled glass and top with club soda. Garnish with fresh rosemary sprigs and the optional slice of lemon. To make the rosemary simple syrup bring water and sugar to boil in a small sauce pan and stir until the sugar is completely dissolved. After removing the pan from the heat, add the rosemary sprig and allow to steep for one hour while cooling. Finally remove the rosemary sprig before using.
Rosemary Simple Syrup:
1/2 cup Sugar
1/2 cup Water
1 Spring fresh rosemary
West VirGINia Fizz
1/2 oz Rosemary simple syrup
1/2 oz Lemon juice
2 oz Gin
3 oz Club soda
Rosemary and lemon slices for garnish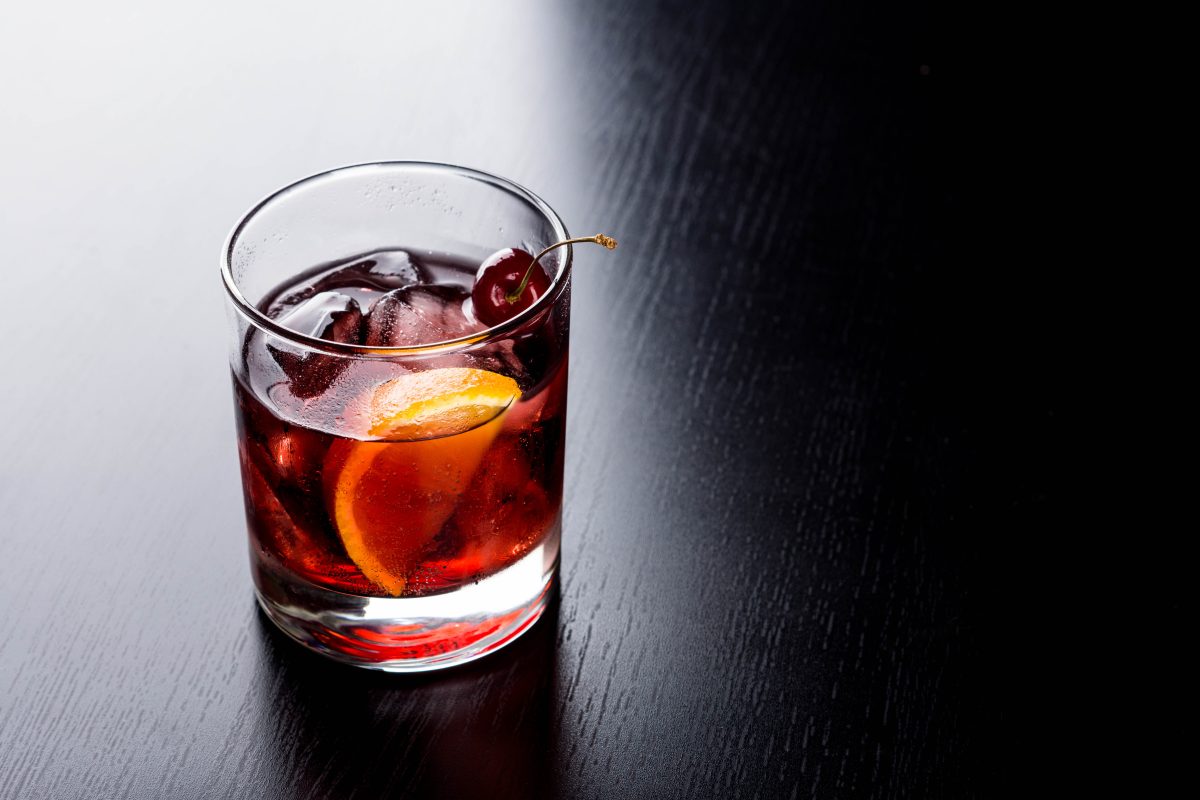 Wisconsin: Brandy Old Fashioned
According to the people of Wisconsin, the states unofficial drink is a nice Brandy Old Fashioned. To any Wisconsinite you can forget the whiskey in an Old Fashioned and instead use a heavy pour of brandy. Don't try to tell them any different. The story goes that at the Chicago World's Fair in 1893 a new distiller called Korbel was sampling their brandy. Korbel started to make Old Fashioned whiskey cocktails using brandy and a crowd from Milwaukee took a liking to it. They brought it back home and the rest is history. Korbel still sells more brandy in Wisconsin than in any other state. To make it just like they do in Wisconsin start by muddling the sugar, orange slice, cherry, cherry juice, and bitters in a glass. Next add the brandy and a couple of ice cubes and stir. Top the drink off with lemon-lime soda and garnish with an orange slice and cherry.
1/2

tsp

 S

ugar

1 Orange slice
1 Cherries
1 1/2 oz Cherry juice
3 dashes Bitters
2 oz Brand
About 3 oz Lemon-lime soda
Orange slice and cherries for garnish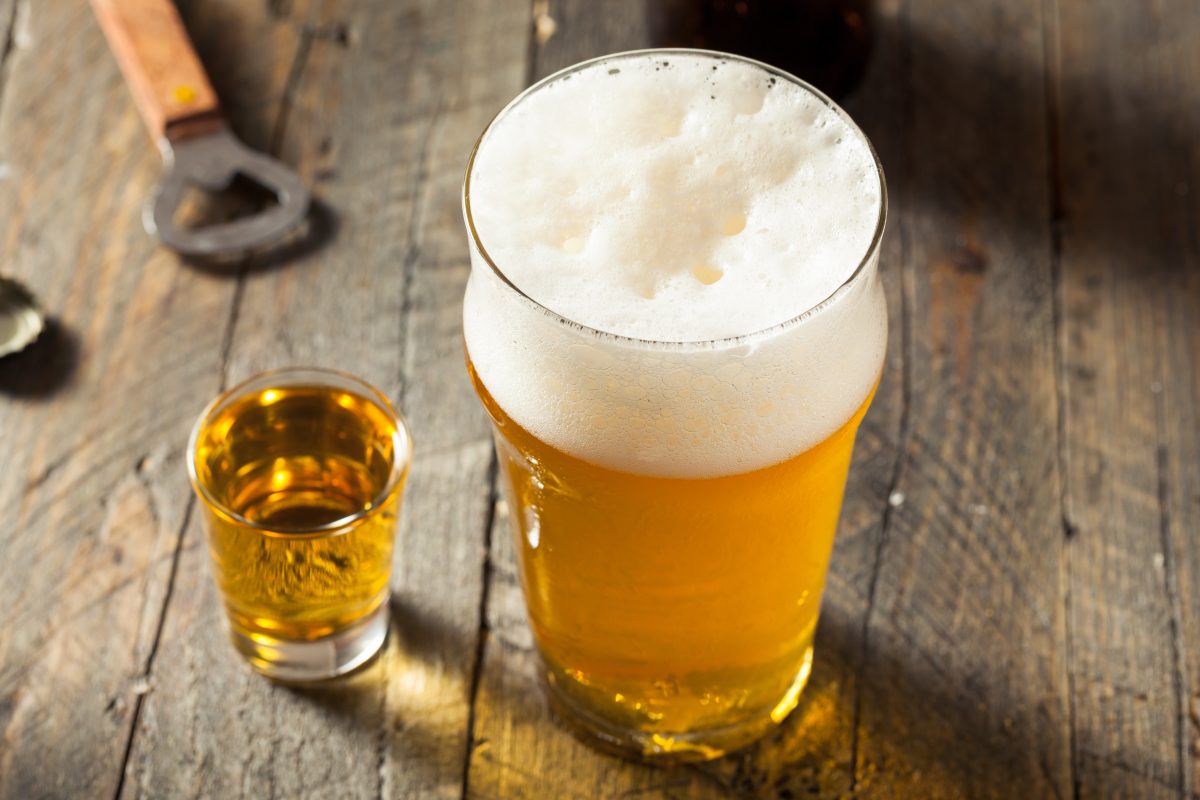 Wyoming: The Boiler Maker
The Boiler Maker is a beloved drink all across Wyoming. There are two theories why it became so popular in the state. The first claims it is in honor of the state's most famous attraction, Old Faithful Geyser. Much like the geyser erupts with steam, the drink bubbles up when the whiskey shot is dropped into the glass of cold beer. The second theory says that the drink is named after the workers, called boilermakers, who built steam locomotives in the 1800s. After a long day of work these guys were known to order a beer and whiskey shot combo at the bar. No matter how it started this drink is etched into Wyoming bar culture. Though it is not exactly a cocktail, it is made similarly to a drink we have on a previous list, the Oklahoma Lunchbox. Fill a shot glass with whiskey, fill a pint glass 3/4 of the way with a cold beer, and drop the shot glass of whiskey into the pint of beer. Then bottoms up.
15 oz cold beer
1 1/2 Whiskey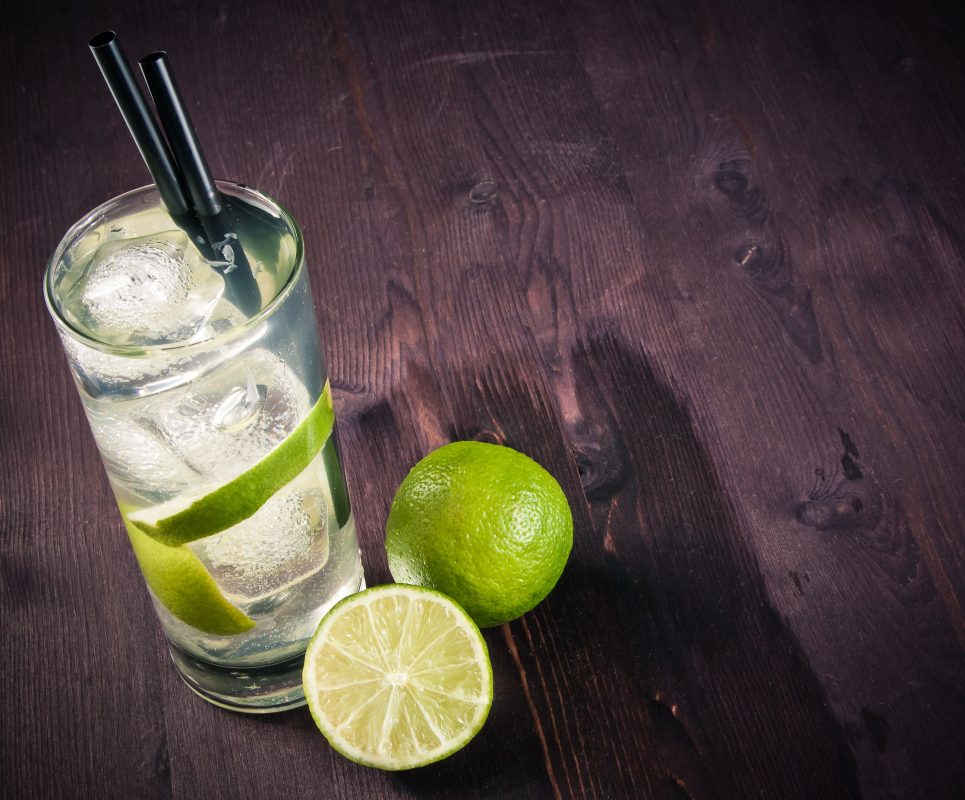 Bonus: Washington D.C.: The Rickey
Though it is not an actual state it felt wrong to leave out Washington D.C., so here is bonus cocktail number 51. Sometimes called the Gin Rickey, it was first suggested to a bartender in 1880 by a Democratic lobbyist named Colonel Joe Rickey. Since then it has become the unofficial cocktail of Washington D.C. and just the drink for all those high profile Washington meetings. Simply fill a glass with ice and add gin and lime juice. Then top with soda water and garnish with lime wheels.
2 oz Gin
1/2 oz Fresh lime juice
Soda water
Lime wheels to garnish