The hotel collection, Preferred Hotels and Resorts, is known for operating some of the most luxurious and awarded lodging properties on the planet. Their portfolio includes the gorgeous Ashford Castle in Ireland, the rustic and charming Post Ranch Inn in Big Sur, and the opulent Fullerton Bay Hotel in Singapore, among many others.
Preferred Hotels and Resorts also recently launched a new collection, Beyond Green, a portfolio of lodgings that are both sustainable and active members of their local communities. The rewards program for both Preferred and Beyond Green is the I Prefer membership program.
To further their commitment to sustainability, both brands have partnered with Mastercard to begin a massive tree-planting initiative. Starting now and running through the end of the year, for every guest who books a hotel stay with their I Prefer membership rate using a Mastercard, Preferred Hotels and Resorts will fund the planting of a tree. In a statement, Preferred said that they hope to fund the planting of some 17,500 trees by the end of 2022.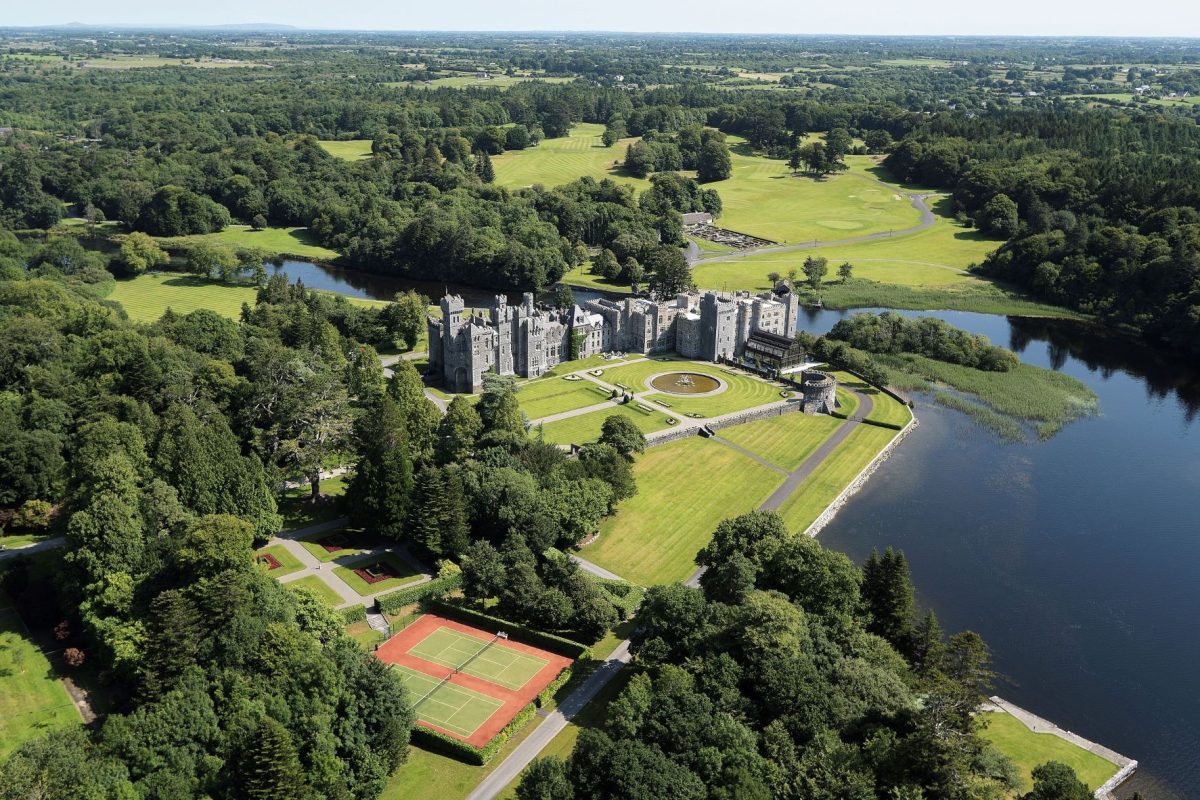 The initiative is being helmed by Mastercard's Priceless Planet Coalition, which hopes to plant 100 million trees by 2025. There's more great news for eco-conscious travelers: Preferred Hotels and Resorts isn't the only travel brand involved in the program. Airlines like American Airlines, Hawaiian Airlines, and JetBlue Vacations are also members of the initiative, along with over 70 other partners.
As travelers, it's important that we make sustainable and impactful choices when traveling. Who you fly, where you stay, who you give your money to all adds up and makes a difference. The COVID pandemic has been grueling and miserable, but for many, it was an eye-opening experience that showed us that humans aren't bigger and smarter than nature. it showed us that we are impacting the planet, largely in a negative way.
It also proved how truly interconnected the world has become thanks to daily international flights that crisscross the globe. As is always said in Spider-Man, "With great power comes great responsibility." Let's make 2022 the year where travel changes from observing the world around us to helping the world around us.
---
For more information on the I Prefer rewards program, click here. For more info on ways to be sustainable in your daily life, click here.