Lexus has teamed up with the wellness site mindbodygreen to create unique road trips for travelers in need of rejuvenation and relaxation. The new itineraries, called Retreats in Motion, will send drivers on scenic trips across California. Each journey will begin at a luxury hotel, and then travelers will be equipped with a Lexus to traverse to their second hotel destination.
Along the way, suggested stop-off points will provided, as will guided meditation sessions, enlightening podcasts, sound baths which utilize Lexus' surround-sound speakers, and more. Currently, three journeys throughout California are being offered:
Napa Valley to Pebble Beach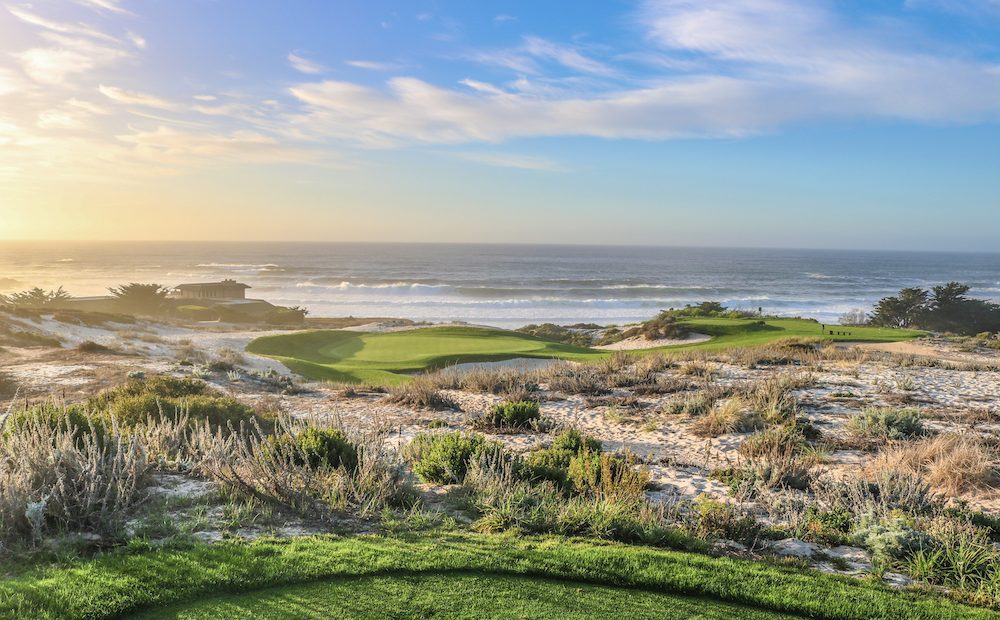 For those looking to explore the beauty of Napa Valley and the Central Coast, this is the perfect way. Your journey will begin at the Bardessono resort located in the gorgeous wine region of Napa. From there, you can drive past the glittering skyline of San Francisco, along coastlines, and through the breathtaking vistas of California's rocky Central Coast. Your destination…the famed Pebble Beach Resorts!
San Francisco to Big Sur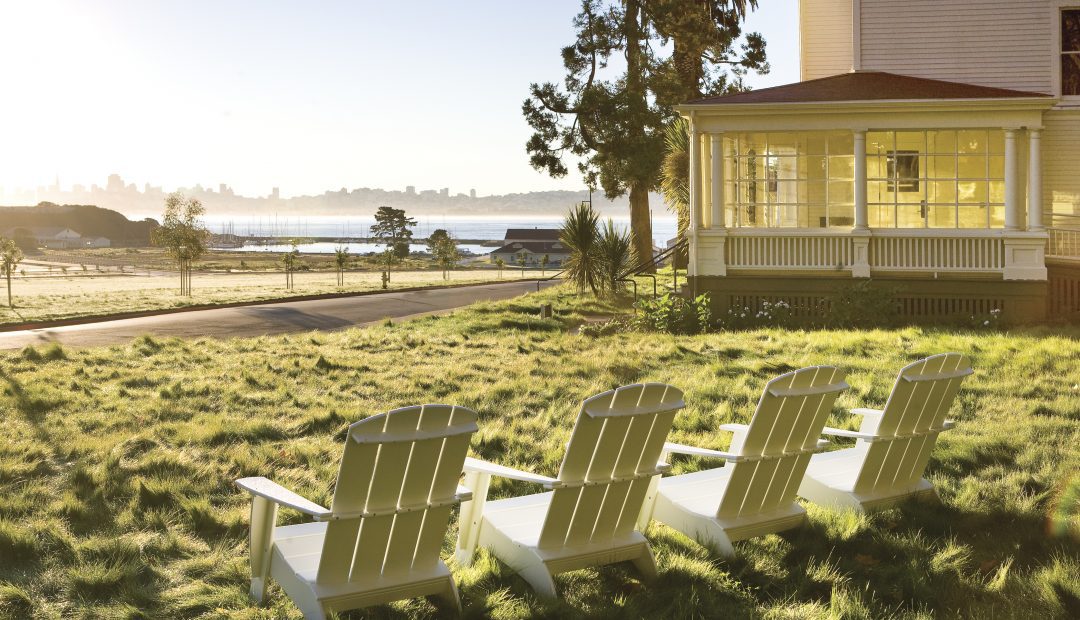 Cavallo Point Lodge is located just over the Golden Gate Bridge from San Francisco. It's the perfect blend of big-city action with small-town charm. After taking the wheel of your Lexus, you'll head south, down to the famed region of Big Sur, where you'll lodge at the renowned Post Ranch Inn. Big Sur is famous for its towering redwoods, stunning waterfalls, and endless oceanside views.
Los Angeles to Big Sur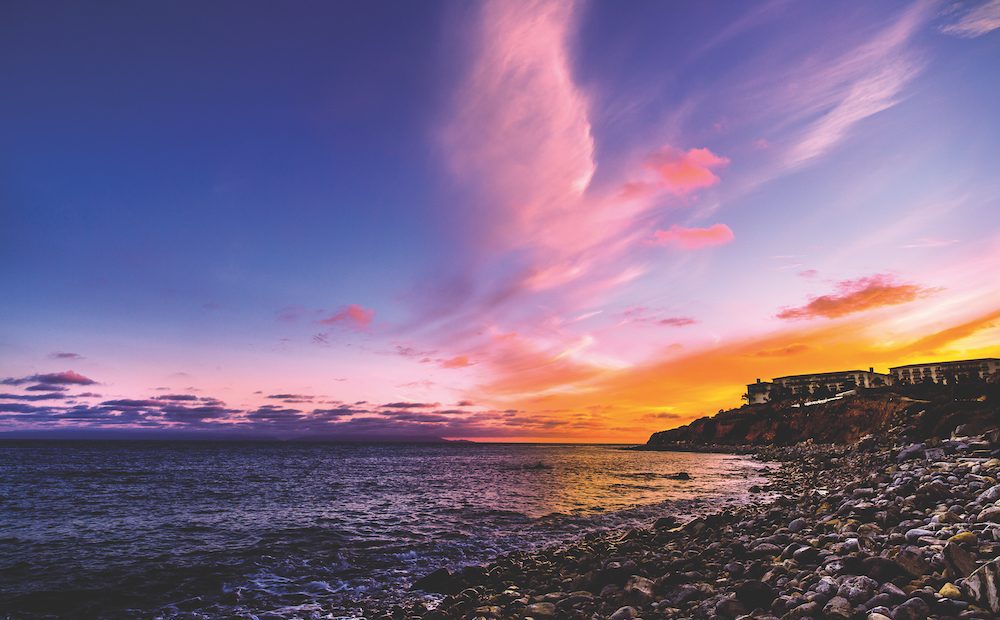 Perhaps you want to take a different route to Big Sur. On this journey, you'll begin at the ultra-luxurious Terranea Resort located in the stately Rancho Palos Verdes peninsula. Then, you'll head north passing Santa Monica and Malibu and towards the Central Coast. You'll watch the geography change from palm-filled beaches to rugged, redwood forests as you approach Big Sur to stay at the Post Ranch Inn.
---
For more information, visit the Retreats in Motion webpage.