The Global Destination Sustainability Movement (GDS) has released the numbers for the world's greenest cities. The rankings take into effect things like the percentage of trash recycled, the amount of sustainable energy sources used, and unique aspects local to each community like walkability, amount of mass transit that reduces the need for cars, and more. Naturally, Europe dominates the list, with Scandinavia having a particularly large presence. Here are the five greenest destinations around the world you can visit.
5.) Reykjavik (87.30%)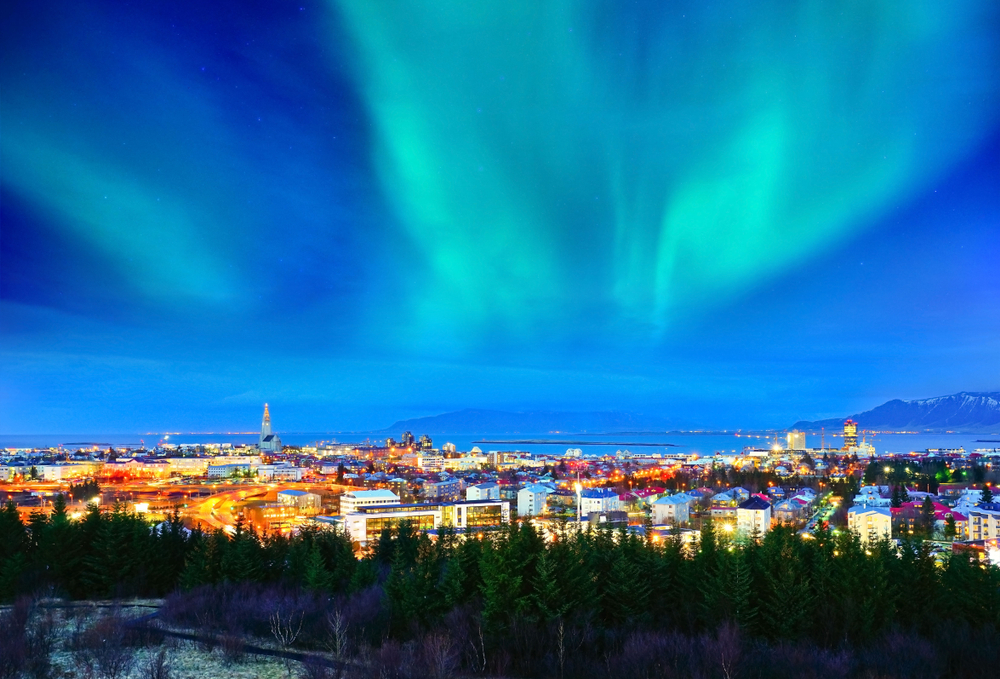 In many reports and studies, Iceland's capital, Reykjavik, is regarded as the greenest city in the world, and for good reason. 100% of the city's electricity comes from sustainable sources – mainly geothermal. On top of that, 78% of the city's trash is recycled, one of the highest rates in the entire world.
However, as the city's rapid growth has been rather unexpected, its infrastructure hasn't kept up. The city (and the entire country) currently has no rail network, not even light rail. This means that many in the city must rely on automobiles to get around, leading to CO2 production. However, light rail projects and rapid bus transit networks have been proposed, which hopefully will help the city adjust better to its new size.
Aalborg (89.68%)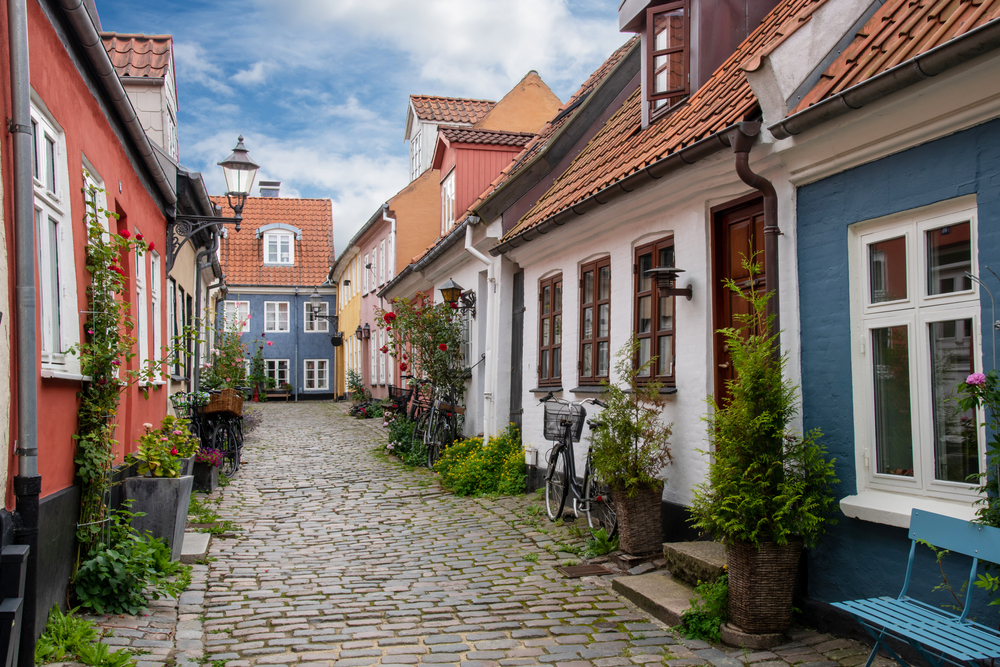 The Danish city of Aalborg comes in at number 4 thanks to a wide range of factors. The city gets 80% of its energy from sustainable sources and has a robust recycling program. On top of that, the town also celebrates sustainability and encourages its locals to take part in green projects. Each year, the city holds a sustainability festival where locals can show of their environmental initiatives. Not only does this encourage local businesses, schools, and organizations to be greener, but it also means a lot of new and unique ideas come out of Aalborg.
Even the Port of Aalborg is getting in on the action. How many cargo ports can brag about having energy-efficient cranes, using LED lighting and electric vehicles, and installing solar panels on their roof?
Aarhus (90.48%)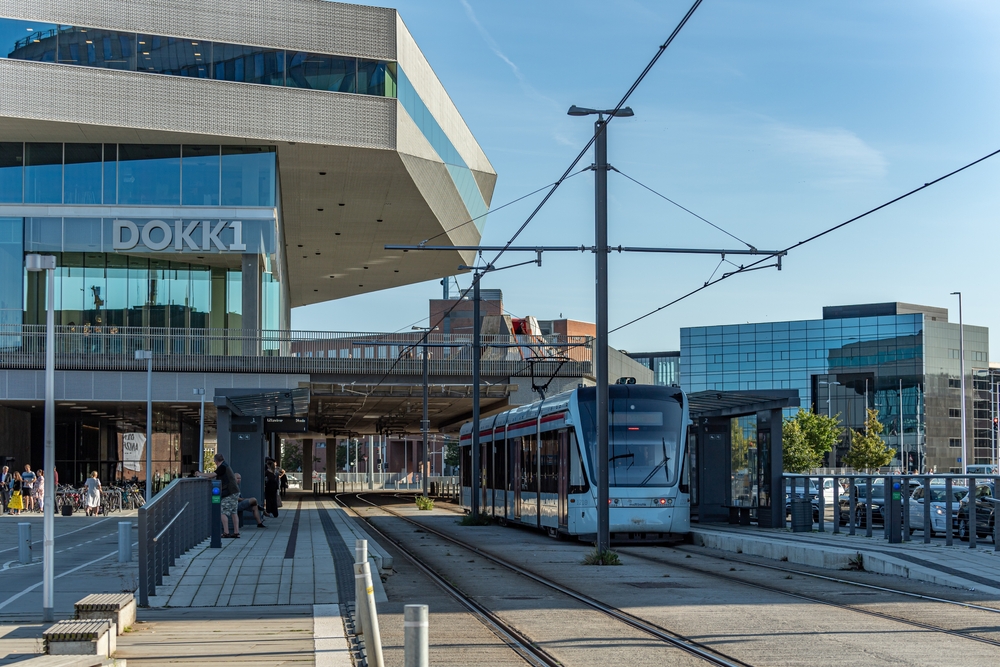 Another Danish town, Aarhus, comes in at number 3. Aarhus has an ambitious goal to be completely carbon neutral by 2030 and is currently already getting 76% of its energy from sustainable sources. It's been hailed for its compact city center, which allows visitors and residents to get around almost entirely by foot or bike, greatly reducing the number of automobiles in the community. For those who are going a further distance, there's also a light rail network. With all these great initiatives already in place, Aarhus is well on its way to achieving its goal of carbon neutrality.
Helsinki (92.06%)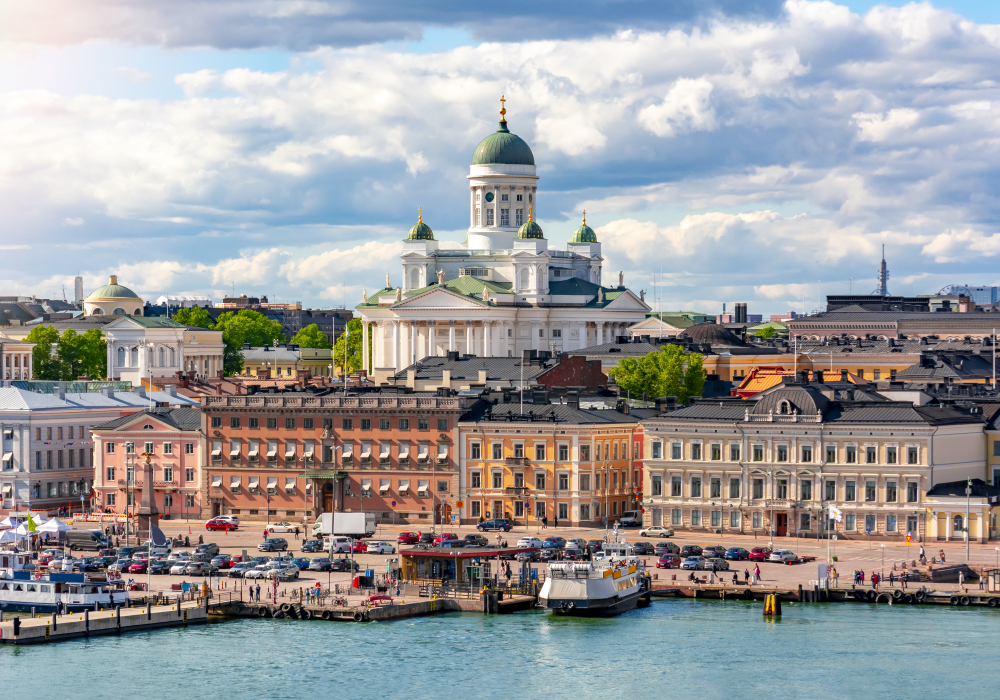 Finland's capital of Helsinki is the largest city on the list, with almost 700,000 people. Because of this, Helsinki has many big-city problems that other towns on the list don't face. Luckily, Helsinki has tackled many of its sustainability issues head-on. The city has a huge mass transit network consisting of a metro system, trams, busses, electric commuter trains, and a fleet of 1400 city bikes. The city also has tons of public recycling bins and is installing a comprehensive network of chargers for electric vehicles. Furthermore, the city has vowed to reduce carbon emissions 60% by 2030.
Tirol (95.24%)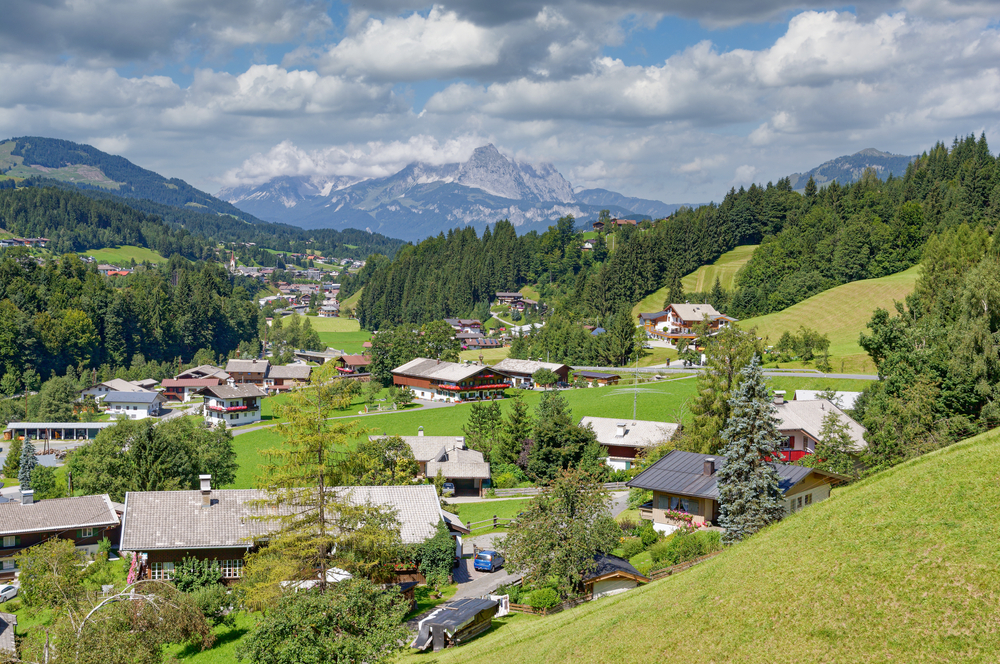 The popular ski and hiking destination of Tirol, Austria (also spelled as Tyrol) comes in at number 1 on the list. While its efforts of energy and recycling are admirable (44% of electricity comes from sustainable sources and 74% of waste is recycled), it's the region's commitment to green space that really makes it stand out.
As a popular outdoor destination, Tirol understands the importance of keeping nature as natural as possible, therefore they've preserved much of the surrounding landscape to ward off industry and development. According to the rankings, there are 100,000 hectares of green space for every 100,000 residents, making Tirol an extremely green place to live, literally.
---
For more information and to view the full findings, click here.