Many people live in towns with airports too small for large airlines to service. If a large airline does serve their destination, it's usually on a small commuter jet that's actually operated by a third-party regional airline like Republic Airways. While many business travelers have surely heard of large regional names like Republic Airways, and many tourists have probably heard of famous destination-based regional airlines like Cape Air, there are tons of small airlines across North America that most people have never flown (and probably have never heard of).
PORTER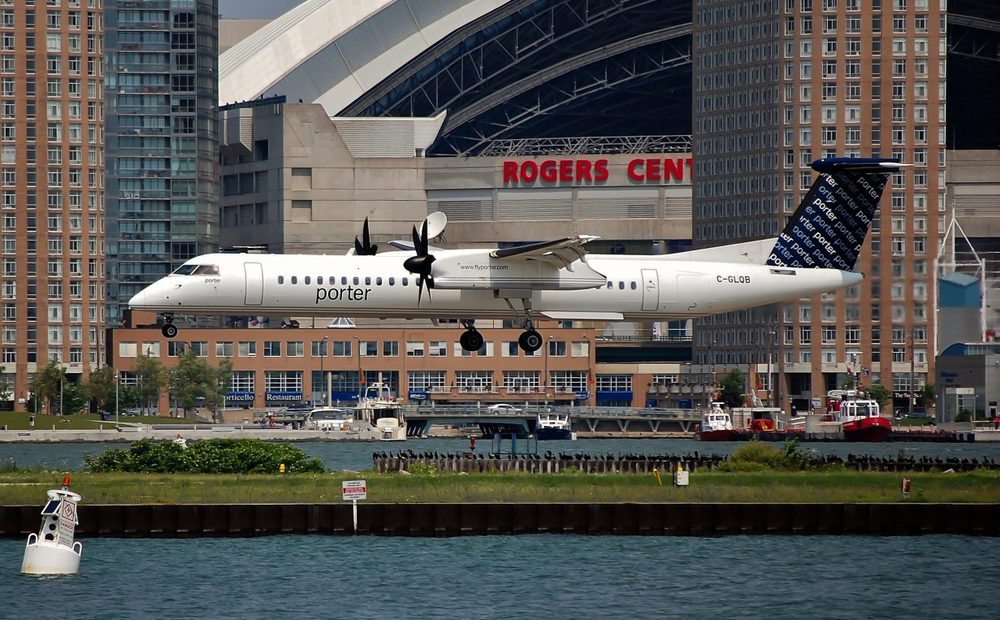 Porter is a Toronto-based regional that prides itself on reducing the hassle of travel. From a quicker airport experience, to faster boarding and deplaning, and no annoying middle seat. How does Porter accomplish all that? Well, because they use tiny propeller aircraft. The entire fleet is made up of Bombardier propeller aircraft that hold less than 80 passengers each.
But the airline is more famous for its unique airport. Rather than flying into Toronto's large international airport on the outskirts of town, Porter flies into Billy Bishop, an airport located on a small island directly off the coast of downtown. Better yet, Porter's flights make up about 85% of the entire airport's traffic, meaning that Porter passengers get personalized service, quick entry, and a seamless experience when traveling. Aside from Canadian destinations, Porter also serves a few US cities, such as Boston and Chicago.
SILVER AIRWAYS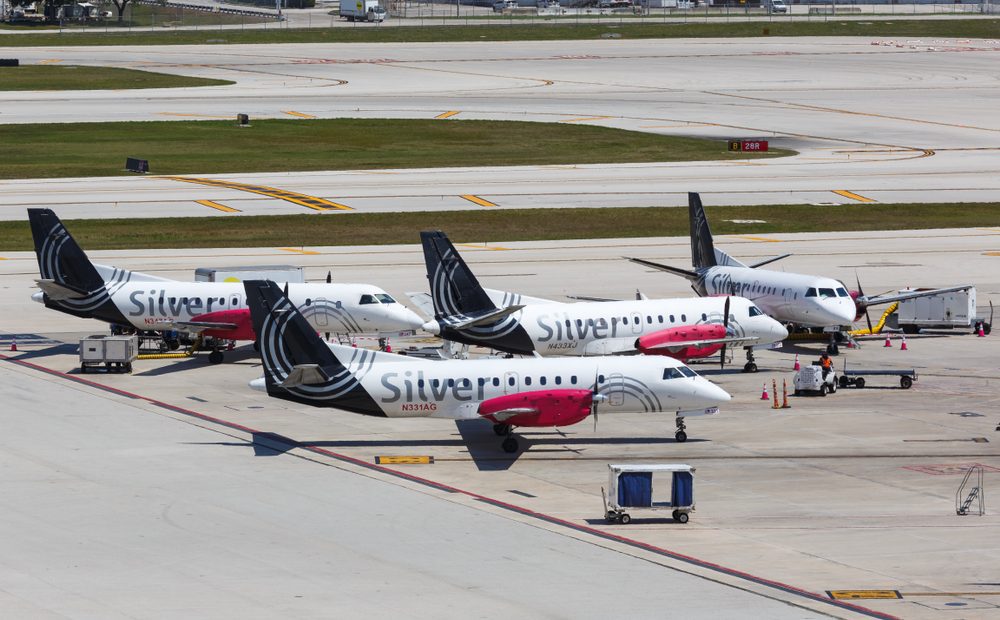 Silver is a regional airline based in the South (mainly Florida) that helps transport passengers from smaller towns to destinations in Florida and the Bahamas. For example, on Silver, someone from Huntsville, Alabama can book a flight to Orlando, and someone from Tampa can book a nonstop flight to numerous airports in the Bahamas.
For a super short flight, you can even travel from Fort Lauderdale to Freeport in the Bahamas, where you'll be airborne for only a little over 40 minutes. Most planes in the Silver fleet are extremely small, holding about 35-45 passengers each, which could be a bonus for some travelers, but cause anxiety for others.
RAVN ALASKA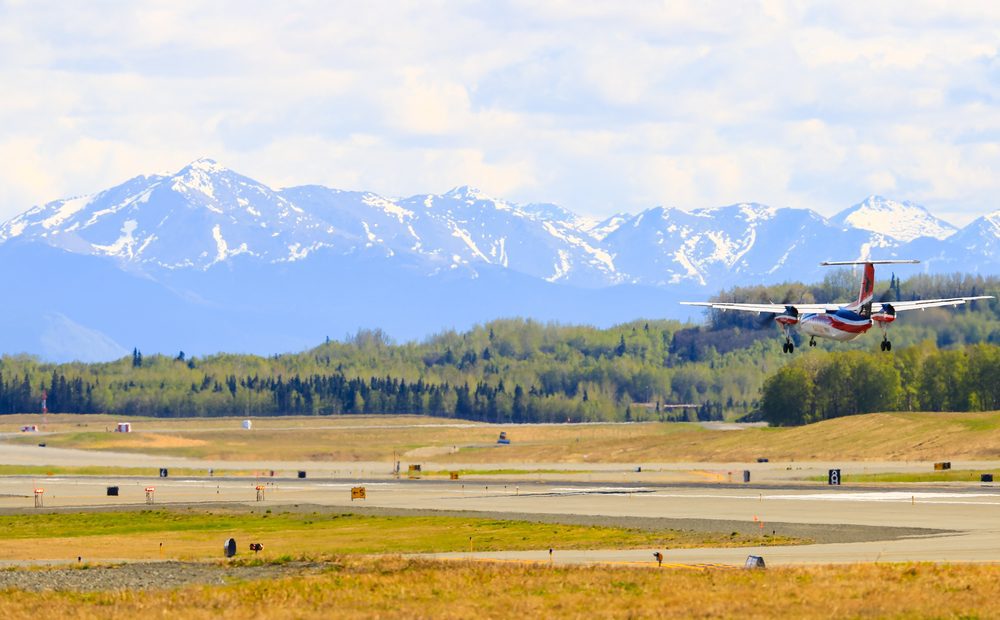 Alaska is a state that's almost the size of the entire West Coast. This means that it's huge and filled with lots of small towns that are really far apart. Naturally, this means Alaska is also filled with tons of regional airlines. The most famous is Alaska Airlines. While the carrier is most famous in the Lower 48 for its 737 planes that are based mainly in Seattle, up north the airline operates numerous small aircraft that fly into towns like Nome, Adak. and Deadhorse.
But another regional airline goes even further out. Ravn Alaska is based in Anchorage and flies out to many small communities along the Alaska Peninsula like Sand Point, Cold Bay, and Dutch Harbor. While a tiny airline might not seem very special to the average traveler, to residents of small towns in Alaska, having airlines like Ravn offers them a gateway to the rest of the world, opening up and broadening the potential of the community. Best of all, Ravn has recently partnered with Alaska Airlines, so now passengers can earn Alaska Miles when flying Ravn.
ELITE AIRWAYS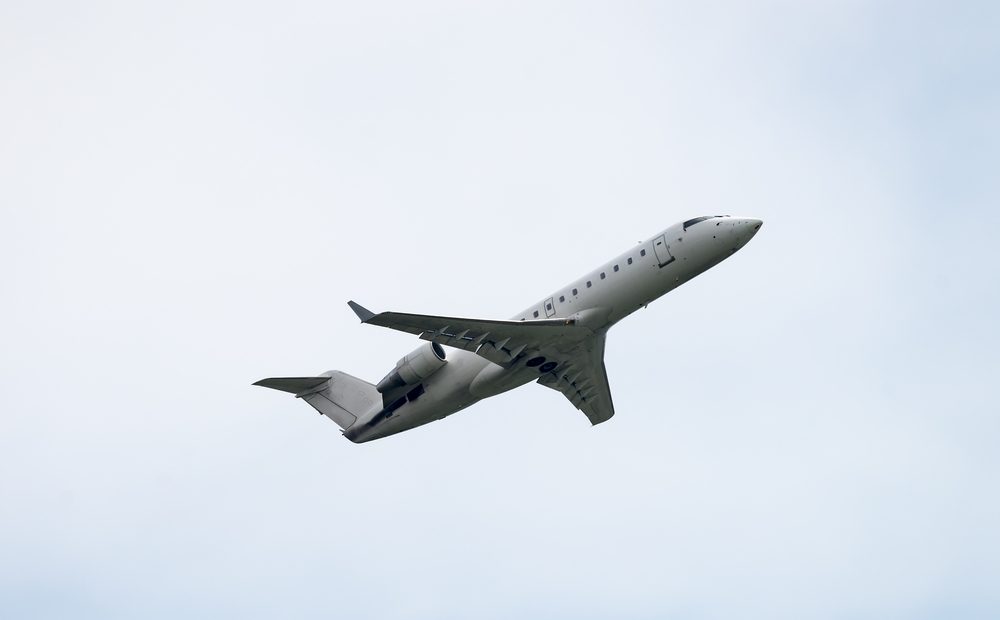 With an all-white plane, a tiny logo, and no tail livery whatsoever, Elite Airways' planes could easily be mistaken for someone's private business jet. However, this regional career does indeed offer scheduled passenger services to and from some seemingly random destinations. For example, on Elite Airways you can travel from White Plains, New York to Melbourne, Florida, and Portland, Maine to Sarasota, Florida.
If you're a family in the New York City suburbs looking for a cheap vacation, Elite is a perfect choice. The White Plains airport is closer to many communities than JFK or Newark. It's also smaller (and therefore less crowded), and cheaper than the large international airports. By tapping into some underserved markets, Elite has been able to carve out success.
CANADIAN NORTH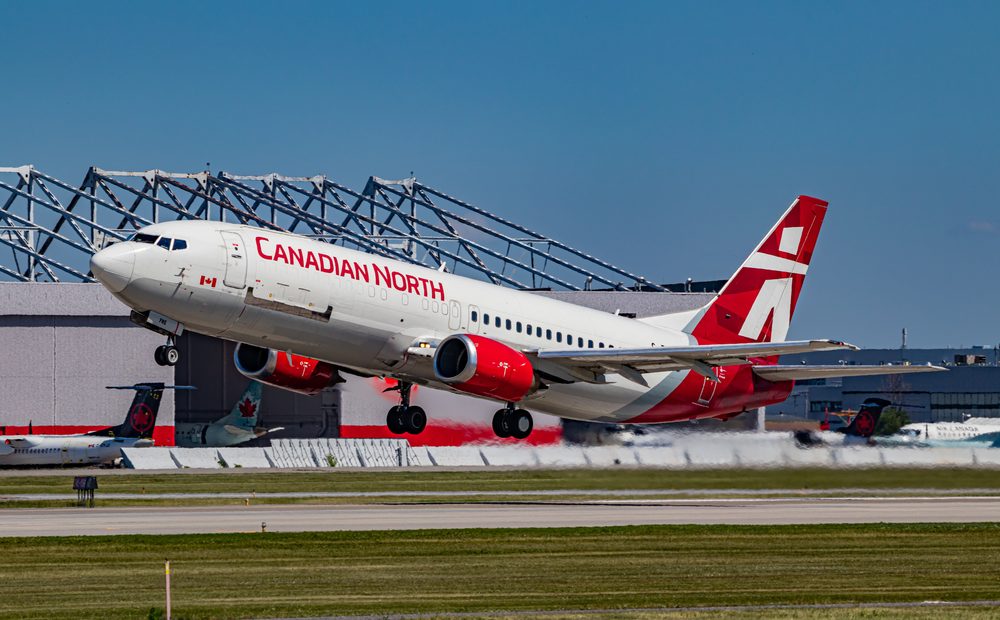 Much like Alaska, Canada's far north has lots of smaller communities that are extremely far away from each other. Canadian North operates a few Boeing 737 that travel from large cities like Edmonton up to the Northwest Territories, Yukon, and Nunavut. They will land in the largest towns in the north, such as Yellowknife. From there, much smaller aircraft, such as propeller-based ATRs and De Havillands, will travel onward to smaller communities, such as Hay River and Resolute.
Canadian North also serves as a much-needed cargo carrier for the far north. If you'll notice the picture above, the front half of the jet's windows looked blocked out. That's because this 737 is what's called a "combi" aircraft, meaning the front half carries freight, while the back half carries passengers. This not only allows the airline to make more money, but it also serves as a crucial way to transport supplies during winter months when ice and snow can block roadways and virtually isolate numerous small towns for months.