High-speed rail in America is something that's normally laughed at. For some reason, this country believes that "it just won't work here…" But what most Americans don't know is that Amtrak already operates a version of high-speed rail on the east coast along what's known as the Northeast Corridor.
The NEC travels from Washington DC to Boston, and stops in major cities and towns like Baltimore, Philly, NYC, Providence, and more. The train that runs this track is known as the Acela Express, and it's an electrified, high-speed train. The train has also been extremely successful and is set to become even better.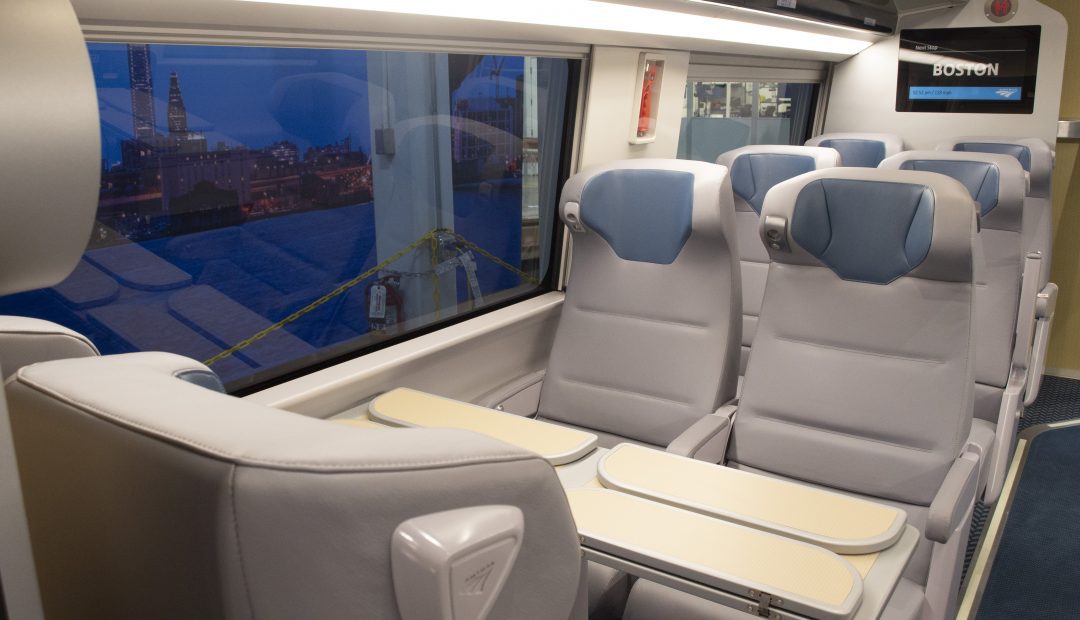 In 2021, Amtrak will launch its new Acela trains. The trains will be able to hit a speed of 160 mph, they'll be quiet and smooth, and they'll be environmentally friendly. Amtrak states that the new trains will use 40% less energy per-passenger than the current Acela fleet. New environmental initiatives include having seats made from recycled leather, onboard recycling, and even a sustainable food and beverage program.
Passenger comfort is also in mind. The new trains will feature large windows, displays that show the distance to the next stop and the speed of the train, and each seat will come complete with a personal reading light, charging station, and USB ports. The train will also have improved bathrooms and dining car.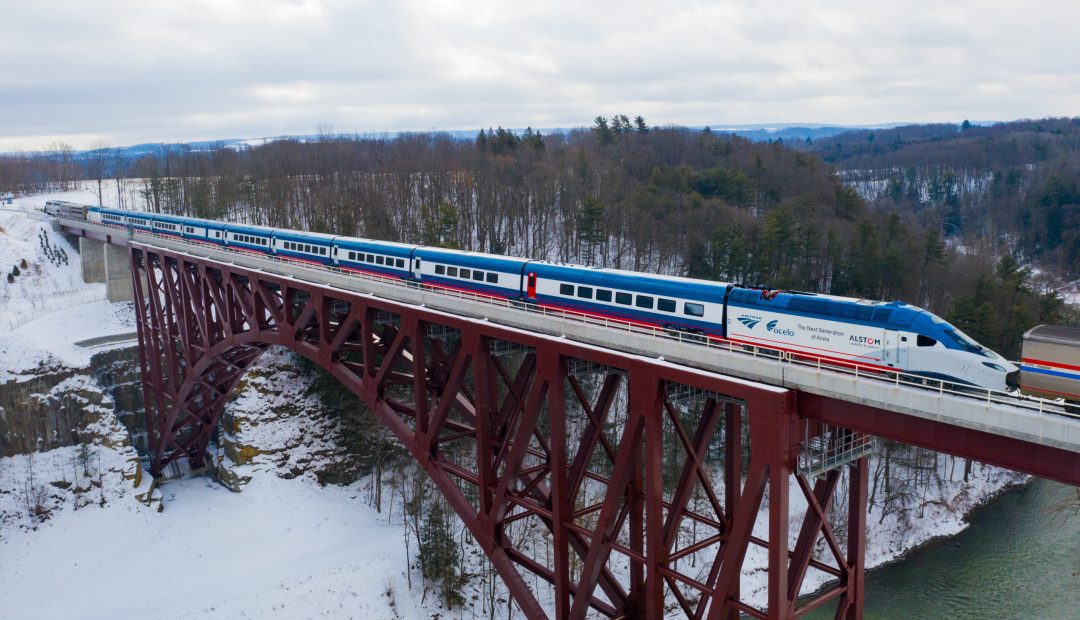 Better yet, the continued success of the Acela can bring hope for the future of high-speed rail to the rest of America. We've already seen Florida introduce the Brightline train and California's fight for high-speed rail. If the Acela can keep pushing boundaries, breaking down barriers in the American mindset, and showing an interest among travelers, this country could one day be a faster, cleaner, and greener place.