When the pandemic ends, will travel be different? Will travelers themselves be different? Some travel experts believe so, and they think it could be a game changer for protecting the beauty and health of our planet.
Sven Lindblad, founder and CEO of Lindblad Expeditions was speaking with Travel Weekly when he described the new movement, called regenerative tourism. He stated,
"Sustainable tourism was largely defined on the concept of doing no harm. The concept is to ensure that when we go someplace, we don't damage it and we make sure it's available for future generations to also enjoy…With regenerative tourism, there's an opportunity for tourism to actually improve the destination."
The concept revolves around helping out the environment around you, rather than simply trying to not harm it. For example, what if visitors to Yosemite or Yellowstone were given cloth bags upon entering and could be entered into raffles if they pick up litter along their hikes? Or what if certain destinations, like Banff or the Grand Canyon, required a few hours of service from visitors?  There's so many things that can be done to help the world, and many of them wouldn't even require an infrastructure change.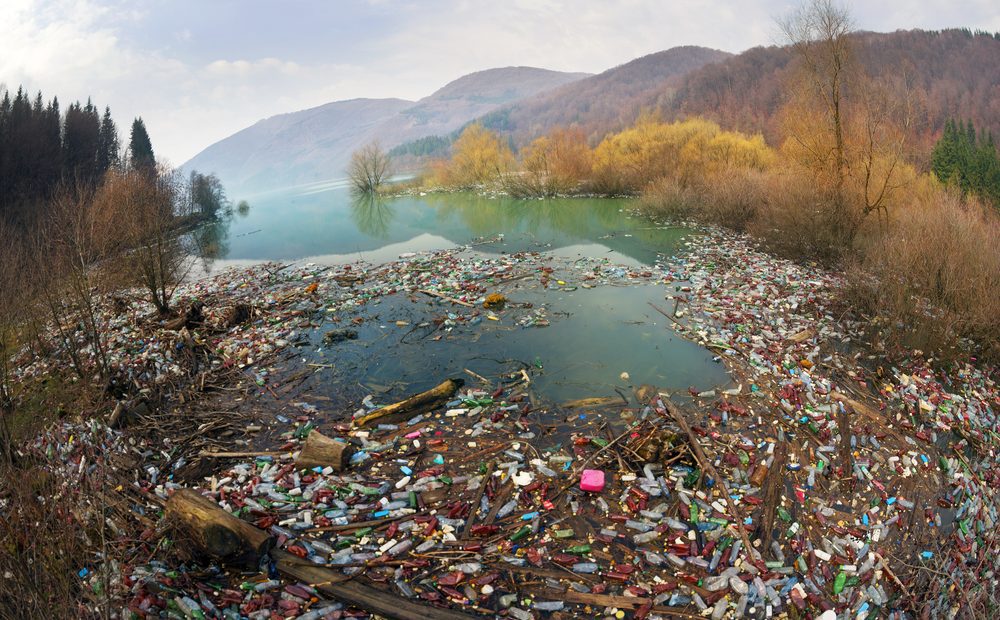 In an article, the New York Times cites that various travel organizations, such as the Center for Responsible Travel and Sustainable Travel International, have joined together to form the Future of Tourism organization.The group, which currently has over 29 member organizations, is dedicated to turning travel into a force for good, not just environmentally, but socially and economically as well.
Changing the way we travel won't be easy. It will require a paradigm shift, a change in the way people view travel. Destinations can no longer be seen as theme parks that merely exist to please and pamper travelers. Good examples of this are places like Bali, Cancun, Orlando, Kyoto, Phuket, Las Vegas, and more. While all those places seem fun and encourage visitors to let their hair down, it doesn't mean that the natural environment needs to suffer in the process. Both urban areas and natural wonders alike need to be protected. The way that's done might vary from location to location, but the source of change remains the same: it all comes down to what we do as travelers.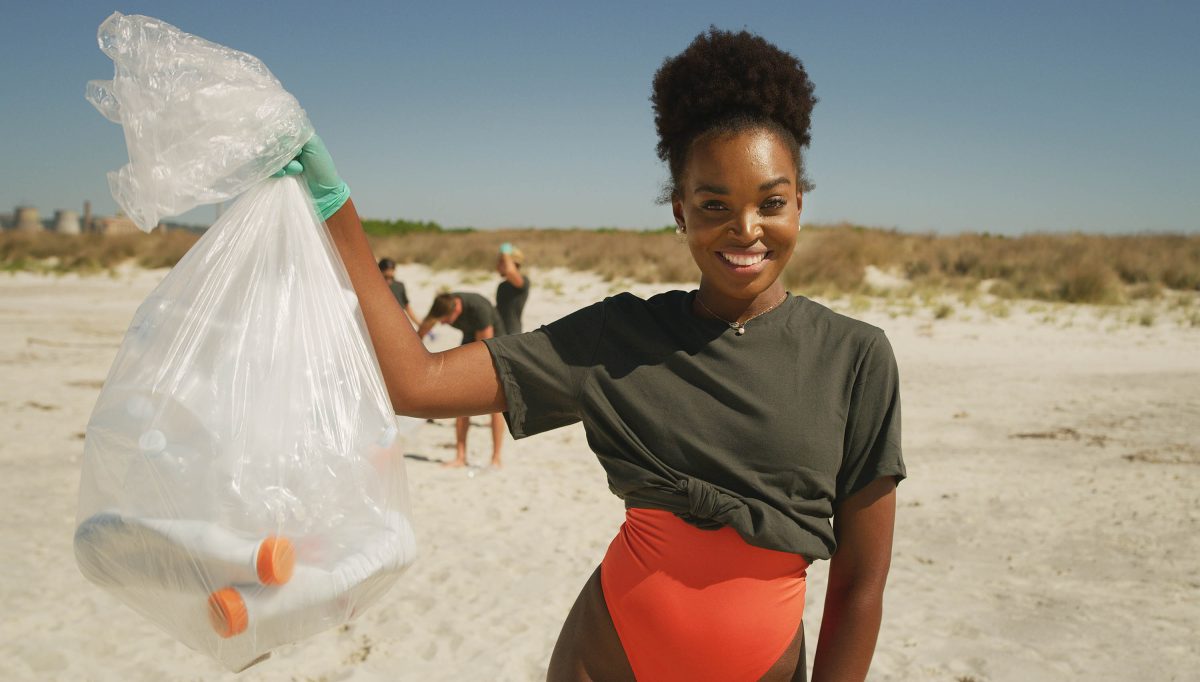 While a change in the way we travel might seem hard, it's important to remember that the COVID pandemic has changed everything. It's completely altered the way people think and feel. It's changed what people thought was possible. Ultimately, it's encouraged many people to want to help out. To want to give back, and to make sure we do all we can to protect and improve our planet for future generations.