Travelocity recently released their annual holiday travel forecast. This year, because of the COVID-19 pandemic, many Americans report that they'll be staying home during the holidays. In fact, the study concluded that a whopping 57% of Americans will NOT be traveling this holiday season. This means that roads and airports might be looking pretty empty for those who are planing to make the journey home.
Thanksgiving Travel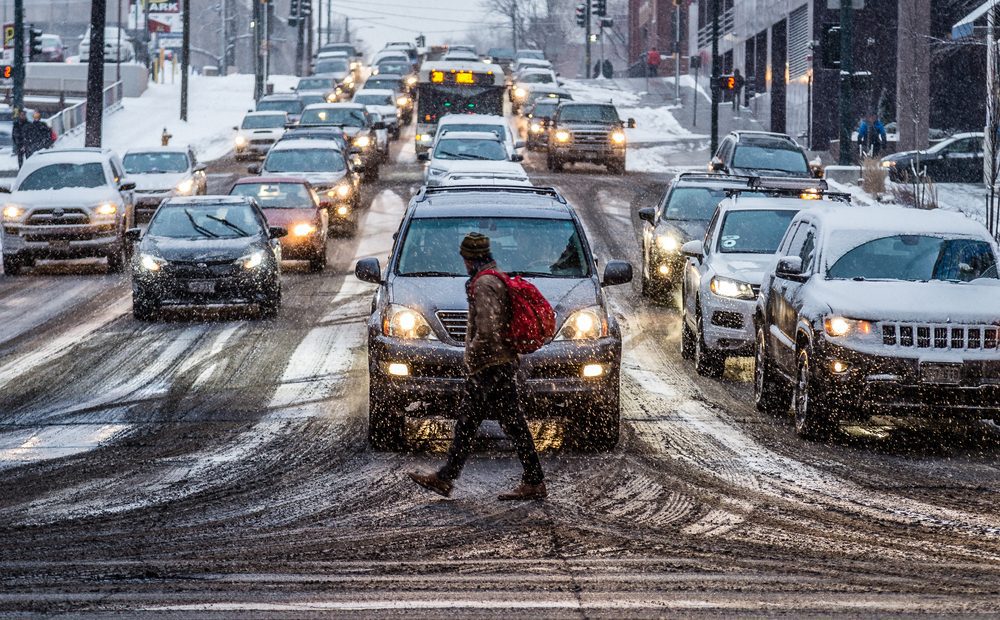 Thanksgiving travel is always rough…even without a pandemic. Many workers only get a few days off (some only get Thanksgiving Day off), so the travel window that many Americans have is quite small. Because of this, and the added stress of COVID, a majority of travelers say thew won't be going home this November: only 22% say they will be going home this Thanksgiving. According to the study, a vast majority of those who are traveling will be doing so by car. 80% will be driving, and only 20% flying.
Christmas Travel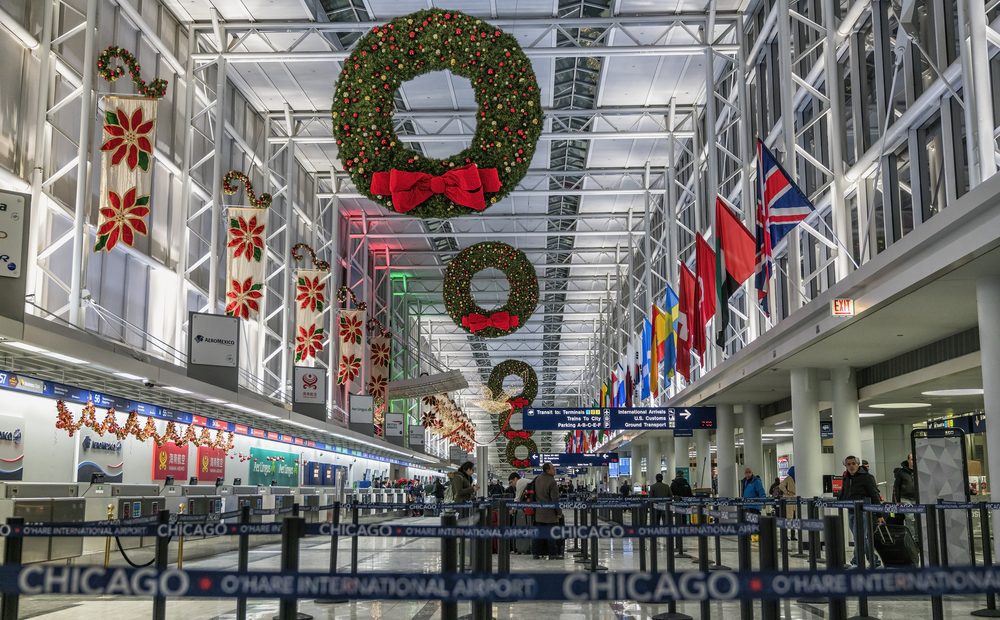 This December, airports won't look like a scene straight out of Home Alone or Planes, Trains, and Automobiles. Instead, they might look downright deserted. According to Travelocity's study, only 31% of Americans will be traveling this Christmas. Of those who are traveling, 83% are driving and 23% plan to fly.
All in all, this is looking to be a very mellow, easy year for holiday travelers. Clearer roads and less busy airports mean a smoother travel experience for all. However, it's also important to note that while airports will surely be less busy, many airlines have drastically reduced the number of planes in service, so your airplane might be packed. It's also important to check with each airline to see if they're going to be capping capacity during the holidays. For example, Delta has committed to limiting seating capacity throughout December, whereas Southwest will begin fully filling planes again beginning December 1st. And for anyone really worried, private sleeper cars on Amtrak trains are always a potential alternative.
For those who are hitting the roads or flying the friendly skies, remember that safety is key to holiday travel, especially during the pandemic. Make sure your travel plans are flexible, make sure you've been social distancing for 2 weeks before visiting family members, and remember to wear masks in communal spaces. For a full list of resources to keep yourself safe while traveling, visit the CDC's COVID & Travel webpage.