The Henley Passport Index just released their newest rankings of the most powerful passports in the world. The ranking, released in July, assesses the "power" of a passport based on ease of travel. A country's passport gains points if the holder can enter a country without requiring permission, including:  No visa required; An automatic visa upon arrival; An electronic travel authority (ETA) granted upon arrival
By Keith David Langston
TOP 10 PASSPORTS
1.) SINGAPORE & JAPAN
Score: 189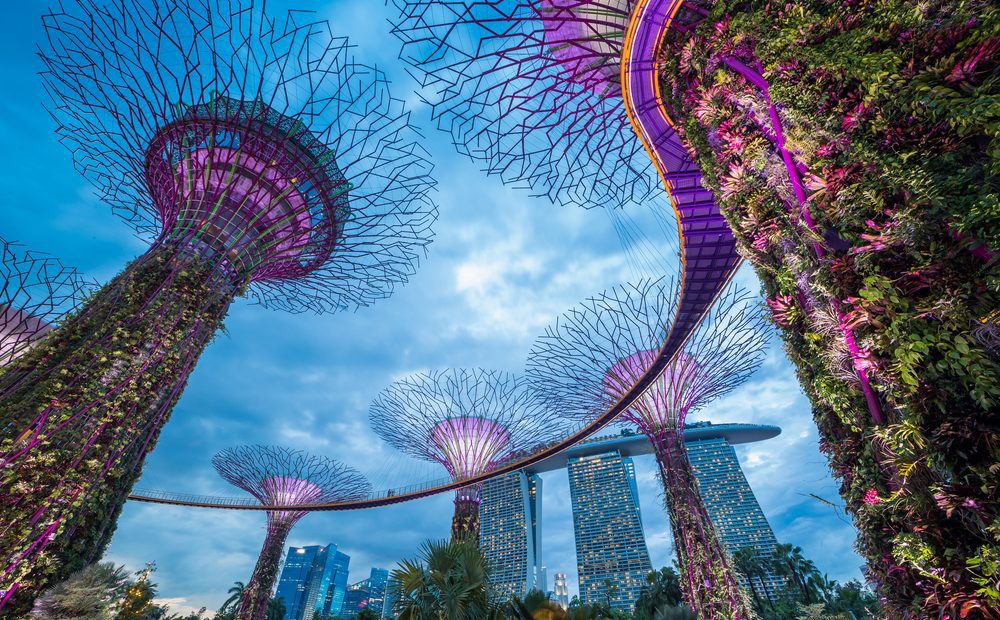 It should come as no surprise that Singapore and Japan top the list of most powerful passports. The two nations have thriving economies based on the fact that they are business-friendly. And to be business-friendly, you need to be viewed as stable and safe, which means you need maintain a good level of neutrality around the world.
2.) FINLAND, GERMANY, SOUTH KOREA
Score: 187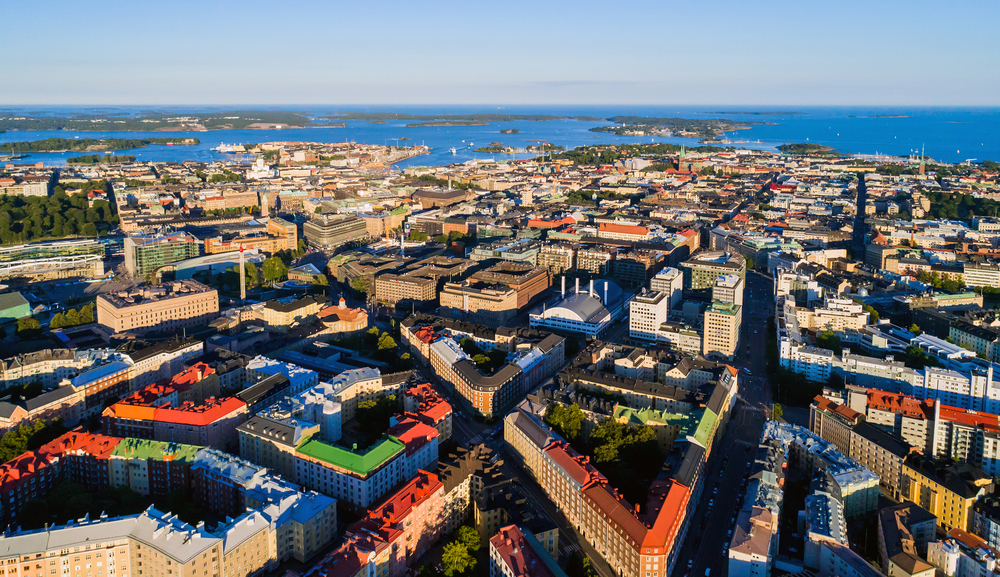 Last year, both South Korea and Finland were #3, but they tied with Germany, who was the sole holder of this spot last year.
3.) DENMARK, ITALY, LUXEMBOURG
Score: 186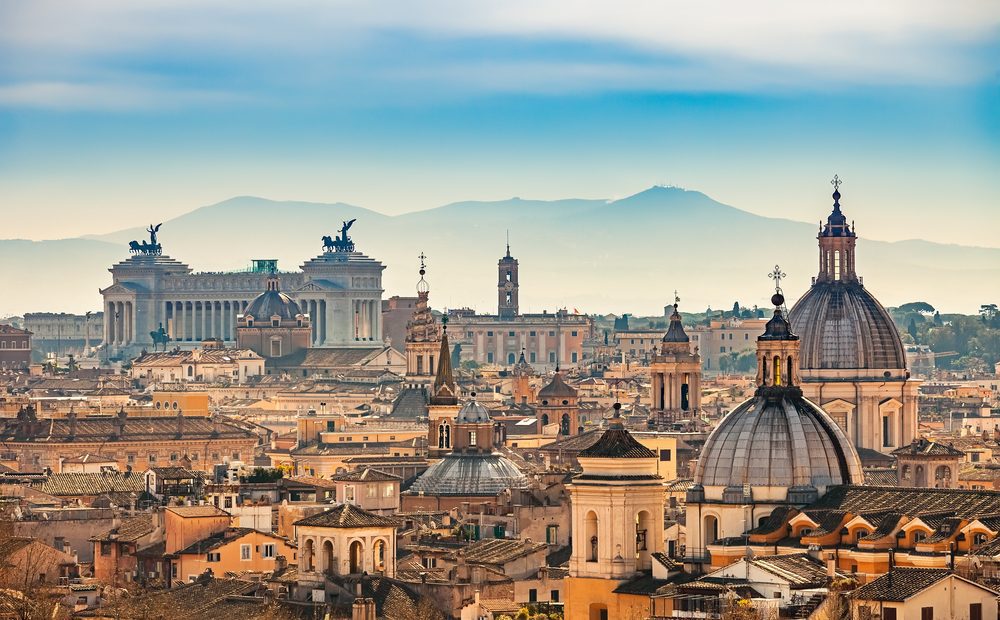 Luxembourg climbed up from #4 on last year's ranking to claim the #3 title alongside fellow European countries, Denmark and Italy.
4.) FRANCE, SPAIN, SWEDEN
Score: 185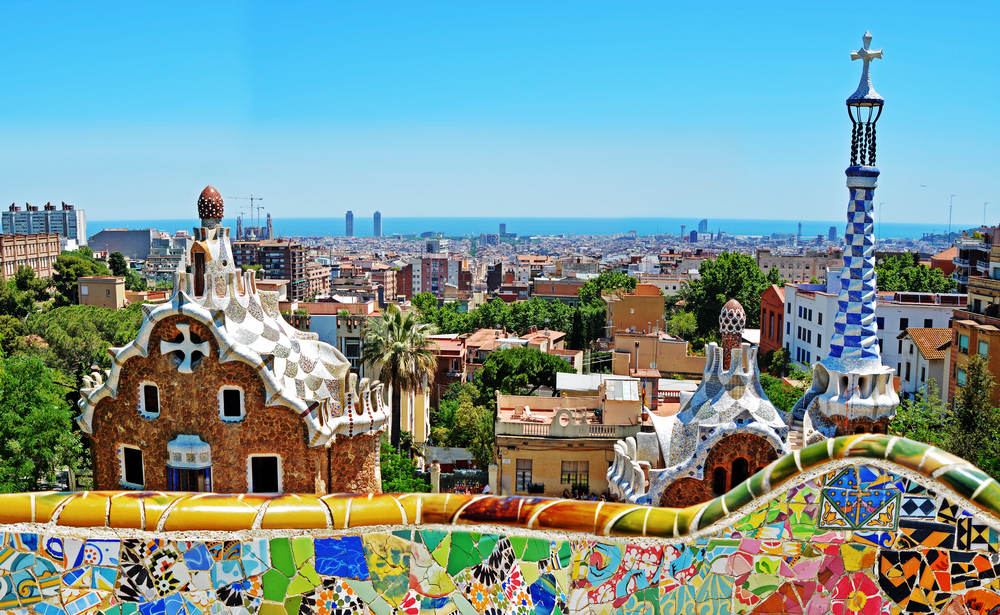 European countries continue to dominate the chart with the #4 spot being held entirely by EU members. Last year, the #4 spot was also claimed by Norway, the UK, Austria, Netherlands, and Portugal…all of which have dropped further in the rankings for 2019.
5.) AUSTRIA, NETHERLANDS, PORTUGAL, SWITZERLAND
Score: 184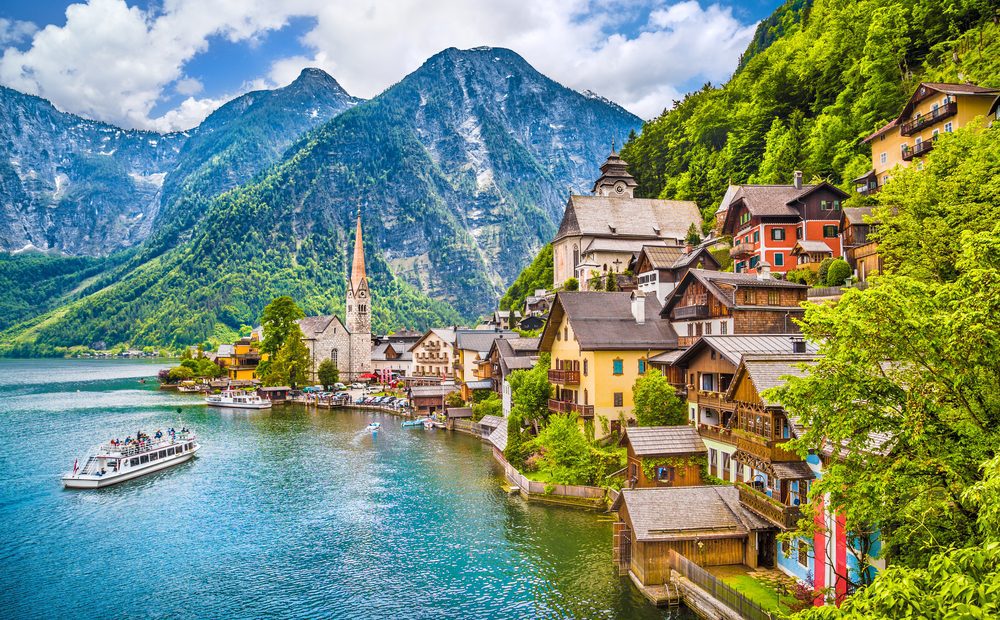 This year's #5 ranking is home to many of last year's #4 countries, with the exception of Switzerland, which has remained unchanged. Last year, the USA had claimed the #5 spot, but has since dropped.
6.) Belgium. Canada, Greece, Ireland,
Norway, United Kingdom, United States
Score: 183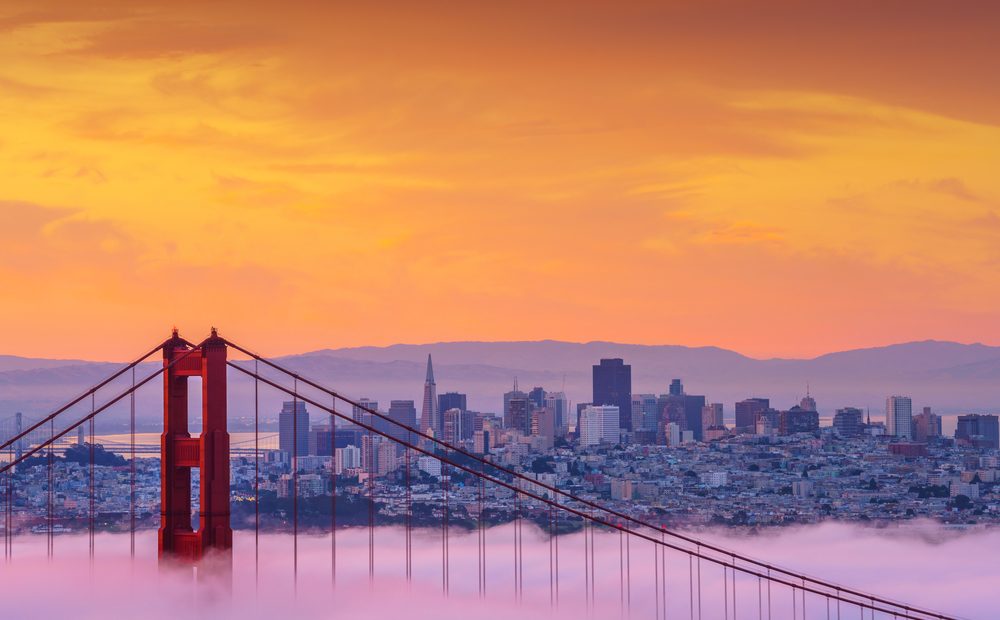 The #6 spot is a bit crowded this year with a whopping 7 countries sharing the title. The United States has been slipping in the past few years, claiming the #5 spot last year and #4 in 2016. Countries that Japan (#1) can visit without permission, that the USA (#6) can't, include China, India, Myanmar, Pakistan, Vietnam, Iran, Turkey, Venezuela, and more. On the other hand, and quite curiously, the USA has instant access to Gambia and Burkina Faso, which Japan does not.
7.) MALTA
Score: 182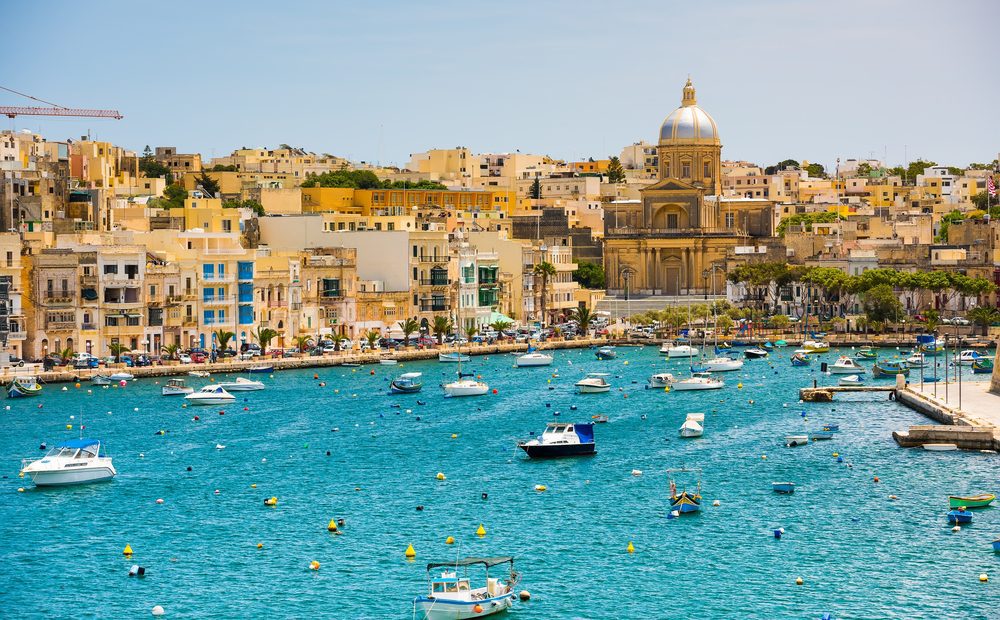 Malta, the plucky little island nation in the Mediterranean, may have a population of less than 500,000, and be the 10th smallest country on the planet, but that doesn't stop them from having one of the best passports in the world. This tiny country's passport is more powerful than some of the world's largest economic powerhouses, like Hong Kong, the UAE, China, and Brazil.
8.) CZECH REPUBLIC
Score: 181
The Czech Republic dropped one spot this year, but is nestling safely still within the top 10.
9.) Australia, Iceland, Lithuania, New Zealand
Score: 180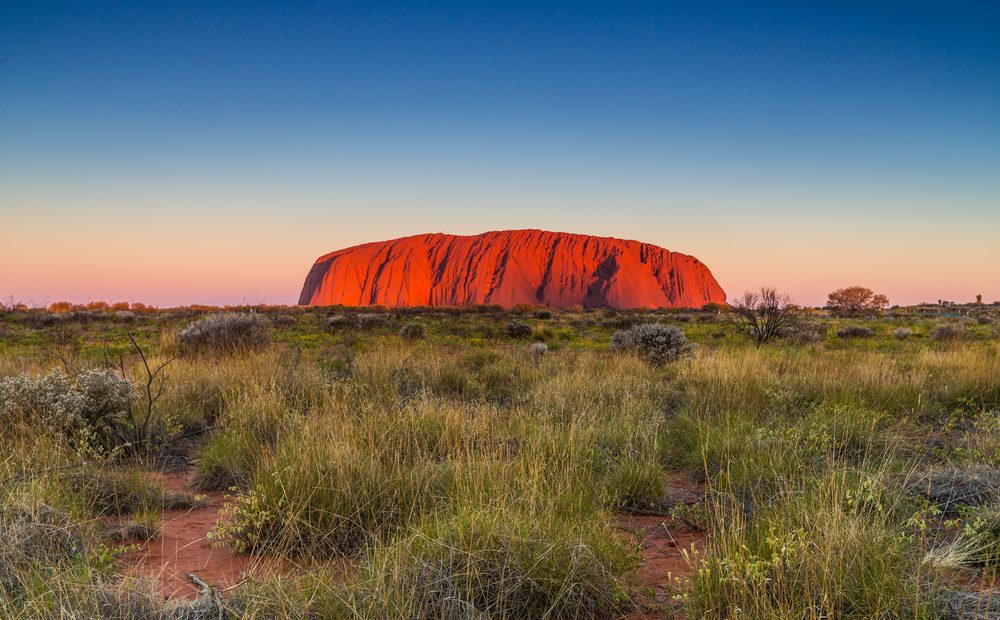 This year saw a big dip for Oceania. Last year Australia claimed the #6 spot and New Zealand had #7. On the other hand, Lithuania made a decent leap this year, jumping up 4 slots from last year's #13.
10.) Latvia, Slovakia, Slovenia
Score: 179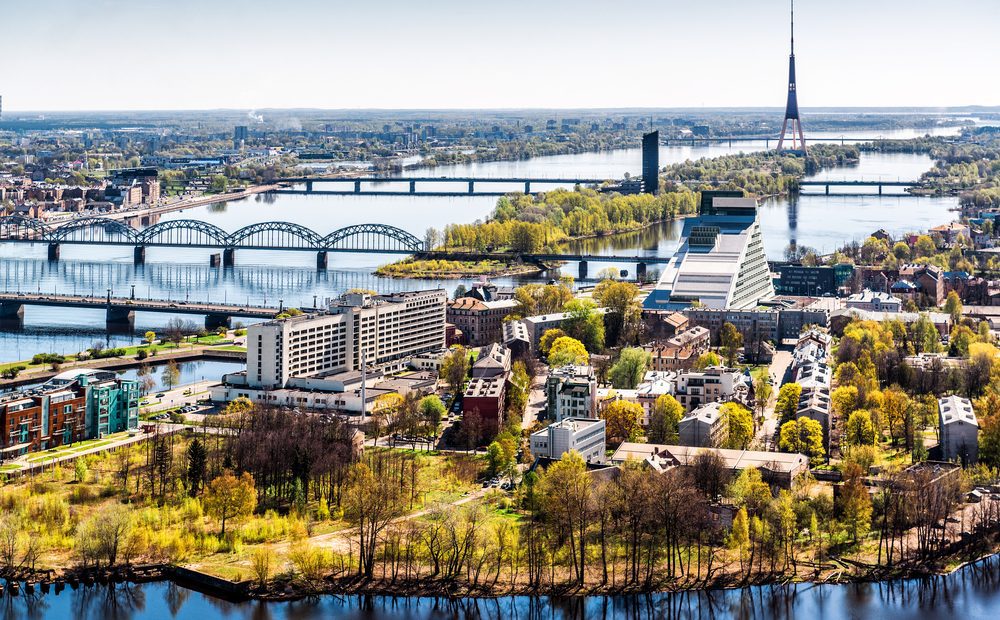 Slovakia and Slovenia both held the #12 spot last year, and jumped 2 spots this time around. Latvia is holding steady and remains same as last year.
5 WORST PASSPORTS
105.) Somalia  Score: 31
106.) Pakistan Score: 30
107.) Syria Score: 29
108.) Iraq Score: 27
109.) Afganistan Score: 25
For the full rankings, visit Henley's ranking here.