There are few industries that the coronavirus pandemic has hit as hard as travel and tourism. Not only did the outbreak bring the global tourism industry to a complete standstill, but the impacts from the COVID-19 crisis is likely to be felt for a long time.
For instance, the TSA has adopted numerous changes that will help keep travelers safe, and not just from the coronavirus. These changes will also help lessen the spread of colds and the flu in the fall and winter.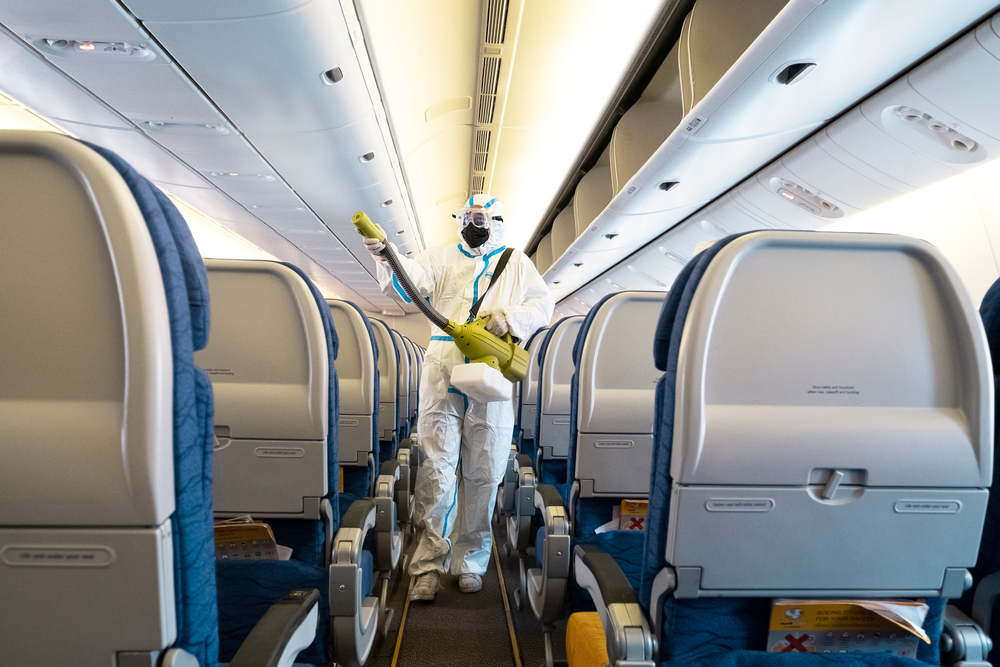 Below is a list of the new changes you can expect the next time you enter the security line for TSA screening:
~ TSA will be limiting physical contact during screening
~ TSA agents will be wearing masks and gloves
~ They will be enforcing social distancing in the security line
~ Travelers will be encouraged to wear masks, but also keep in mind that some airlines are requiring them. So, it's always good to have one with you
~ You're now permitted to bring up to 12oz of hand sanitizer onto the plane
~ Officers will be wearing face shields and eye protection
~ TSA officials will be changing gloves after each pat down (if one is needed)
~ TSA will be allowing travelers to fly using expired licenses, and they will continue to allow them up to 60 days after the COVID-19 emergency has ended.
---
For more information on new travel procedures, you can visit the TSA website.