Surprisingly, during the pandemic, two new airlines launched in the US. On the surface, the timing probably seemed awful. Why would an airline launch during a pandemic, you may ask.
But in reality, the launch of an airline is planned years and years in advance as the logistics of starting a new airline is a mind-bogglingly complex affair. However, with the new boom in travel we're seeing as the pandemic dies down, it's possible that America's newest airlines, Avelo and Breeze, launched at the perfect time. Here's a look at the two carriers to give you a better idea of who they are.
AVELO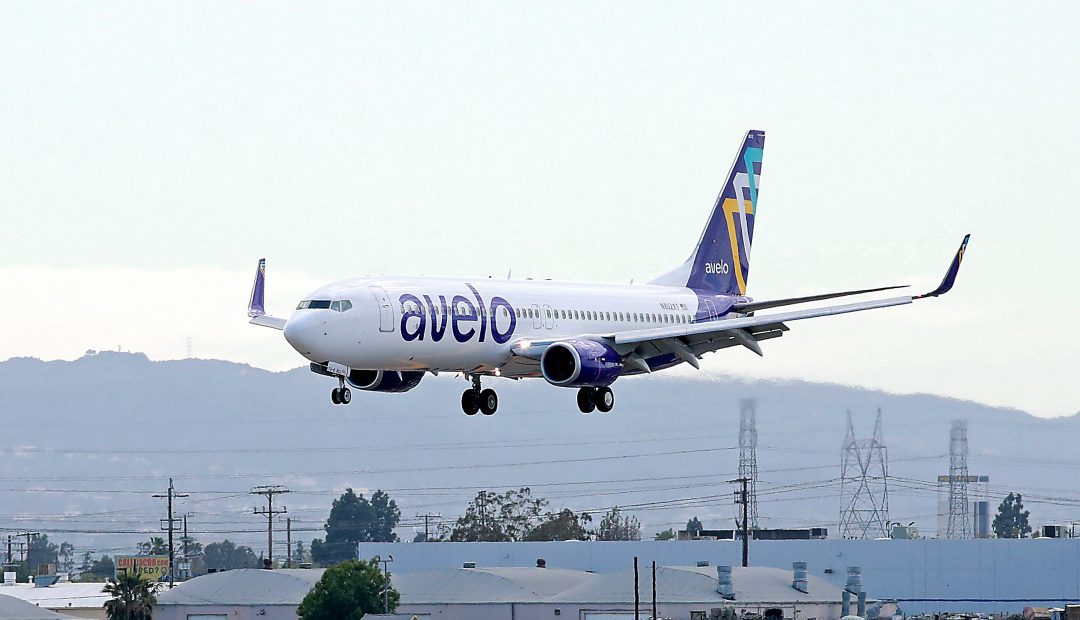 Avelo launched back in April opening a hub at the Burbank airport in Los Angeles. The airline is marketing itself in two very different ways. For starters, it's giving Angelino's a quicker, easier way to escape the city. It's important to remember that LAX is located on the coast, being more than 30 miles away from many parts of the metropolitan area. With Burbank's centralized location in the city, it's a much quicker (and cheaper) cab ride for travelers. The destinations for the airline tend to be smaller, outdoors-focused cities and towns such as Bozeman, MT; Grand Junction, CO; Eugene and Bend, OR, and more.
Avelo's fleet consists of Boeing 737s, a welcomed change to many smaller cities that are used to being forced to ride in small, cramped, and usually older aircraft. And East Coasters fear not! Avelo is also planning to start operating out of New Haven, CT. Bringing cheap flights to mid-size towns across New England and the Mid-Atlantic.
Above all, Avelo is promising a return to more economical travel with their slogan "Smooth Travels". The airline promises cheap tickets, no change fees, and only $10 to check a bag.
BREEZE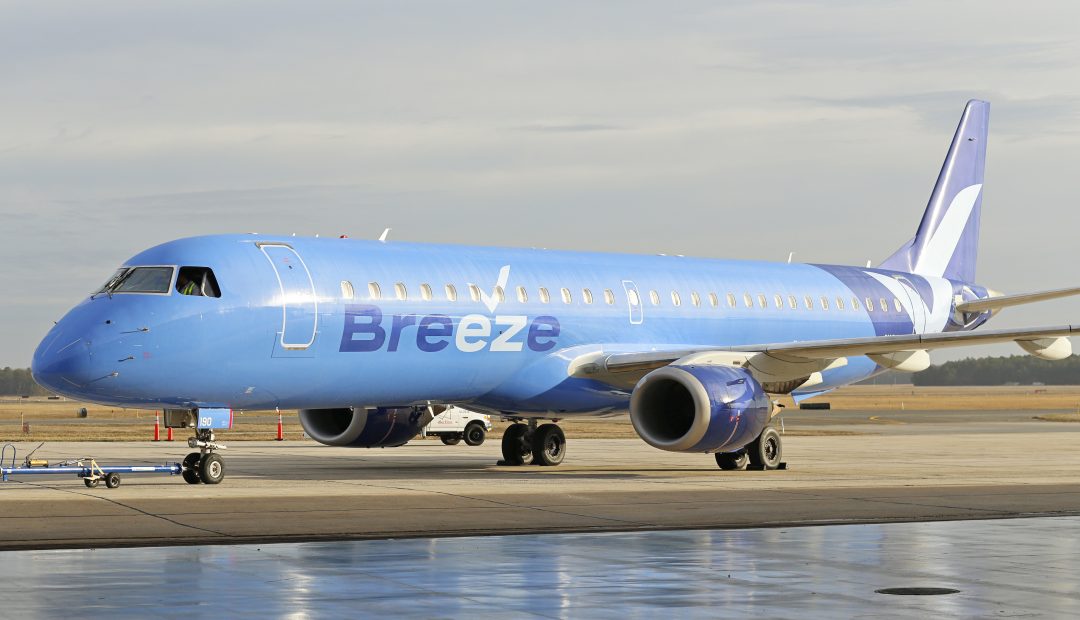 On the other side of the country, we have Breeze. Instead of using the hub-and-spoke model that Avelo is using, Breeze is using Southwest's approach of point-to-point destinations. Instead of focusing on a hub, a single Breeze plane might start in Virginia, fly to Ohio, then down to Texas, and finish in New Orleans for the night. However, despite this method of cherry-picking airports, Breeze has a few destinations that offer access to numerous cities. Some of the airline's focus cities include Tampa, Charleston, Columbus, and New Orleans.
Breeze is also banking on the low-cost model. Like Avelo, there is no screen on the back of each seat and tickets are cheap and flexible. They're helping out passengers by not charging a change or cancelation fee for flights booked up to February 2022. You can also earn points for each flight.
One of Breeze's biggest selling points is that they're born from experience. After all, Breeze was created by the founder of JetBlue, so its philosophy is very much rooted in being a customer-first carrier.
The biggest downside to Breeze is their fleet. The airline currently only has 2-2 seating in small Embraer aircraft. Furthering the problem is that the airline has a fleet of just 9 planes despite having 16 destinations. That means low frequency to each. For example, if you're flying from Louisville to New Orleans, there's only one flight per day, and that one flight only happens on Sunday, Monday, Thursday, and Friday. However, during my search, I saw flights for as low as $42. So, if you have the ability to be flexible with your booking, you can score some massive deals.