Are you jonesing for your next travel fix, but can't decide to where go? If you're a film lover, we have some great suggestions to encourage you to book that perfect vacation you've been dreaming about. Below are five of the best travel movies to inspire you to pack your bags and explore the world. They're filled with the important things that makes travel wonderful: great food, larger-than-life locales, and most importantly, adventure. If you're in need of some travel inspiration, make sure to watch these films before planning your next getaway. —By Keith Langston
Eat, Pray, Love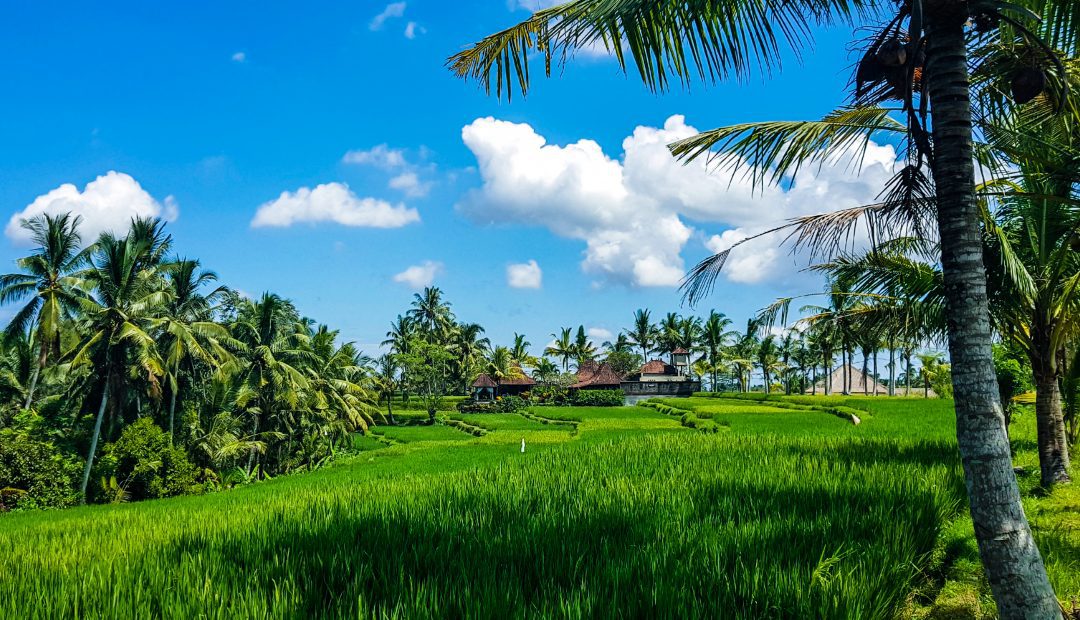 Yes, I'm starting this list with Eat, Pray, Love. And don't roll your eyes at me, mister! Sure, this film, which is based off Elizabeth Gilbert's book of the same title, has a reputation for being sappy and corny, but what the critics forget to mention is that it's also wonderful. In the film, Gilbert decides to run away from her monotonous existence and travel the world in hopes of finding the person she wants to be. She travels to Rome, Italy (eat), a rural ashram in India (pray), and Bali, Indonesia (love). The film is filled with sweeping panoramic shots, glorious scenes filled with food from around the world, and is seeped with a sense of mysticism. Admit it…you love it.
Crazy Rich Asians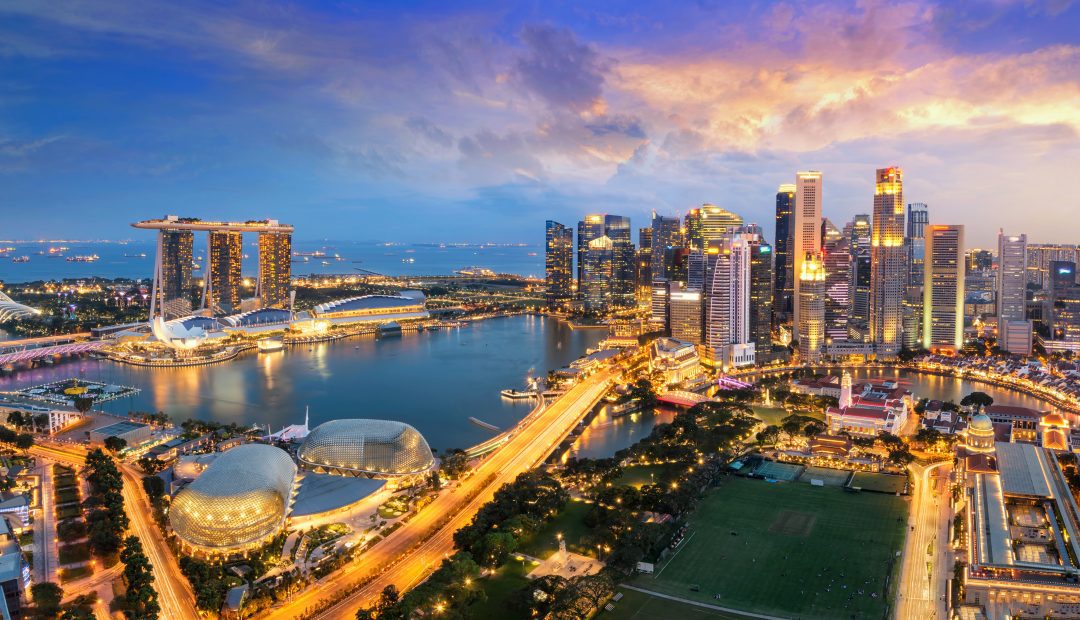 Historically, Singapore has had a bad reputation. It's been seen as boring and too businesslike. But in recent years, the tides have turned. Singapore is no longer seen as that boring overly westernized island in Asia, but instead has blossomed into a destination envied around the world. And no movie shows this better than Crazy Rich Asians. Watching this film will send euphoric shivers down your spine. From the delicious food scenes shot within Singapore's famous hawker markets, to the infinity pool on the roof of the 57-story Marina Bay Sands hotel, Crazy Rich Asians truly captures the lush colors and vibrance of Singaporean life.
Last Holiday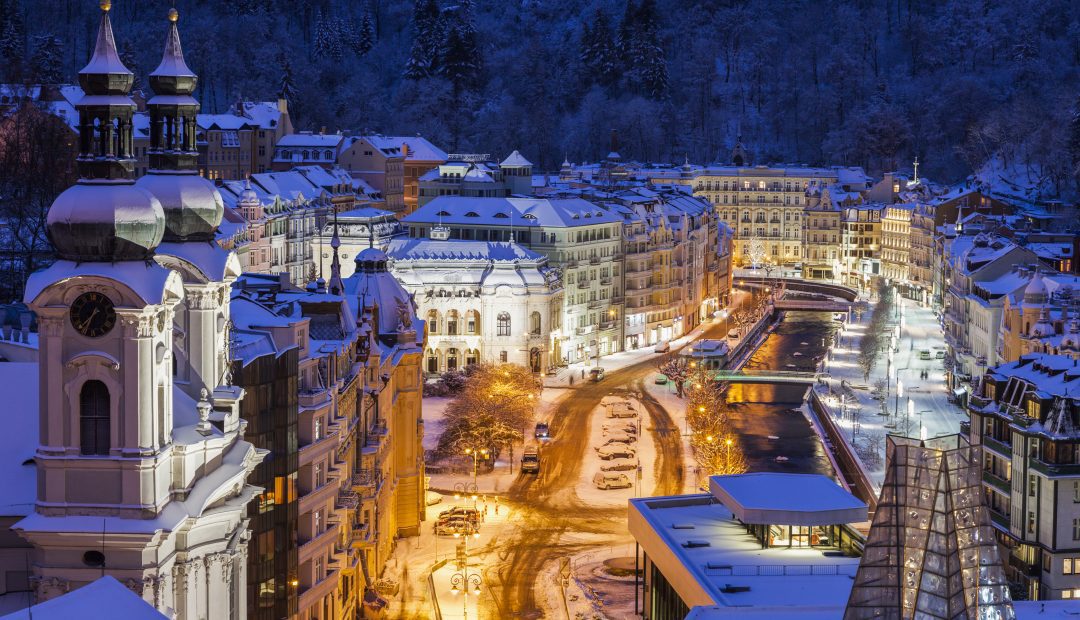 In Last Holiday, Queen Latifah receives a wrongful medical diagnosis that informs her she has a mere few weeks left to live. After hearing the news, she decides to dump everything, drain her bank account, and live out her remaining days at the Grandhotel Pupp in Karlovy Vary, Czech Republic. Once there, she explores the cobblestone streets of the ritzy resort village, eats beautifully ornate meals prepared by her favorite celebrity chef, and dares to live life on the edge now that she has nothing to lose. The film is an absolute feast for the eyes and the soul.
The Best Exotic Marigold Hotel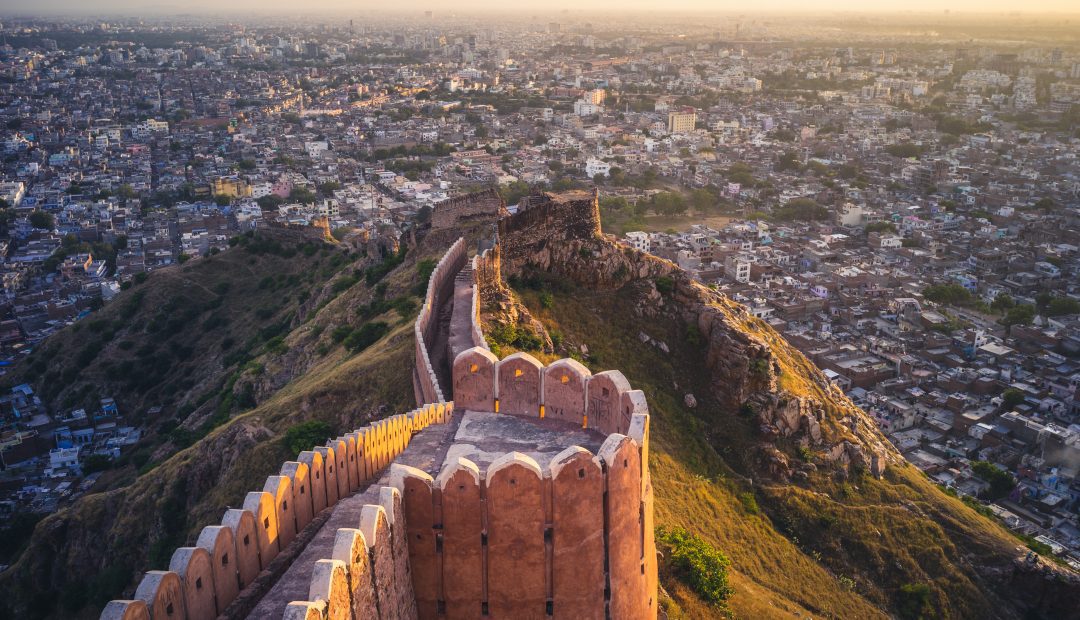 Keeping with the theme of learning to live while standing in the face of death, The Best Exotic Marigold Hotel tells the story of a group of seniors who decide to live out their final years in an experimental retirement arrangement with a hotel in Jaipur, India. Once there, this group of unlikely comrades learns that their lives aren't ending, but are just beginning. One of the songs on the film's soundtrack (a soundtrack I strongly encourage you to listen to) is titled 'Assault on the Senses', and that's exactly what this movie does. You're immediately thrown into the rush of colors, sounds, and movement of India, but as the film goes on, you get to see the true heart and soul of one of the world's most intricate countries.
WILD
When Cheryl Strayed first released her memoir in 2012, it didn't take long for it to boom onto the New York Times Bestsellers list, and for good reason. The story tracks Strayed as she tries to find salvation on America's Pacific Crest Trail. After losing her mother at a young age, Strayed's family quickly unraveled. From there Strayed spiraled into a world of drug-fueled promiscuity. But the drugs and the men never seem to bring her the comfort she truly needed. Desperately wanting a rebirth, she turns towards nature, and risks her life hiking the trail alone. The film adaptation, starring Reese Witherspoon and Laura Dern, is heartbreaking, inspiring, beautiful, and epic. Set within the wilderness of California and Oregon, it's a film that wont just inspire you travel, it will inspire you to change your life.