Ah yes, the Met, the Guggenheim, the Smithsonian. Truly, America's greatest institutions. Or maybe not. Maybe you don't really care about Picasso and instead want to see a museum that showcases something a bit more eccentric? Perhaps you're searching for the strange and the wonderful. Perhaps what you need is America's weirdest museums. Here are 5 museum experiences that you won't soon forget.
—by Keith Langston
Museum of Sex. New York, New York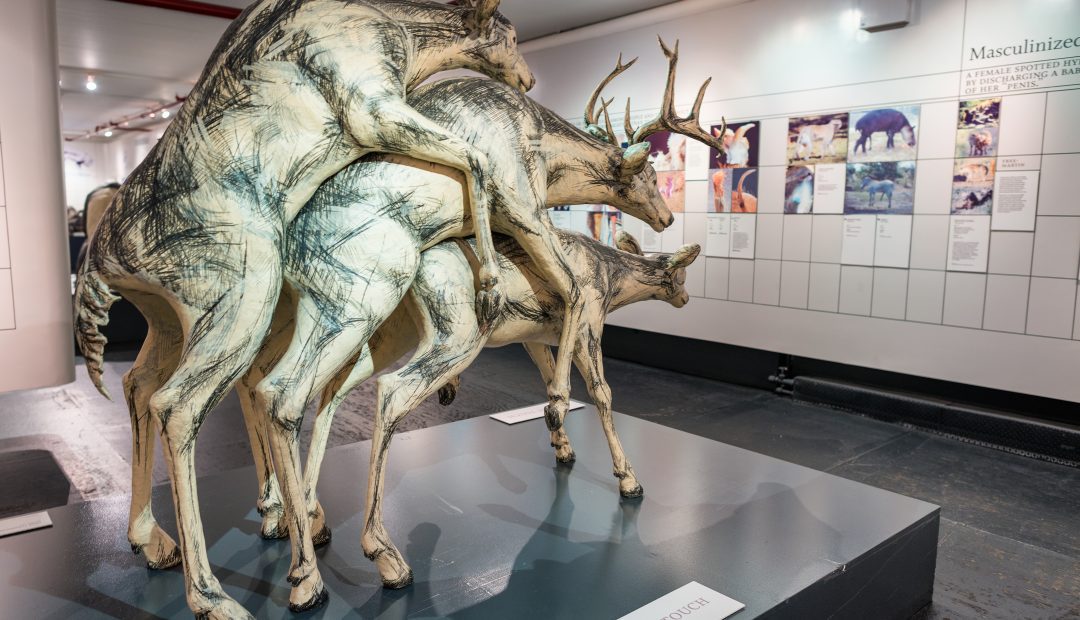 After the crowds at Rockefeller Center have annoyed you, after the price tags at Saks have depressed you, and after the speeding cab on Park Ave. has almost killed you…what exactly are you supposed to do with the rest of your New York vacation? Well, have you ever considered strolling down 5th avenue to The Museum of Sex? The museum's website claims, "The Museum of Sex is an immersive and educational experience including science, history, and art exhibits." And when you're talking about sex, experiences that are immersive is always preferred. Check out their exhibits on porn, their inflatable body parts, and more!
Zak Bagans' Haunted Museum, Las Vegas, Nevada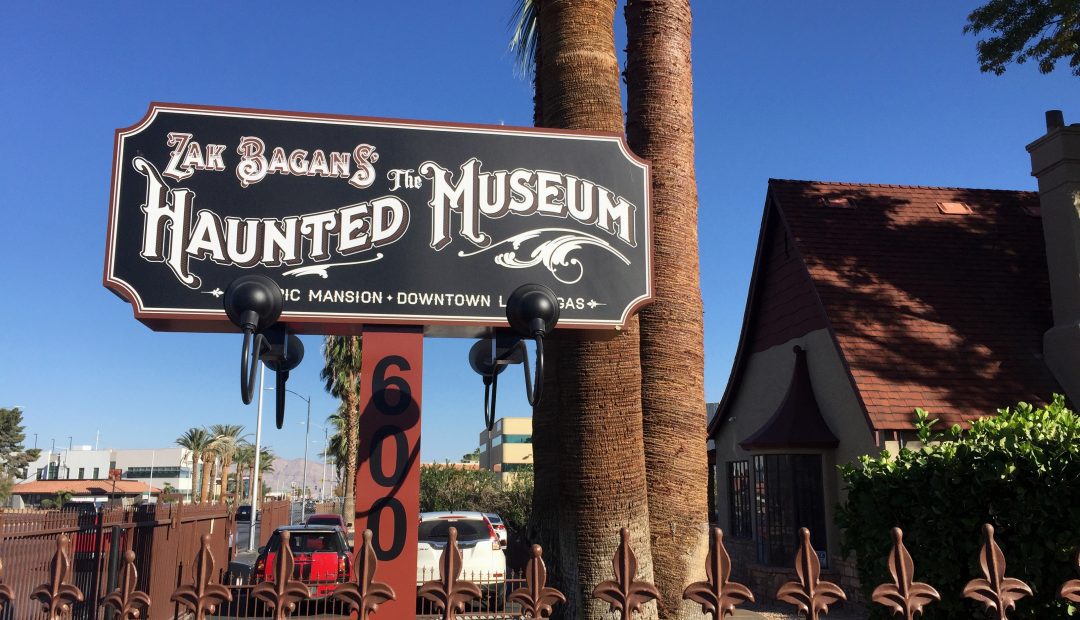 Bonafide weirdo and host of 'Ghost Adventures' Zak Bagans opened up The Haunted Museum in Las Vegas a few years ago, and has since filled the place with an assortment of horrifically creepy trinkets. If you visit the museum you can find Dr. Kevorkian's "death van", Ted Bundy's glasses, and the chair that Michael Jackson's doctor used to use when injecting him with propofol. In an interview, Bagans even claims that the chair is still stained with MJ's makeup. If all of that is too disturbing for you, you're welcome to check out the room filled with creepy dolls believe to be possessed…
International UFO Museum. Roswell, New Mexico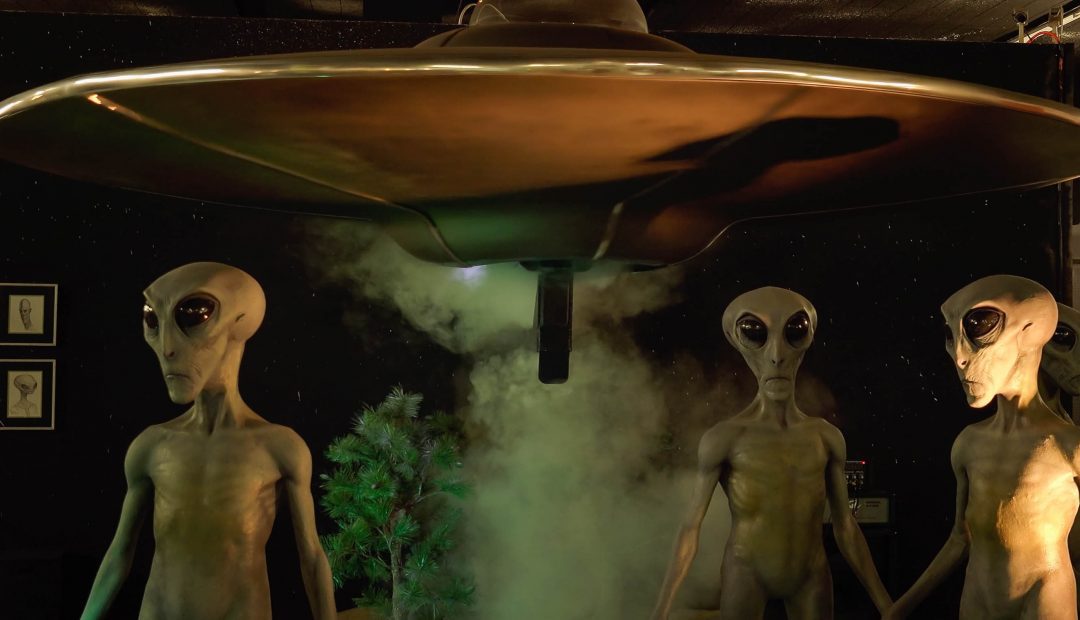 In July, 1947, the sleepy little town of Roswell, New Mexico would change forever when a purported UFO crash-landed in an unsuspecting farm. At the UFO museum you can find newspaper clippings from that fateful night, models of what "researchers" believe aliens may look like, and even a full-size replica of an alien autopsy. It's creepy, it's outlandish, but it's also a lot of fun.
The Museum Of Death. Hollywood, California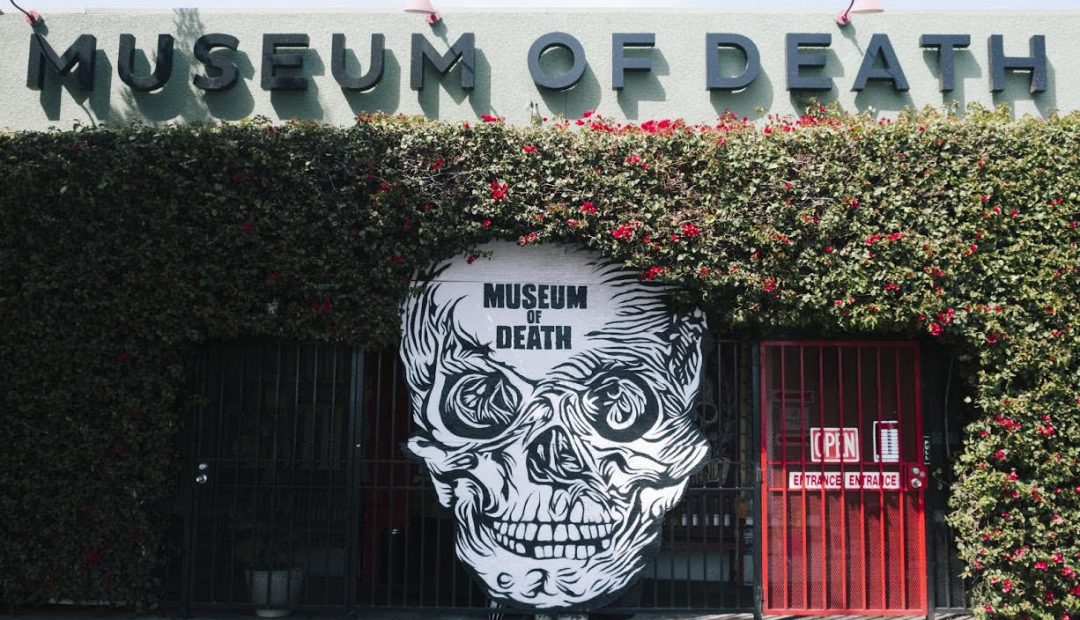 Like some macabre version of Stefon from SNL, this place has everything from pet death taxidermy and crime scene photographs to the decapitated head of serial killer Henri Landru,  as well as the actual beds where the 39 members of the Heaven's Gate cult committed ritualistic suicide in hopes of transcending to a spaceship following behind the Hale-Bopp comet. And if all of that sounds too gruesome for you, you could always stop by for their yearly Black Dahlia look-alike contest.
International Cryptozoology Museum. Portland, Maine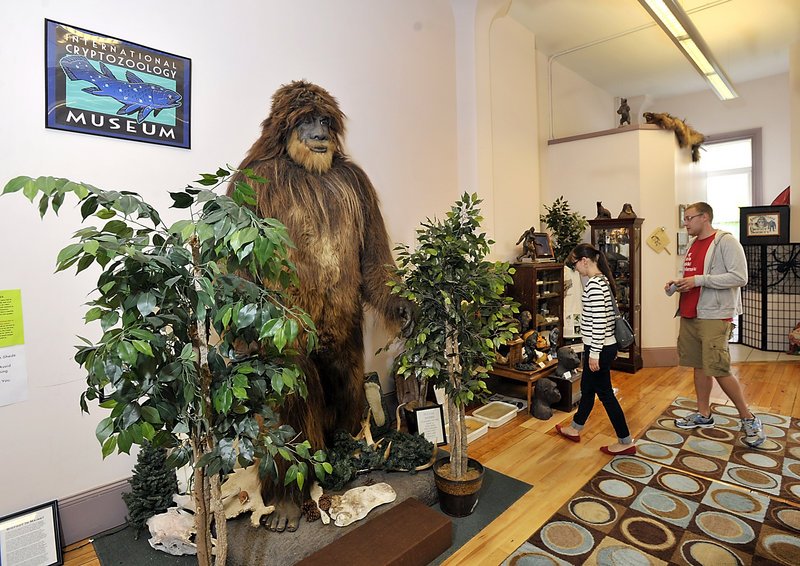 Cryptozoology is the study of creatures that science has yet to prove, and this little museum in Maine has everything you could ever believe (or not). You'll find classics like bigfoot, mermaids, the Loch Ness monster, and the Mothman, but you'll also stumble across some things you never knew existed. Have you ever heard of the Dover Demon? Or the 'fur-bearing trout', a fish that reportedly grows fur to keep itself warm? Or how about the Civil War Pterodactyl? When visiting this place, keep your eyes and minds open, and be prepared to see some things you never expected.