It's no secret that Asia has some catching up to do when it comes to LGBT rights. Same-sex marriage is not yet legal anywhere in Asia, and many Asian countries still have no legislation that protects LGBT people from discrimination. That said, there are still plenty of destinations throughout Asia bursting with gay-friendly establishments and nightlife. Asia is generally safe for LGBT travelers, so don't miss out on the immeasurable beauty of this continent. Plan a trip to one of Asia's most progressive cities and have yourself a good old gay time. —By Alexis Ancel
Taipei, Taiwan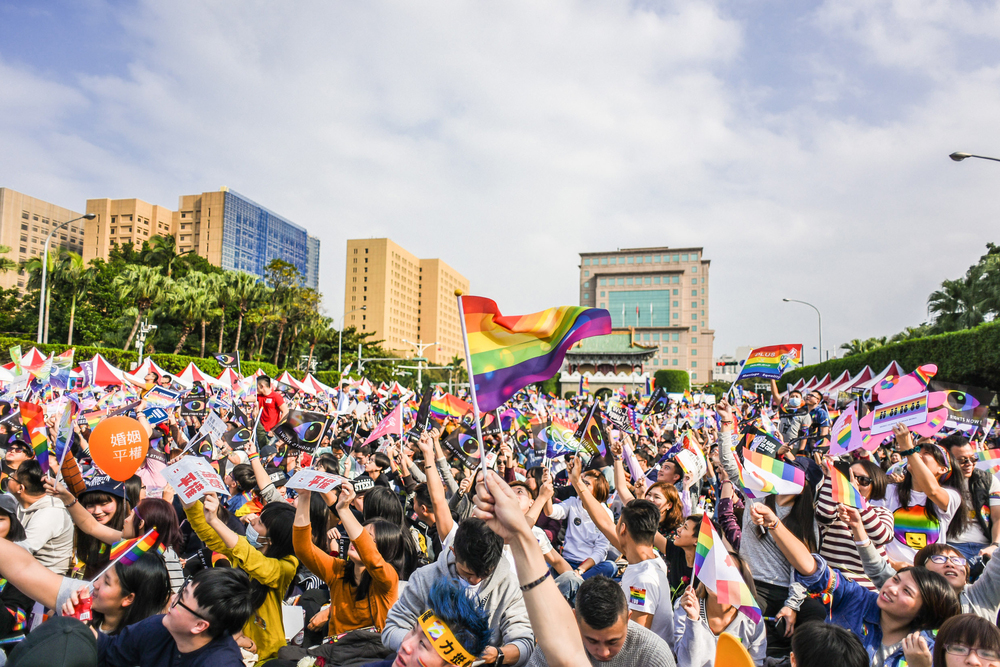 On May 24, 2017 the courts in Taiwan mandated that the legislature create same-sex marriage laws by May 24, 2019. Following this court mandate, certain socially-conservative groups organized to get an anti-LGBT referendum on the November 2018 ballot. The referendum resulted in a heartbreaking loss for the LGBT community. Taiwanese voters voted against changing the Civil Code marriage regulations to guarantee the rights of same sex couples to get married. As of now, the Constitutional Court ruling to legalize same-sex marriage will still go into effect, overriding the referendum results for most intents and purposes. If all goes as planned, Taiwan will become the first place in East Asia to legalize same-sex marriage.
Taipei's LGBT community remains one of the most loud and proud of any Asian country. The first Taipei Pride was held in 2003, and it's not an event to miss. In fact, Taipei is even popular amongst gay tourists from other Asian countries like Japan, Korea, and China with a less welcoming atmosphere. Many of Taipei's most popular gay establishments can be found in Ximen—small bars, café-bars, karaoke bars, you name it. Abrazo, XOXO, and Funky are all popular LGBT spots. You can even pay a visit to Commander or Commander D, Taipei's resident fetish-themed bars. For more on the best of gay Taipei, click here.
Bangkok, Thailand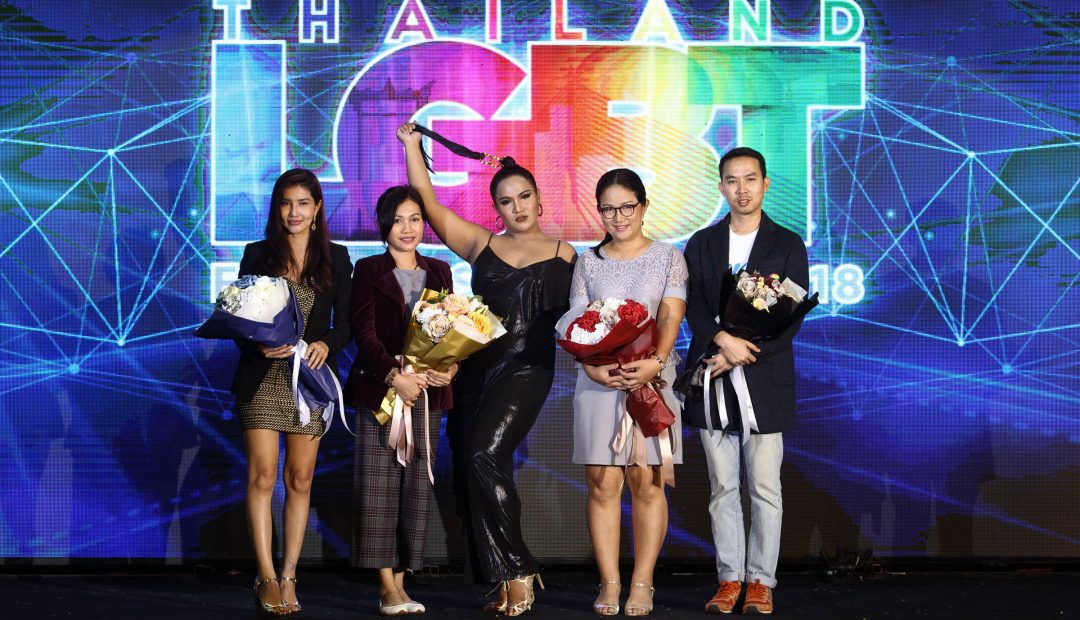 Silom is Bangkok's gay entertainment district, and the neighborhood nightlife is as distinctly Thai as they come. It's hot, packed, loud, and vibrates with an energy that gives it the authentic Thai experience. Silom is home to LGBT favorites like Maggie Choo's and Brother's Bar. Maggie Choo's hosts gay night every Sunday, and live music and entertainment are always a hit at Brother's Bar. Many of the city's most popular gay bars are also located just off of the Sala Daeng skyway station, which is about a 10-minute walk from Silom. Between the food, temples, and gay festivities, you'll forget to care that it's a little crowded. Before you go, be sure to learn more about Bangkok's gay scene and check out upcoming LGBT events.
Hong Kong, China
Hong Kong is one of China's most bustling cities with pockets of tranquility throughout. With its boundless hiking trails, nightlife and islands to explore, the city has much to offer for LGBT visitors and residents alike. Like many of its residents, Hong Kong has an active LGBT population, both literally and metaphorically. An LGBT organization called Out in HK, for example, leads outdoor activities such as urban nature walks and social hikes.
Once you're worn out from a long hike or bike ride, blow off some steam at one of the gay bars scattered throughout the city like Zoo Bar or Petticoat Lane. Or, if you're looking to relax, go for a steam at Hu Tong Club or one of Hong Kong's other gay saunas. And should you find yourself there in the month of September, be sure to check out the Hong Kong Lesbian and Gay Film Festival for a variety of films and shorts by queer Chinese artists.
Tokyo, Japan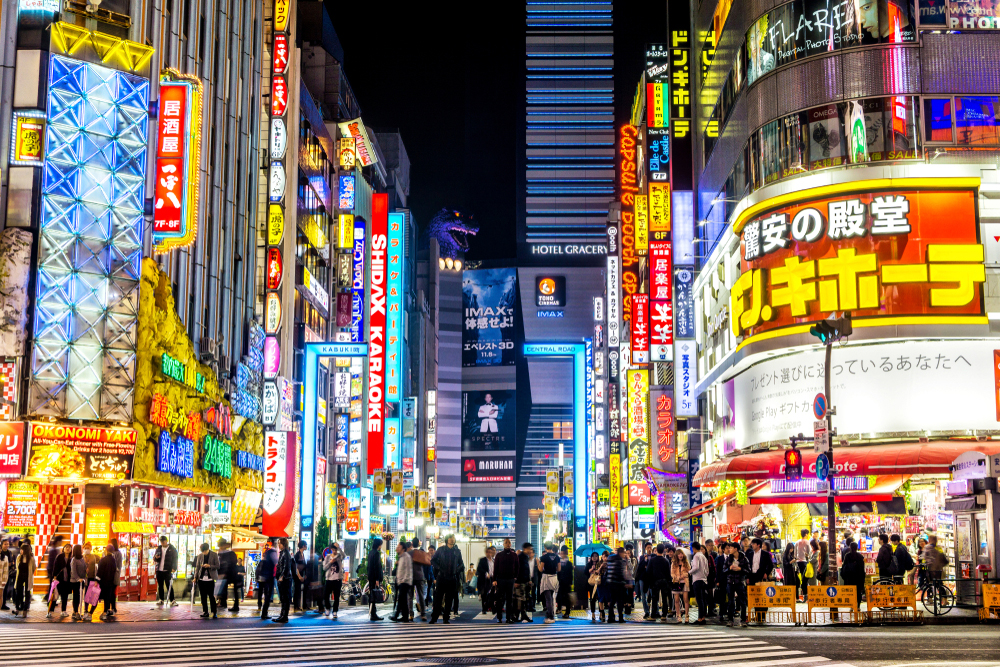 While Japan's LGBT policies leave something to be desired, the city of Tokyo is predominately gay friendly as a whole. But if you're looking to check out the gay scene in its truest form, you'll find yourself in Shinjuku Ni-chome—Tokyo's gayest neighborhood, which is home to over 300 gay bars packed into a 13-block radius. Many of these are small bars with only 10 seats or less, and the language barrier may make it difficult for visitors to break into these close-knit communities without a native to show you the ropes (apps like Jack'd might be helpful for that). If the small bar setting isn't for you, check out the AiSOTOPE Lounge where all are welcome to communicate using body language if verbal communication isn't an option. And if you're looking for the ultimate gay Japanese itinerary, check out Out Asia Travel to plan a customized gay tour of Tokyo. Click here for even more gay-friendly bars, restaurants, hotels, and other activities.
Singapore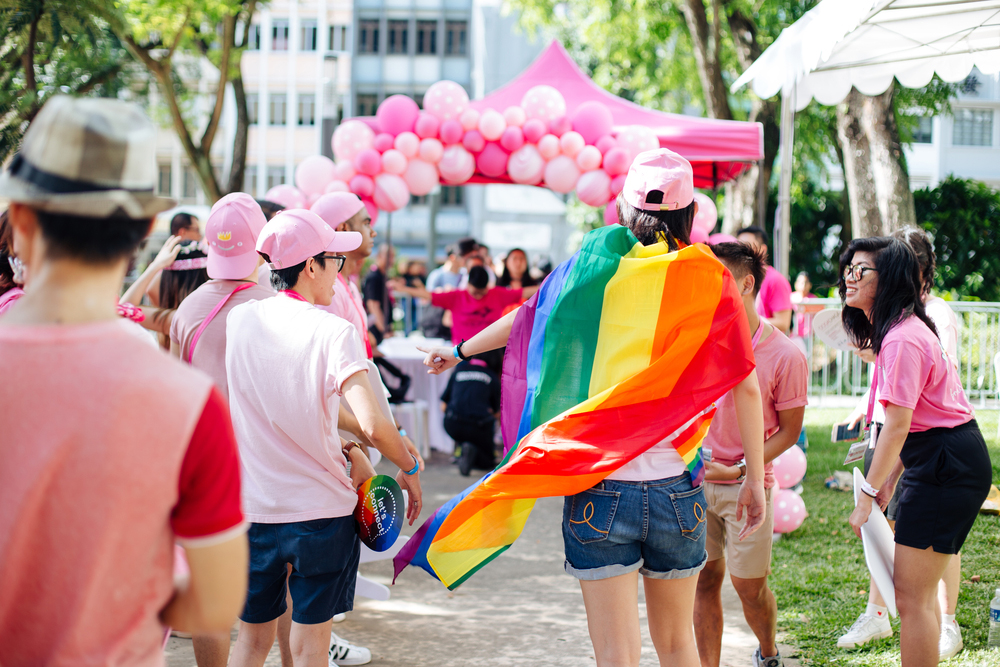 The people of Singapore seem to have a head start on its lawmakers. The only laws that protect LGBT individuals are one that allow gay men to serve in the military and one that allows people to change their legal gender. And yet, Singapore is a popular destination for gay travelers, and for good reason. The city has hosted its annual pride parade called IndigNation since 2005, and another called the Pink Dot SG since 2009. Singapore has a vibrant nightlife with plenty of gay bars and clubs to choose from, the majority of which are located in or around Chinatown. Favorites include Dorothy's and Taboo Club. And better yet, Singapore's diverse international population means you're also likely to meet all kinds of LGBT visitors from around the world.
Bali, Indonesia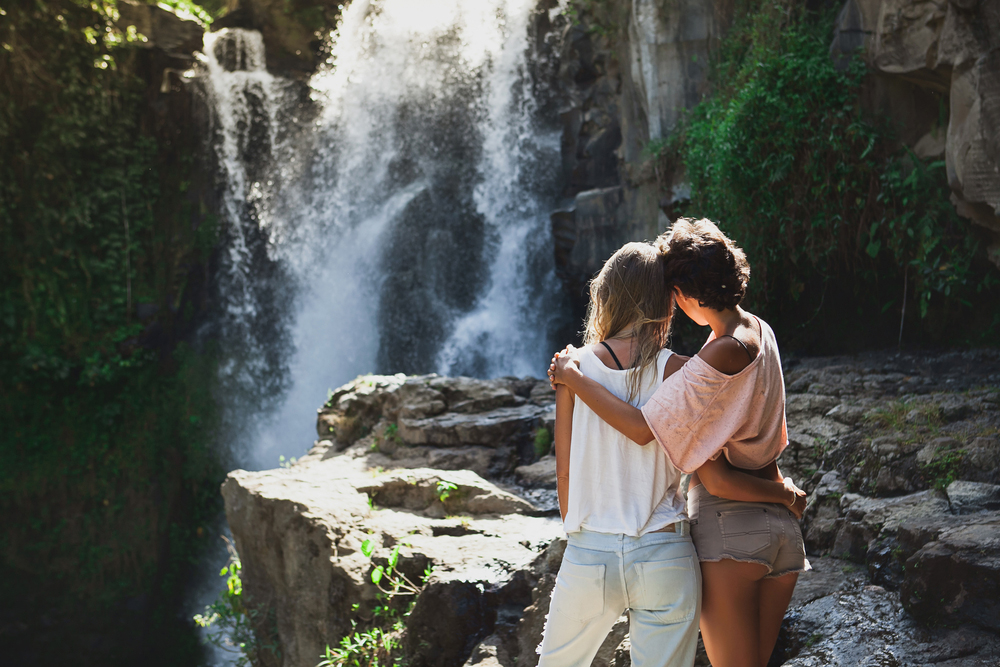 Bali is a dream destination for a romantic tropical getaway, but if you're looking to bar hop, it won't take you long. Bali has about three gay bars, all of which are located next door from each other on the same street called Jalan Camplung Tanduk Arcade in Seminyak. Bali Joe, Face Bar, and Mixwell all feature performers and dancers from drag shows to celebrity impersonators. Bali also has a number of gay-friendly hotels such as the Impiana Private Villas in Seminyak and Awang Awang in Ubud.