Many travelers are trying to be better global citizens. Gone are the days of craving that gated, all-inclusive resort awkwardly built in the middle of a Caribbean island that isolates you from the reality of the nation you're in. Nowadays, travelers visit places to actually experience them, and they want to stay at hotels and resorts that give back to the planet.
Fortunately for travelers, a new brand of hotels, resorts, and lodges have been certified as both eco-friendly and humanitarian by Beyond Green. To be a member of Beyond Green, properties must have sustainable practices, must be dedicated to protecting the natural and cultural landscape of the destination, and must contribute to the wellbeing of local communities.
So far, 27 properties are included under the Beyond Green umbrella, including the luxurious Ashford Castle in Ireland, the tropical oasis of The Brando in Tahiti, and the Family Coppola Hideaways Turtle Inn in Belize.
So, what are some of the initiatives being done by member properties that make them so special? Here's a quick look:
Turtle Inn, Belize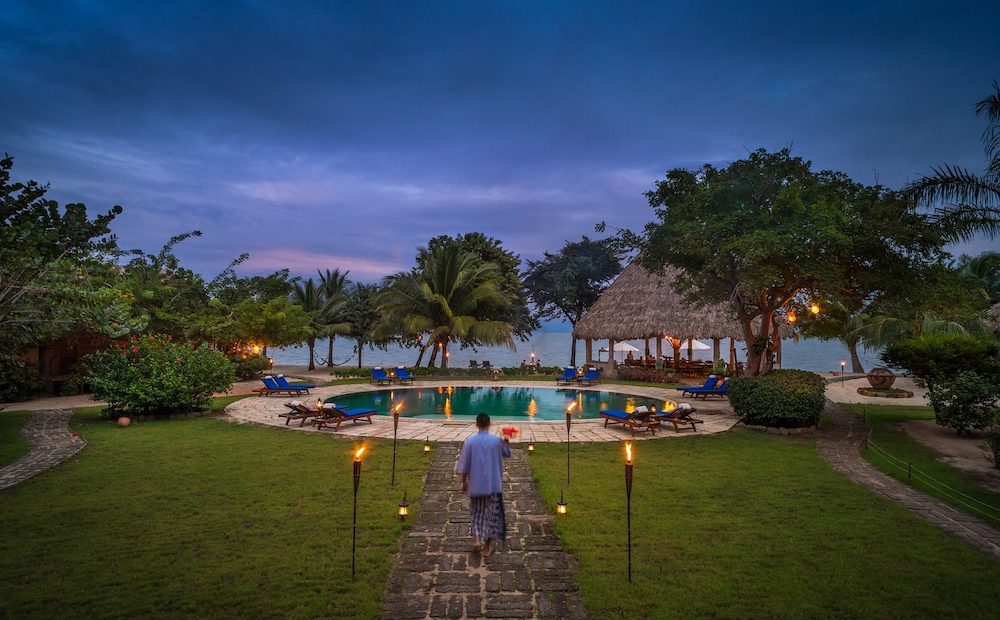 Turtle Inn, one of two Family Coppola Hideaways in the Caribbean, sits within walking distance from the Belize Barrier Reef and one of the world's only jaguar nature reserves. Here, Turtle Inn's many community initiatives include support for the annual End of the World Marathon, a celebration that raises scholarship funding for local Belizean youth, as well as funding for local marine conservation efforts that are integral to the future health of the reef and its endemic species.
Wilderness Safaris Bisate Lodge, Rwanda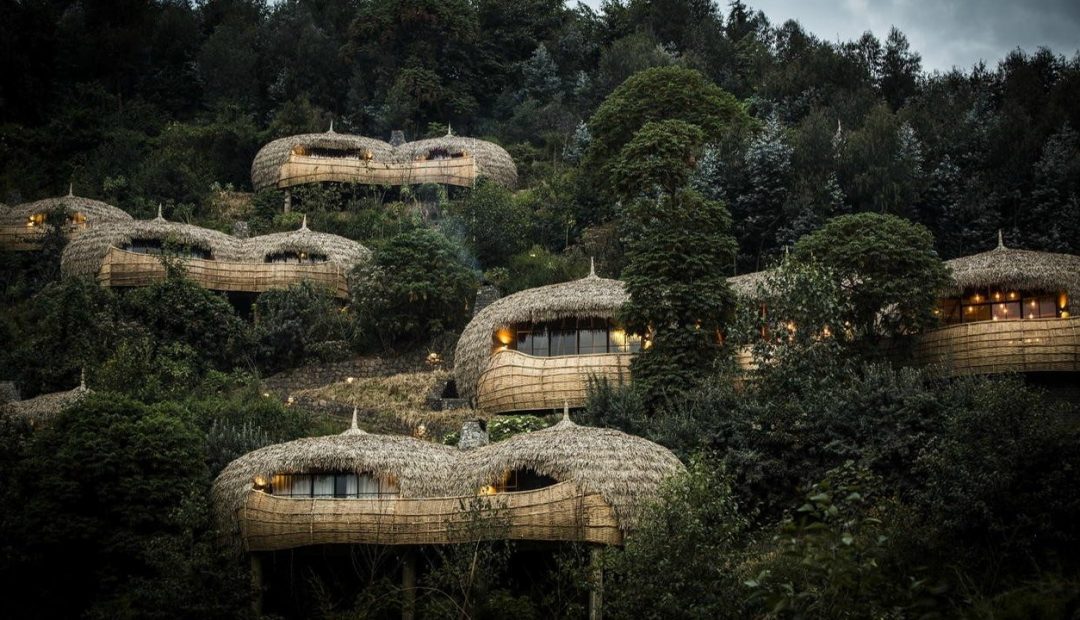 Wilderness Safaris Bisate Lodge is actively engaged in scientific research on mountain gorillas to help ensure their future survival, while also supporting community empowerment and micro-enterprise development. In fact, over 200 locals were hired to construct the lodge, and it currently employs a majority of its permanent staff from the surrounding area.
Islas Secas, Panama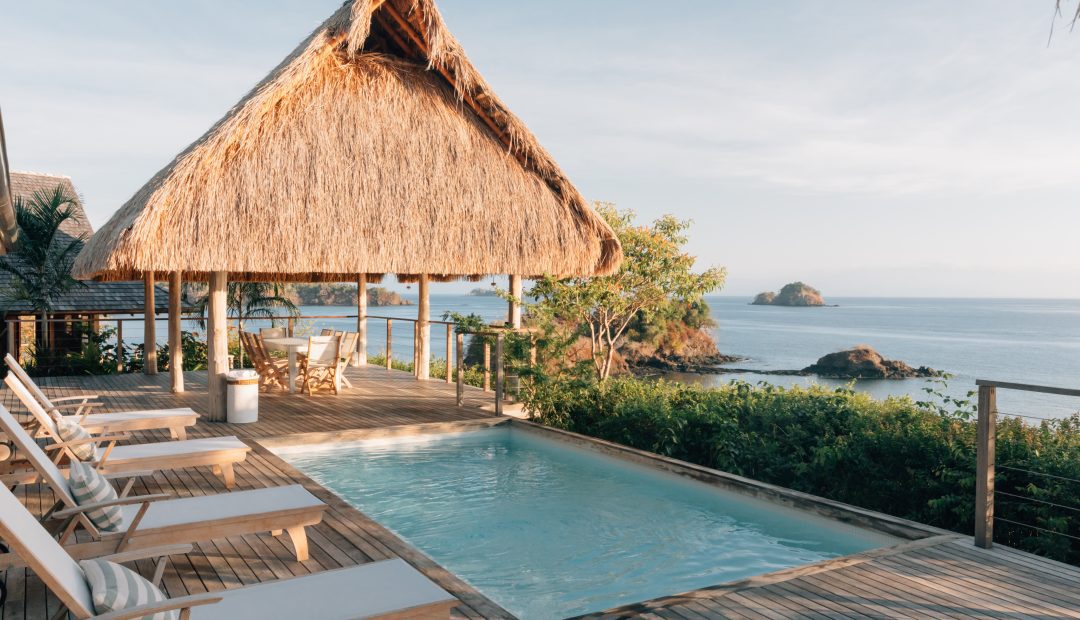 Twenty miles from mainland Panama in an area known as the Lost Coast lies Islas Secas, a privately owned 14-island archipelago. As part of an array of initiatives to protect the surrounding terrestrial and marine ecosystem, Islas Secas is powered entirely by solar energy, purifies and reuses all its wastewater for irrigation, recycles 100% of its food waste, and supports conservation and community projects both locally and nationally.
Xigera Safari Lodge, Botswana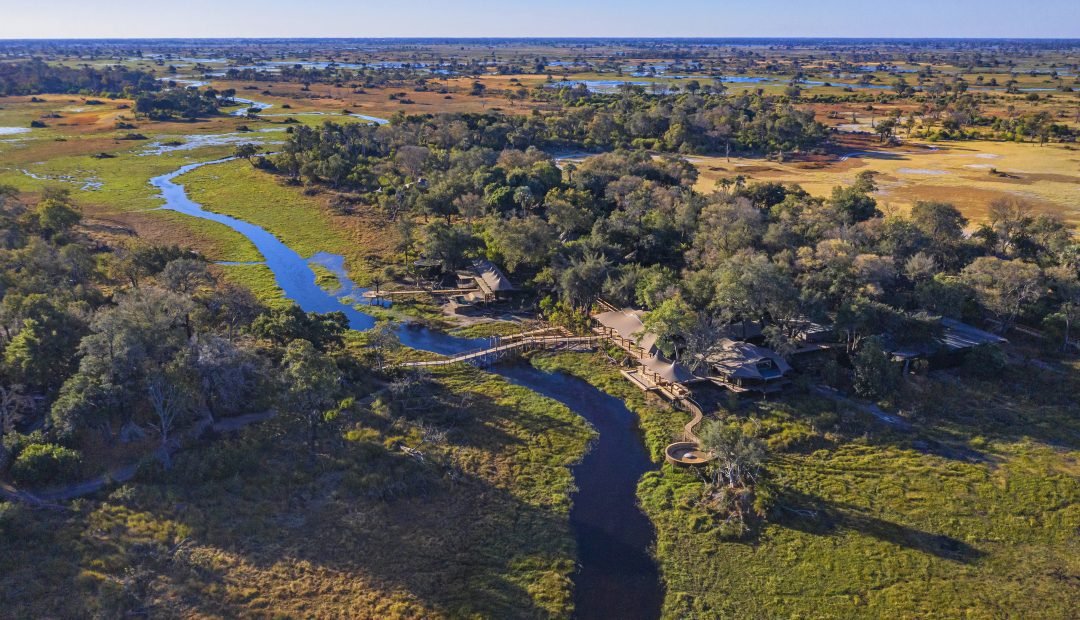 Blending into the iconic landscape of Botswana's Okavango Delta, this newly built safari lodge boasts a variety of sustainability initiatives, including the use of a sophisticated solar power system to supply its energy needs, the implementation of a state-of-the-art reverse-osmosis system that provides guests and staff with purified drinking water, and the composting of all food waste into rich soil that is donated to local communities for use in gardens.
---
To learn more about Beyond Green and its properties, visit their website.