Are you looking for a vacation getaway where your pets are welcome? These four hotel options may be the perfect solution. Offering pet-friendly accommodations and deals throughout the United States, these hotels make sure that traveling with your animal friend(s) is a wonderful experience.
LOTTE HOTEL SEATTLE – Seattle, Washington
This stylish Seattle hotel is the perfect place to return to after a long day of exploring the city with a dog-friendly city guide or on a self-guided tour. As part of their Puppy Pampering Package, guests have access to any room type (excluding the Presidential Suite), $100 Food & Beverage Credit (applies to In-Room Dining for both humans and dogs), pet amenities, and even a specially prepared In-Room Dining dog menu! Along with a dog-centered city guide with all of the best pet stores, shops, groomers, and more. The usual $100 Pet Fee is also being waived for a limited time.
For more information on their rates, beginning at $600, and to make a reservation (at least 7 days in advance), click here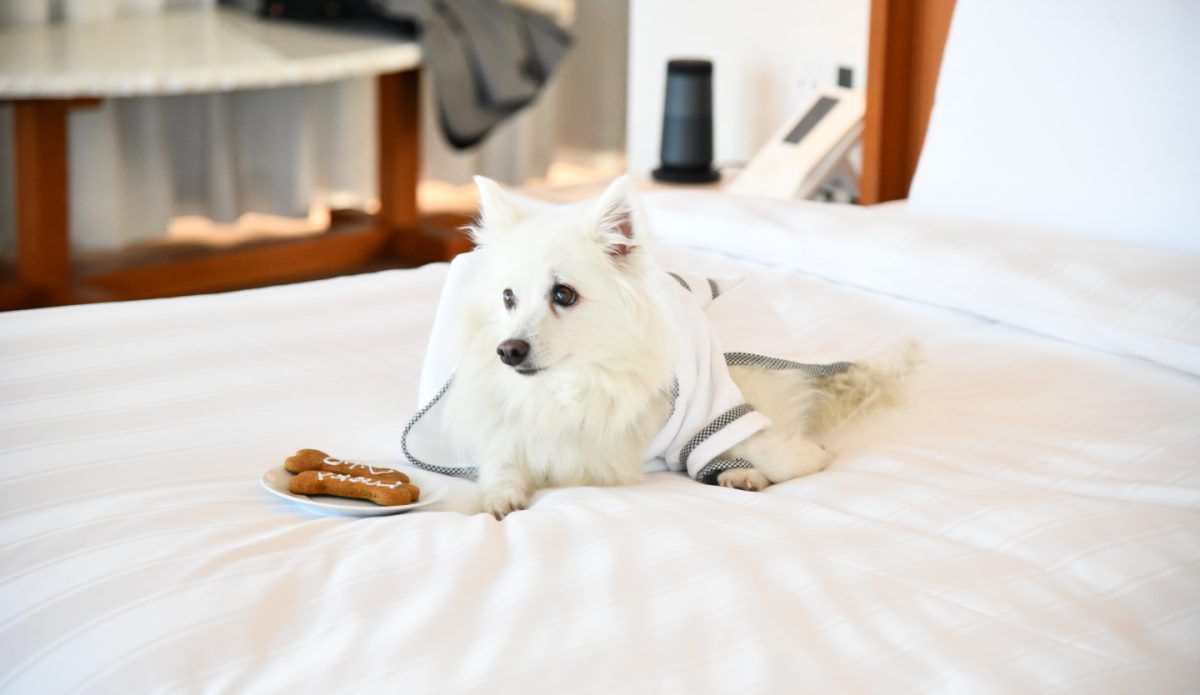 The Renwick Hotel – New York City, NY
Housed in a landmark building dating back to the Roaring Twenties, The Renwick Hotel brings a historical and lavish style to its Midtown Manhattan location. Once the home of artists and intellectuals, the creative spirit of the building lives on in the decor of its loft-style guest rooms and suites. During the "dog days of summer," the hotel offers a thus-named 20% off stay, including a complimentary stay for dogs with no additional fees or weight limits. This program is valid through March 23, 2023.
HOTEL DU PONT – Wilmington, Delaware
Located in downtown Wilmington and in the heart of the picturesque Brandywine Valley, Hotel Du Pont is a classy Italian Renaissance landmark building opened over a century ago. The hotel goes all in on its lavish decor, particularly in its original, well-crafted Gold Ballroom and shining, expensive lobby still intact today. Here, your pets may similarly indulge in luxury, with spacious, pet-designated rooms and suites along with nearby dog parks and trails near the scenic Wilmington Riverfront. The non-refundable pet fee of $100 per night is for one pet per room or suite.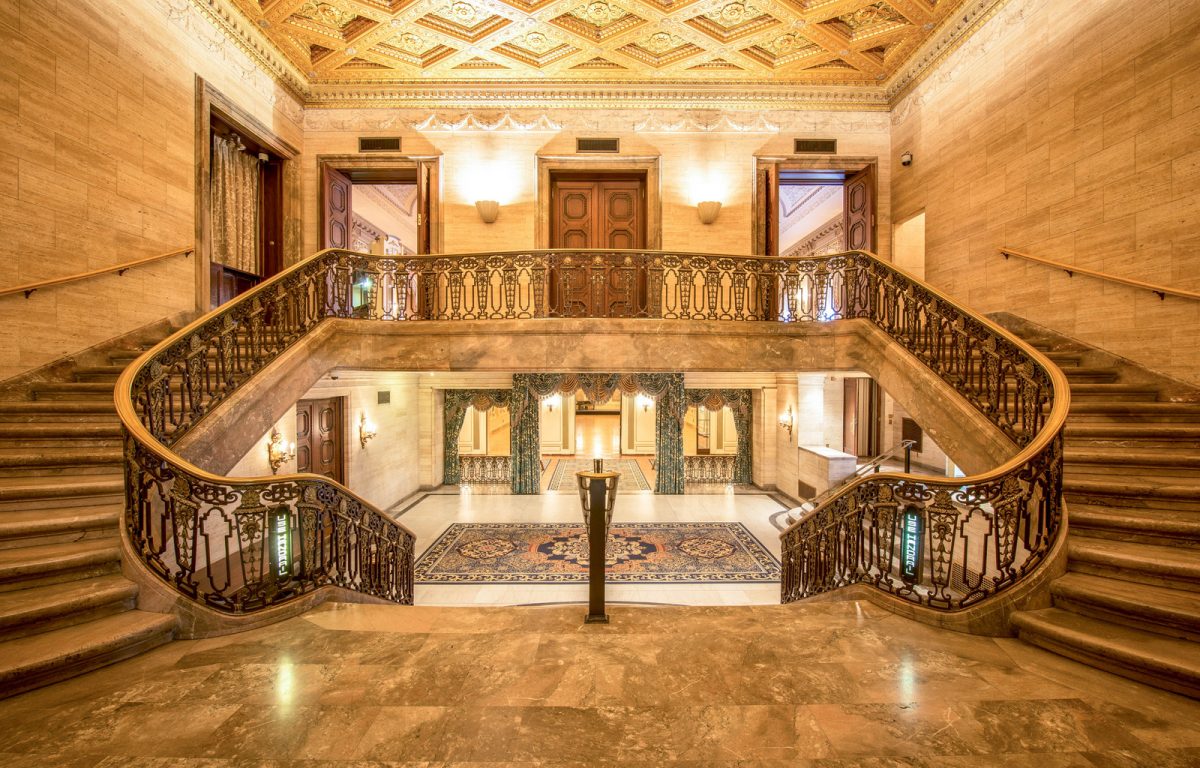 The Red Lion Inn – Stockbridge, MA and Briarcliff Motel – Great Barrington, MA
The Berkshires are perfect for outdoor adventurers and lovers of arts and culture, as well as offering specialized accommodations for any furry friends coming along with you. Upon arrival at The Red Lion Inn or the Briarcliff Motel, both under Main Street Hospitality, your pet will receive an adventure box containing toys, dog treats, paw and nose balm, and flea and tick spray. After spending some time exploring and keeping your collapsible water bowl handy, visit some of the groomers & spas in the area to pamper your pet. Mentioning the package also gets you discounts on these services!
Be aware that this package may not be combined with any other offers. Certain restrictions and blackout dates apply.